Vacations are supposed to be a relaxing way to unwind from the pressures of work, but all too often traveling comes with its own kind of exhaustion. Long lines at the airport, tight itineraries, and crowded tourist traps are the norm. Those looking for a change of pace can find relief in slow travel, the latest trend that is changing how we vacation.
Slow travel, as the name implies, means taking your time to relax and enjoy a destination, rather than trying to cram in multiple cities and landmarks in seven days. Slow travelers take the age-old adage to stop and smell the roses to heart and take a more leisurely approach to exploring a new region, whether at home or abroad. Like many great tourism destinations, Korea offers a wide variety slow travel options. Here are three ways you can relax and enjoy yourself on the peninsula.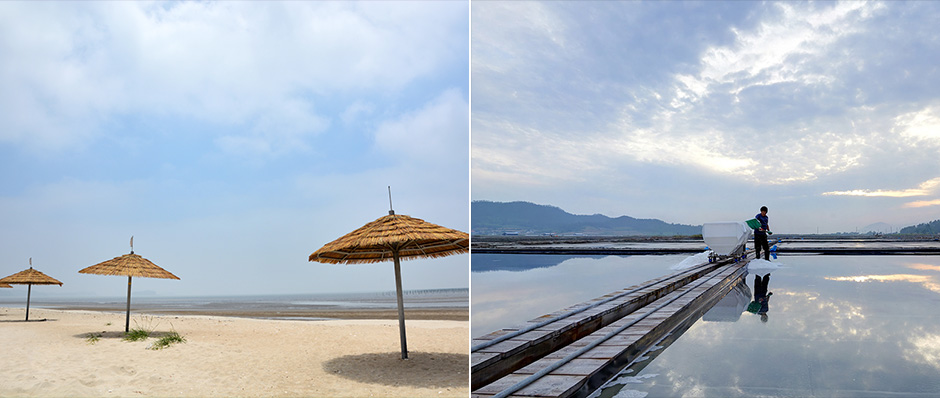 Unspoiled nature, crystal-clear water, and a bicycle are the perfect slow travel ingredients, and BEANPOLE is bringing that recipe to life with its Bike We Like campaign in Jeungdo Island, Jeollanam-do.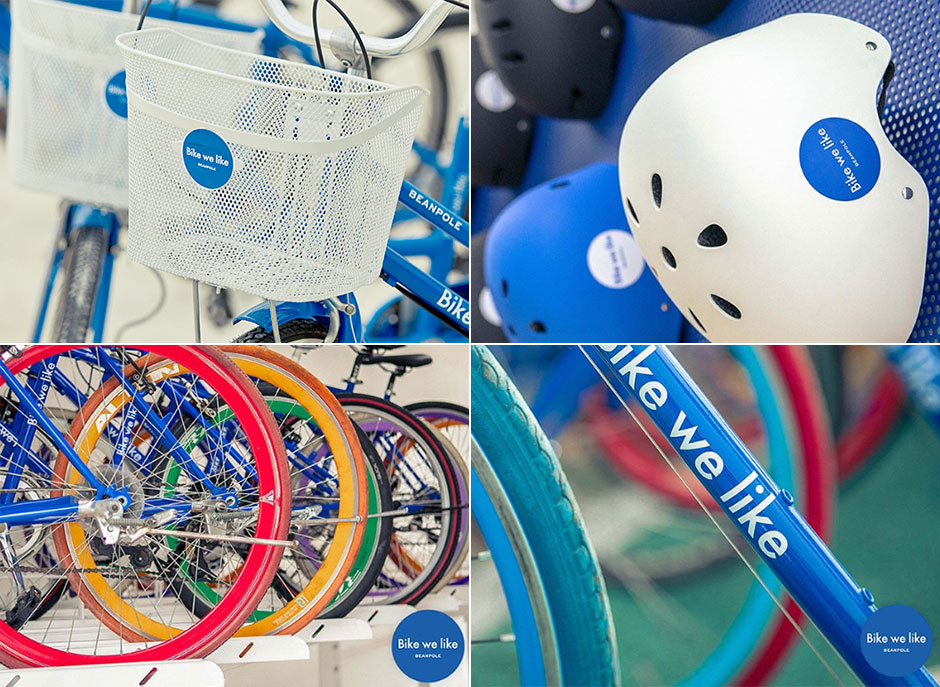 Known for its stunning, preserved nature, salt fields, and mudflats, Jeungdo Island was the first in Asia to earn the "slow city" designation. The Bike We Like campaign aims to celebrate the island's biodiversity through a sustainable approach: upcycling abandoned bikes and repurposing them so tourists can soak up its natural beauty.
Run in collaboration with 2 Hope Bike, the campaign has collected 100 abandoned bicycles and donated them to Jeungdo island for use in a slow travel program that takes visitors on a 40km bicycle journey along the coast. BEANPOLE is also supporting a new bicycle rack and a maintenance program with the Shinan County office to encourage bicycle use and revitalize tourism.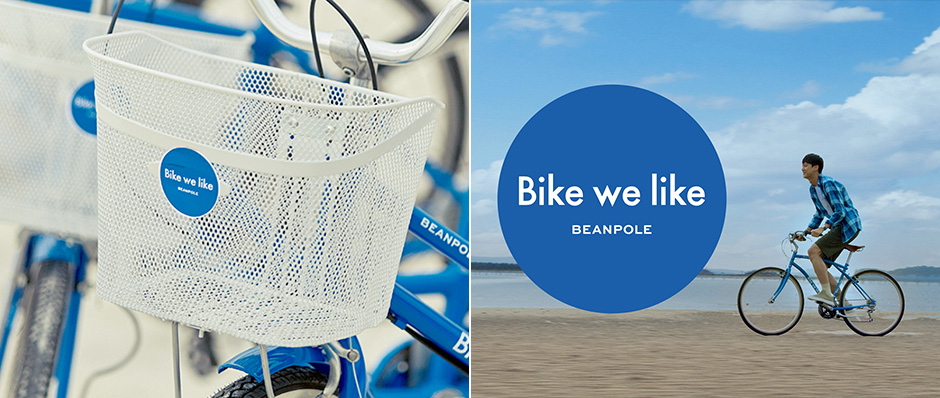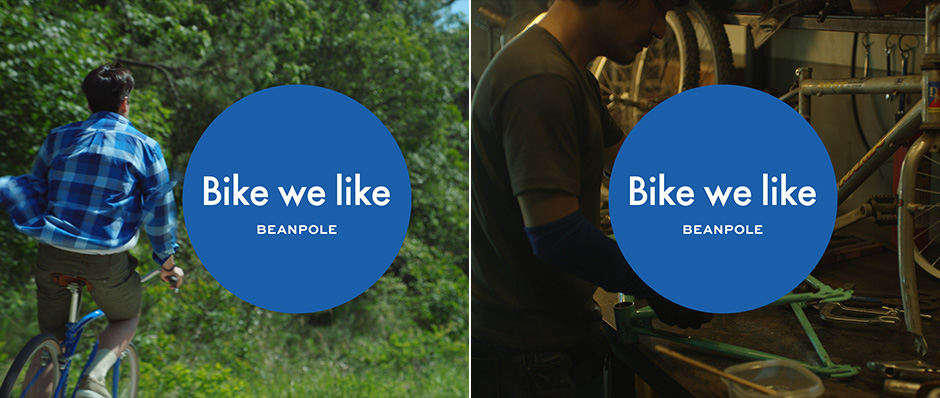 With sustainability at the heart of the campaign, the company has also launched a new clothing collection featuring positive colors and vivid designs available at major retail stores and the online SSF Shop. The products are only available for domestic consumers and a portion of sales proceeds will be donated to the bicycle program.  
Camping with Beaker and Magpie
Bisecting Seoul into its northern and southern districts, the Han River is peppered with parks ripe for slow travel experiences. From flying kites to kicking a ball around with friends, there's something for everyone to appreciate. Perhaps one of the best ways to enjoy a day in the park is to indulge in one of the nation's favorite pastimes: camping by the river with fried chicken and cold beer, the quintessential Korean picnic.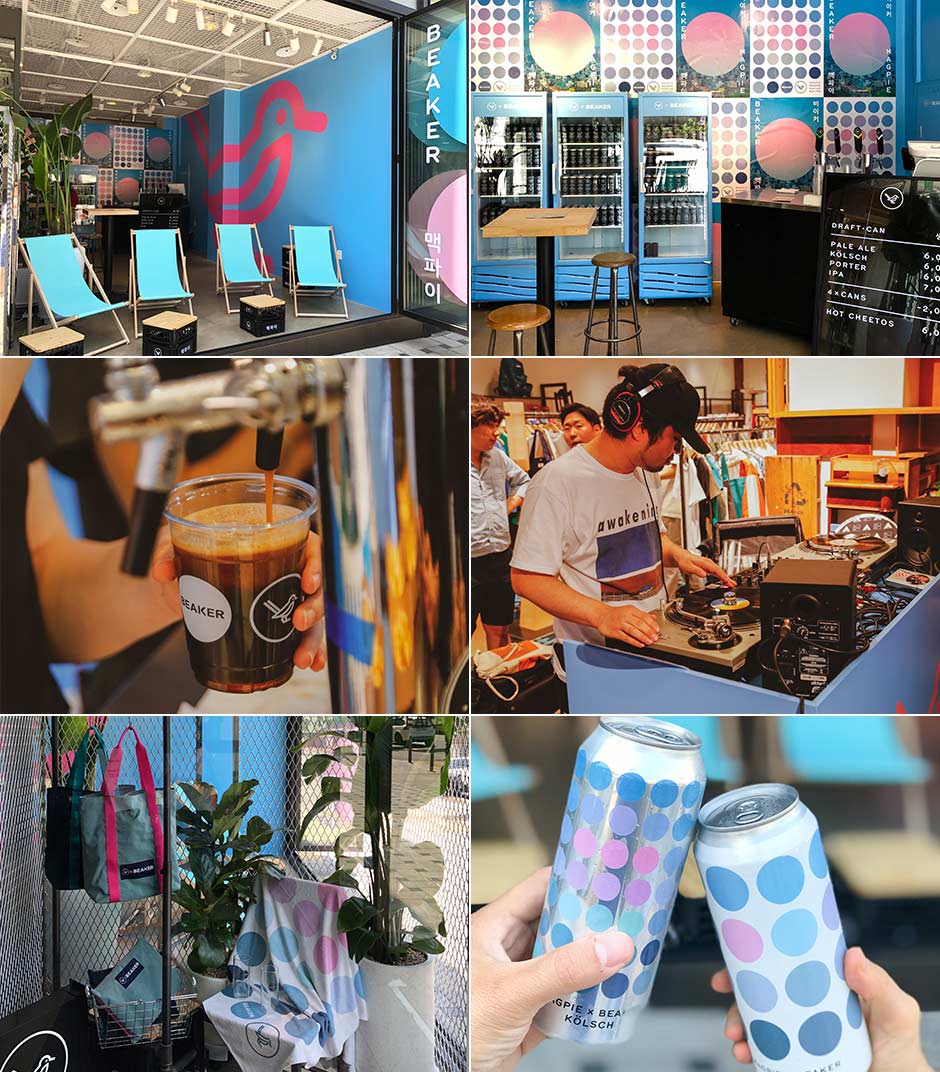 As craft beer brands like Magpie, a homegrown brewery based in Seoul, have exploded in popularity, there's never been a better time to grab a tent, a cooler, and a group of friends and family to spend a relaxing day together. A recent collaboration between Magpie and Samsung C&T Fashion's select shop, Beaker, has made it easy to enjoy a slow travel picnic in style.
The pop-up zone at Beaker's Hannam branch sells limited edition cans of Magpie brew as well as their own gear designed for the picnic season including mats, cooler bags, beach towels, and glass cups. Visitors can either grab a beer and hangout in the city for a more urban-picnic vibe or purchase some gear and head over to one of the Han River parks for a slow day by the water.
The Slow Lane Out of the City
Full of 24-hour cafés and all-night parties, Seoul has never been a city of leisure. Hitting the road and visiting some of Korea's more rural destinations is a great way to enjoy slow travel outside the capital. Temple stays, where guests spend the night at a Buddhist temple and engage in meditation and other activities designed to harness spiritual concentration, offer both an opportunity to slow down and engage in a unique cultural experience.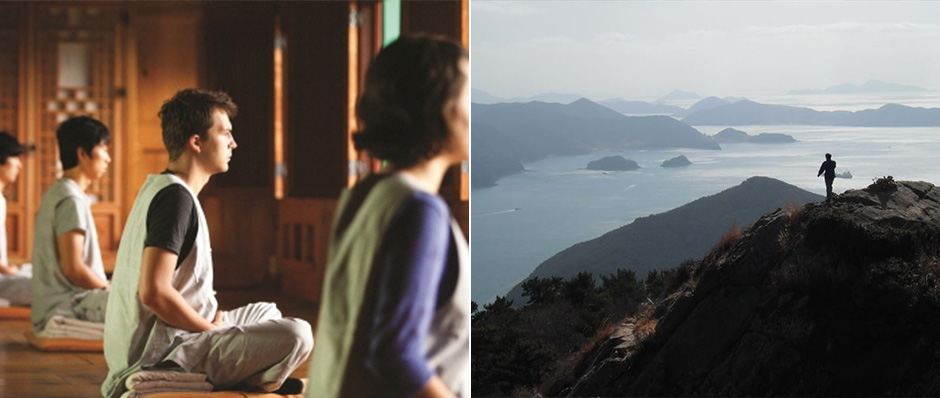 For the more physically fit, a two-day course hiking through one of Korea's national parks offers travelers a chance to get in touch with nature. Alternatively, renting out a pension – the Korean version of a cottage – and spending a weekend enjoying the small-town life allows visitors to get in touch with a different side of the country. One thing is for sure, no matter your preferences, Korea has a slow travel option for you.