Blooming flowers in rich green spaces often prompt us to reach for our smartphones and snap photos enthusiastically. While the dashes of color they add to landscapes are unmistakable, these carefully curated areas are much more than their looks.
Take High Line Park in New York for example. Built on an abandoned section of the West Side Line, landscape architect James Corner rejuvenated the dilapidated infrastructure, turning it into a booming hub by crafting intricate urban gardens along the 2.33 km route. Not only did the park draw nearly 5 million visitors to the area in 2014, real estate value in surrounding neighborhoods also skyrocketed since it opened in 2009.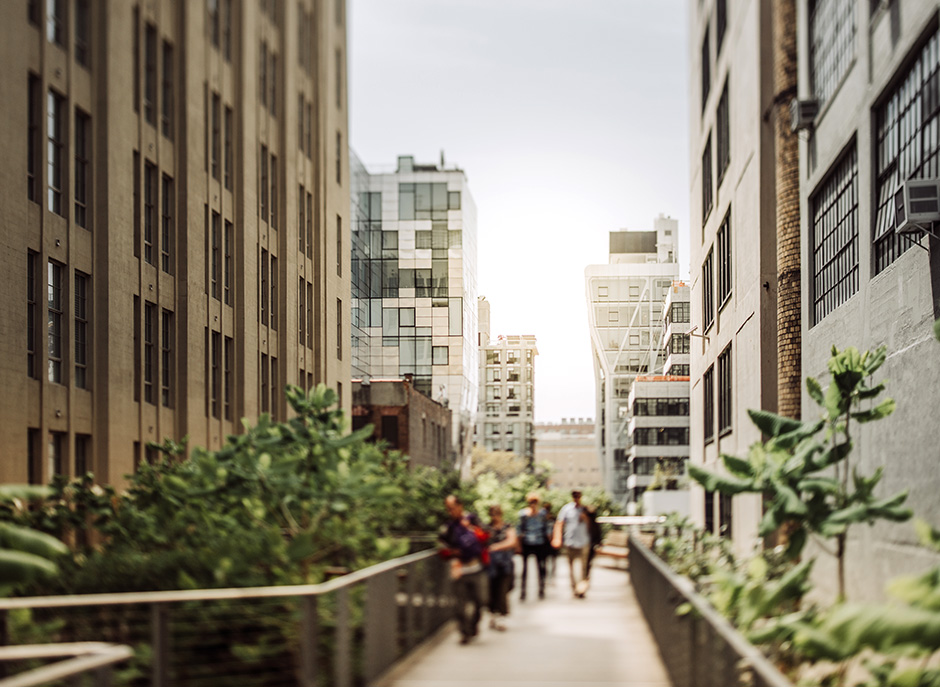 The transformative impact of composing public spaces with gardens and natural elements has been recognized through the ages. Practiced across cultures, landscape architecture shapes the way we live, work and play.
The historical roots of landscape architecture can be traced back to ancient civilizations around the third or fourth millennium BC. Archaeologists believe that people began to design landscapes initially as an agricultural practice. In Mesopotamia, for example, wide branching trees were planted to shield crops from the scorching sun.
The practice took on a symbolic function in ancient Egypt, where trees were shaped to create sacred groves around royal tombs. Evidence of discernable garden designs were also discovered in the Roman period.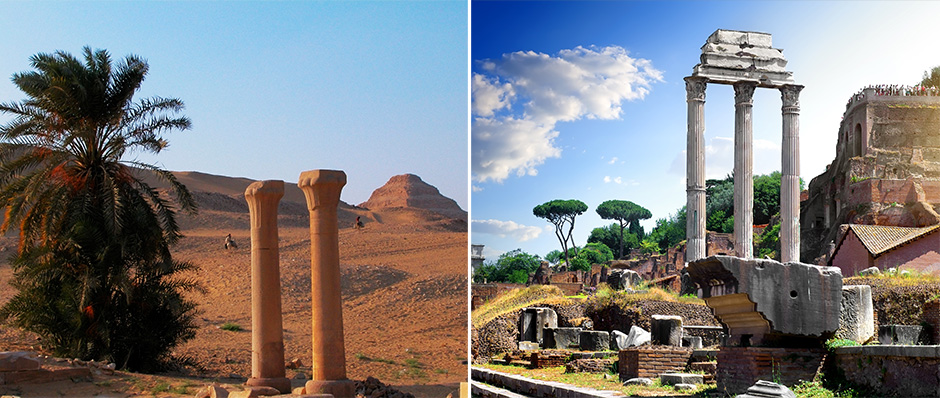 But it wasn't until centuries later that the field of landscape architecture as we know it today took shape. In 1828, Scottish merchant Gilbert Laing Meason coined the term 'landscape architecture' in his book about landscape paintings of Italy. While the publication had little to do with gardening, the term was adopted by influential landscape designers at the time to describe their craft.
Creating Vibrant Playgrounds
Today, landscape architecture has transformed into a multi-disciplinary field that encompasses botany, civil engineering, and even psychology. Nevertheless, creating public oases to delight, engage and rejuvenate is still at the heart of the profession.
For over four decades, this principle has driven landscape architects at Samsung C&T Resort Group to conjure enchanting gardens in diverse environments. One of their latest designs was awarded the grand prize at the 2018 Shanghai International Flower Show, one of Asia's biggest botanical events.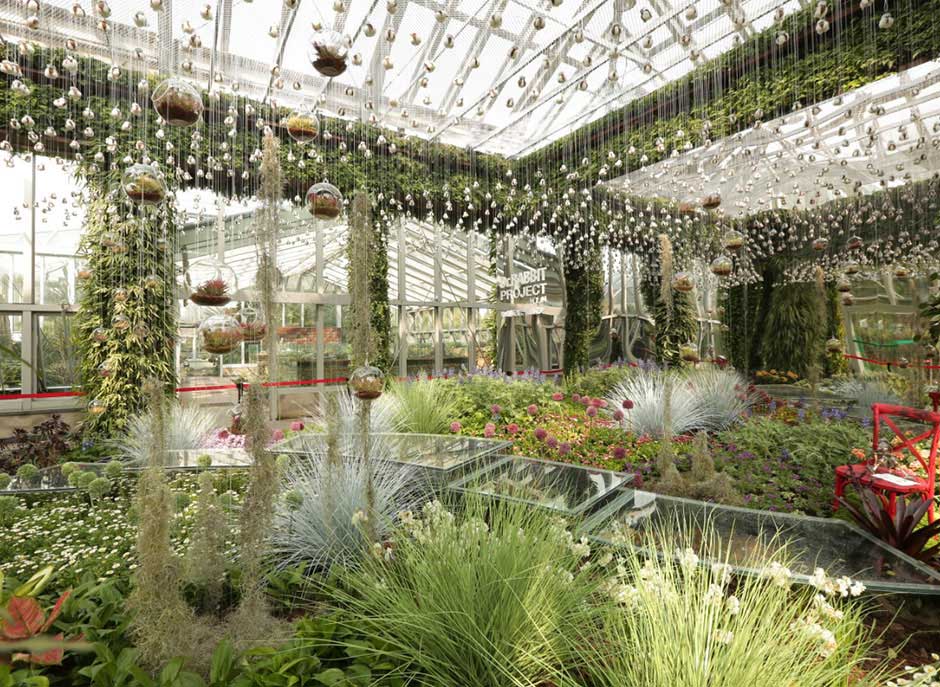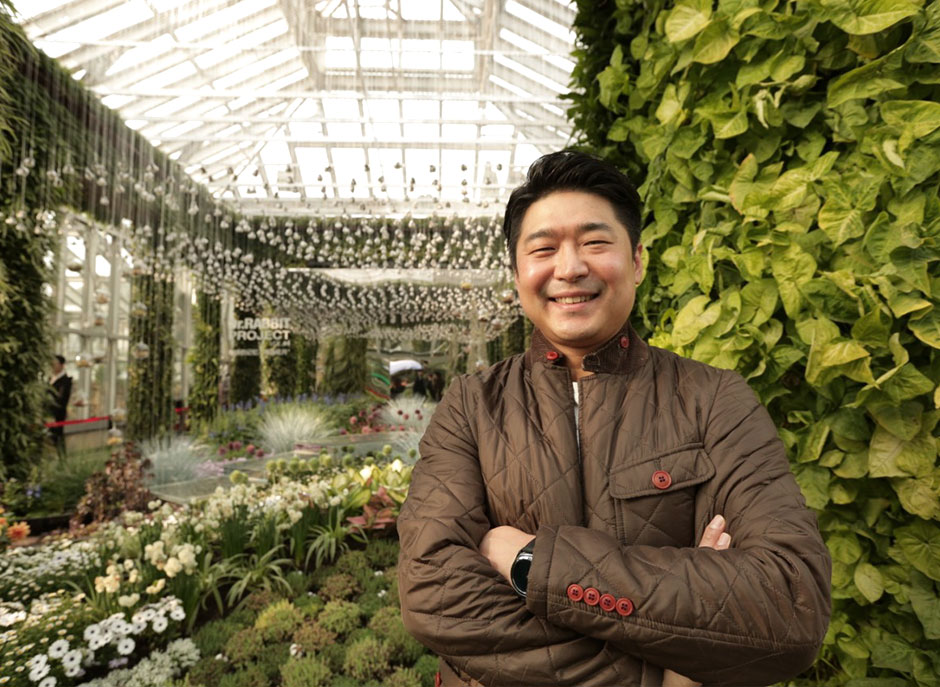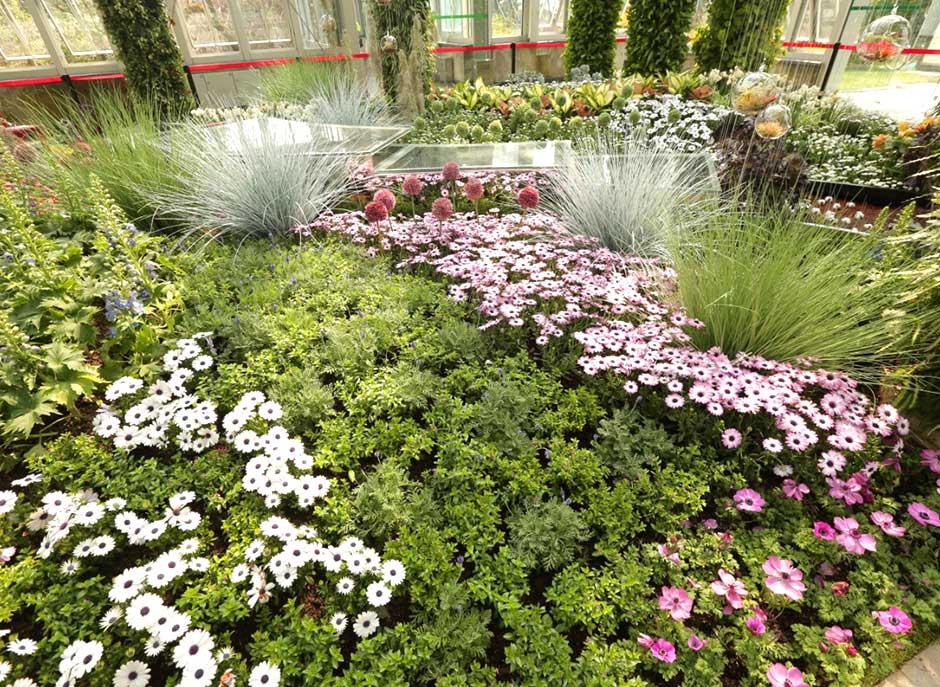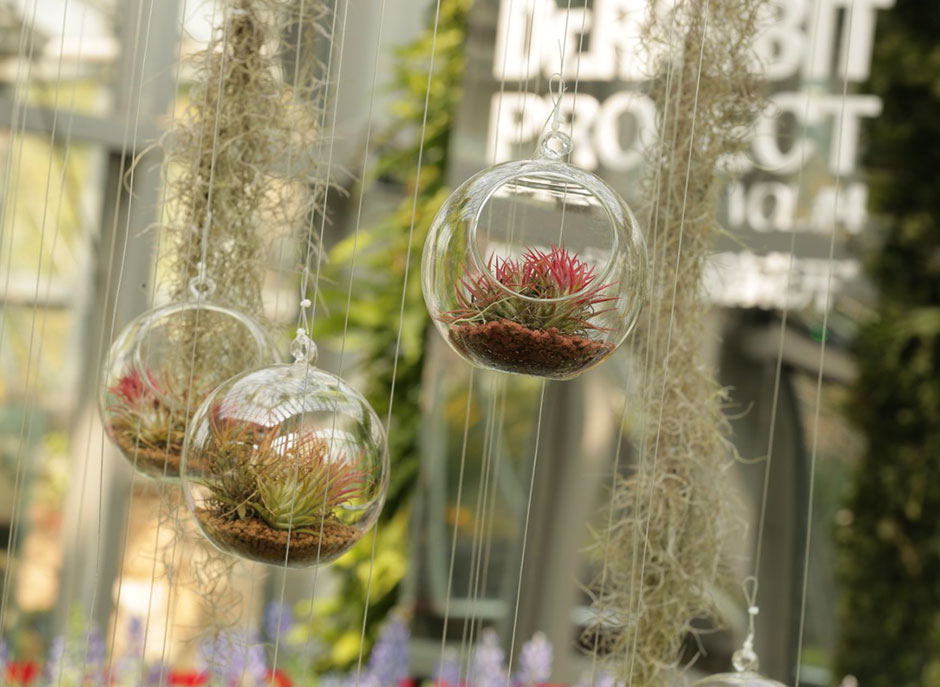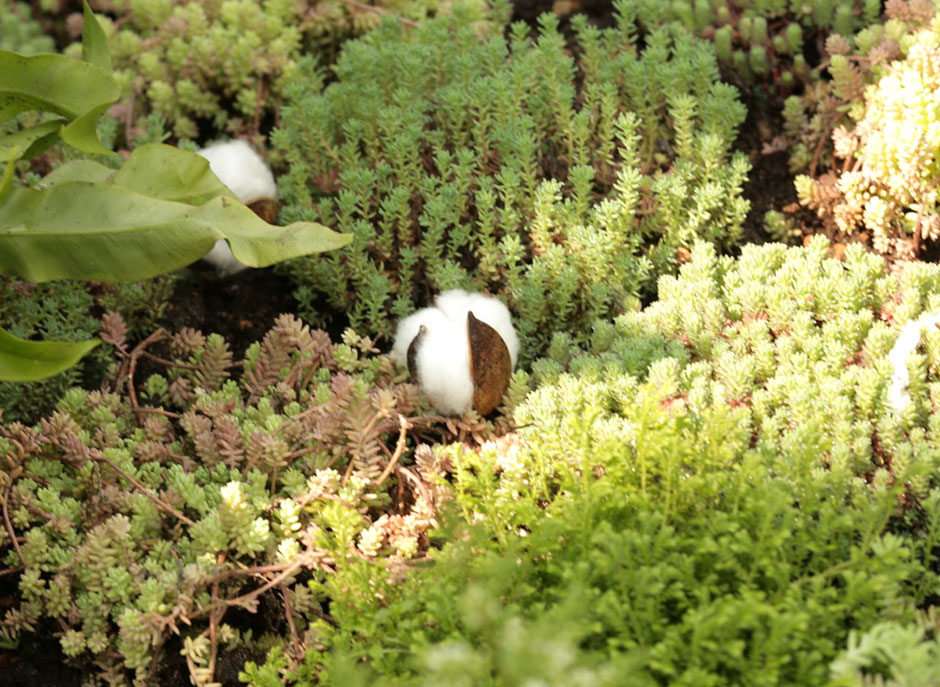 Entitled "Flowers Bloom After the Rain", the design team employed blue and purple flowers, grass and cotton seeds to capture the magical transition from spring to summer. Like going down the rabbit hole, familiar objects becoming surreal as the 300m2 garden progresses and brings visitors into a dream-like environment. The design stood out from 15 other international entries and won unanimous applause from the show's jury.
"It means a lot to win the grand prize. We hope to create more unique experiences through our landscape designs," Design (Landscape) Manager Jongbo Kim says.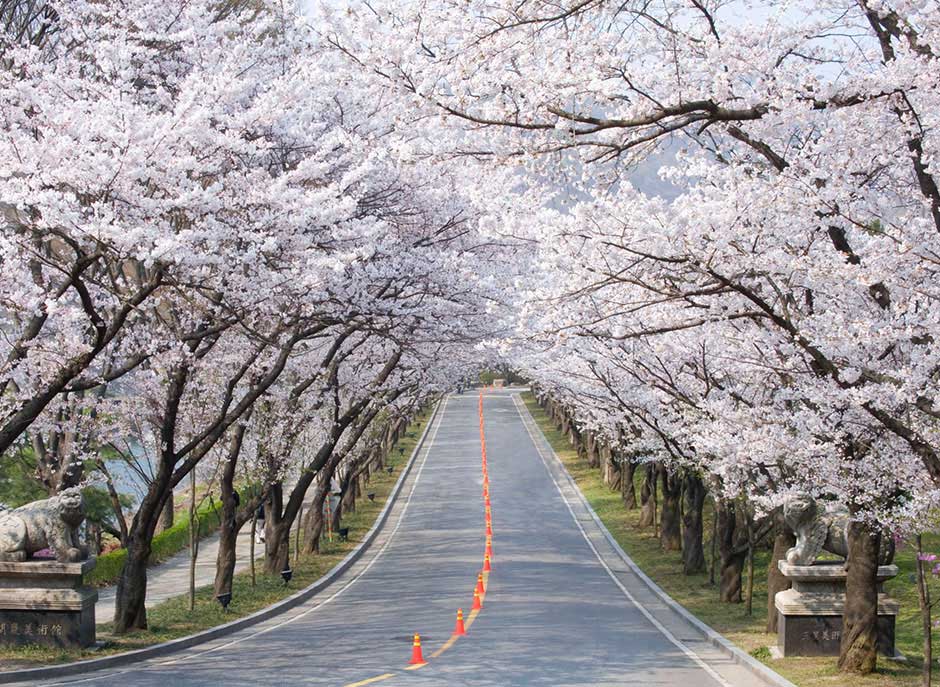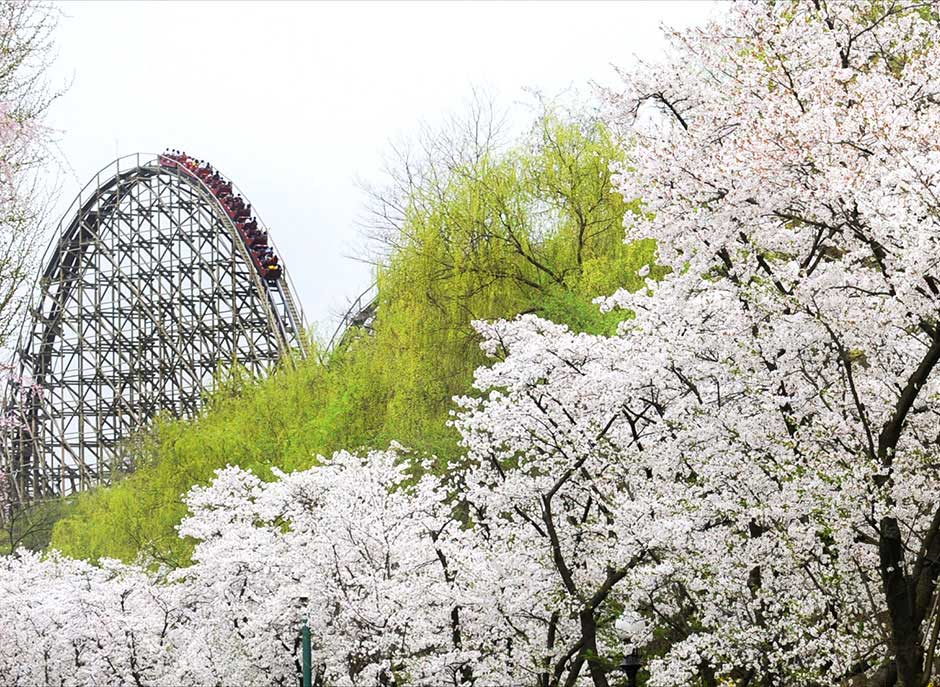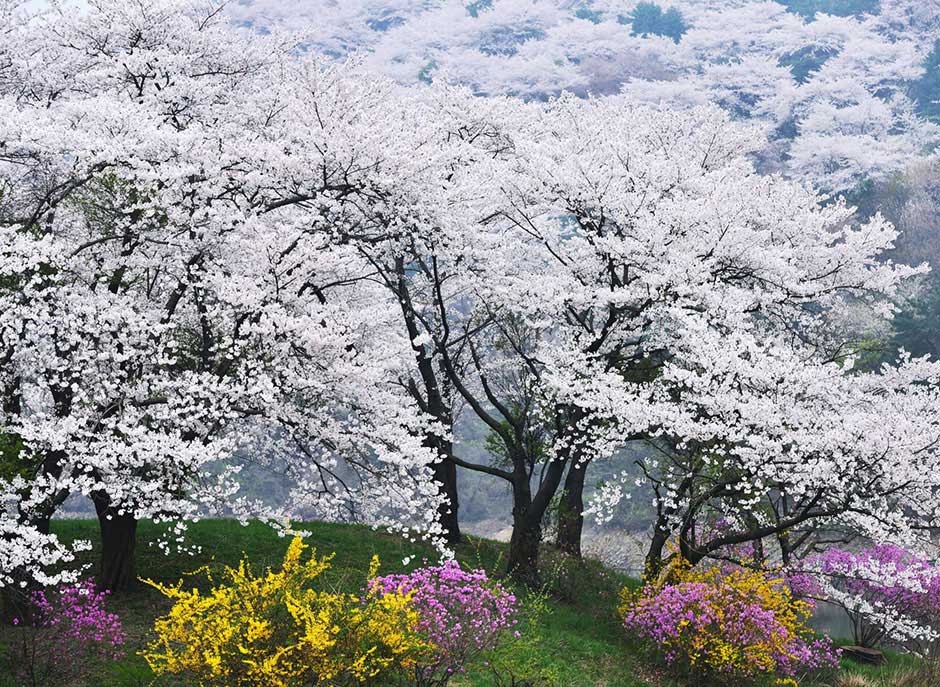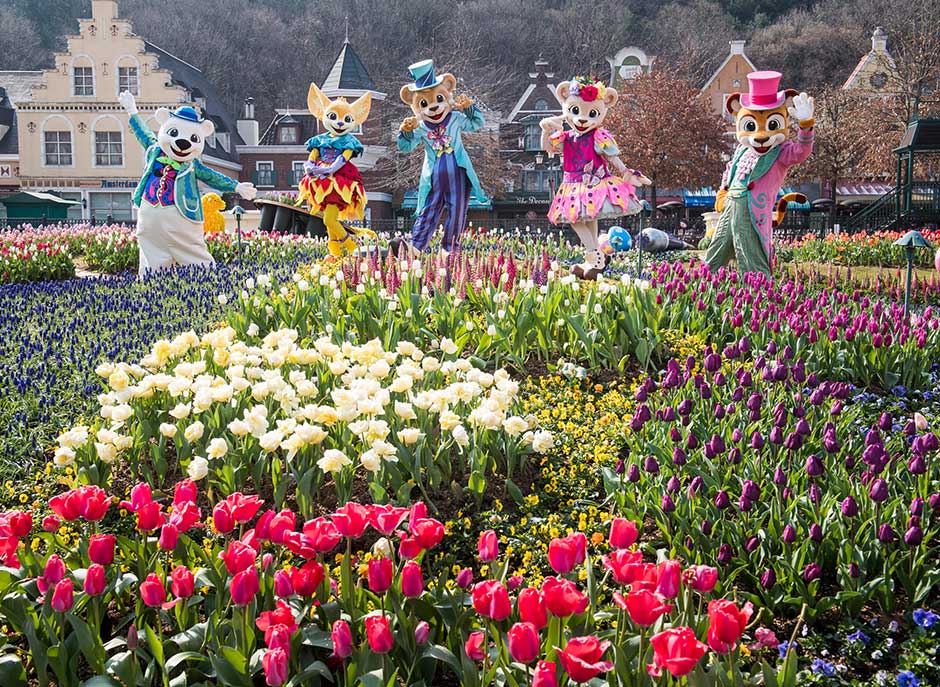 As spring arrives in Korea, landscape architects at the Resort Group applied their expertise to transform Everland, the country's largest theme park. Thousands of tulips were planted at the park for the Tulip Festival, which runs until April 29, while many breathtaking photo spots were also installed in and around Everland for the Cherry Blossom Festival. Some of the highlights include the 2.2 km Cherry Blossom Avenue, the Cherry Blossom Tunnel around Lake Hoam and Cherry Blossom Clouds in surrounding mountains.
As environmental concerns top the global agenda and urbanization continues unabated, landscape architecture has also evolved to address contemporary challenges.
In recent years, landscape designers have embraced concepts such as climate adaptation and resilient landscapes to combat the consequences of climate change. And as cities' populations grow, urban planners are turning to landscape architects for sustainable solutions.
Vibrant gardens can rejuvenate even the weariest souls. While the act of planting flowers and tending hedges may appear simple, the works of landscape architects can shape our lives in unimaginable ways.