Hydrogen is growing as a key clean energy solution, as we saw in the first part of our "getting to know" series looking closely at this much-hyped power source.
So, we have already established how hydrogen demand is expected to expand rapidly, especially as the cost of green hydrogen falls. As the hydrogen economy rises, we are seeing the development of a whole new ecosystem – and that will be our focus now in Part Two, including a look ahead to 2050.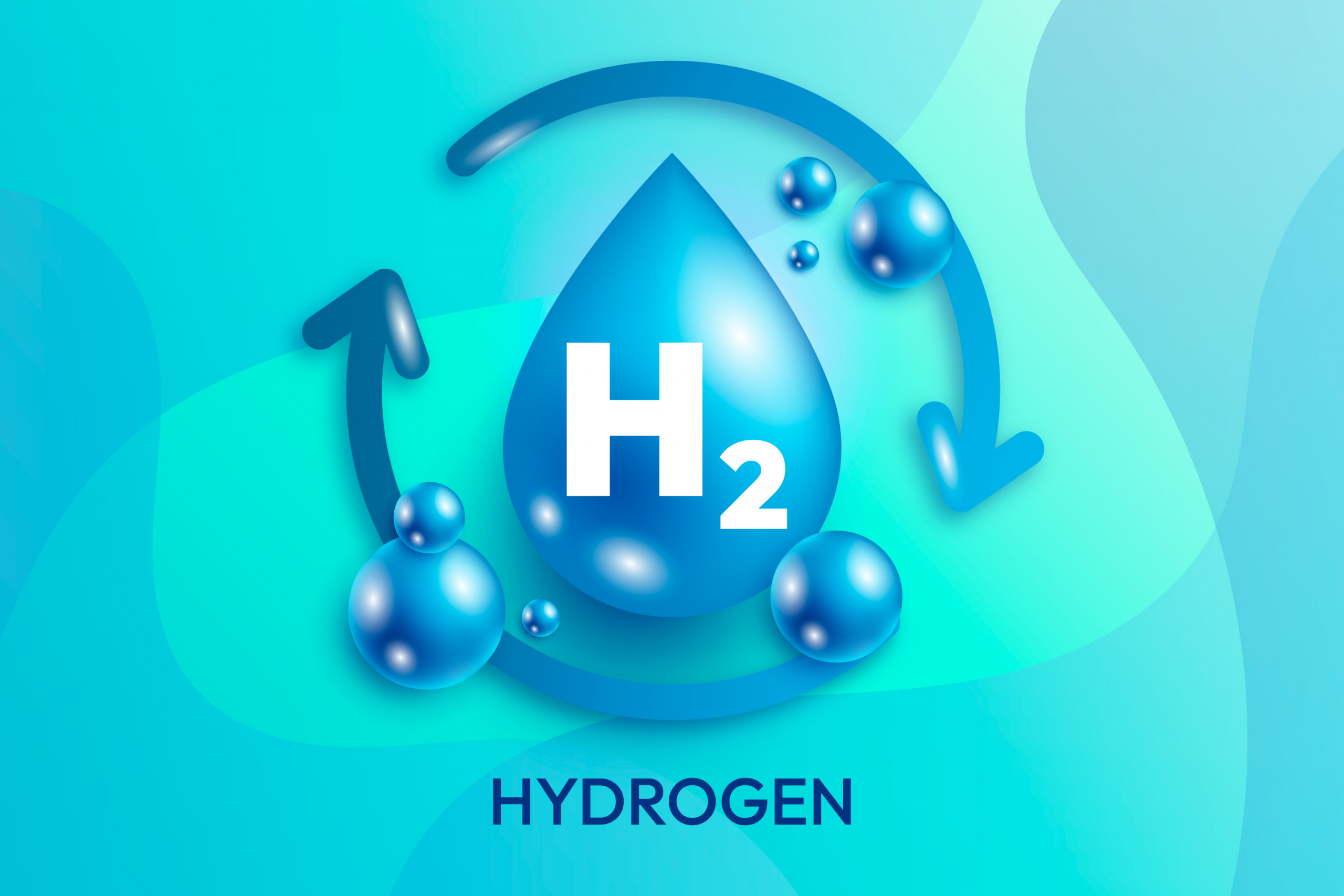 Imagine a future in which your car, your home, and the things you buy are all powered one way or another by hydrogen – leaving behind just water vapor when burned. We're moving in that direction, with around 40 national hydrogen strategies already being released or in development.
The environmental benefits of a clean energy source such as hydrogen are an obvious attraction, but it's also expected that the hydrogen economy could produce tens of millions of jobs. This is partly because of the wide infrastructure involved in creating a hydrogen ecosystem – from producing green hydrogen via electrolysis using renewable energy sources, to storage facilities, to either local supply or global shipping in the form of ammonia for practical transportation. Let's explore this in more detail!

It is as clear as water vapor then that the hydrogen economy holds vast potential. By 2050, hydrogen is set to account for 18% of total energy consumption, up from 2.5% in 2021. Its use could also help abate seven gigatons of CO2 emissions every year, which is particularly impressive when you consider that global CO2 emissions stood at 40 gigatons in 2020. And with hydrogen's market value set to skyrocket from USD 4.02 billion in 2022 to USD 2.5 trillion by 2050, it could create 100,000 jobs per year. It is not surprising then that so many countries and companies are pushing to join the hydrogen economy, as we saw previously that Australia, the United States, and Spain are leaping ahead when it comes to green hydrogen production.
Yet, there are many aspects to the hydrogen ecosystem. Countries that lack affordable access to their own energy sources stand to benefit from the falling cost of green hydrogen. Trading companies like Samsung C&T Trading & Investment Group also have a key role to play in linking up this ecosystem. For this reason, Samsung C&T is making efforts to continuously strengthen its eco-friendly business portfolio while expanding partnerships with competent foreign companies throughout the value chain of the hydrogen industry.
For the wider world, hopefully this all bodes well for a clean and large-scale energy solution. In the meantime, we'll continue paying close attention to hydrogen and its progress!