While the decoration and layout are what we notice when we first enter a building, our experience of interior spaces are affected by subtle architectural and engineering designs. Whether it's ventilation design, insulation material or noise level, seemingly minor details can turn a lifeless structure into a cozy abode.
From design to construction, and even maintenance, constructing a comfortable interior space requires attention and care at every stage of the building cycle. As evident by the growth of the smart home technology market, which is expected to reach USD$53 billion by 2022, consumers are increasingly looking for ways to enhance comfort and convenience in their homes. The rising concerns over sustainability is also creating a greater demand for efficient green solutions. In light of these trends, the field of built environment is gaining importance in the construction industry worldwide.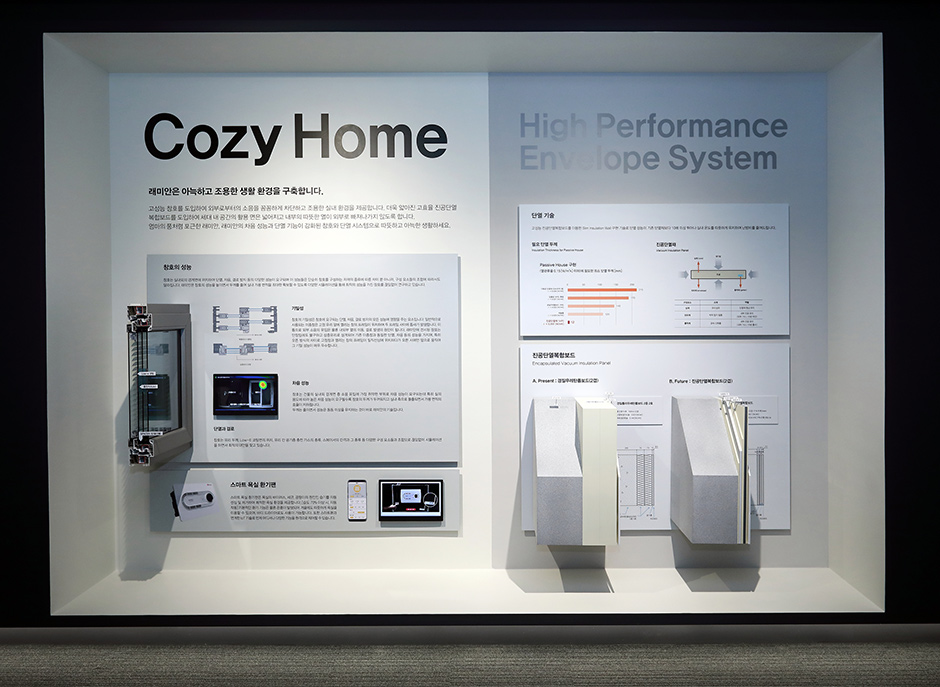 When it comes to enhancing the quality of interior spaces, Eun-tack Lee is the person to turn to at Samsung C&T. As the Engineering & Construction Group's built environment specialist, Lee is responsible for developing solutions that enhance interior experiences.
"As a built environment specialist, my primary goal is to use engineering and architectural methods to create pleasant environments," Lee says. "I work with 16 specialists in diverse fields to tackle a wide range of problems from noise control to condensation reduction."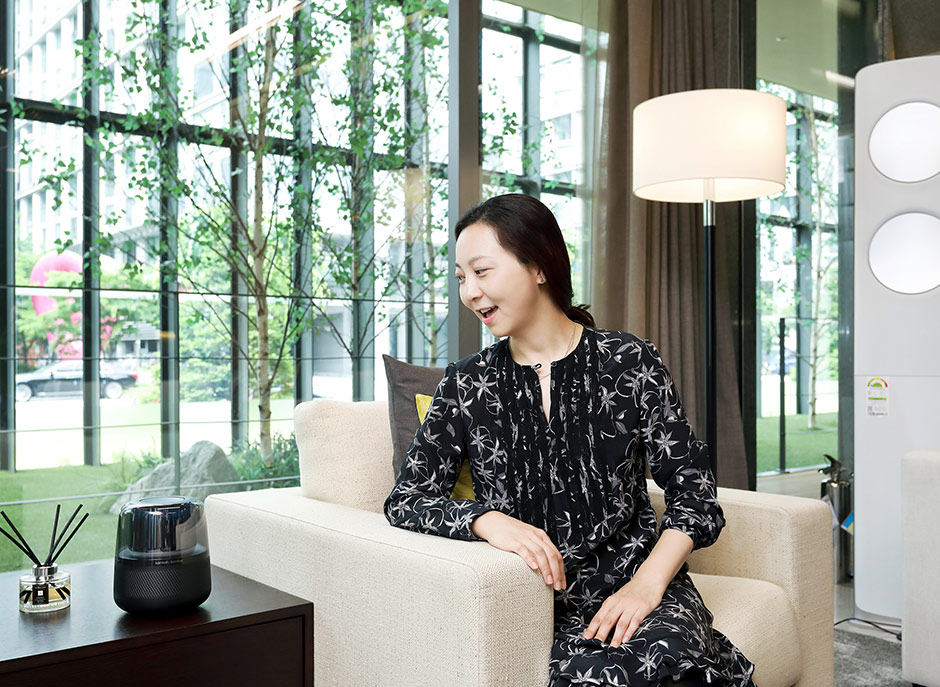 Lee's fascination with building designs led him to complete a doctorate in building environment. With his background in architectural engineering and prior experience at an engineering firm, the built environment specialist is perfectly equipped to ensure all Samsung C&T designs are of the highest quality.
For Lee, no two days are the same as every problem he encounters are unique, which keeps his work fresh and gives him motivation. In many cases, there are no ready-made solutions and call for outside-the-box thinking.
Of all the projects he has worked on, one of the most memorable for Lee was a construction site in Russia.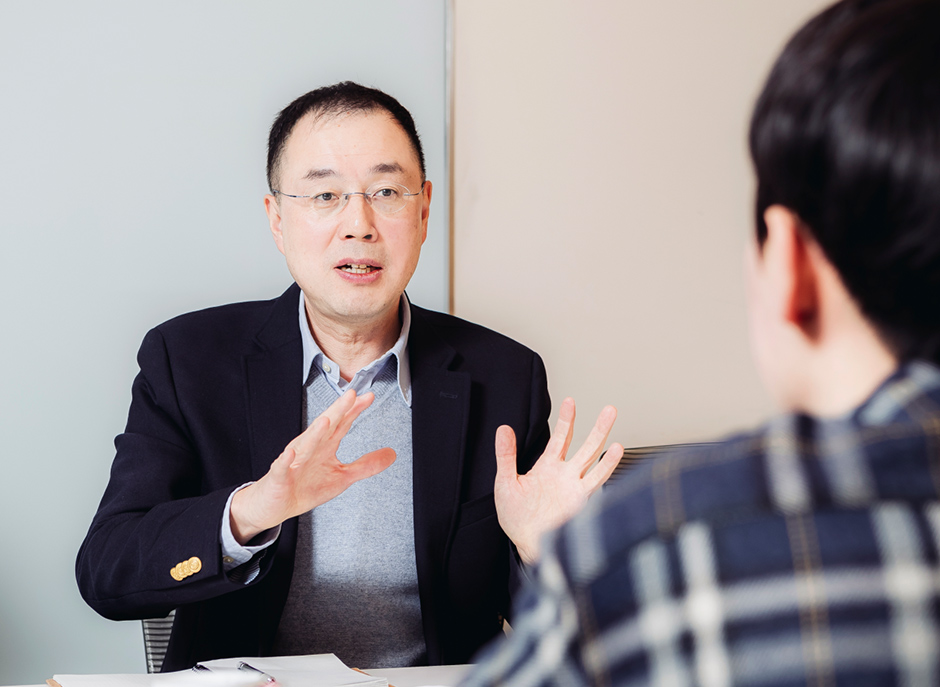 "The local team discovered condensation-related issues but couldn't figure out the cause," he recalls. "After some analysis, I found out that the problem stemmed from the fact that the building was designed in Finland, where the climate condition is different. It was a very unexpected result, but the process also taught me a lot."
Driven by his passion to improve the quality of architectural structures, Lee also joined Samsung C&T's Zero Defects Team to spearhead efforts to improve building quality in Korea.
"Standards and policies related to building environment are quite new in Korea and I believe there's still a lot we can improve on," Lee says.
In Korea where fine dust has become a major source of pollutant, Lee says finding solutions to improve air quality is a key focus of his work. In recent years, the research efforts of Lee and his team have yielded numerous creative solutions.
High Air Quality Wind Assembling Indoor Environment system, or HAWAI, is an invention Lee is most proud of. Based on his analysis of the air quality in Hawaii, the built environment specialist successfully developed HAWAI to reproduce similar results in Korea. Through his work at Green Energy HomeLab, Lee and his team have also created an air purifying system that removes contaminants at entrances of homes.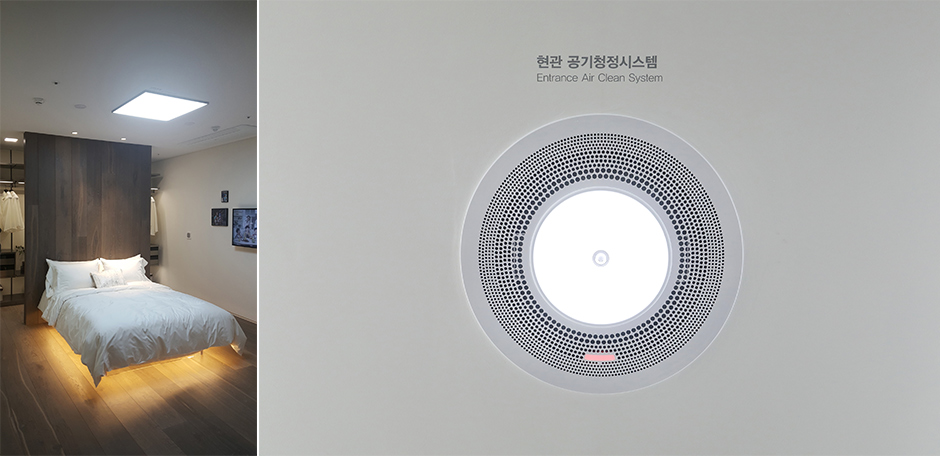 Creating Sustainable Environments
As concerns over sustainability increase, Lee says built environment specialists play a key role in designing a green future. From designing active energy-saving systems to integrating renewable energy technologies, effective solution to reduce our carbon footprint require both architectural and engineering know-how.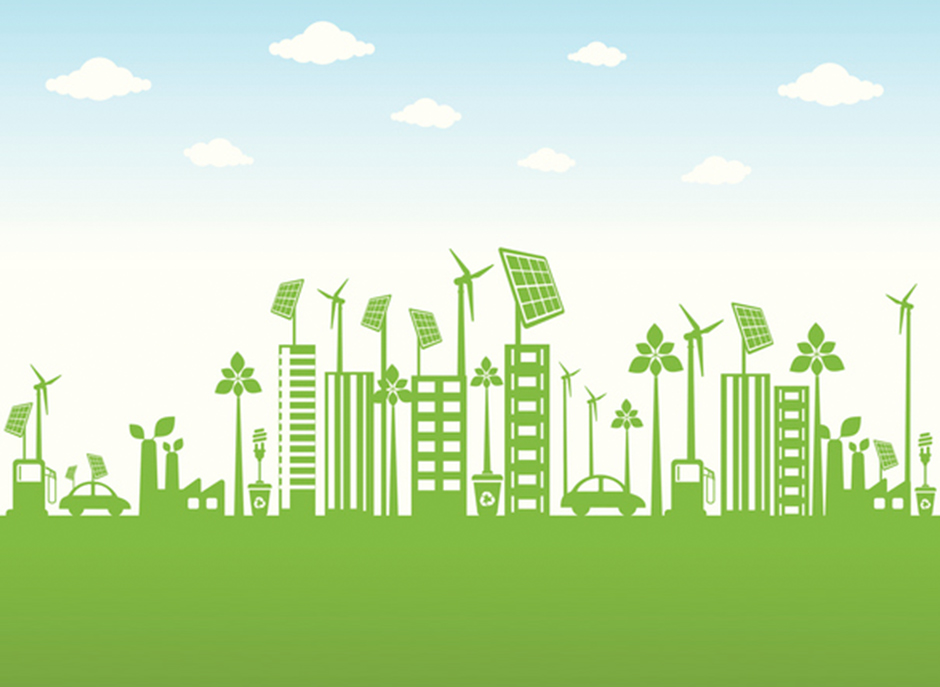 "There's a growing demand to lower carbon emissions throughout the entire construction cycle. This is the challenge we face right now and will need to develop solutions for in the near future," Lee says.