The Louvre Museum in Paris was originally built as a fortress in 1190, then it was turned into a Royal Palace and then it became a museum. It has maintained its lofty reputation for over two centuries through good maintenance, renovation and remodeling. Unlike reconstruction, which involves demolishing and rebuilding from the ground up, remodeling is a method of repairing a part of a building, such as its frame or foundations, the exterior or interior. Samsung C&T Engineering and Construction is one company that is active in the remodeling business. Let's check out some other buildings that have been improved and renewed through remodeling.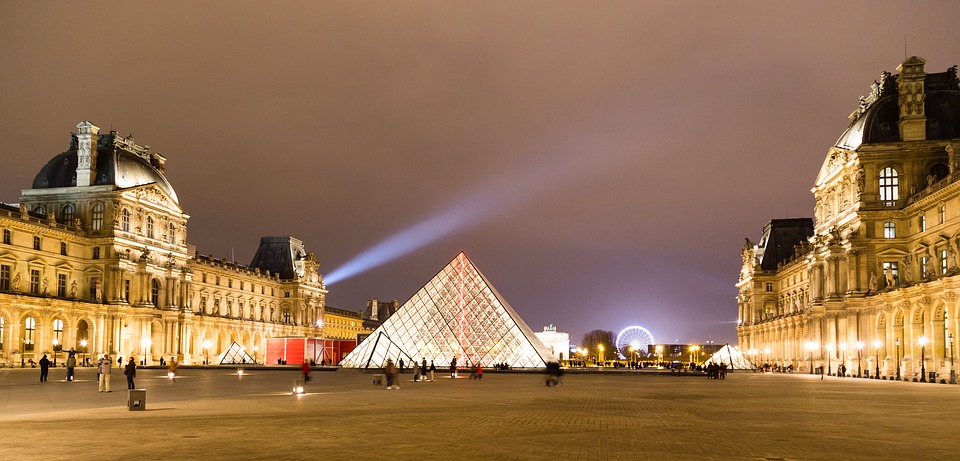 Remodeling instead of rebuilding is booming
Demand for remodeling ageing residential and commercial building infrastructure is expected to grow rapidly. With the world striving to reduce carbon emissions, remodeling projects are seen as part of measures to improve energy efficiency in the construction sector and reduce unnecessary demolitions.
The United States currently takes up the largest share of the global remodeling market; it has been growing since 2010 and is expected to continue to increase 4 percent annually until 2026. Demand is also increasing in Europe; as construction industries rebound in the United Kingdom, Germany and Italy, demand is likely to increase by as much as 3.4 percent annually for the next five years. Emerging economies such as India are also expected to see demand grow by at least 4.5 percent each year in the same period.
What are the advantages of remodeling? It can stave off the deterioration that buildings undergo over time while improving their functionality. Remodeling costs less than building anew or demolition plus rebuilding, and the construction period is shorter. The amount of construction material wasted is small compared to full-scale construction, so it is more friendly to the environment and less damaging to adjacent buildings and roads. Depending on a safety diagnosis that must be carried out beforehand, the original structure can be expanded or more floors added to an existing structure.
Successful remodeling cases
Through remodeling, Samsung C&T's Engineering and Construction Group remade Daechi Woosung #2 Apartment complex, which was originally completed in 1989, into Raemian Histon, and Cheongdam Doosan Apartment, originally completed in 1992, as Raemian Royview. These complexes had to be remodeled due to their lack of on-site parking, deteriorating piping, and ageing heating facilities. The projects took 27 months and 37 months, respectively. Apartment sizes in the two complexes, with 354 and 177 houesholds each, were expanded by 30 percent from 85m2 to 110m2.
Furthermore, parking lots that were formerly above ground were brought underground to ensure a greater number of parking spaces. Highston went from 0.45 car parking spaces per household to 1.3, while Royview grew from 0.65 to 1.22 spaces her household.
The apartment complex grounds, which had been plagued by external aboveground parking, have now been transformed into landscaped gardens and rest areas. The piloti at Higston make it convenient for residents to walk around between the buildings, and with the installation of a stream in the middle of the complex, people can feel a taste of nature and openness even in their own apartments. Royview's grounds have been turned into a park where apartment dwellers can relax and communicate, and there is even a mini garden on the rooftop.

Of course, the concept of remodeling is nothing new. Humans have been using old structures for new purposes, expanding and reshaping them, since time immemorial. As mentioned earlier, the Louvre is a representative building that has maintained its reputation for centuries through remodeling.
And take the Musée d'Orsay, also in Paris. Opened in 1900 as a train station, it was then an art auction house, a hotel, and in 1986 it opened as an art museum. While the basic external structure is the same, the inside has been extensively remodeled to turn what were once offices and then hotel rooms into exhibition spaces for art.
Continuing in the artistic vein, the Tate Modern in London opened as an art gallery in 2000 but was originally built as a coal-fired power plant to power London after the Second world War. It was extensively remodeled to be converted into a gallery, most notably by the addition of a two-story glass extension. Even since its conversion, it has undergone more extensions and expansions to cope with the massive amounts of visitors each year.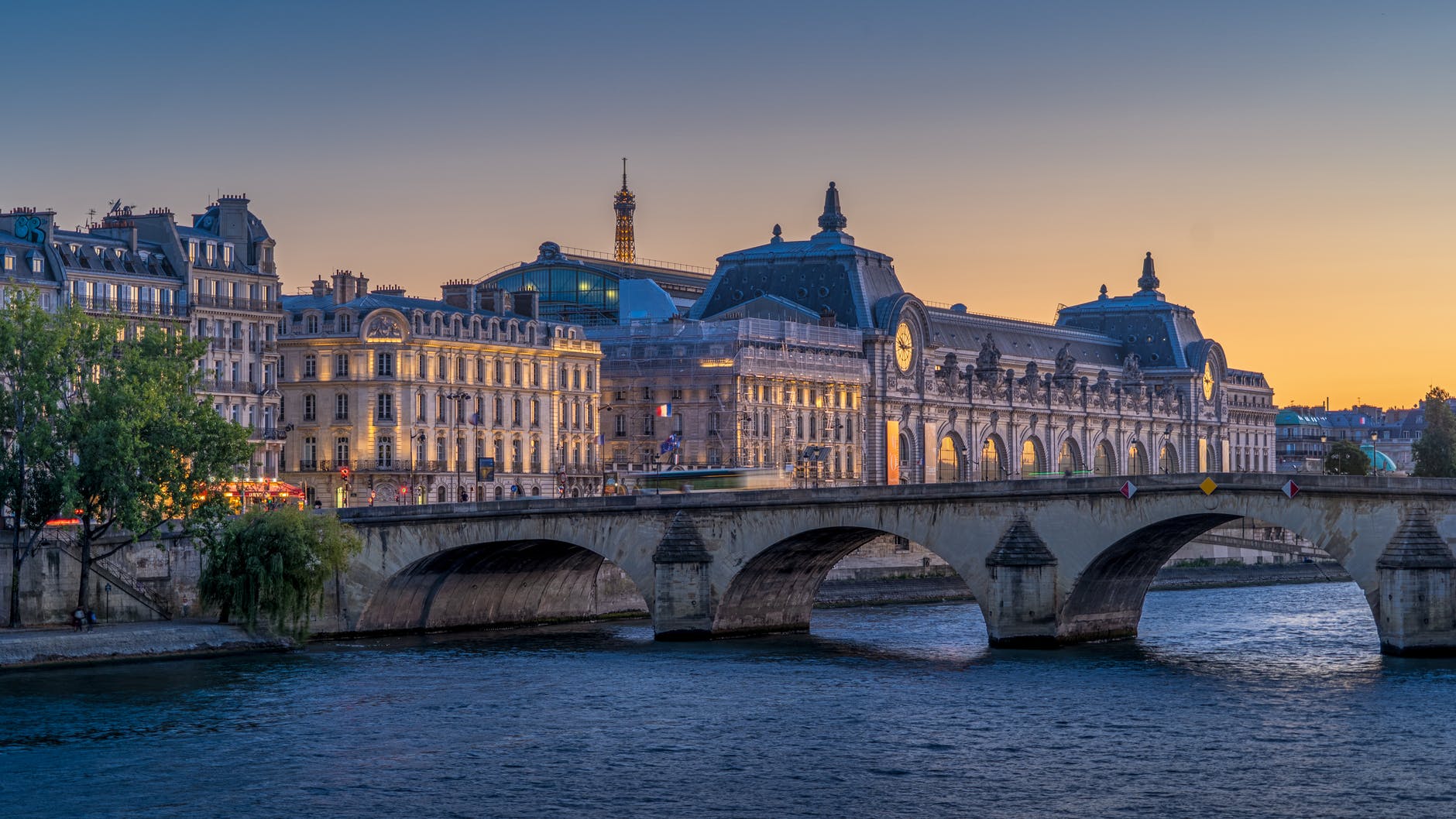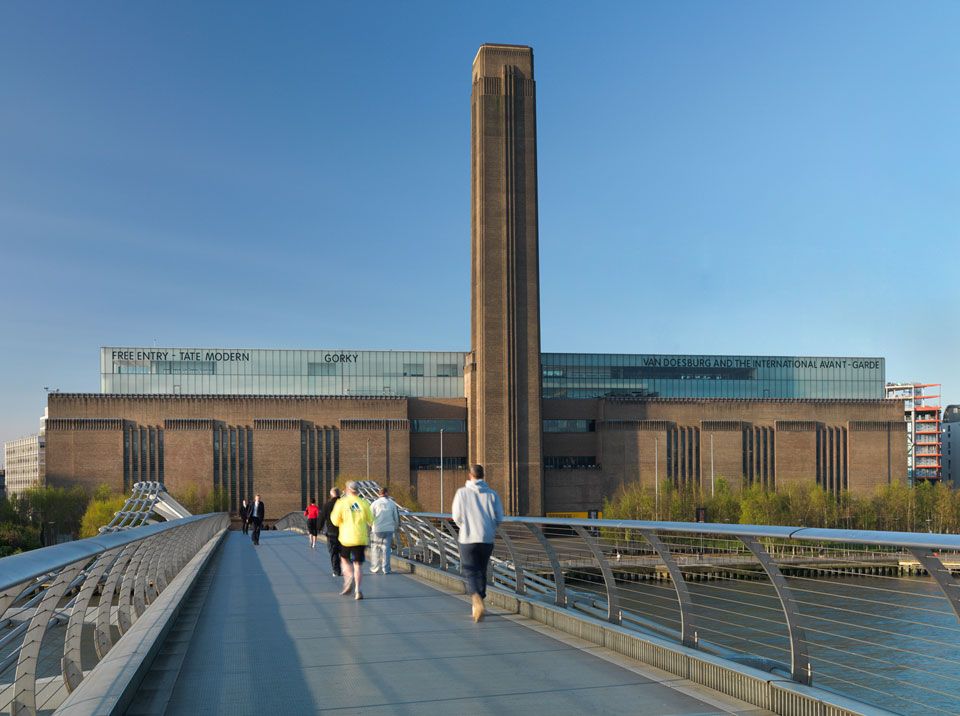 Samsung C&T Engineering and Construction has recently won contracts to execute some apartment remodeling projects. The first, Anam Apartment in Godeok-dong, Seoul, is a project to remodel 807 apartments into 887 units, about 347.5 billion won in total. The plans presented by Samsung C&T E&C for this remodeling include distinctive features such as a unique exterior design, tailor-made specifications per household. Community facilities, a sky lounge, luxurious interiors, and specialized landscaping were supported by members of the residential cooperative.
The second, to remodel Byeoksan Apartment in Geumho-dong, Seoul, will transform 1,707 existing units into 1,963 apartments. The lack of community amenities coupled with the structure's natural wear and tear have increasingly raised the need to improve the structure of the apartment complex, which was completed in 2001.
Samsung C&T has previous experience in remodeling apartments, including Raemian Bangbae Verne in 2005, Singapore's massive Suntec City in 2012, Raemian Highston in 2014, and Raemian Royview, and is constantly keeping a close eye on changes and developments in the remodeling market.