It is hard to believe, but this year already marks 160 years since the opening of the world's first underground railway. The arrival of the subway, also called the metro or the underground, revolutionized mass transit. The advantage of a subway as public transportation is that it is unaffected by road traffic conditions, while enabling large numbers of people to move quickly, efficiently, and reliably. Hundreds of cities in dozens of countries around the world now have underground rail networks, with more being built each year.
Samsung C&T Engineering & Construction Group is actively participating in underground tunnel and subway facility construction projects in a number of countries. Let's take a look at the subways of yesterday, today, and tomorrow.
Subways we are a symbol of modern public transportation, but did you know the history of underground rail goes all the way back to Victorian England? The world's first metro system opened in London in 1863; trains were pulled by steam locomotives powered by coal. Electrified trains first arrived in 1890.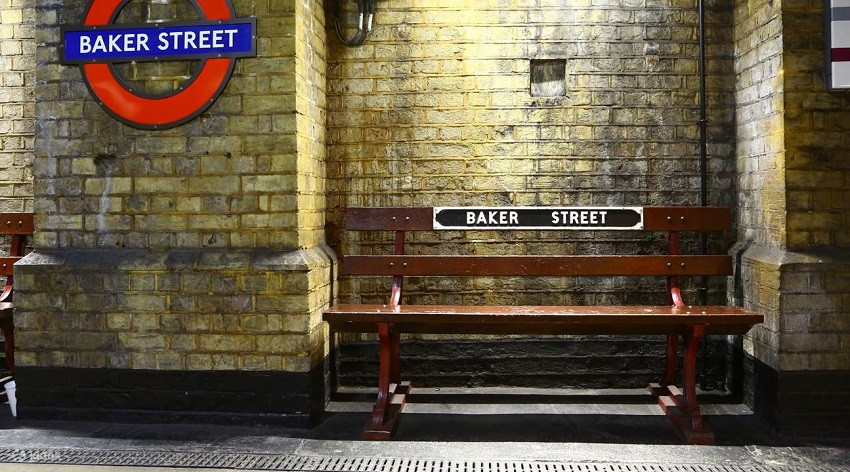 The next underground railways were opened in Constantinople, Ottoman Empire (now Istanbul, Türkiye) in 1875 and in Budapest in 1896. Outside Europe, the first subway in North America was inaugurated in Boston in 1897.
If London's is the world's oldest subway, China claims to have the world's longest underground rail system in Shanghai, stretching 831 kilometers, while New York has the most stations (493 and counting).
Over the years, subway stations have moved beyond the practical to become aesthetically pleasing. Some feel more like art galleries or museums than a simple stop on a train line. On recently constructed subway systems, it is not unusual to see stations with unique characteristics and themes. One example is Sweden's beautiful Stockholm subway, with about 100 stations, each boasting works of art such as paintings, sculptures, murals, and mosaics.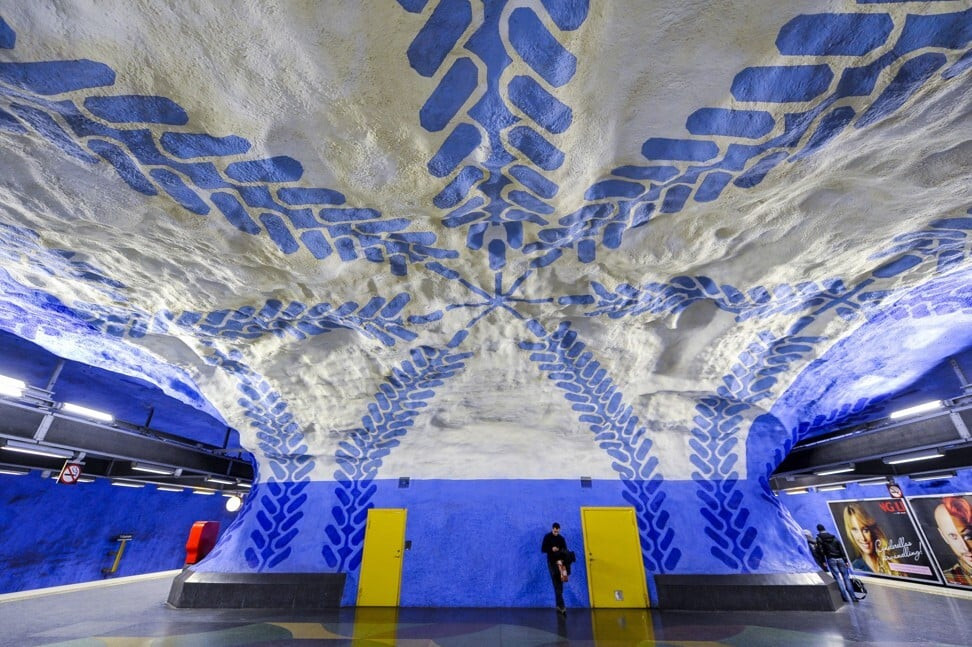 Building a subway station
Constructing an underground network requires meticulous planning and execution. Tunnel boring can proceed horizontally, but building a station usually requires excavating straight down from the surface, with each taking years to build.
The first stage is preparing the site by moving or protecting any existing underground facilities such as cables and pipes and redirecting traffic around the site to prepare for the next step, placing a concrete platform that will act as a temporary road surface during construction. Once this has been done, the work of excavating and tunneling can begin in earnest while traffic continues to flow above. Dirt and rocks are constantly removed from the site to make the space for the station box.
Next, the station itself can be built, including platforms, restrooms, ticketing areas and concourses. Elevators and escalators are also installed at this time, ready to transport future passengers to the surface.
Finally, the temporary decking is removed and the street is resurfaced to look as it did before.
Samsung C&T's work on subways
Samsung C&T E&C Group has been recognized for its broad and deep subway construction experience, execution capabilities, and outstanding capabilities in both project and safety management. Thanks to the Group's accumulated technology and trust, it has seen success and recognition in Singapore, a discerning customer.
In 2021, the group received an order for Singapore's Subway Cross Island line CR112 project, slated for completion by December 2029. Previously, the E&C Group single-handedly carried out project T307, making a new station on the Thomson-East Coast Line and connecting tunnels. Additionally, it carried out the challenging T313 project, including a 1.2 km-long tunnel connecting Singapore's Xilin Avenue to the Mass Rapid Transit (MRT) system. The last two projects received awards from project owner Singapore's Land & Transport Authority in a total of 6 categories at the 2020 Annual Safety, Health and Environmental Award Convention. Samsung C&T E&C was particularly recognized for its health and safety management practices.
Elsewhere in the world, the E&C Group is in the process of constructing part of a new subway system in Saudi Arabia's capital Riyadh, building three lines and 24 stations, while in Qatar, it constructed two large transfer stations on the Doha Metro, completing them in 2018.
Samsung C&T E&C Group will continue to strengthen its position, not only in the field of subway construction, but also in that of overseas infrastructure, based on its experience of collaborating with global construction companies and winning orders for global super-sized projects.