Within Samsung C&T's Trading & Investment Group, the Idle Equipment Group is responsible for the disposal, disassembly, and relocation of idle equipment from factories.
Among the passionate staff who work in this division is Professional Jungwon Lee, who joined the company in 2015 and is already known as an "active salesman" by his colleagues. Whether at home in Korea or abroad in China, Lee has been making extensive efforts as a project manager of the Idle Equipment Group.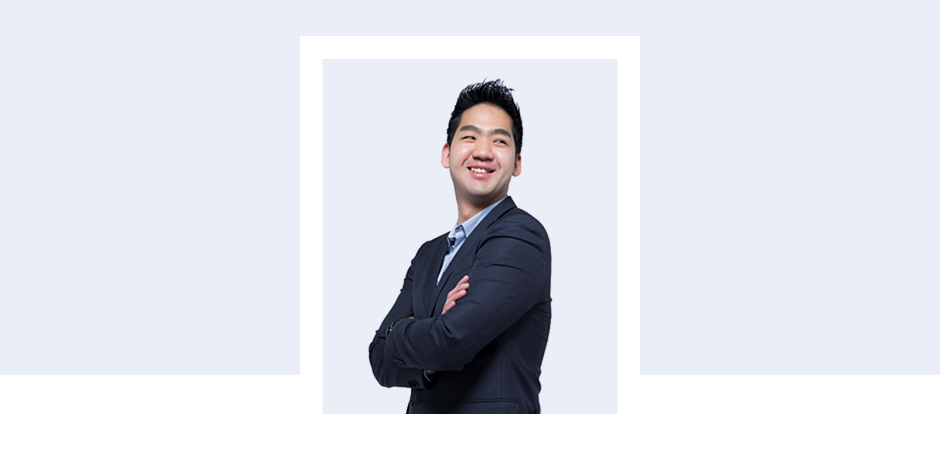 What is the idle equipment business?
What should you do when you are closing down a factory and you are left with idle machinery and industrial materials?
At the heart of the idle equipment business is the old saying, "one person's trash is another's treasure." This market finds the value of idle equipment and delivers it to those who need it.
That said, the process of collecting, storing and redeploying discarded equipment is complex and requires very careful management. Once idle equipment is disposed of, external professionals need to be recruited for its disassembly and relocation, so the project manager's capability to direct the various relevant procedures is important.
The effort to gain expertise as a site manager
Having spent time on related projects in Korea, Lee was dispatched to Chengdu in China in October last year to manage the relocation of idle equipment for a client there. He managed about 930 external professional staff hired for disassembly and relocation.
This task was extremely demanding, but it taught Lee a lot. "Though the site is always busy, the presence of the manager who controls various companies and departments at the same time stands out more in a busier situation," he says.
So, Lee's time in China allowed him to endeavor to build expertise as a project manager, particularly as he had to demonstrate his authority while leading so many external professional staff members. That meant quickly picking up knowhow and keeping a very close eye on what was happening at his site and in the industry generally.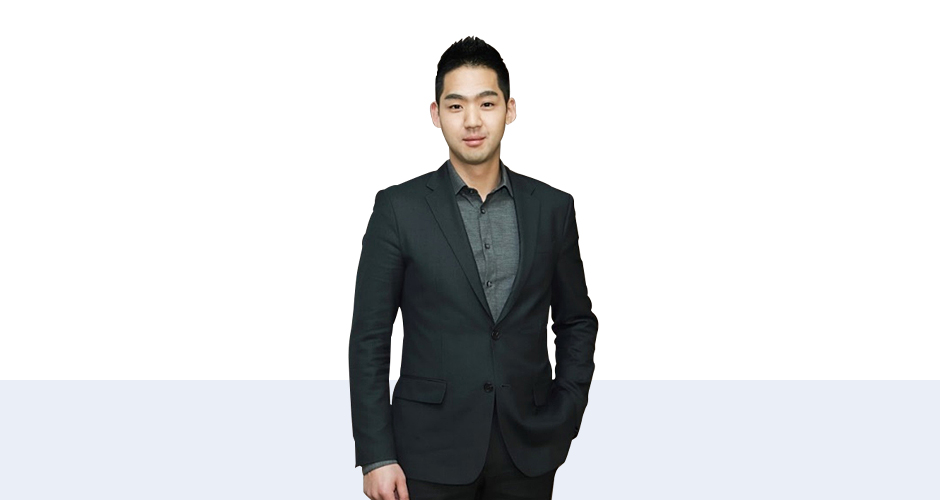 We can realize as much as we believe
At this point in his career, Lee has worked on various business sites guiding lots of external professional staff as a project manager in the idle equipment business. Through this process, along with expertise he gained belief.
"I believe 'I can realize as much as I believe.' When I worked hard while believing in myself, I was able to realize the project as it was planned in many cases."
Based on this belief, let's look forward to what business he can do going forward.