Safety first, the phrase we all heard as children, has taken on a whole new meaning for Min-young Lee. As an Assistant Manager of the Human Resources Team at Samsung C&T, he is responsible for the safety, environment, and health management for headquarters, branches, and production sites. Specifically, he focuses on 8 production sites and 3 warehouses.
His position, when he first started, was quite new for the Trading & Investment Group, so Lee has had to be a pioneer to develop his responsibilities. Without a predecessor to teach him the ropes, he's had to work hard to develop the skills to handle the job.
"When I first started, I was worried about everything from managing overseas sites out of the Seoul Office to language barriers and organizing the roles and responsibilities of the job," said Lee. "It took me 2 years to sort out these problems. In the absence of a predecessor, I had to solve them on my own. Although I was given autonomy, I needed to contemplate to figure out how to manage these responsibilities."
Lee sees his role as a defensive one, making sure the production sites and warehouses he manages are free from safety hazards and environmental issues and protecting the company from getting into trouble.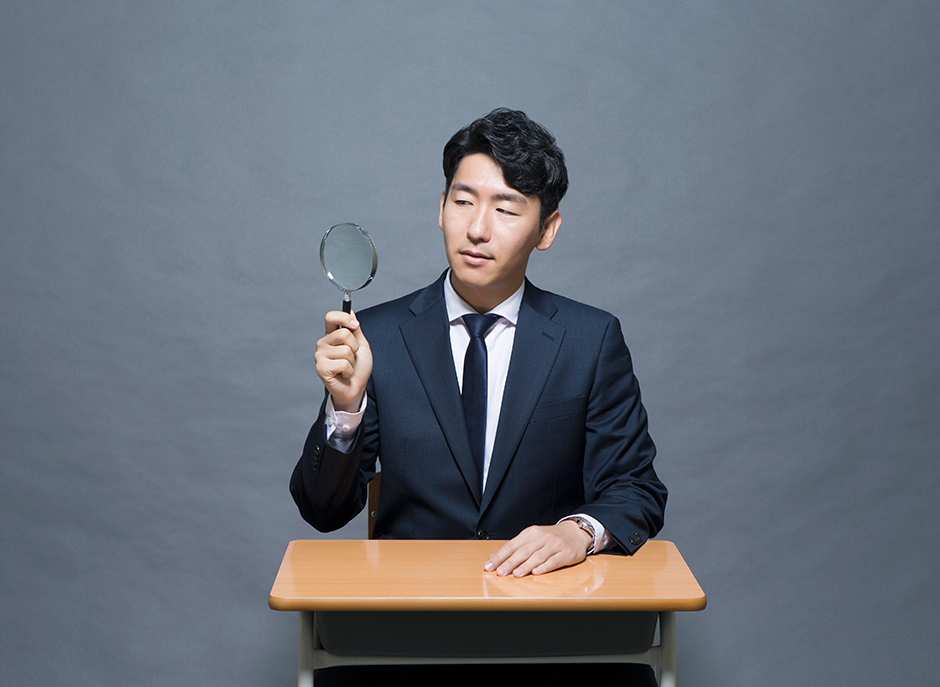 Hard Work and Support from Colleagues
Whether he is responding to technical inquiries such as how to handle hazardous materials from a new tank terminal or more legally complex problems such as responding to restraints imposed by the Ministry of Environment while trying to sell components, Lee often turns to external resources for help.
"Depending on the issue, I will consult with others, or search into the government legislation ministry for amendments to the law," explained Lee. "When it comes to safety issues, I often get answers from the Ministry of Employment and Labor, and for environmental issues, the Ministry of Environment often helps me solve problems."
In addition to outside sources, he also turns to his senior colleagues to consult on tough problems before making any final decisions. But he also draws on his own experience.
Lee started his career as an on-site facility engineer where he began studying how to approach safety problems.
"As an engineer, being in a safe environment is extremely important to do your job well," said Lee. "I started studying so that I could do my job better and ended up getting an Engineer Industrial Safety certificate."
From there, he continued his studies, earning an Engineer Industrial Hygiene Management certificate and the NEBOSH International General Certificate in Occupational Health and Safety. Together his experience and support network allow him to come up with tailored solutions to the unique problems the T&I Group confronts every day.
Learning to be Disliked and Getting Results
Being on the front lines of defense for the company means that Lee is most successful when nobody notices him, and the company simply avoids safety and environmental hazards. But that doesn't mean he doesn't get results.
"In 2016 we improved our safety record by implementing safety and environmental standards, running an emergency safety check, and a main office special safety check," said Lee. "It felt good to accomplish something tangible with hard work."  
Succeeding in his role has meant developing both professionally and personally. He says learning to be disliked has been one of the hardest things to master.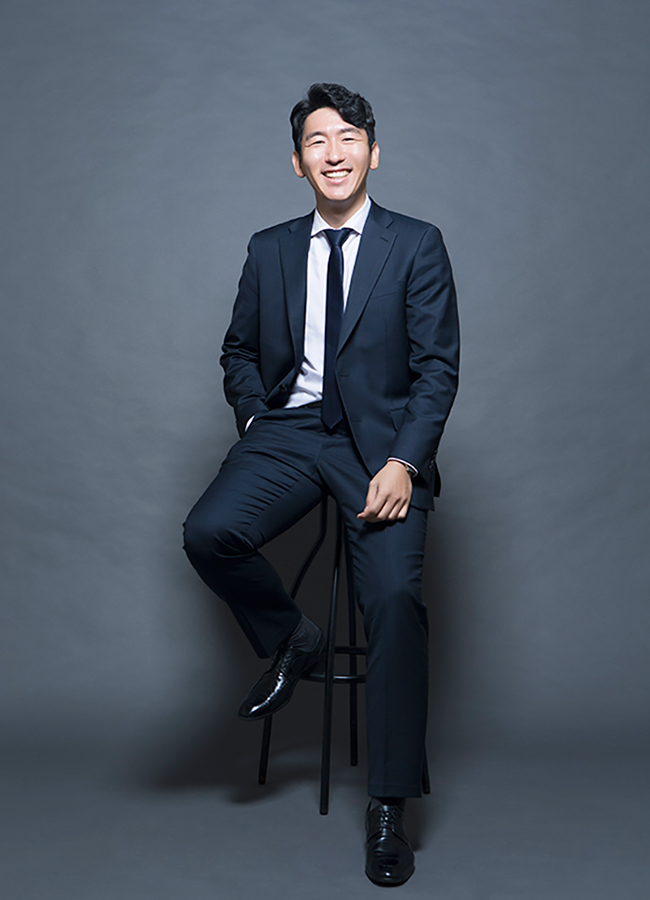 "Pointing out environmental issues is something on-site managers hate the most," explained Lee. "But I feel intense guilt if someone gets into an accident because I didn't do my job properly. I try to present clear criteria and I have learned to not care how much I am disliked, especially when it comes to safety."
One way he has overcome that barrier is to make sure he's always communicating clearly.
"I always make sure to explain the rationale of the situation, share feedback and show appreciation afterwards," said Lee. "Safety is a very clear and rational field, but work is what people to do together, so I try to make sure people don't get offended when delivering instructions and managing problems."