It's been over two years since the United Nations adopted a broad set of goals that are designed to promote sustainable development worldwide. Aptly named Sustainable Development Goals, or SDGs, they outline specific issues that governments and companies around the world must address in order to root out current problems associated with rampant growth. Of the 17 overarching goals, a number of them are specifically tied to green growth – a paradigm that has increasingly been embraced not only by governments but also the corporate sector.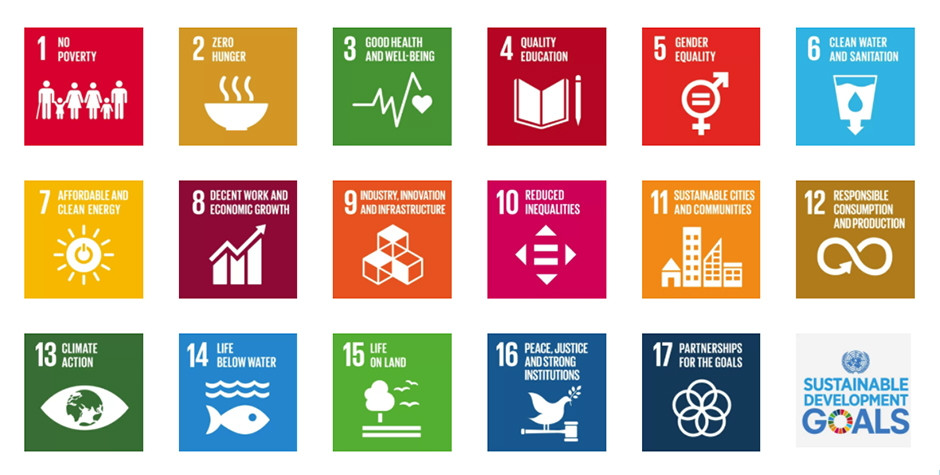 Companies increasingly understand that short-term growth policies have inherent limitations and that businesses shoulder a significant amount of responsibility when it comes to sustainable growth. Growing awareness at the highest levels of corporate management is also indicative of the rise in demand for environmentally conscious policies from consumers and investors.
Green initiatives are no longer considered one-time slogans or annual campaigns. Many companies are proactively looking for ways to reduce greenhouse gases and establish long-term plans for power efficiency. Reports indicate that nearly half of the Fortune 500 companies in the U.S. have announced targets to shrink their carbon footprints, and a dozen big names have outlined specific deadlines by which they will transition to fully renewable energy sources for operational power.
Firms in many cases are also moving faster than governments to put a price tag on carbon emissions. Hundreds of firms are already said to be employing "internal carbon prices," meaning they actively track and incorporate the cost of their emissions into company decision-making.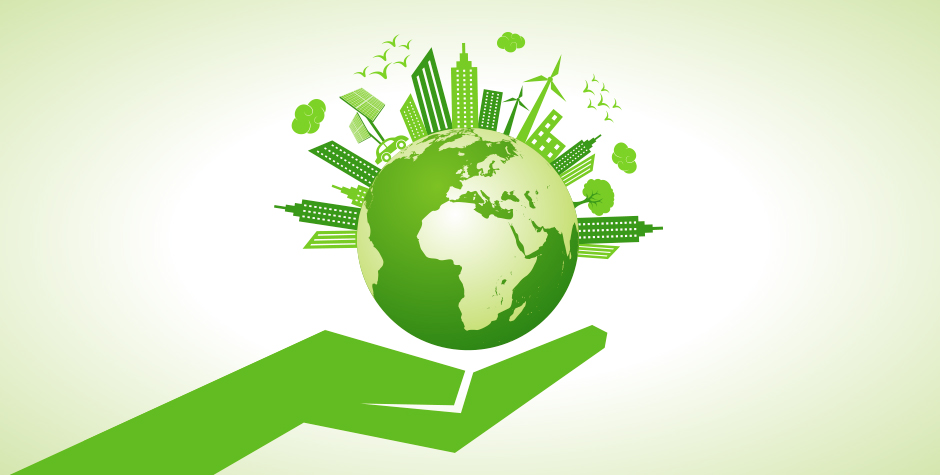 Treating the Problem, Not the Symptom
With its operations in various industries, Samsung C&T employs a wide array of measures to ensure its businesses are environmentally conscious and aligned with the worldwide initiative of sustainable development.
The company's Engineering and Construction Group (E&C) has worked to reduce greenhouse gases through an integrated management system that provides a comprehensive view of all heat-holding gases produced at individual construction sites worldwide. It also employs various measures to reduce fugitive dust – solid soil particles that are suspended in air – such as halting construction work when wind speeds exceed set limits, paving temporary roads, and spraying them with dust suppressants.
E&C Group believes heavy emphasis should be placed on preemptive action to prevent such particles from roaming freely, as containing them after the fact proves to be much more difficult and less effective.
The Resort Group, which operates Korea's largest theme park Everland, has also made significant progress in the area of greenhouse gases, with overall volumes falling for the past three years. In 2016, emissions fell by nearly 9 percent compared to the previous year.
Foreseeing Potential Dangers
The Everland operator also has a complex sewage control system that ensures pollutants do not flow into local streams and rivers. It has automatic valves installed in the pipes that can block any contaminated water and reroute it to wastewater treatment facilities.
In addition to this, it also monitors nearby streams and rivers with CCTVs and pH meters to check whether there are any unusual changes in acidity levels that may suggest contamination.
The Fashion Group is another arm that works carefully to manage the many different chemicals that go into clothes production. To this end, it has installed walls around chemical storage tanks that are kept indoors to provide a secondary protection mechanism. For chemical tankers, it has also created designated parking areas with surrounding trenches that can transport even the smallest traces of hazardous liquids to a designated well.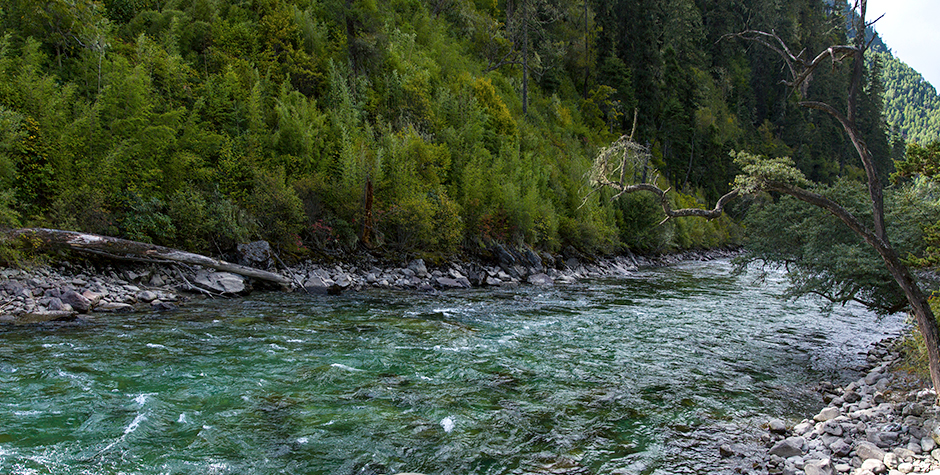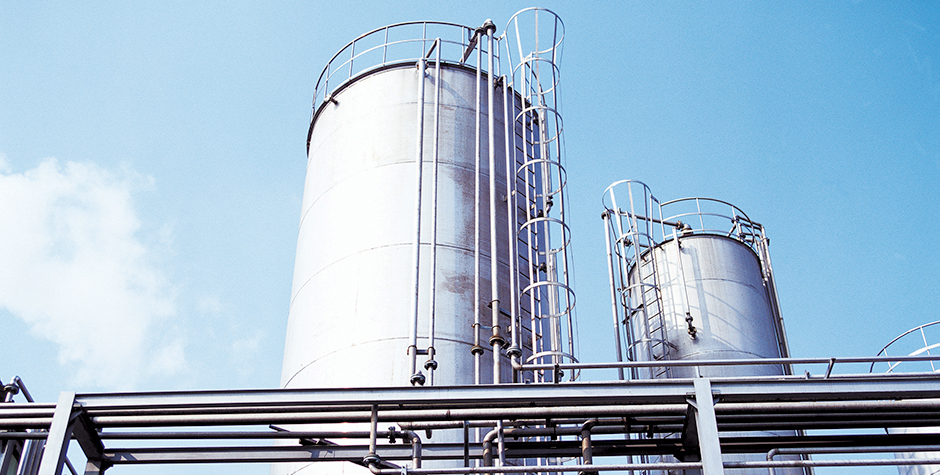 On top of reducing byproducts that are harmful to the environment, the Fashion Group is also working to create more awareness and invite the local community to take part in its vision for green growth.
Samsung C&T's Heartist House – a community-building clothes shop run by volunteers – runs an upcycling program, which transforms unsold goods into different products to make sure they do not go to waste. By encouraging up-and-coming designers to take part in this initiative, Heartist House can not only provide consumers with a more diverse experience but also give new artists a leg-up in the industry.
The Trading and Investment Group (T&I) also has its eyes on the future, having taken part in numerous green initiatives for nearly a decade. It is currently working with the Ontario provincial government in Canada to build and operate a 1,369-megawatt renewable energy cluster, using solar and wind power, which is expected to be the largest of its kind in North America.
T&I already has a proven track record of constructing and running solar plants in Korea, the Americas, and Europe and has experience in sourcing and trading the main components of solar power production facilities.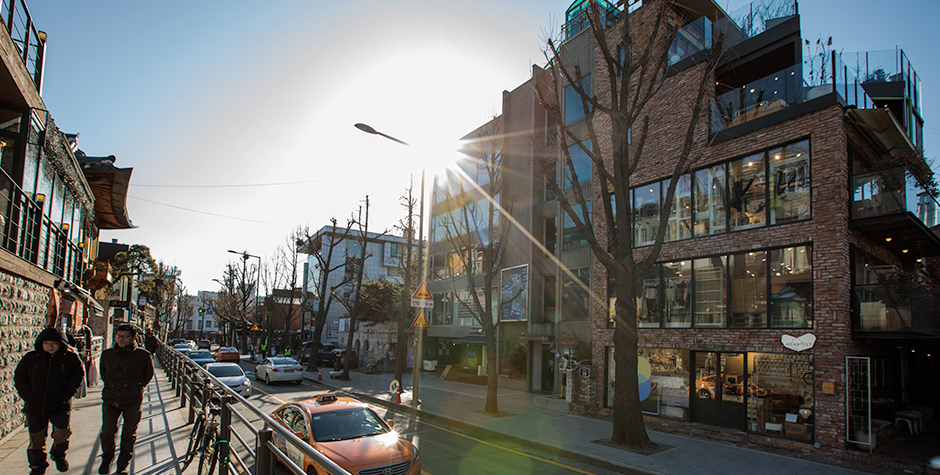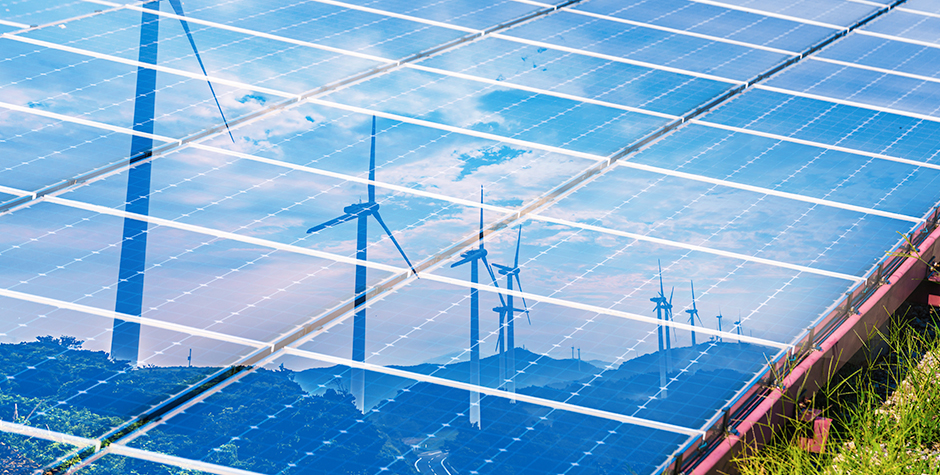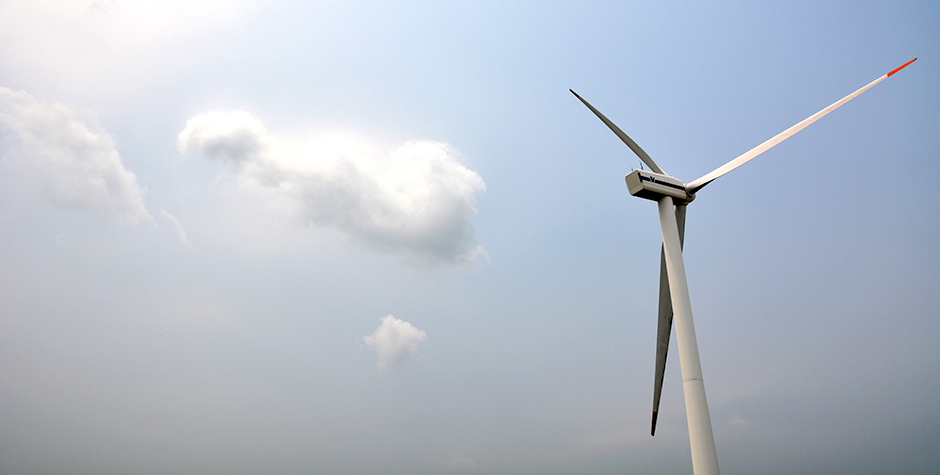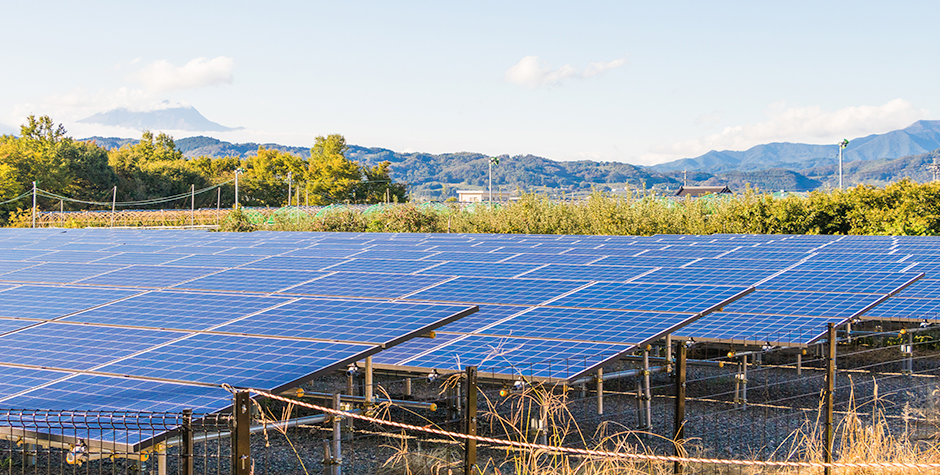 By introducing concrete measures and monitoring the effects of such efforts, companies have been able to change the norm in industry practices. Major oil producers are looking to slowly transition to clean-energy power producers, and some of the world's largest food and drink producers are said to have reduced their carbon emissions by about half since 2007.
The paradigm of sustainable and green growth is here to stay, and we have ample reason to believe that businesses will continue to push for positive change to ensure we have more to look forward to in the years to come.