No one can know what the future holds, but one thing is for certain – the shape of tomorrow will be dictated by the youth of today. From technological innovations to cultural transformations, young people are the drivers of change.
Samsung C&T believes all individuals should be given the best chance to maximize their potential. Driven by the mission to nurture the next generation, the company has established a range of programs to help young people fulfill their dreams.
Developing future leaders and innovators starts with sparking curiosity. Hosted by all four groups, Samsung C&T's annual Junior Academy aims to do just that by giving students an opportunity to experience jobs in different industries first hand.
From laying structural foundations to building different types of bridges, participants received a crash course in engineering from Samsung C&T experts at this year's construction academy. They were also given the mission to design new spaces for their schools using the principles they learned.
"The academy really opened my eyes to how our world is built," says student Young-joo Seo. "I want to find out more about construction and engineering."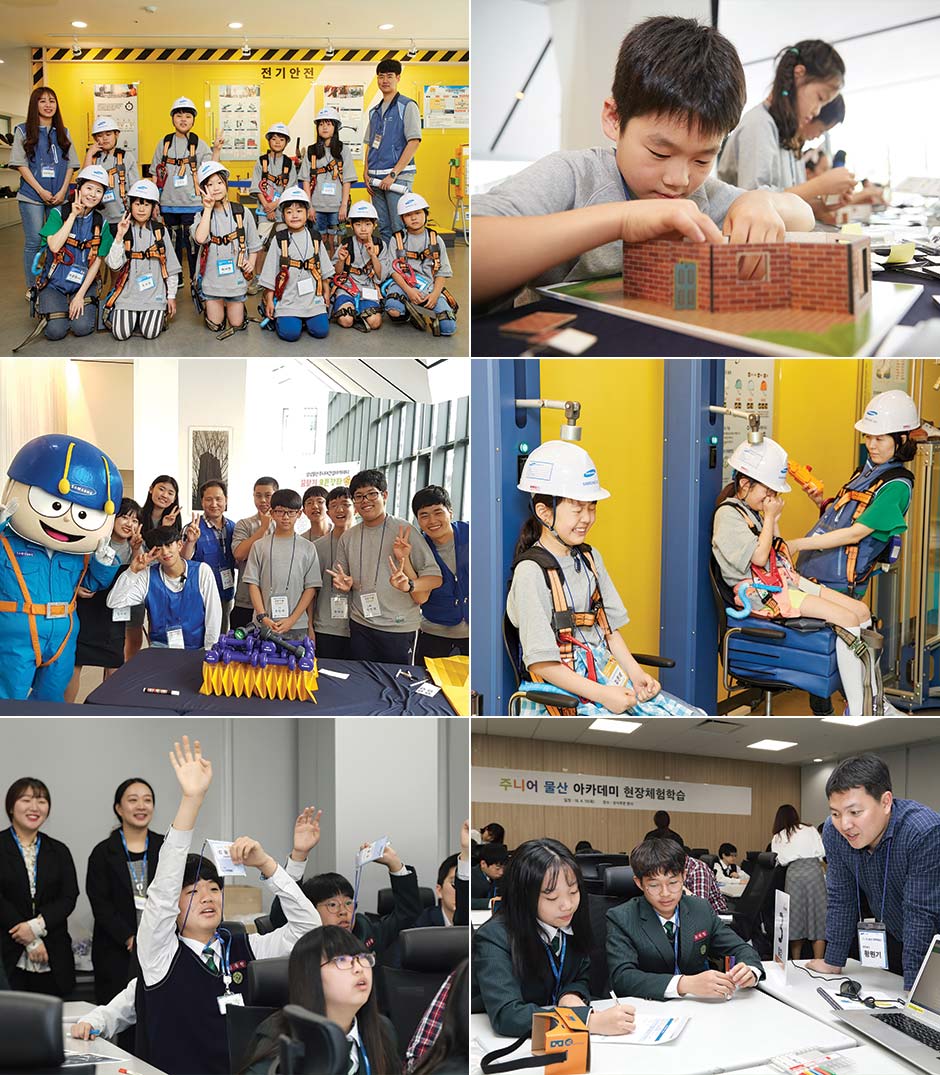 The Trading Group, meanwhile, introduced students to the processes that enable goods and resources to travel across the globe.
In addition to encouraging intellectual growth, Samsung C&T's youth programs also aims to develop young people's sense of belonging and prepare them to become future leaders. By offering history education to elementary and middle school students from diverse backgrounds, the Trading Group's Go Together program hopes to strengthen their attachment to cities and neighborhoods they live in.
As part of this year's program, local elementary school students delved into Seoul's rich history at the Seoul Baekje Museum. Aside from getting up close and personal with museum artifacts, the participants also gained in-depth historical knowledge through debates and visits to historical sites, including Gongju and Buyeo.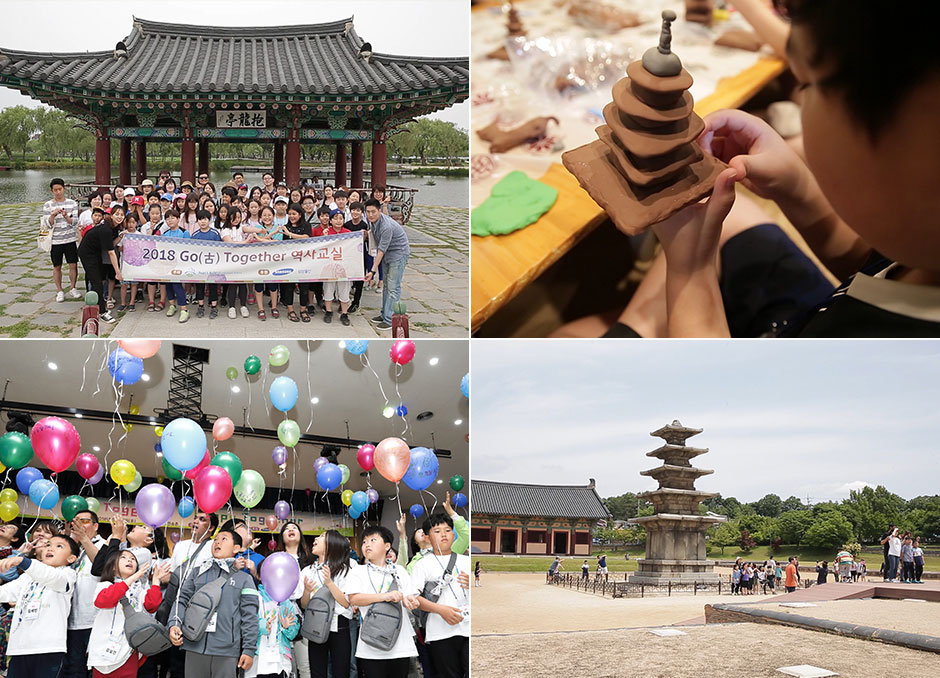 Education and employment opportunities are key to the development of the next generation. Unfortunately for some, accessing such essentials can be difficult.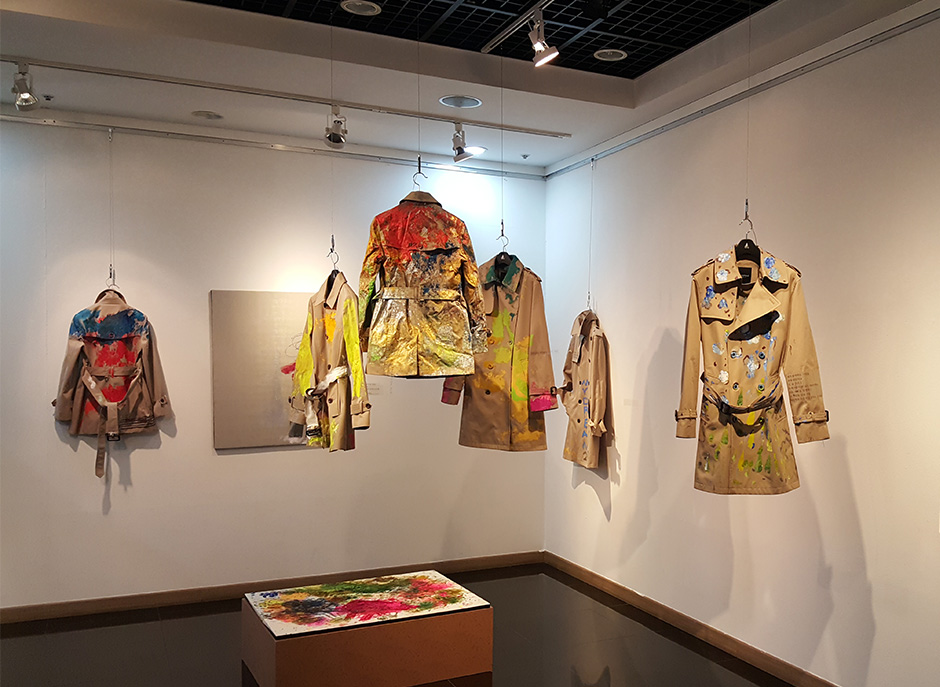 Since 2014, the Fashion Group has been working to improve the lives of visually impaired youths through the Heart for Art program. Over the years, 140 students have benefitted from art classes led by devoted volunteers, as well as job placements in the fashion industry. The group's employees also raised money to improve the schooling environment for visually impaired children.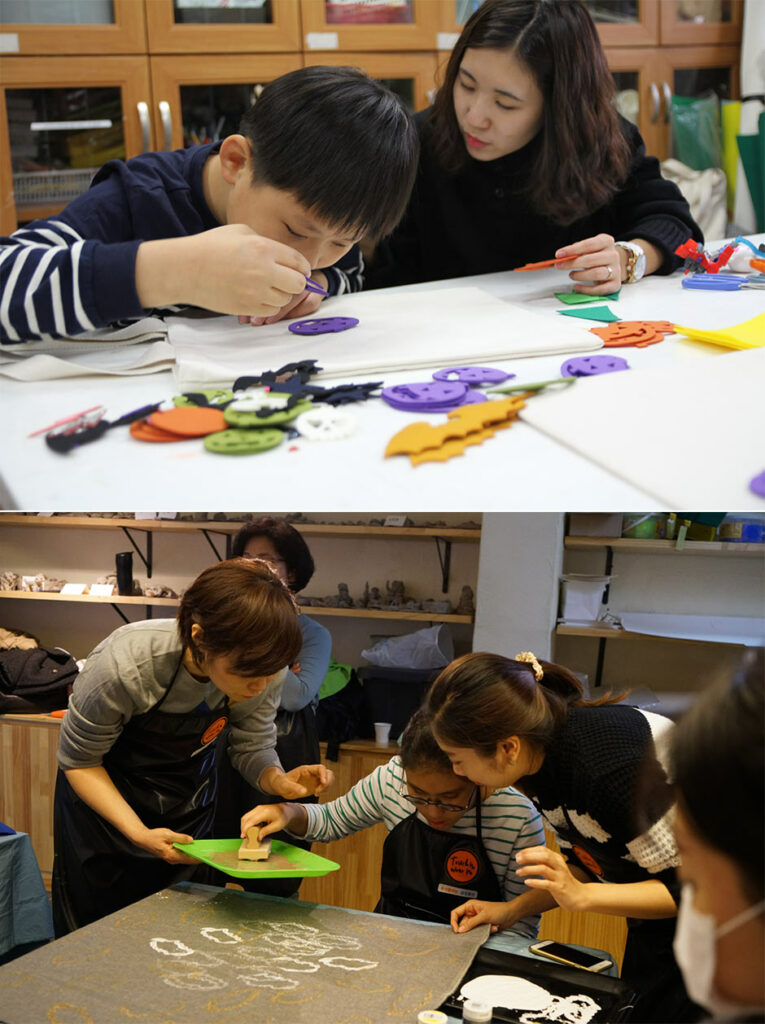 Recognizing the powerful effects of prejudice, the Fashion Group organized exhibitions to challenge pervasive stereotypes of visual impairment. By awarding the achievements of visually impaired students, as well as hosting numerous exhibitions, Heart for Art hopes to eliminate negative attitudes toward the disability.
Samsung C&T's Everland is a place for fun. At the same time, the unique experiences on offer also make the theme park an engaging classroom.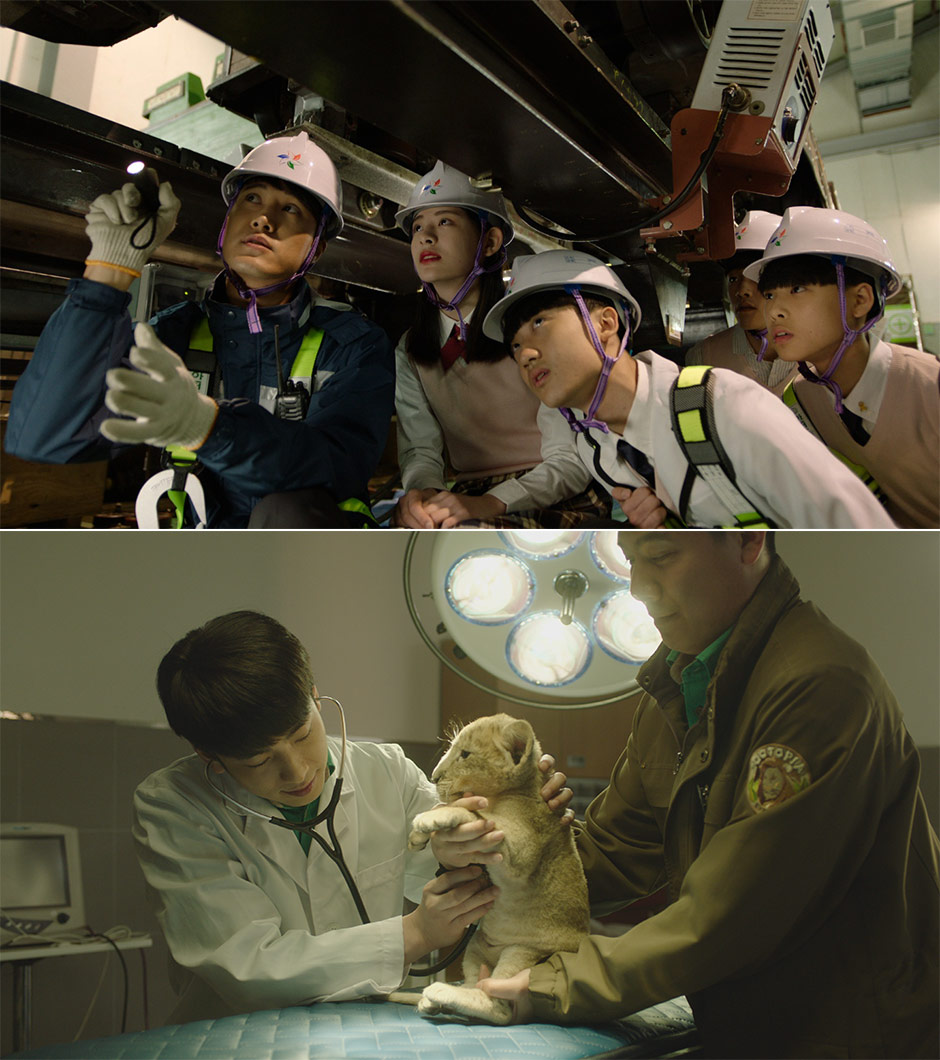 This year, over 100,000 students took part in Everland's Experience Learning Program – a 7-part course which takes participants behind the scenes of Korea's largest theme park. From animal training to maintaining roller coasters, the program offers hands on experience in the theme park's operations.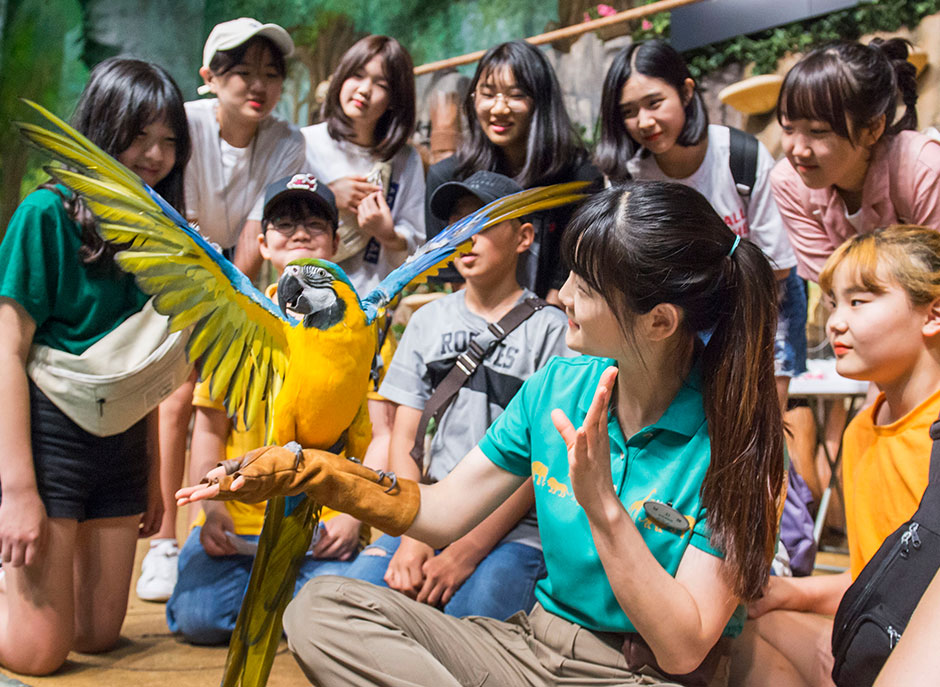 Nurturing the next generation is at the core of Samsung C&T's identity. In the process of interacting with young people, volunteers from the company have also been inspired by their passion and creativity.
By learning and growing together, Samsung C&T hopes to create a future the next generation would be proud of.