In the 1990s, a dramatic transformation happened in New York City. For decades prior, Bryant Park in Manhattan was in disrepair, designated a "no-go" area rife with illicit activities. But after a decade-long restoration, it became the most densely populated urban park in the world. The revival of Bryant Park, which Time magazine at the time called a "small miracle", not only improved community life in the city, but property value in the surrounding area soared as a result.
Bryant Park's rise is a prime example of the central role vibrant public spaces can play in shaping quality urban life and driving cities' development. But as urban centers become denser, how we plan and design communal urban areas has relegated in importance. Given that there are more people living in urban centers than ever before, how parks, gardens, waterfronts, and even pedestrian lanes are designed could shape cities' futures.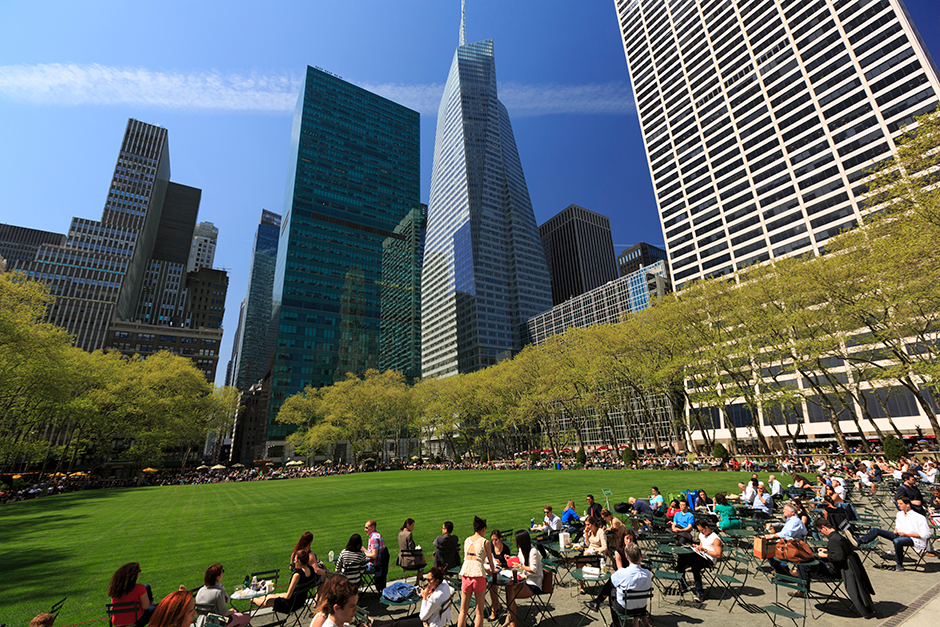 The Heart and Soul of Cities
Almost all actions in cities are played out in public spaces. Rather than mere conduits between apartment and office blocks, attractive public spaces give cities character and form the foundation for building diverse cultures. Without them, tight-knit inclusive communities can be difficult to germinate in urban sprawls.
Not only do spaces need to be reserved for people from all walks of life to congregate, but designing them to inspire social interactions is equally key. In Asia, where some of the world's most densely populated cities are located, urban planners, engineers, and landscape architects have found ingenious methods to carve out fascinating communal environments.
Winners of this year's International Federation of Landscape Architects (IFLA) Asia-Pacific Landscape Architecture Award show vibrant public spaces' diverse contributions to cities in the region. Standing at 7 stories tall, the Samsung C&T built Green Wall at Seoul City Hall has empowered Seoulites to take greater part in the city's affairs. The vertical garden serves as a haven for a wide variety of activities, gatherings, and educational opportunities for residents, building a greater sense of community and civic identity in the heart of the South Korean capital. The transformative impact of the Seoul City Hall Green Wall was recognized by an honorable mention in the Skyrise Greenery Category, as it brought citizens and the government closer together.
Located in the hustle and bustle of Bangkok, Siam Green Sky is another project which struck a chord with IFLA Asia-Pac Awards judges. Composed of various innovative agricultural plots on the rooftop of Siam Square One Shopping center, the 2,000-square meter site provides a space for Thai farmers to teach city dwellers eco-friendly practices while bringing a rare slice of nature right to their doorsteps.
Life in urban centers can be stressful. With concrete covering long stretches of roads and highways, and cloud-reaching skyscrapers dominating every corner, the presence of greenery is often a luxury for city dwellers. But numerous studies have found that access to vegetated areas and open spaces is associated with better physical and mental well-being. It's been estimated that parks have saved $3.08 billion in healthcare in the 85 largest cities in the U.S. In addition, experts recognize that trees and plants in green corridors and parks are the building blocks of sustainable cities, as they significantly reduce greenhouse gasses and counter the effects of global warming.
Architects and engineers at Samsung C&T recognized the value of green urban spaces when they were tasked with reconstructing the communal area of Raemian Shinbanpo Palace. The result is an expansive oasis that blooms all year round, which won an honorable mention in the Residential Category of IFLA Asia-Pac Awards. With numerous paths winding through intricate hedges and patches of seasonal flowers, residents can take time from their busy lives to decompress in an immersive and rich ecosystem.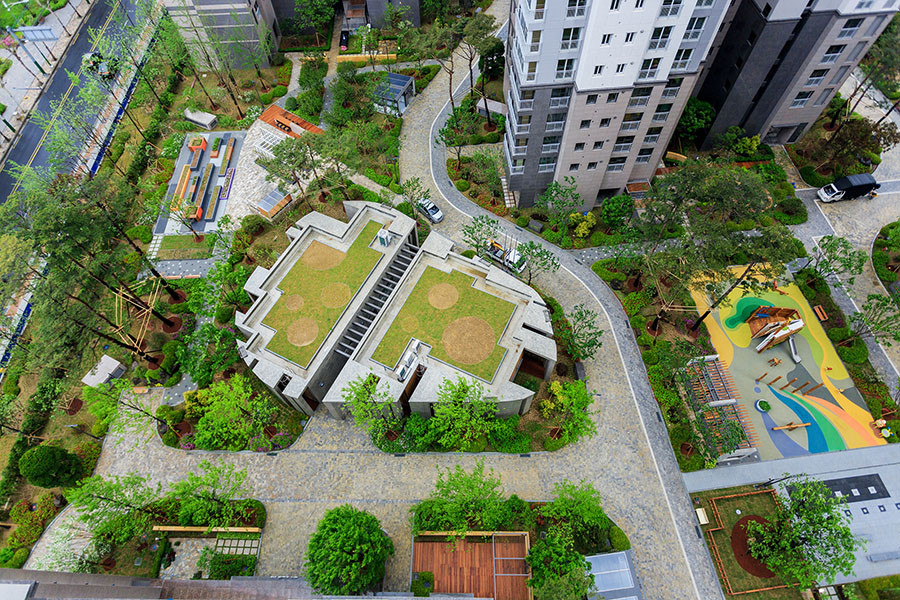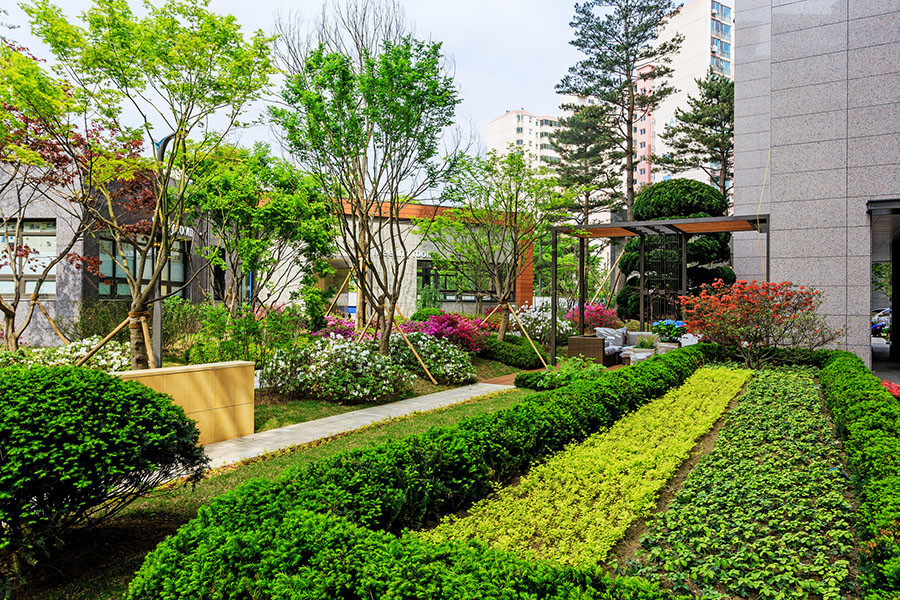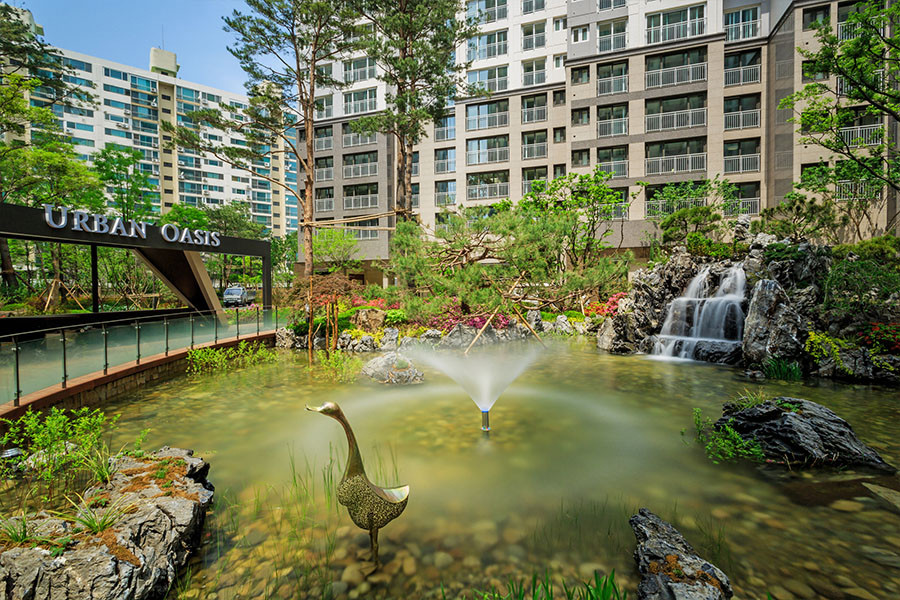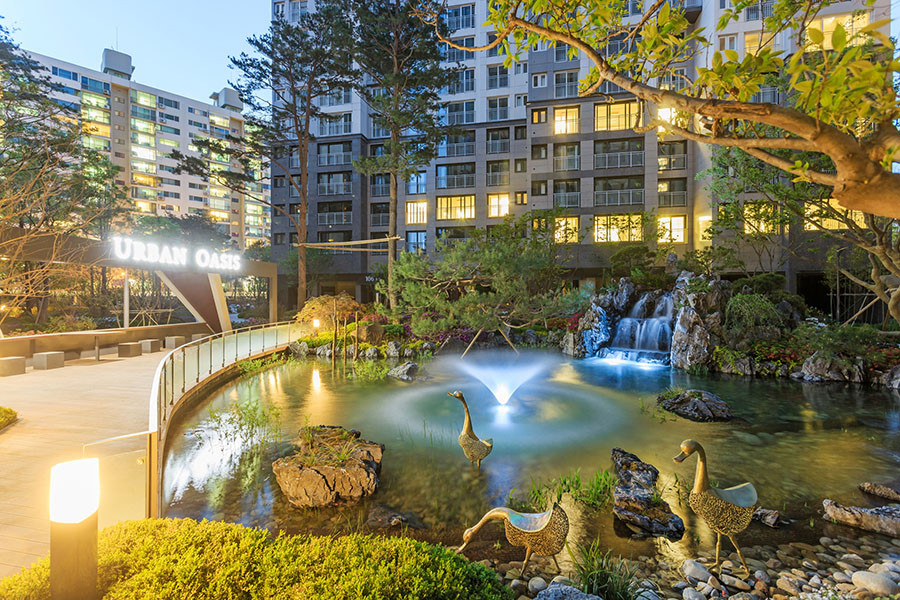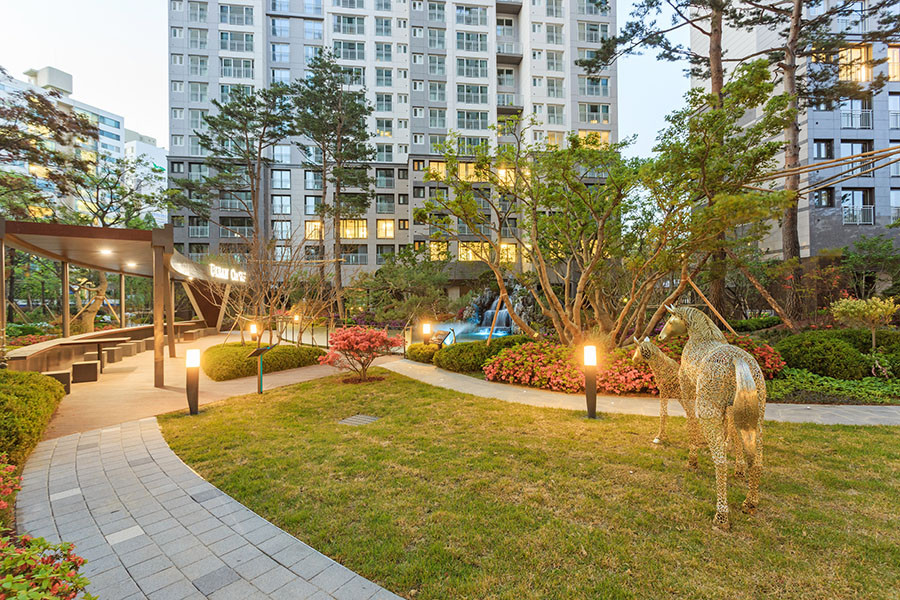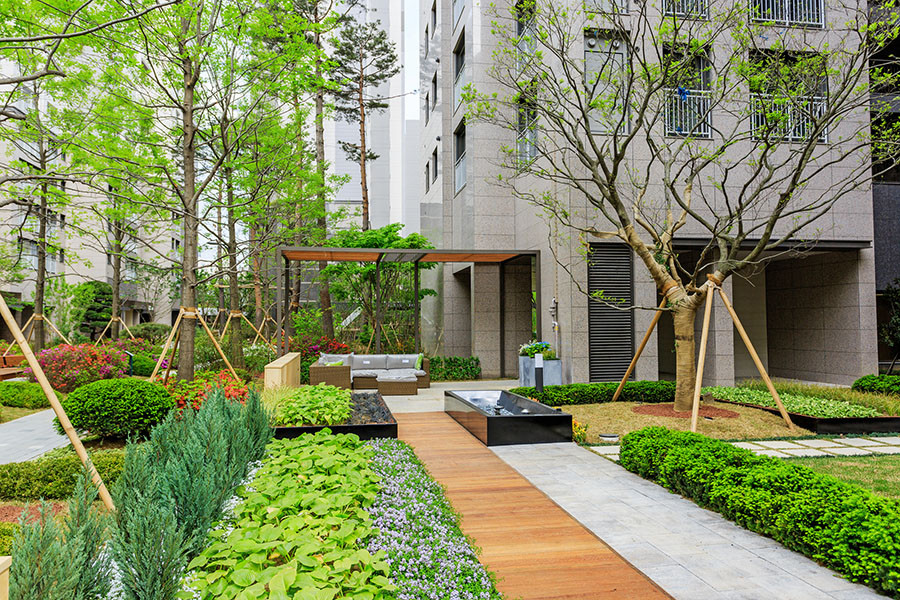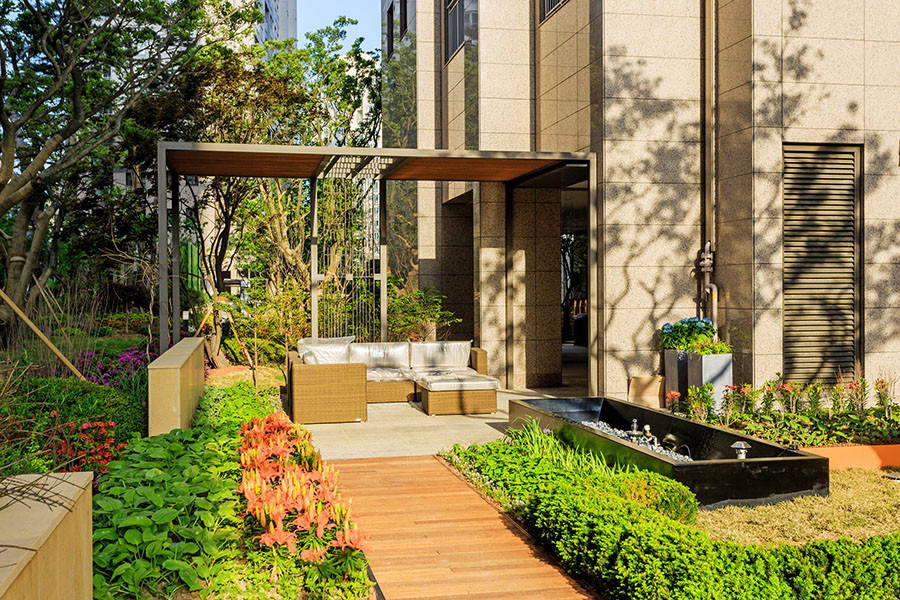 From the distinctive solar trees at the Gardens by the Bay in Singapore to the expansive Tamar Park in Hong Kong, numerous IFLA Asia-Pac Awards winning projects demonstrate the centrality of urban green spaces to enhancing cities. With the ability to counterbalance the negative effects of urbanization, green spaces form the foundation for sustainable societies.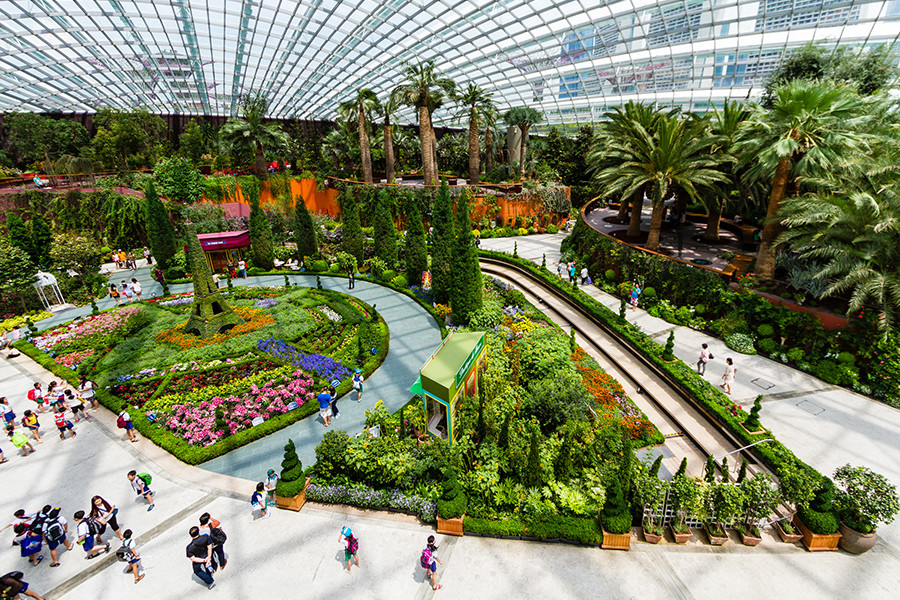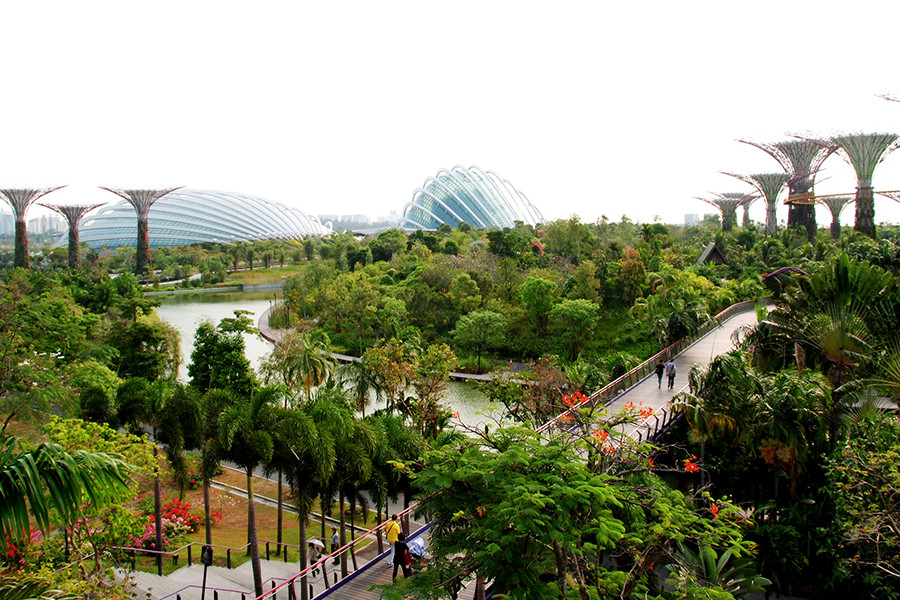 Stores, office buildings, and shopping malls are spaces we typically associate with economic activities. But in fact, quality public areas can give local economies significant boosts. Not only can they serve as venues for various economic activities, they can also attract customers for local businesses and even bring in large sums of investments.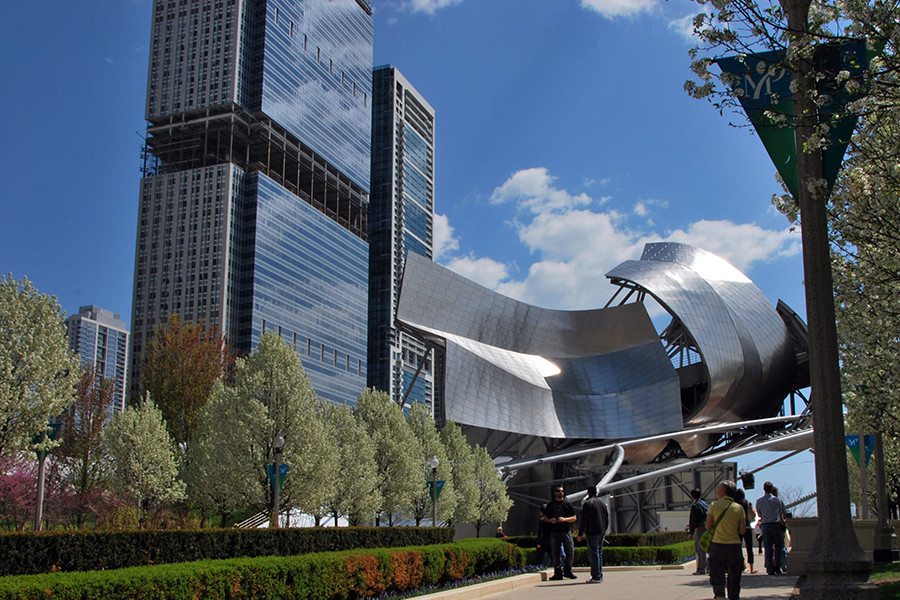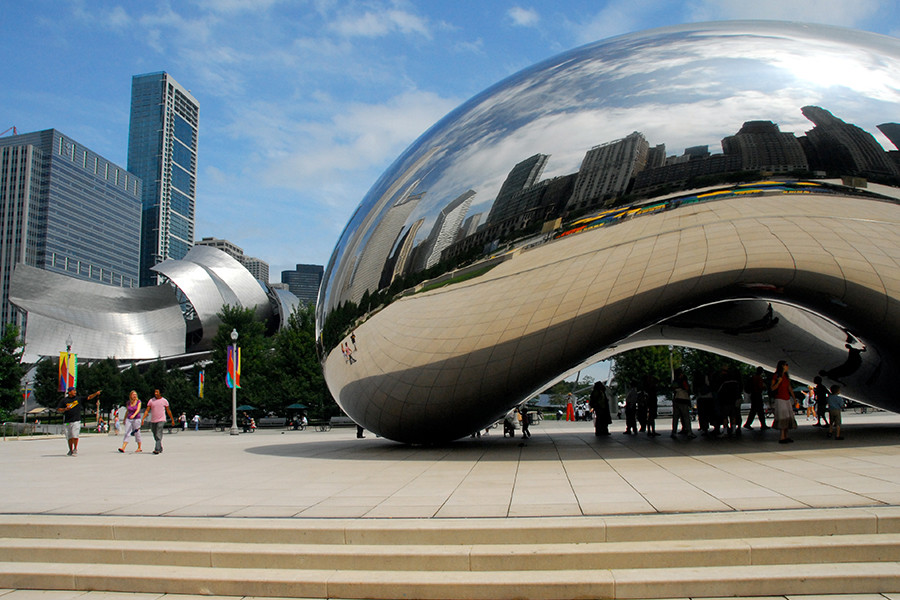 Take Millennium Park in Chicago for example. Featuring the iconic Cloud Gate and the vivacious Crown Fountain, the $490 million initial investment generated $2.45 billion in construction of apartments and offices just seven years after its completion. Flocks of tourists visiting the public landmark have also brought billions in revenue into the city.
As urbanization continues unabated, it's crucial to recognize the value of public spaces. Giving more thoughts on how to create engaging communal urban areas holds the key to developing livable cities for the future.