As a leader in the construction industry, Samsung C&T has built many iconic skyscrapers and structures. But none of these projects would be possible without the ingenuity of the company's construction experts.
While many people are familiar with the jobs of engineers and architects, few would have heard of geotechnical engineers, let alone what they do. Yet, they are responsible for some of the most critical tasks that can make or break the success of a project.
Meet Kim Ha-young. As a geotechnical engineer at Samsung C&T, Kim's primary task is to make sure the ground is solid enough to support the structures on top. In his words, his job is to avoid creating another Leaning Tower of Pisa.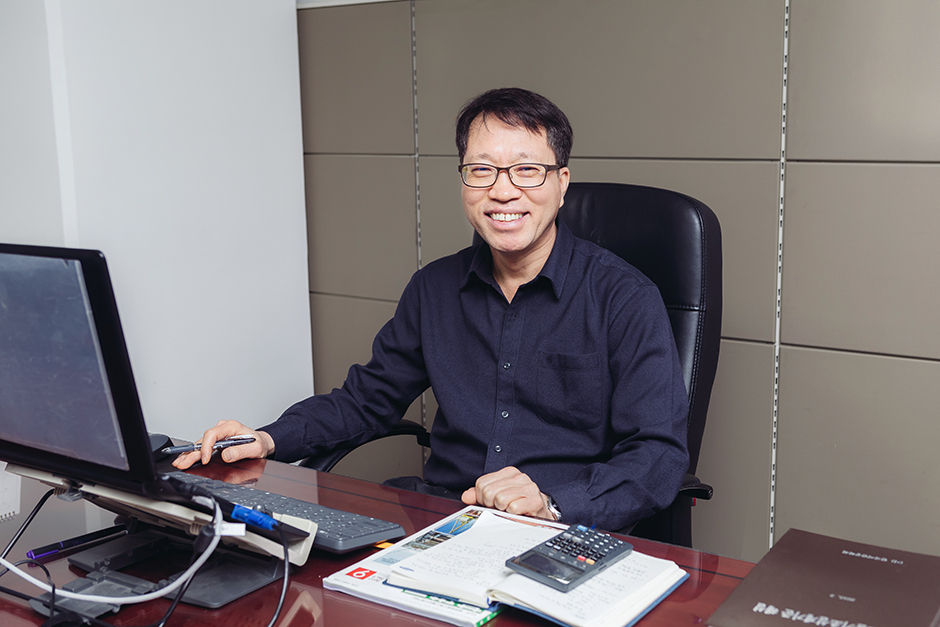 "We identify the characteristics of the ground in advance and apply suitable methods to prevent structures from sinking," he says.
Kim has participated in many large-scale projects, including the Busan New Port Seawall in Korea, the Tung Chung Reclamation Project in Hong Kong, and Marina Coastal Expressway in Singapore. In addition to ensuring ground stability, he has also used his expertise to enhance worksite safety as well as reducing construction costs.
Kim did not become a geotechnical engineer overnight. He spent many years training to become an expert in soil and rocks.
Before joining Samsung C&T, Kim obtained a PhD with his geological research. He then conducted centrifugal model experiments in Japan, refining techniques to test ground conditions accurately in laboratory settings.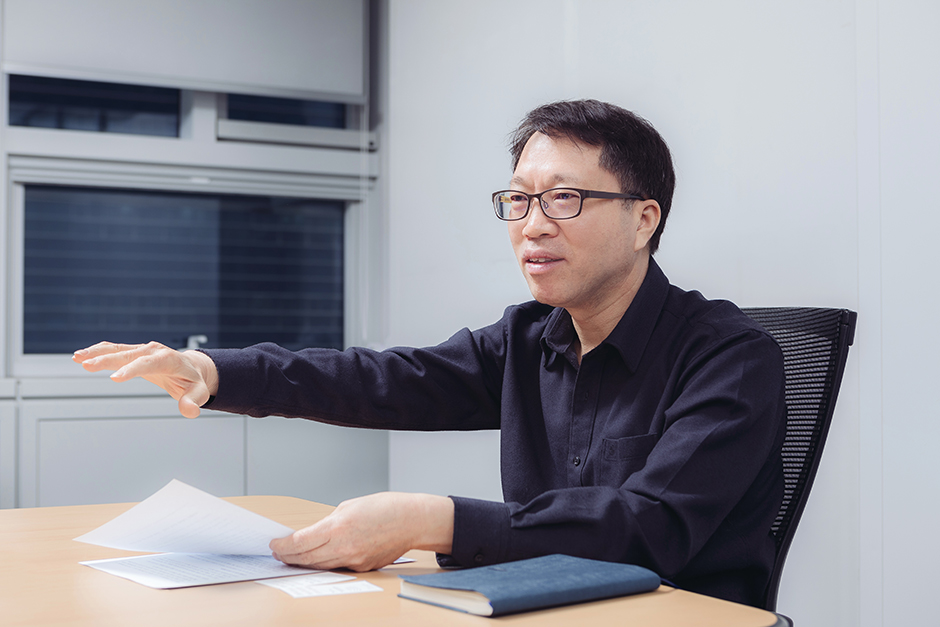 Even though he is one of the most experienced geological experts at the company, Kim says he continues to search for new construction techniques and solutions.
"It's important for engineers to get out of their comfort zone and try to adopt new technology," he says.
Training the next generation of geotechnical engineers at Samsung C&T is one of Kim's ambitions as he hopes to inspire others to keep innovating.
For those who aspire to be a leader in the field of construction, Kim believes constant curiosity is key. "The world is changing so fast, it takes effort to grasp new trends and acquire new knowledge," he says.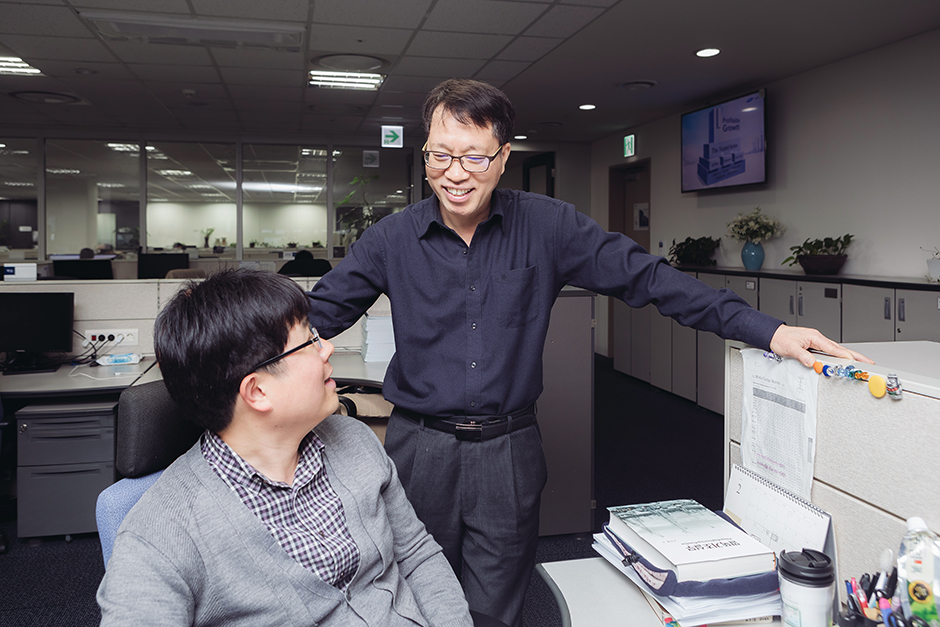 Think you've got what it takes to be a geotechnical engineer? Take a look at the infographic below to learn more!