For up-and-coming fashion designers, it can often be hard to catch a break in the industry, no matter how creative and talented you may be.
That is why organizations such as the Samsung Fashion & Design Fund (SFDF), established as a showcase of Samsung C&T Fashion Group's philosophy to support up-and-coming talent, can be incredibly valuable for anyone trying to make a name for themselves.
This year marks SFDF's 12th year of support for young fashion designers of Korean descent, whether born and raised in Korea or abroad. The fund was launched in the fall of 2005, and has since developed into a notable platform for emerging talent.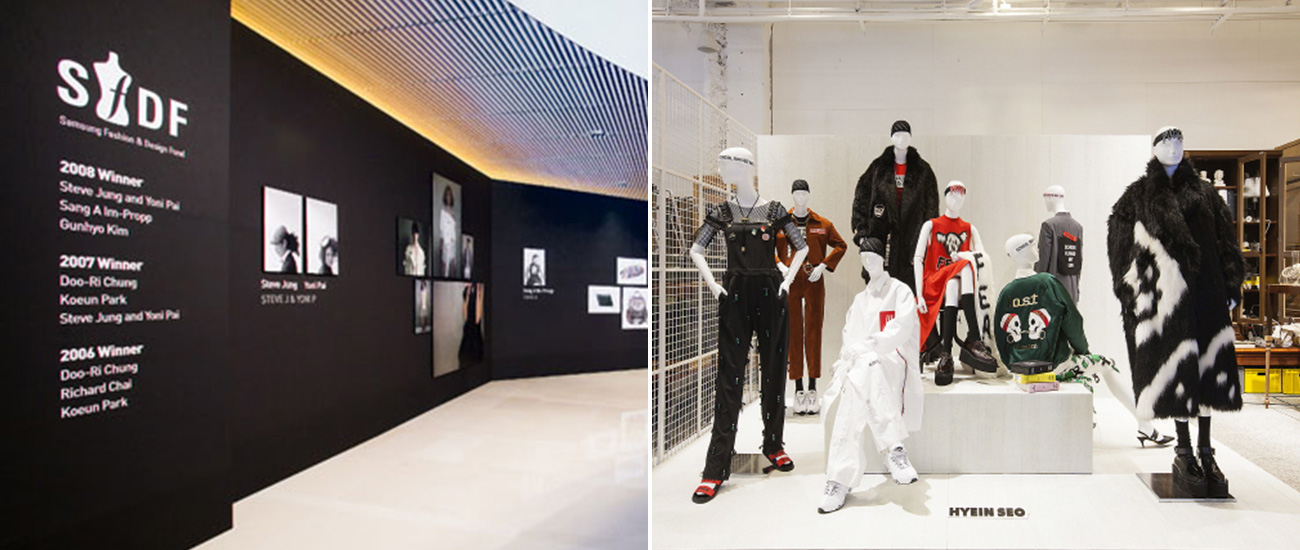 Fashion is a language spoken throughout the world, and trends can be born everywhere. Samsung C&T is not a stranger to embracing cosmopolitan values – it has a vested interest in internationally acclaimed labels, ranging from Korean designer Juun.J to Belgian designer Ann Demeulemeester.
Past SFDF contestants and winners have hailed from a wide range of backgrounds, further proof of how the program operates as a birthing place for true ingenuity.
Although the fund's aim is to further the depth of Korean fashion on the international scene, this diversity allows other cultural influences to come into the mix as well. As a result, previous winners' specialties have varied from avant-garde haute couture to high-street prêt-à-porter.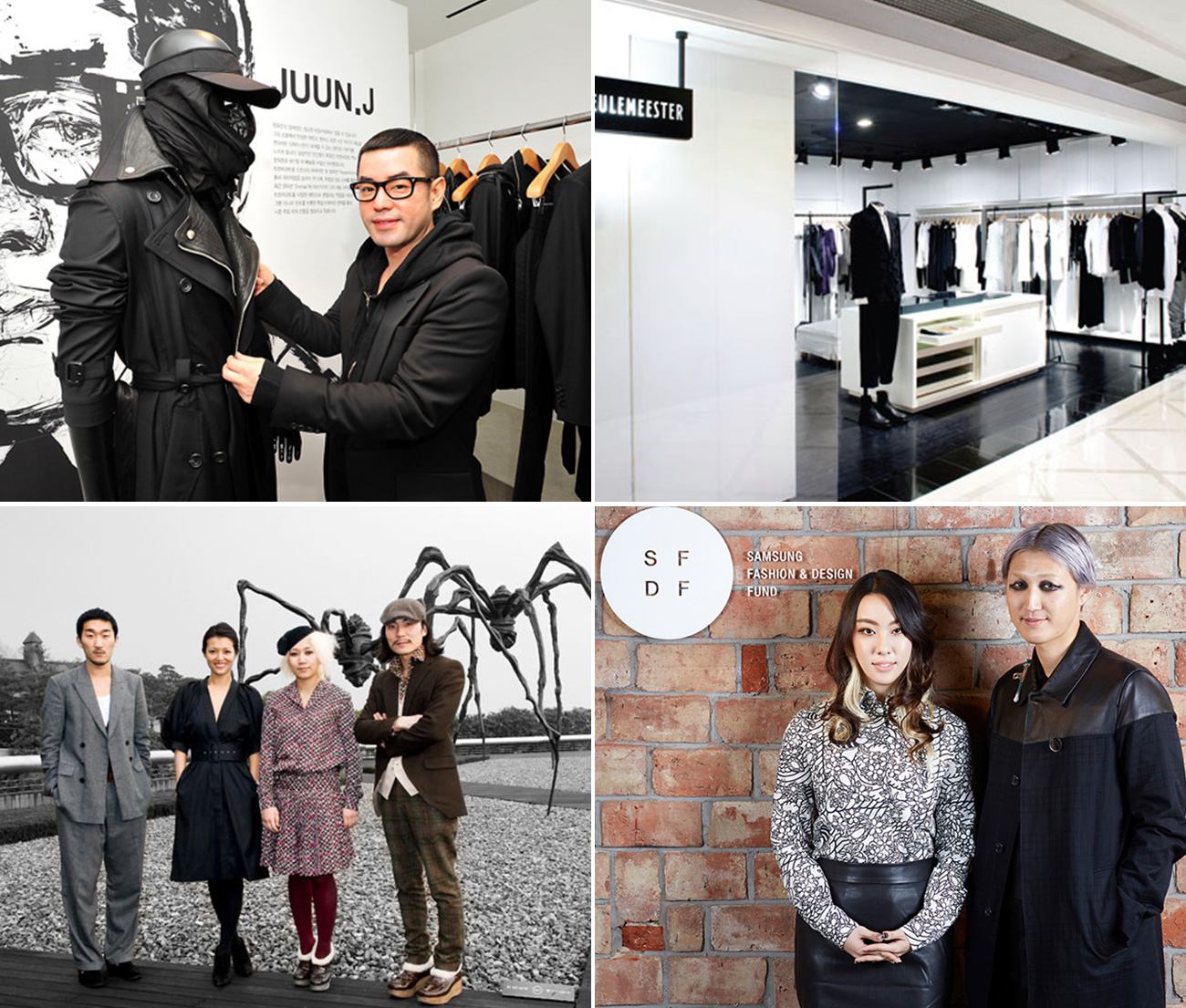 Advancing Korea's Sartorial Legacy
Korean clothing has a history that dates back millennia. Depictions of the artfully constructed hanbok, the country's distinctive traditional dress, can be found on mural paintings dating back to the 3rd Century BC, proof that tailoring has long been an important craft for Koreans.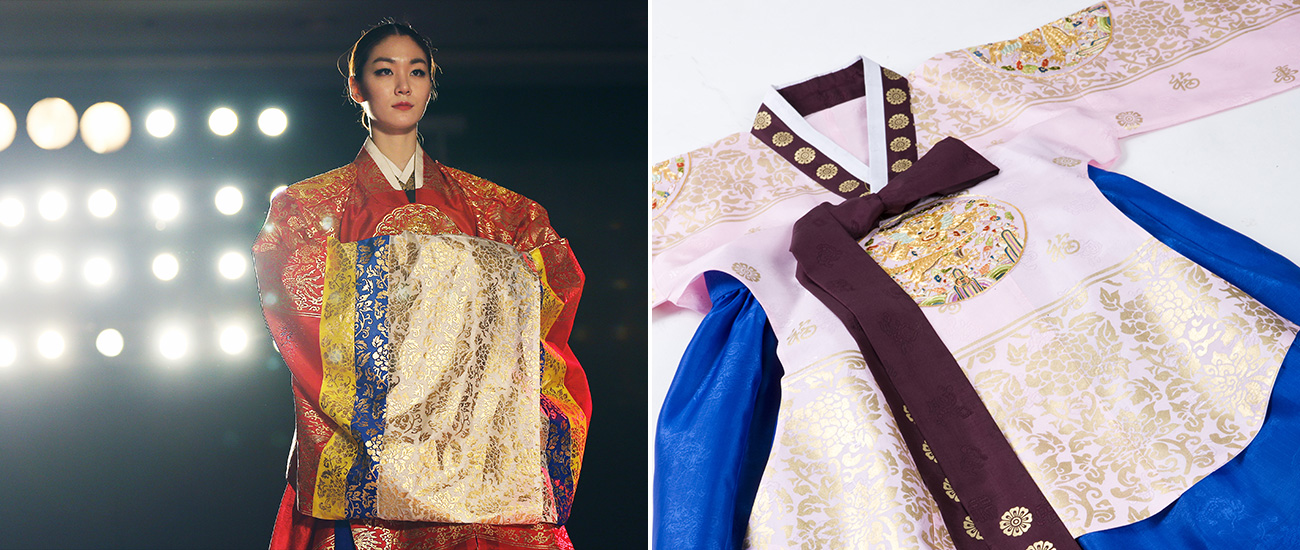 Building on this rich heritage, SFDF organizers look to support Korean designers and those with Korean roots in their quests to explore and innovate. Winners receive US $100,000 in funding over the course of a year, and are invited to an annual fashion event in Seoul where they can showcase their designs.
They also receive support for international publicity, which provides invaluable exposure to the global fashion scene.
Past winners have included renowned designers like Juun. J, now a fully-fledged member of the Samsung C&T family, and the first Korean to exhibit at Pitti Uomo. Other winners include Doo-Ri Chung, Richard Chai, Steve J and Yoni P. More recent winners include Bajowoo, Hyein Seo and Jinho Lee. Since the fund's founding, it has invested US $2.7 million to support 19 designers. This has allowed them to elevate their brands and increase their worldwide presence.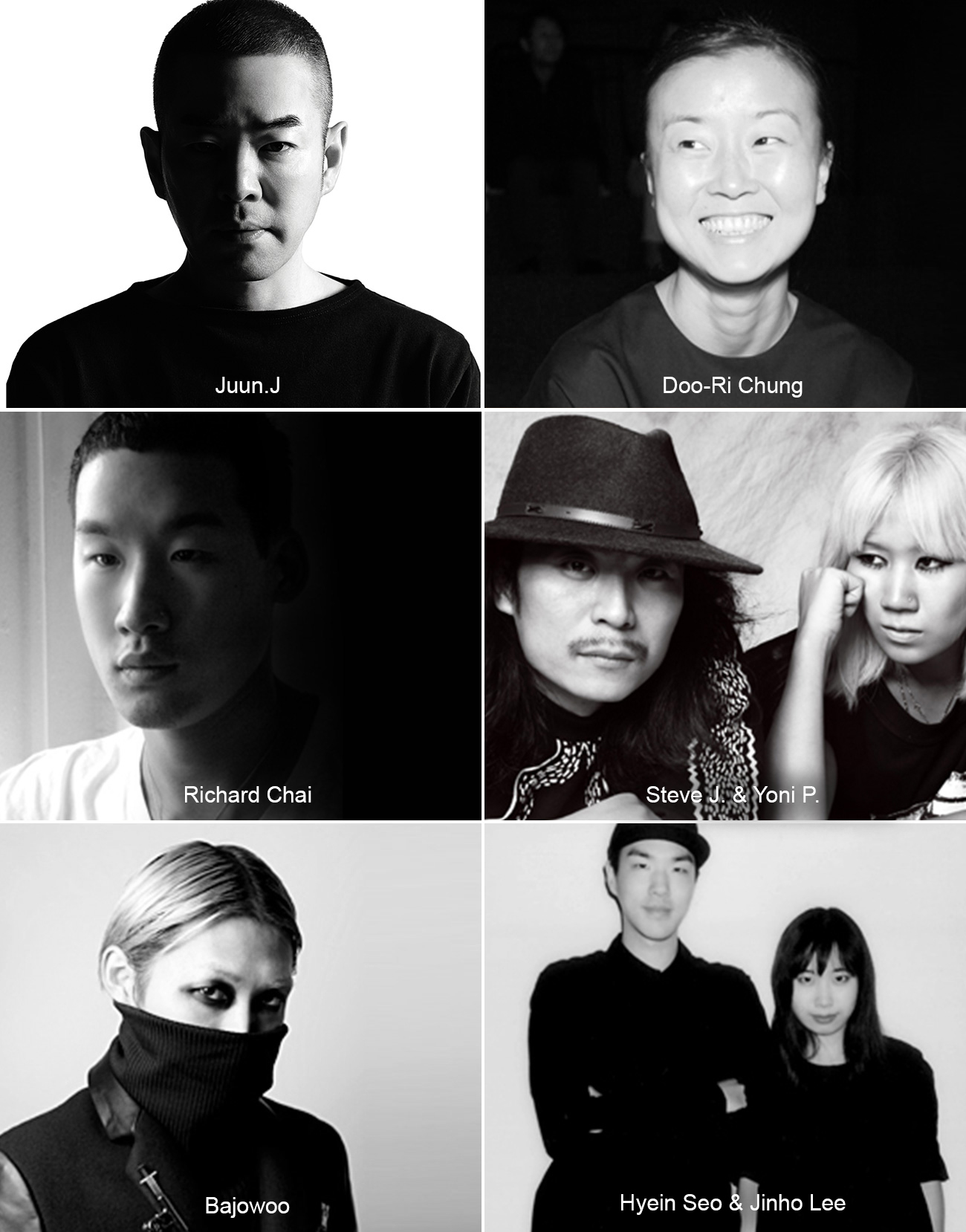 The winner of the 2017 SFDF will be announced in November this year. Stay tuned to the Samsung C&T Newsroom for further news on this front in the months to come.
In the future, SFDF plans to nurture talent from various other fields, including industrial design, architecture, interior design and the fine arts. The organizers' vision is to allow Korean artists from around the world to grow freely and fulfill their potential, and expand their support to realms beyond the fashion sphere.
In addition to offering financial aid to designers, SFDF also has a scholarship program open to fashion students at internationally accredited design institutes such as the Parsons School for Design in New York, Central Saint Martins in London and the SADI (Samsung Art and Design Institute) in Seoul.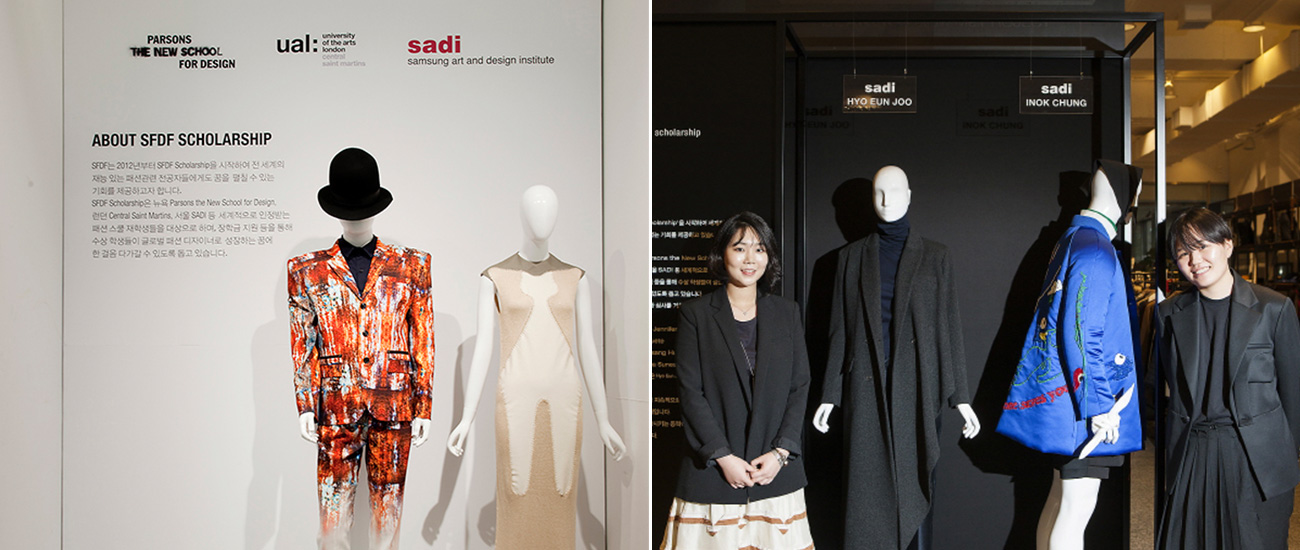 Fans of Korean design will be keenly anticipating the fund's November verdict. With supportive patrons like SFDF, the future for fledgling Korean designers is looking very rosy indeed.