Few rookie athletes in modern golf have generated as much anticipation as 23-year-old Sung Hyun Park.
Park has recently joined the LPGA tour. And in her debut senior competition, the LPGA's Women's Champions tournament in Singapore earlier this month, she finished an impressive third, behind only world Number 2 Ariya Jutanugarn and Olympic gold medalist In Bee Park.
For those following Park's career, however, her Singapore success came as no surprise. Even before she had struck a ball as an LPGA pro, she was already regularly placing in the top 10 in the LPGA's Rolex Rankings.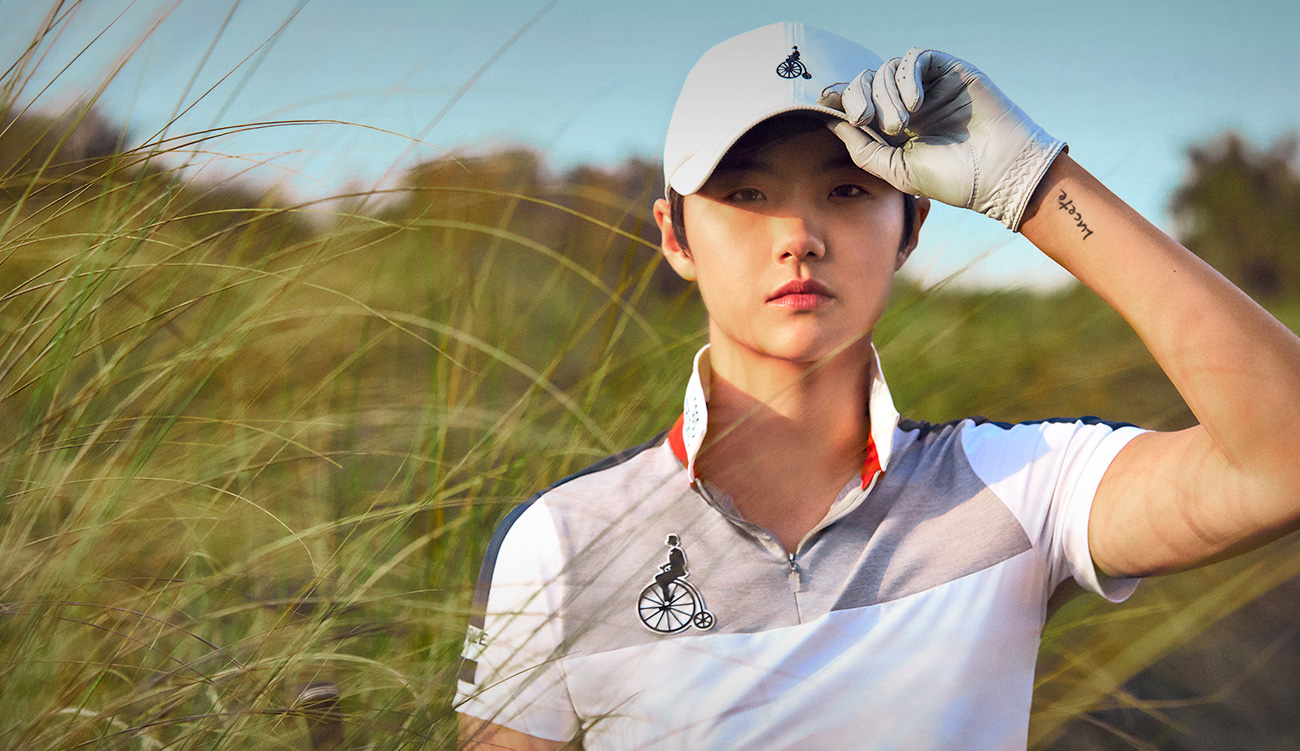 Last year, while still part of the KLPGA, she took part in a number of international events as an invited player – and won plaudits everywhere she went. She finished in the top 10 at three of the five biggest women's global major championships, was runner-up in the 2016 Evian Championship, and even took an overnight lead at the US Open in July.
She finished last year as the KLPGA's biggest money winner of all time. At the end of 2016, however, she revealed that she would be moving from her native Korea to Orlando, Florida – to join the United States-based LPGA.
Check out what Park had to say ahead of her LPGA debut in the video below.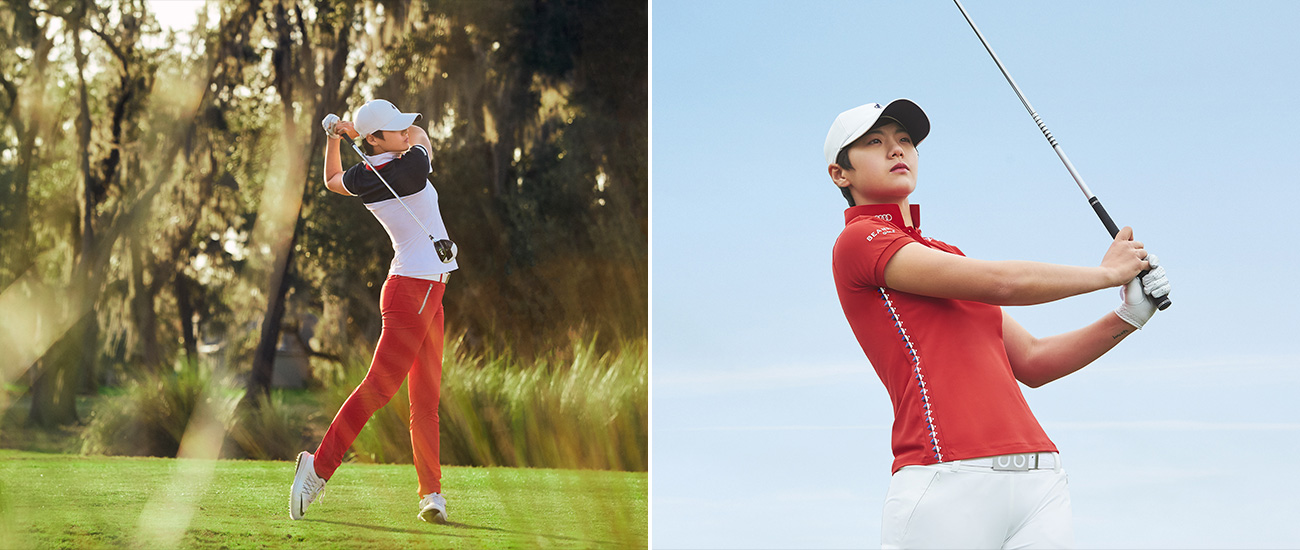 What makes Park such an exciting prospect? Well, for a start, pundits say she is almost peerless when it comes to her approach game. Despite her relatively lithe frame and her height of just 170cm, her technique is impeccable. And this allows her to hit the ball just as far as some of the LPGA's bigger players – she drives 270 yards on average.
LPGA veteran and Golf Channel analyst Paige Mackenzie has called Park's technique the "textbook modern swing." Mackenzie claims this that has helped the Korean gain a reputation as one of the longest-hitting players in women's golf.
Amy Rogers of the LPGA, meanwhile, says Park is blessed with "a classic swing, reminiscent of a bygone era."
Park trained for her LPGA debut with former men's pro Brian Mogg, coach of Park's countryman Y.E. Yang,. The latter is famous for defeating then-imperious Tiger Woods to clinch the 2009 PGA Championship.
Mogg has gone on the record as saying Park is "going to be a star," noting that she is "on a whole different level," and praising her mental strength.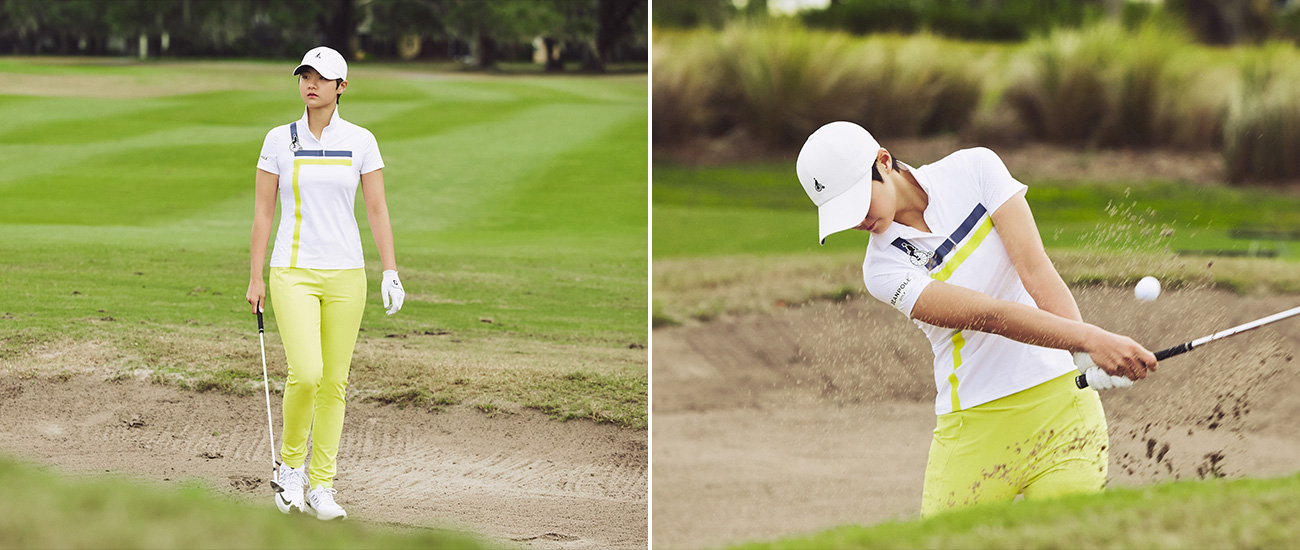 Two years ago, Park signed a clothing sponsorship deal with Beanpole Golf. In order to provide her with the best in high-performance golfwear, the company's designers watched her play, and carefully studied her movements on the course.
They came up with a range of clothing that helps her look every bit the champion-in-waiting, with shirts, pants and accessories that are all up to the rigorous challenges of the LPGA tour.
Park was especially delighted when Beanpole Golf designers announced they would be incorporating her favorite color – yellow – into the range. She says, "I've always loved yellow. Beanpole took that into consideration when designing my golfwear. That's why yellow has now become my signature color."
A Beanpole spokesperson explains, "We went with yellow because it is a color that psychologists say inspires confidence, creativity and positivity – all vital for an elite golfer."
Since signing with Beanpole, Park has won seven major titles in the KLPGA and is now looking to take that success to the next level in the LPGA.
World-beater in the Making?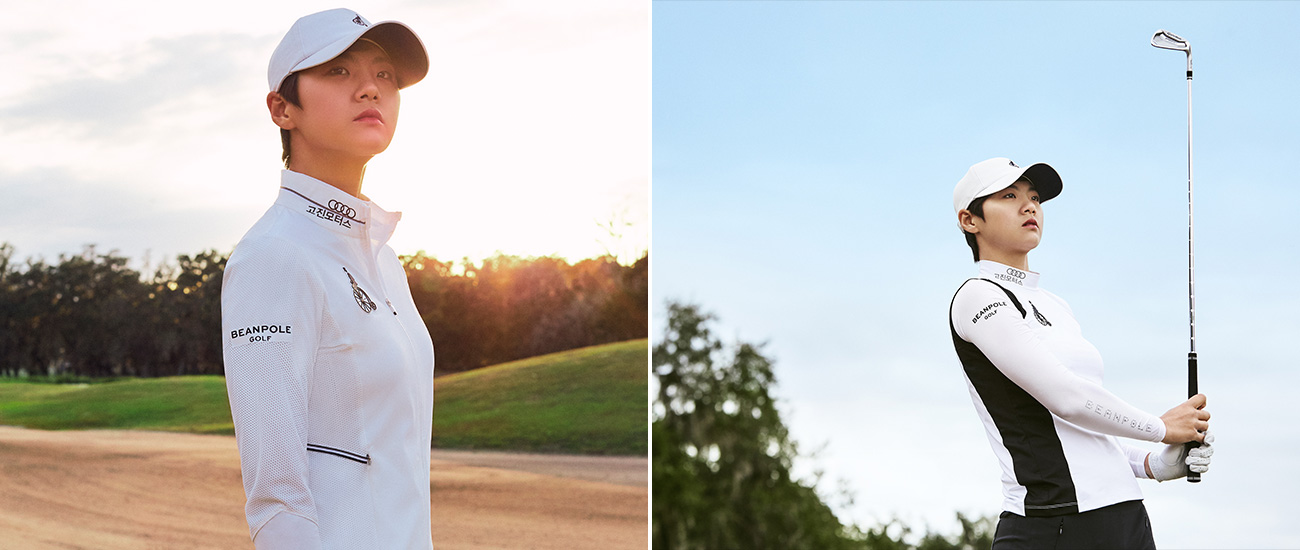 All eyes are now on Park as the LPGA season gets into full swing. She is still young and freely admits she yet has plenty to learn. Reuters last year wrote that if she improves her putting game, she has the potential to "become world number one."
But with the Bank of Hope Founders Cup now underway, and the Kia Classic up next, golf fans are quietly optimistic that this new season could be the point when Park makes the transition from promising rookie to world-beating excellence.
If you are looking to improve your own golf game, here's some good news! Park Sung Hyun is set to team up with Beanpole Golf for a series of eight tutorial videos that will help you improve your game. They're all coming soon to Beanpole's YouTube channel!