This year has been a whirlwind of excitement for Korean golf player Sung-hyun Park to say the least. She climbed to the top spot in women's world rankings in the second week of November and secured her place as rookie of the year as early as mid-October, with five events still left on the calendar. Park is the first ever LPGA Tour Rookie to have claimed number one in global rankings. Not only that, she landed her first major championship victory at the U.S. Women's Open in the summer, and at the time of writing tops the money list for 2017.
The 23-year-old is extraordinary by many measures. She sits in the top ten in number of Birdies, driving distance average, and greens in regulation, among others. Since her LPGA career start this year, Park has also yet to miss the cut for a game and has secured nine top-ten finishes.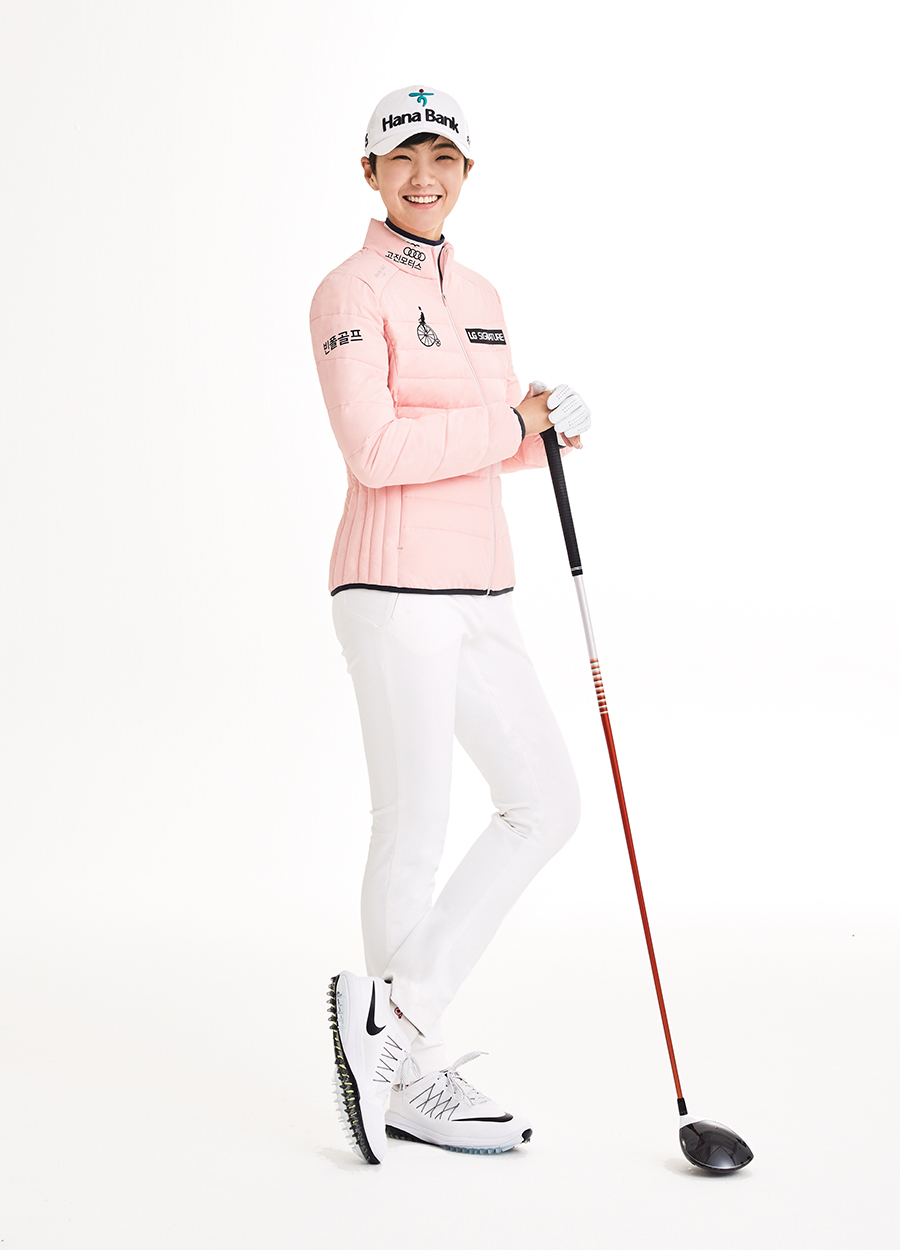 Big Goals, Big Achievements
Despite her overall stellar performance Park told Korean media she was "astonished" after hearing she was the top female golfer in the world. But those who know Park may not have been too surprised. Her nickname, after all, is "Shut Up and Attack" because of her unforgiving attitude toward the game. 
Her relentless focus on each swing and goal-driven personality are likely what have helped her continually reach new heights. Park has already surpassed her own expectations for this year. She started the season with the goal of landing rookie of the year and winning a major championship, but it looks like she'll be walking away with much more.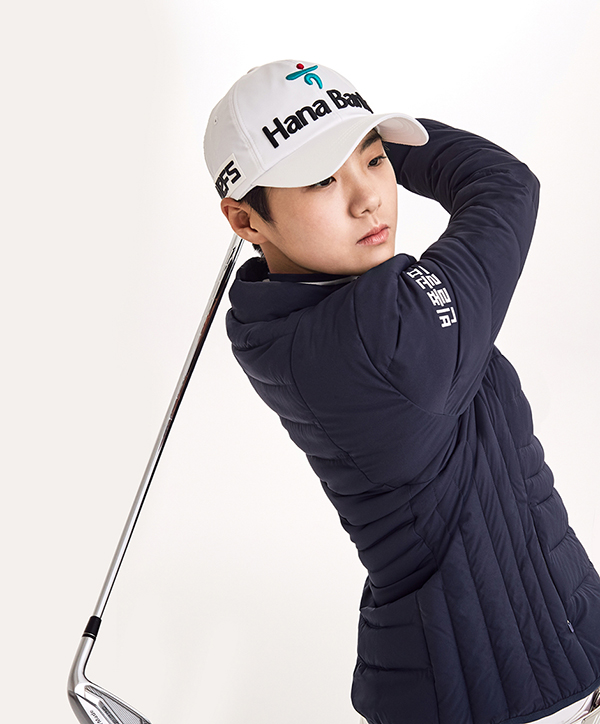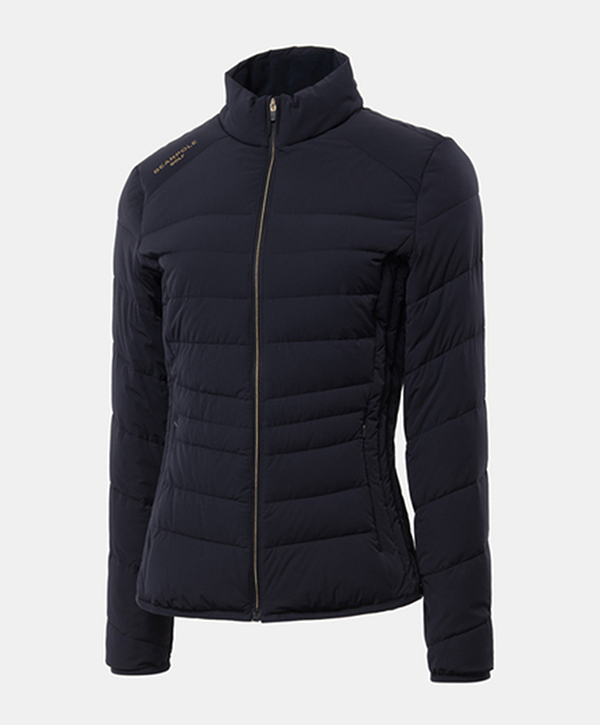 "The Textbook Modern Swing"
Park's formidable swing, dubbed the "textbook modern swing" by some, is no doubt her strongest asset. She keeps her entire body except for the arms almost completely still on the backswing. On the downswing, she then shifts her weight throughout her lower body and releases with great force through her arms.
To help golf fans who might be looking to improve their swings, the U.S. Women's Open Champion has also shared tips on how to perfect different shots in online tutorials offered by one of her sponsors Beanpole Golf.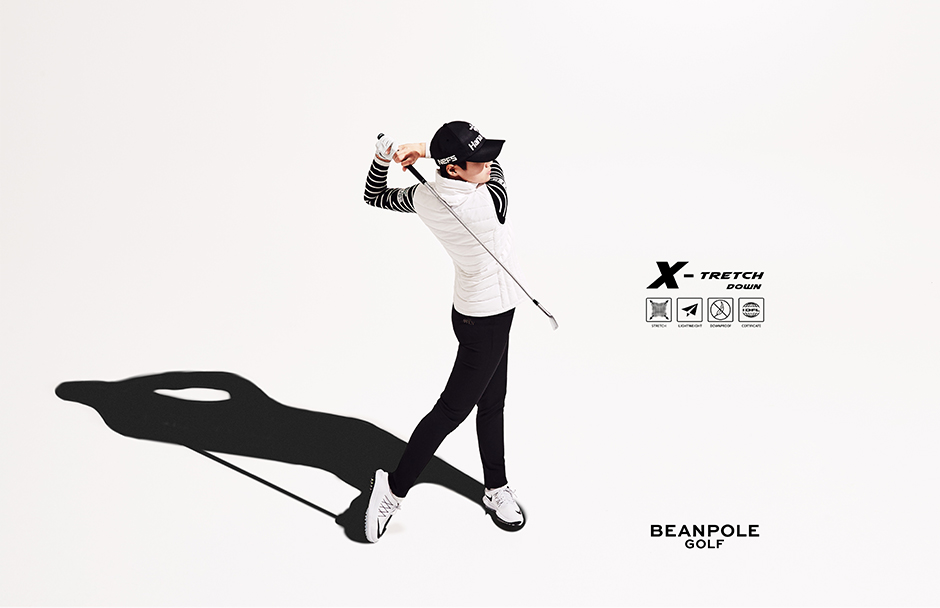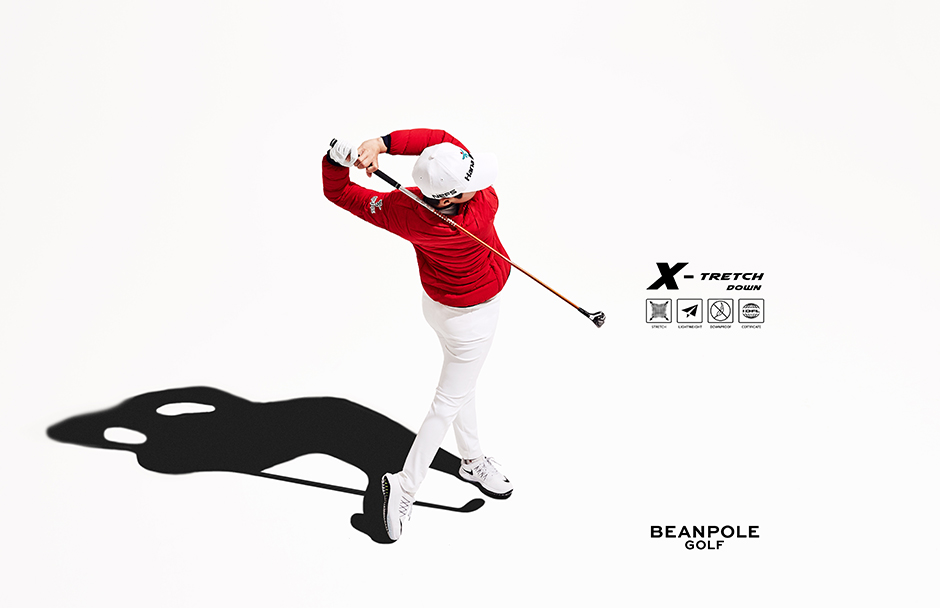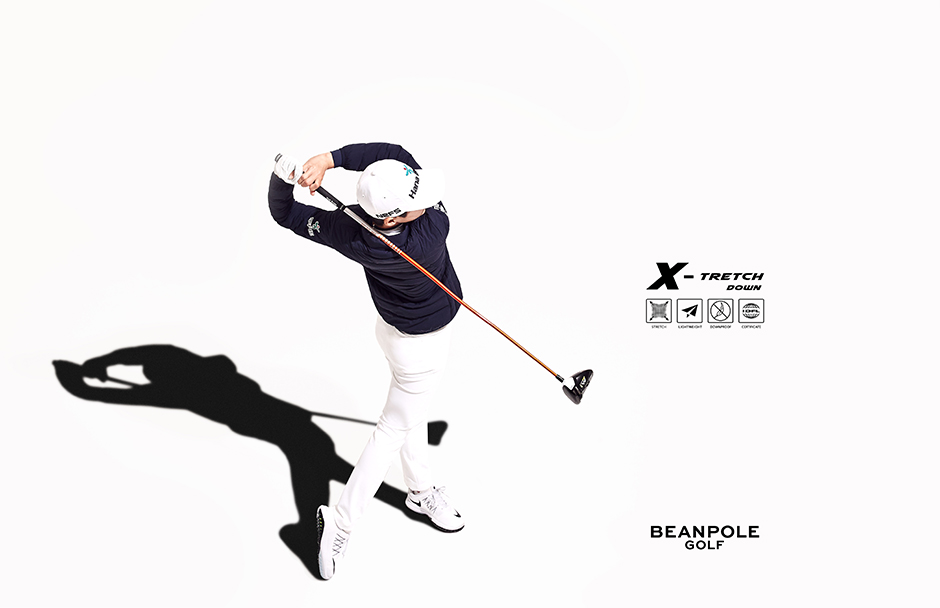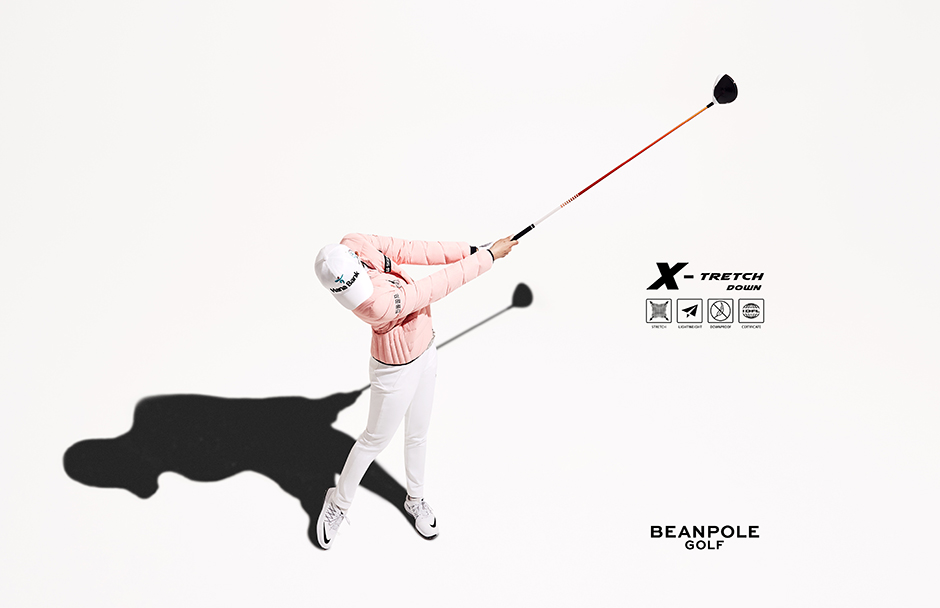 In the Spotlight Together
The golf apparel brand, owned by Samsung C&T Fashion Group, has sponsored Park since 2016 – a year in which she grabbed seven season wins in the KLPGA – and been in the spotlight along with her. That's because for fans and golf enthusiasts, what kind of outfit the super rookie wears is a regular topic of interest, not least as design and functionality are directly tied to performance on the golf course. The brand has seen strong growth on the back of Park's soaring popularity, with some of the most iconic outfits she wore during major wins selling out on many occasions.
Take Beanpole's X-Tretch jacket, which she was spotted wearing at Korea's LPGA KEB Hana Bank Championship this year. The jacket gets its name from its extreme flexibility when being pulled in four different directions. This prevents pulling and bunching near areas like the back, shoulders, and side, which is crucial to preserving a clean swing. In a sitdown interview with Beanpole, Park described X-Tretch as being extremely "light on the shoulders" as well.
The new series is said to come with dual sealing for down preservation and certification from the world's largest down and feather testing laboratory, IDFL, according to the golf brand. It's available in multiple colors, including black, navy blue, and red, and people can choose between a full jacket and down vest. Along with other Beanpole Golf products, the X-Tretch series is available online for global consumers.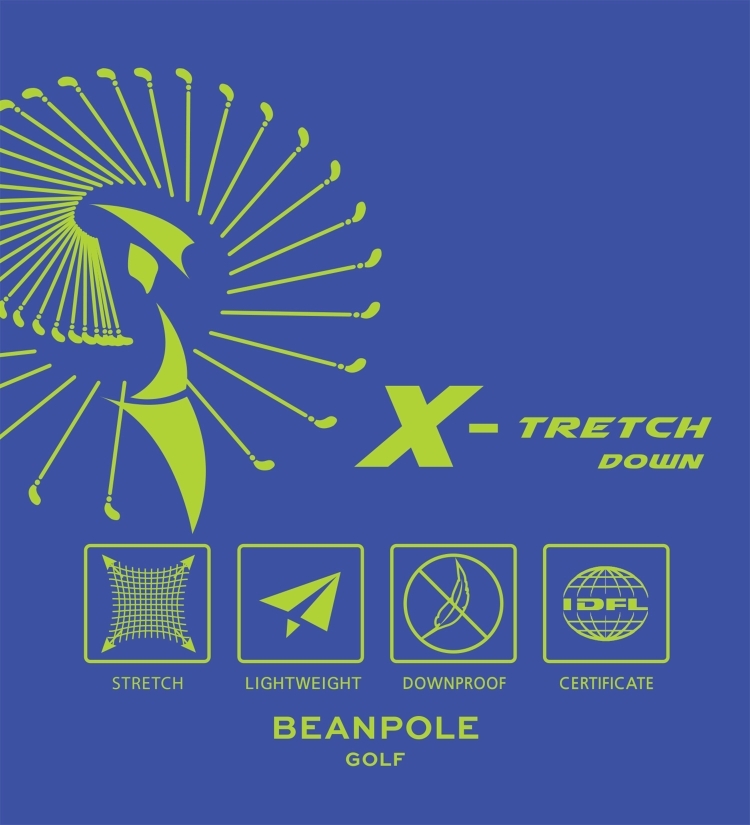 "By sponsoring Sung-hyun Park and creating a variety of different content online with her that goes beyond simply giving our clothes more exposure, we've been able to enhance our image as a brand that offers greater functionality," assistant marketing manager for Beanpole Golf, Cheol-yeon Cho, said.
Adding to Her Already Remarkable Year
Park still has the season-closing CME Group Tour Championship left on her calendar. Depending on how she closes out the season, she could potentially be looking at two other major achievements: lowest scoring average and player of the year. If Park clinches these honors, the super rookie would become the second only in women's golf history to accomplish this after U.S. golf legend Nancy Lopez did so back in 1978.
It's hard to tell whether Park has her heart set on this idea. But based on her remarkable year so far, it's not hard to imagine this becoming a reality as well.