Women of the millennial generation are just as interested in fashion as their older counterparts, but they are eager to create their own fashion identity rather than follow trends. That is why new fashion brands that attract millennial shoppers are more focused on individual self-expression.
Samsung C&T Fashion Group, which has already been actively targeting millennials through its online-only brand kuho plus, launched a new label, kotelo, this month. The brand aims to offer comfortable daily wear that is of top quality at an affordable price point.
Cozy clothes to wear for your every moment​
The birth of kotelo is also a reflection of the current "new normal" era where the boundaries of what can be worn when and where have blurred and comfort and practicality are emerging as the most important values.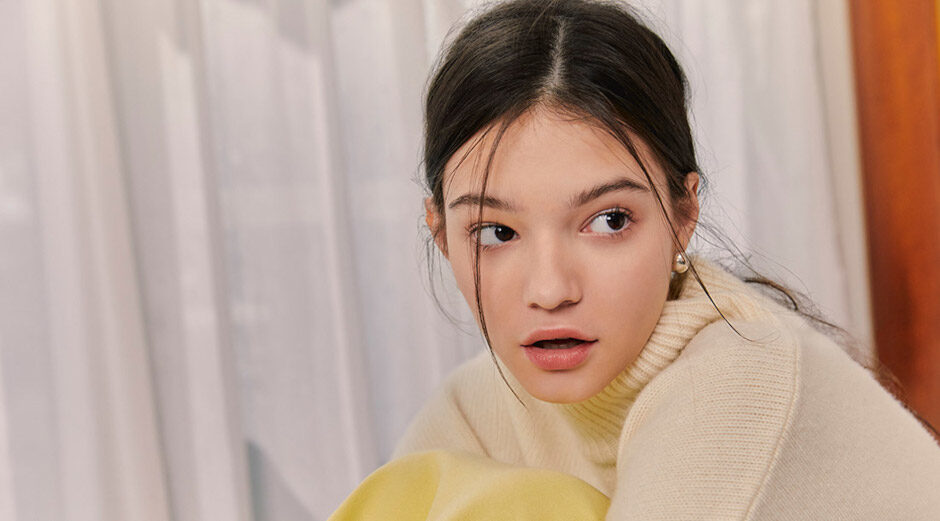 The name kotelo means "small house" in Finnish, which suggests the coziness of clothes that hug your body. Under its slogan, "wear your every moment," the brand focuses mainly on knit items that millennial women can easily wear in every aspect of daily life with comfort. Accordingly, kotelo highlights the value of practical designs, comfortable fits, and product quality.
Knitting together high quality with good value​
As a value-for-money high-quality brand, kotelo aims to create high-end garments at reasonable prices, using mainly textiles and fibers developed by Samsung C&T Fashion Group. Based on a stripped-down, basic design, slits and shirring details add highlights while warm colors such as cream and yellow heighten a soft, feminine feel.
Its 2021 F/W collection is a curation of finely crafted knit items such as essential knit pullovers made of soft, voluminous yet lightweight merino wool blend fabrics, knit sets of tops with pants and skirts, knit dresses, and even knit flats made of recycled yarn.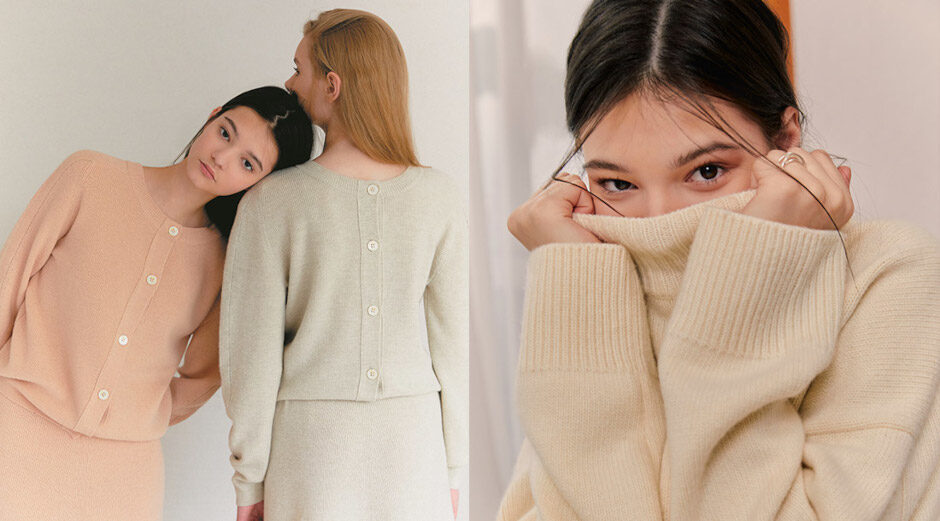 In addition to this, kotelo has also released comfortable garment items such as sweatshirt and skirt sets, handmade coats, and goose down puffer jackets.
As a brand that mirrors the new fashion trends that have emerged due to changed ways of living, kotelo seeks to become a label that actively communicates with customers and shares their everyday lives by introducing high-quality, value-for-money products.
The launch collection of kotelo is available online at SSF Shop, Samsung C&T Fashion Group's website.