Everyone looks forward to spending an exciting day at Everland, but how can you make your fun-filled trip even more enjoyable?
Planning ahead for your next visit to Everland might be useful for those who want to make sure they get the most out of their trip; it's not every day that you are able to visit Korea's largest theme park, so arming yourself with some useful tips beforehand could make the experience much less daunting.
We've assembled a list of 4 pointers for potential visitors to consider before heading over to Everland – so read on to find out more on discounts and easy transportation options!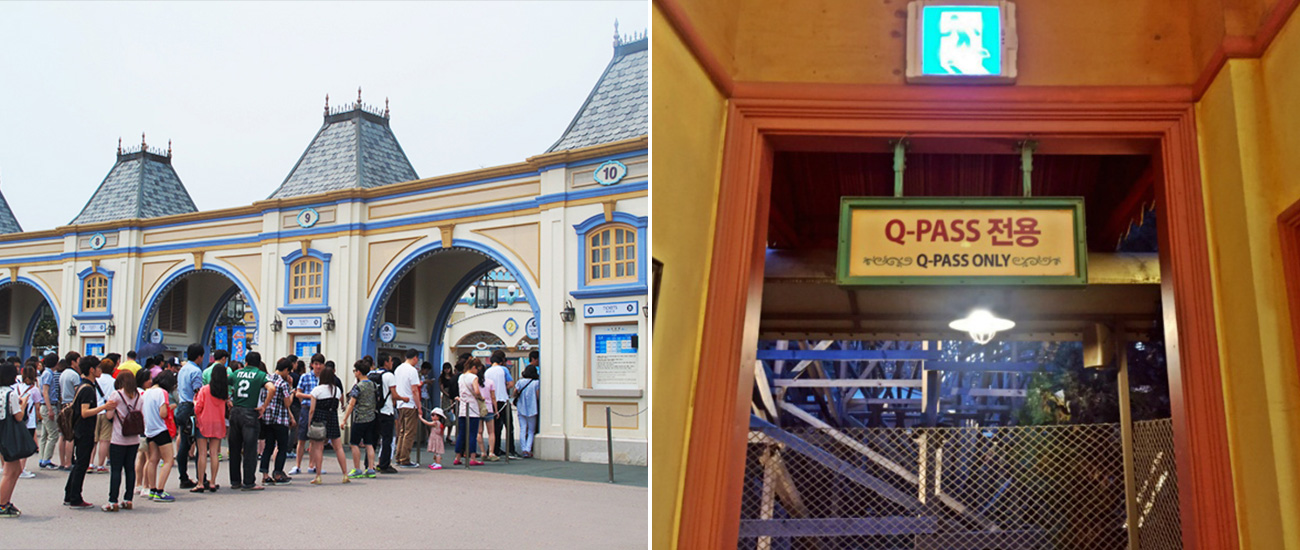 Buying your ticket online at Everland.com can save a lot of time, and even some money. Foreign visitors can take advantage of the month-long Korea Grand Sale event, which offers special pricing on tickets to Everland and Caribbean Bay.
You'll also be able to purchase a Q-Pass ticket, which you can use to skip lines for attractions and rides. You can buy the pass online or at the ticket booth.
3. Preparing for your adventure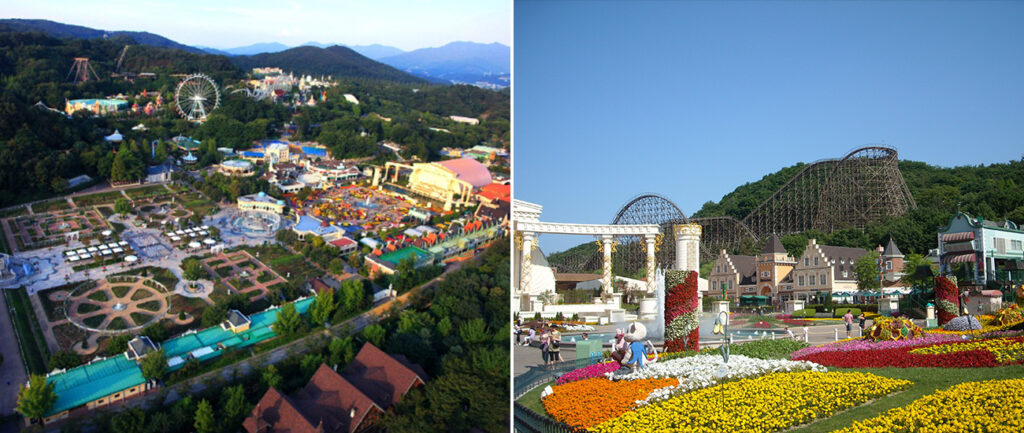 You'll probably be spending a good chunk of your day at Everland, so preparing yourself with the right gear will let you experience more fun at the park. The outdoor park spans almost 250 acres, so make sure to wear comfortable shoes and clothes.
A daypack filled with essentials such as light snacks and water may also be useful, but rest assured, Everland has several pit stops throughout the park offering necessities. Keep in mind, however, that for those who want to make a visit to Caribbean Bay, drinks and food items are not allowed to ensure a sanitary environment.
Also, for those interested in taking photos, make sure to bring a camera, selfie stick and a portable battery charger!
2. Create a plan of attack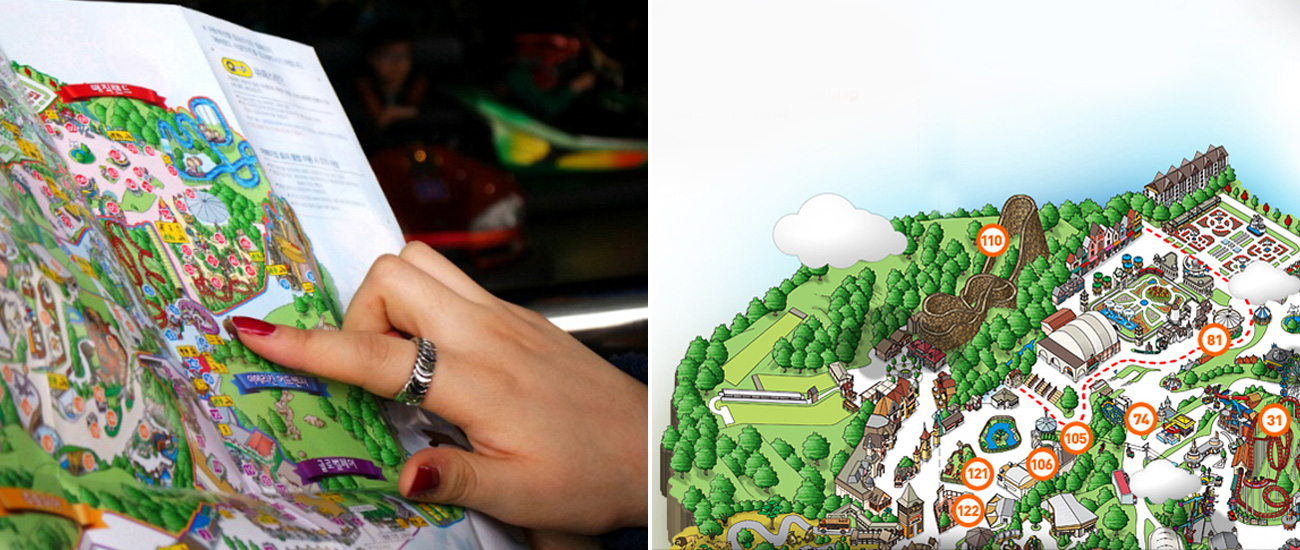 You probably kept a mental list of must-visit attractions before getting to Everland, but only the most seasoned of park-goers know that the key to maximizing your theme park experience is having a clear plan of attack.
Take a map from any of the information booths scattered throughout the park and create the best route for seeing all the places you're interested in. The park has a few pre-planned courses depending on your mood or occasion, including one for rainy days and for a romantic date.
1. Getting there: Convenient transportation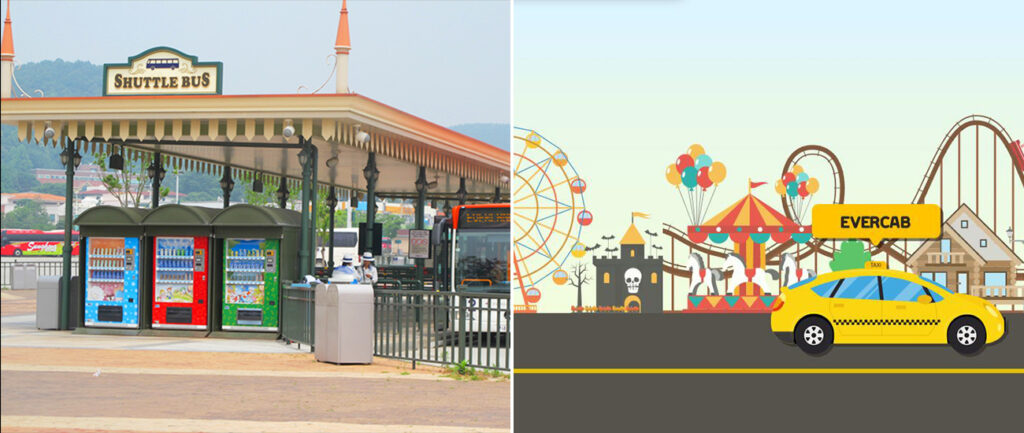 One of the most common concerns park-goers face is how to get to the park in the first place. Everland sits at the outskirts of Seoul, in Yongin, and there are several convenient ways to get there.
While there's plenty of parking for visitors who want to bring their own car, other options such as easy subway and local bus routes, direct shuttle buses and Everland's very own driver service, EVERCAB are available as well. It's recommended to buy bus tickets beforehand, and reserve an EVERCAB well ahead of time. All information can be found in Everland's helpful transportation guide on its website.
 Now that you're ready to take on a day at Everland, what should you remember when you finally get there? Find out more when we release tips on how to take advantage of the park's best resources.