There is always plenty to do at Everland – no matter if you are young or old, an animal-lover, a thrill-seeker or one half of a couple on a romantic date!
If you enjoyed our first list of insider tips, you will be sure to enjoy this new list of 6 tips that will help you, your family and your friends get the best out of your next trip to Everland.
6. Designated meeting spot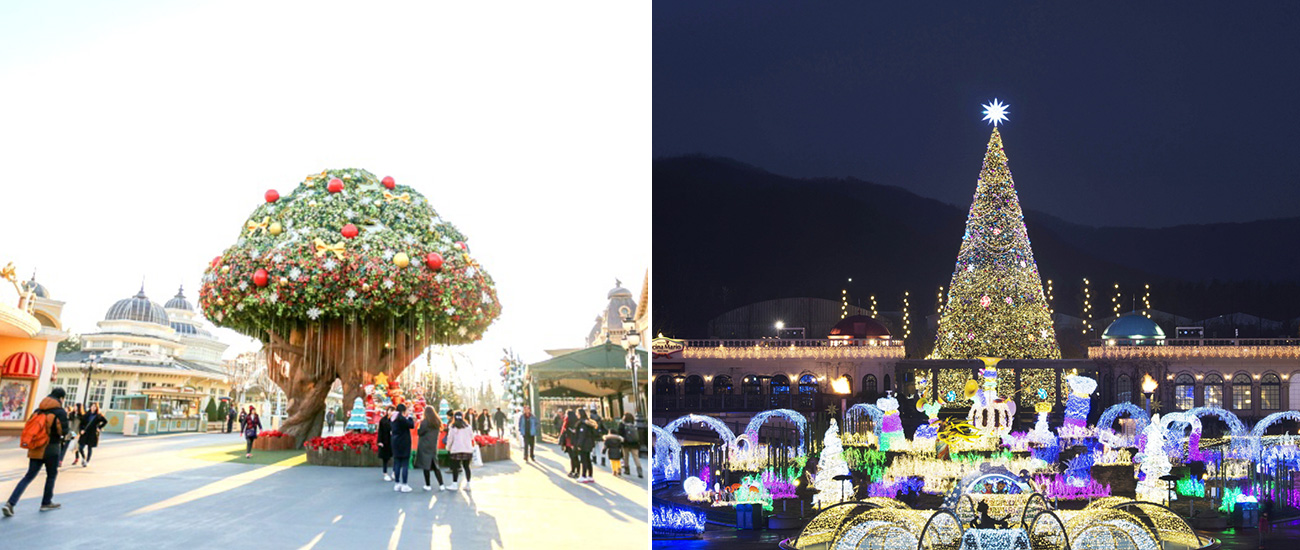 You might be overflowing with excitement once arriving at Everland, but like all crowded parks, don't forget about safety. Before starting your adventure, designate a meeting spot just in case someone gets lost. The Magic Tree at the front entrance of the park is easy to find and remember, or even the colorful Romantic Tower Tree in the Four Seasons Garden could be another solid gathering place.
5. Check out seasonal activities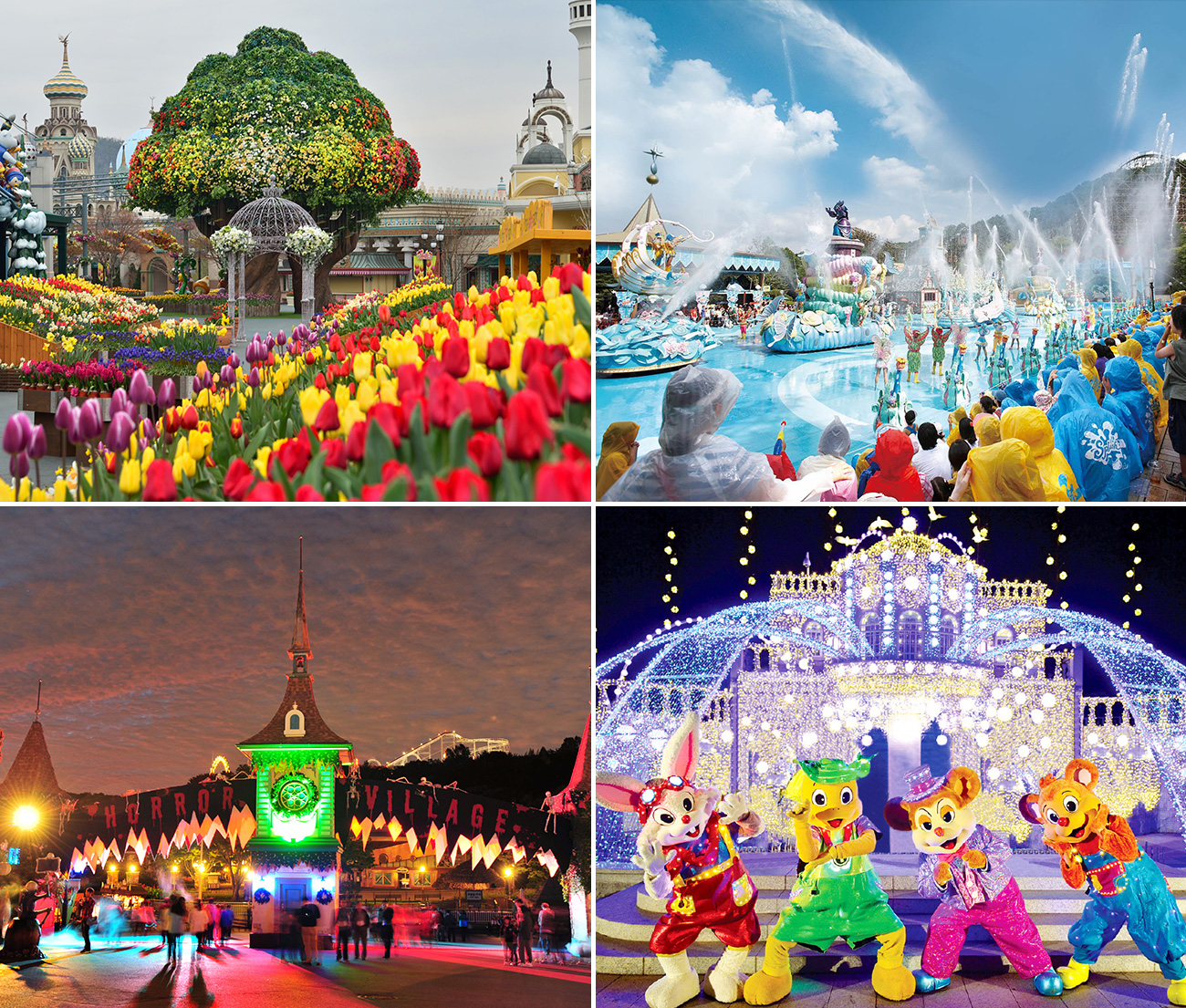 4. Find out how to skip lines: Magical Q-Pass and Guide App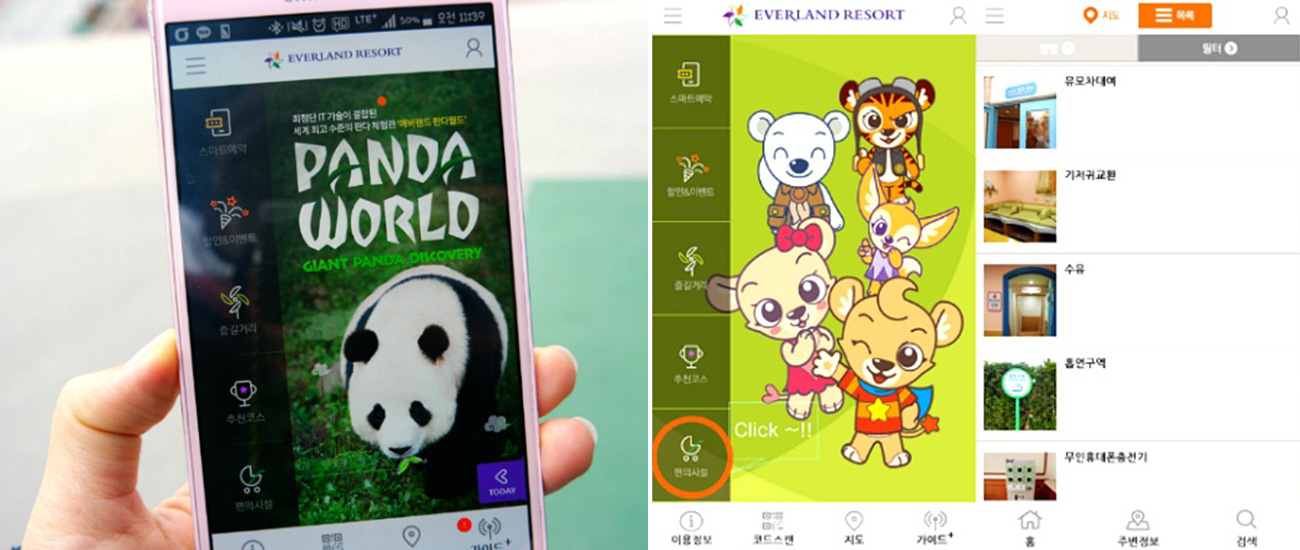 Dying to ride the T-Express or visit Panda World but don't want to waste precious time queuing? You're in luck! The park offers a magical Q-Pass ticket, which lets you make reservations for attractions and rides in advance to eliminate wait times. You can buy the pass when you're buying your ticket, or online before your visit.
There's also the Everland Guide app that can be downloaded onto your phone, which displays a map to the park and expected wait times for rides. (Note: The app is currently only available in Korean.)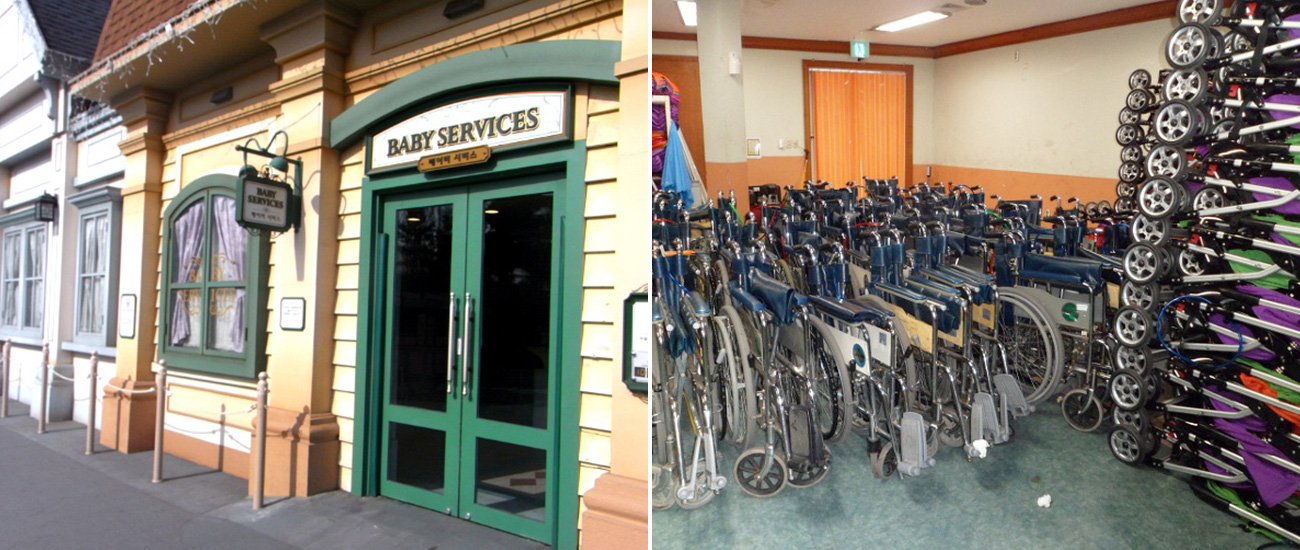 Being aware of the amenities available at Everland will be useful when you're in an emergency, and will make spending the day at a theme park, particularly with young children, much easier.
From stroller rentals, infirmaries, chairlifts to wheelchair access – be equipped with the knowledge of what Everland features to make your life more convenient at the park. 
2. Snapshot your memories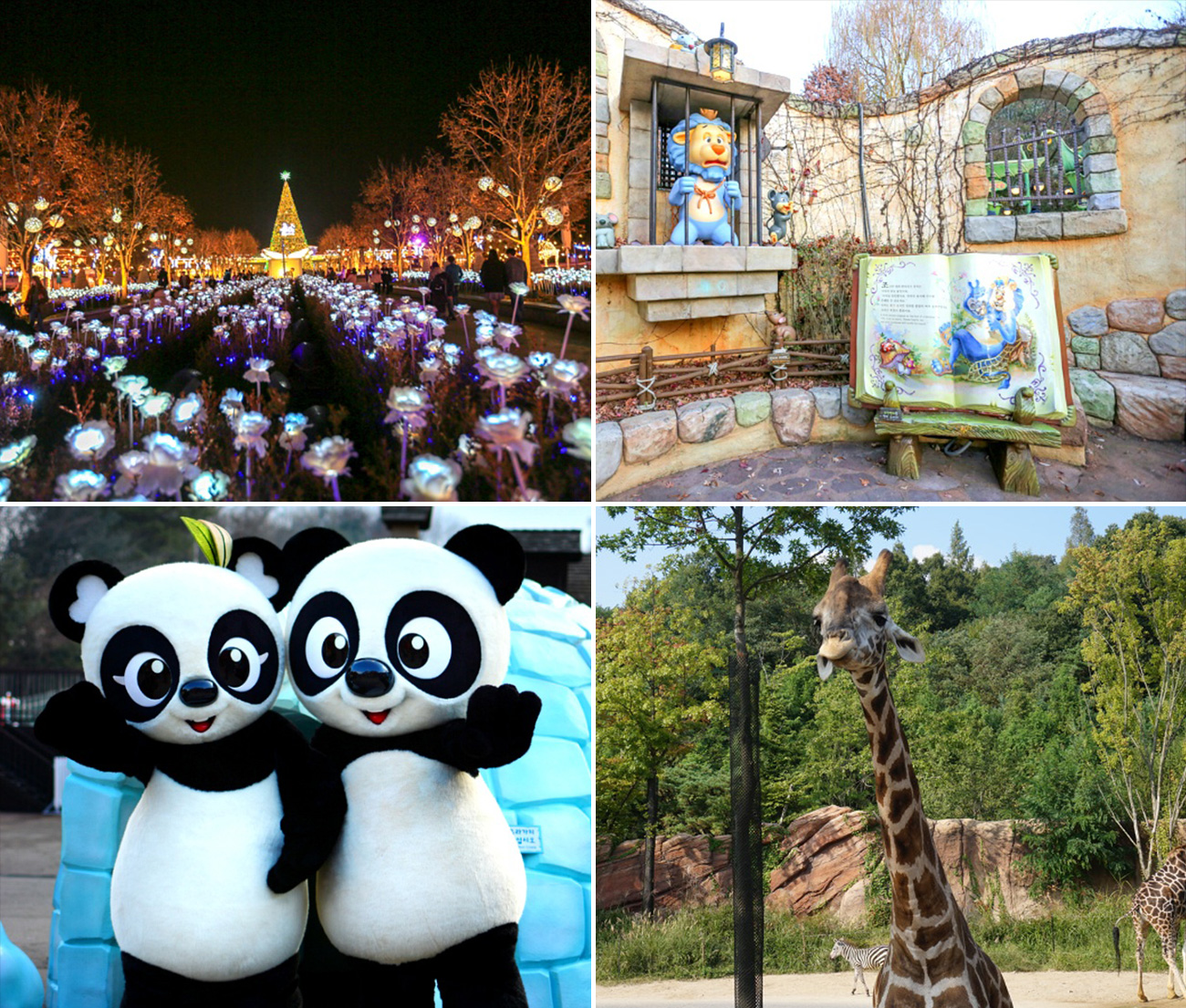 Everland is a great place to take photos to capture unique memories, but there are some particularly special picture-friendly spots that can be found throughout the park.
Share a beautiful moment with your significant other in the park's annual LED Rose Garden, or strike a pose in the igloos with panda bears in front of Panda Snowbusters. Aesop's Village is also a great place to meet adorable storybook characters, and you can even get to appreciate the flora in the picturesque Four Seasons Garden.
And don't forget Zootopia! Practically all animals are photogenic, so get up close and personal with the friendly giraffes at Lost Valley and the fuzzy lambs and guinea pigs at the park's Petting Zoo.
1. Reusing your Everland ticket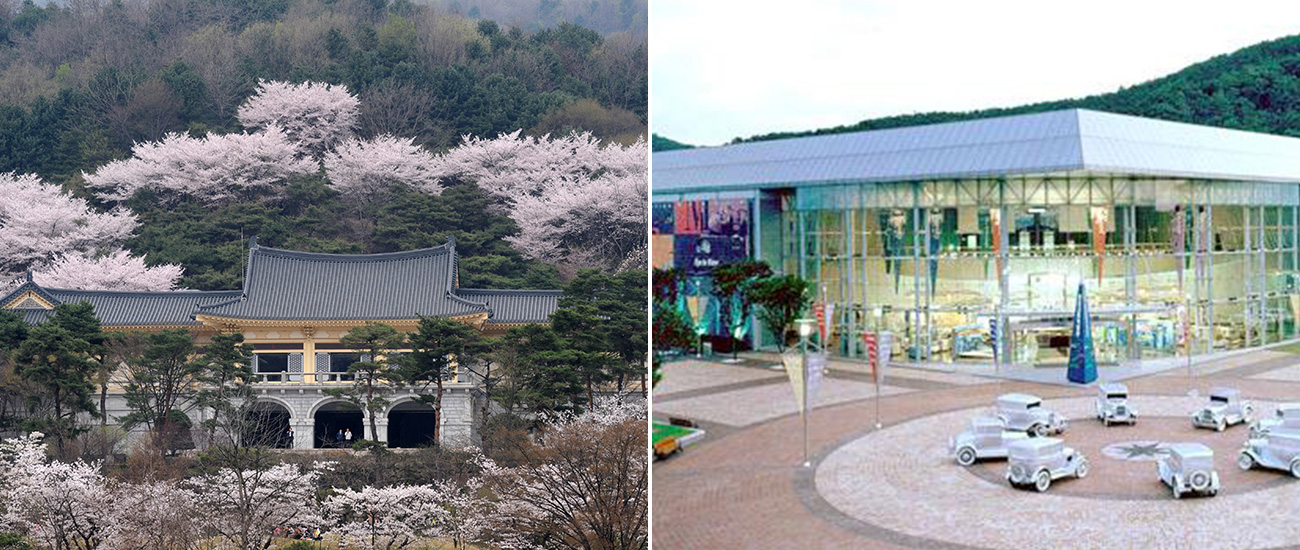 The fun doesn't end when you leave Everland. After you finish your adventure at the park, you can gain free admission to wonderful museums nearby with your Everland ticket.
Experience a new type of adventure at the Ho-Am Art Museum, which features cultural exhibitions and a Korean traditional garden. Your ticket also lets you visit the Samsung Fire & Marine Insurance Transportation Museum, which exhibits the history and culture of automobiles.
There's always heaps of fun to be had at Everland, a resort where every season brings its own adventures. And now you've stocked up on insider tips, you should have everything you need to make your next visit to Everland that extra bit special.