Samsung C&T Resort Group is opening its Caribbean Bay water park after 40 days of spring cleaning. Some of the attractions are already open, and the rest will gradually become available from April 27 until mid-May.
This is great news for those looking for an early spring getaway, as the warm spas and exciting water attractions provide a unique and fun destination.
During April and May, the park's eco-friendly heating system creates warm waters to swim in, with an average temperature of 29℃ or higher for most of the outdoor swimming attractions. This pre-peak season is also a more exciting and pleasant Caribbean Bay experience, as peak crowds are still absent.
A significant part of the park is, of course, already open, including the Aquatic Center, a large 18,000㎡ indoor swimming facility. Inside, there is a wave pool, complete with surfing excitement, and four water slides that offer the thrill of speed combined with safe splashdowns. There is also the Relax Room with capsule machines and massage machines as well as several themed spas and saunas.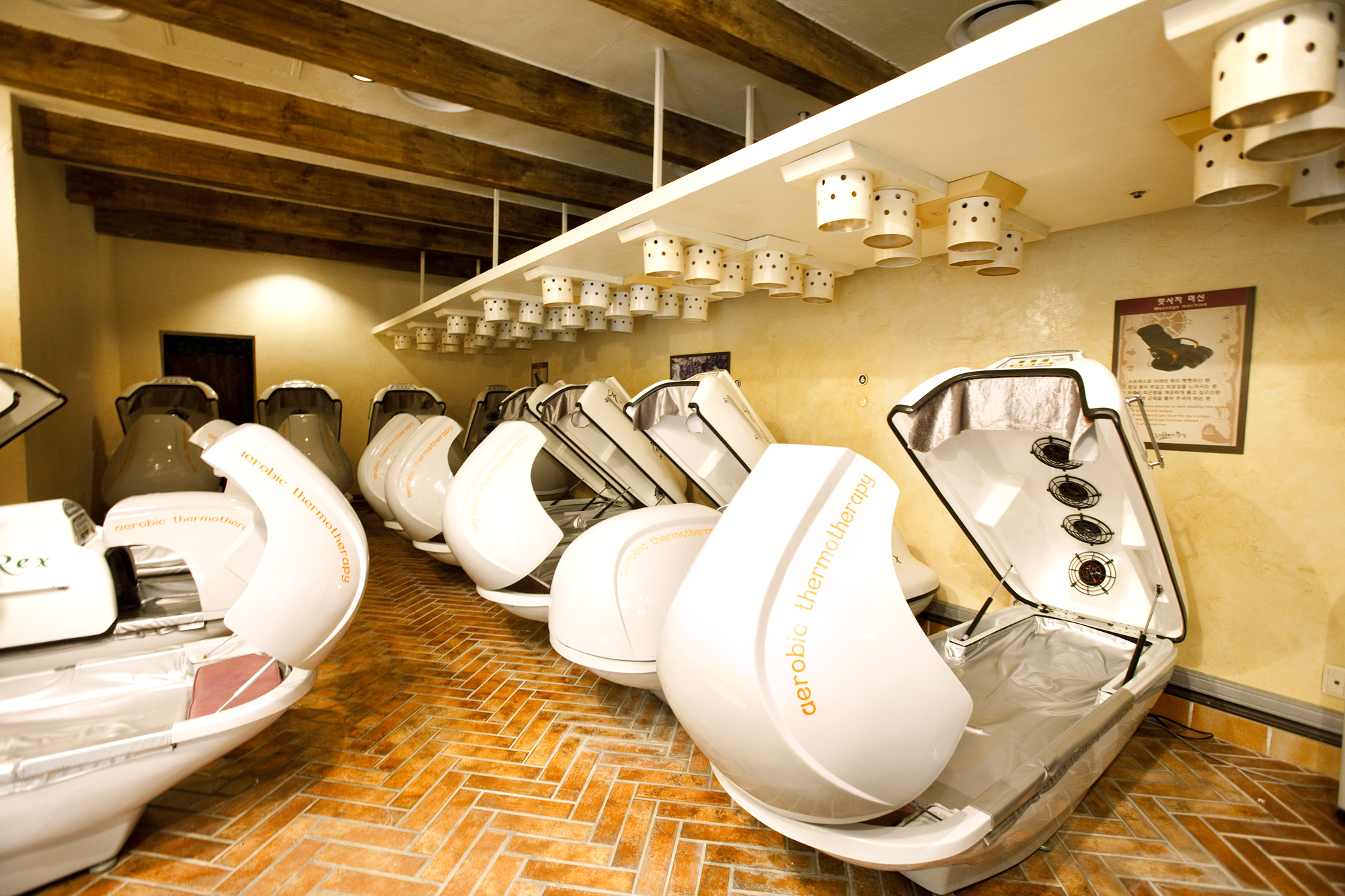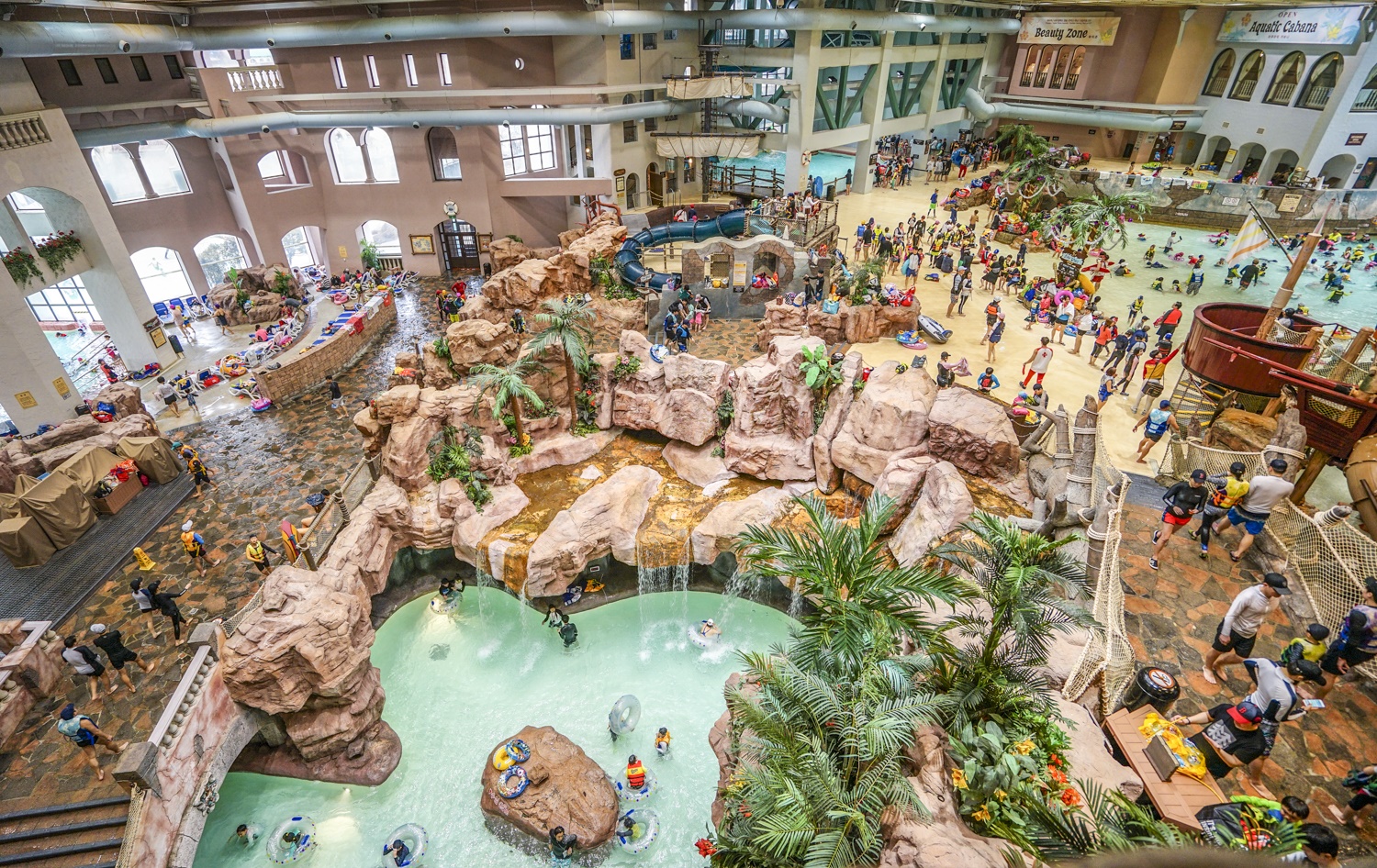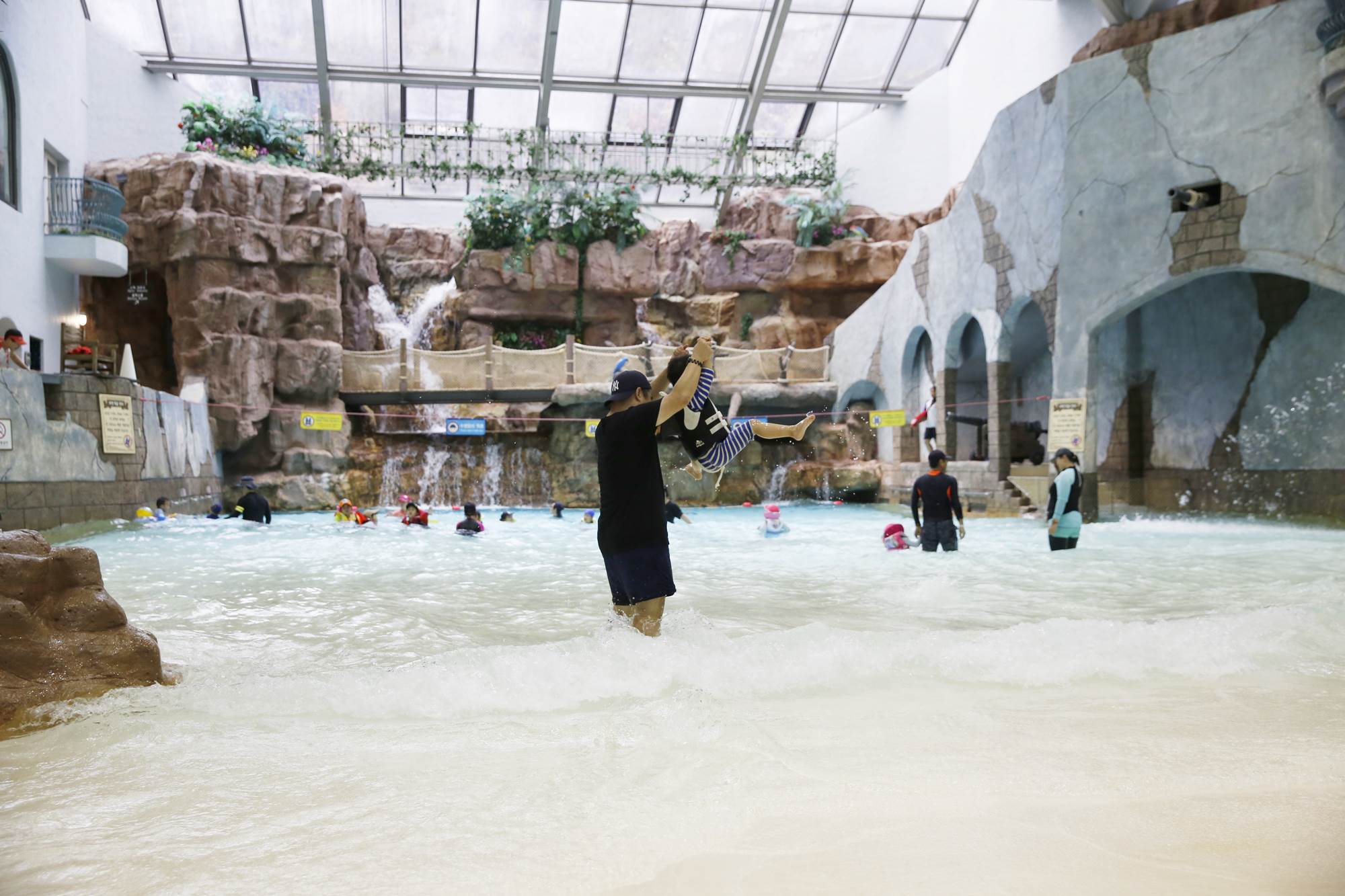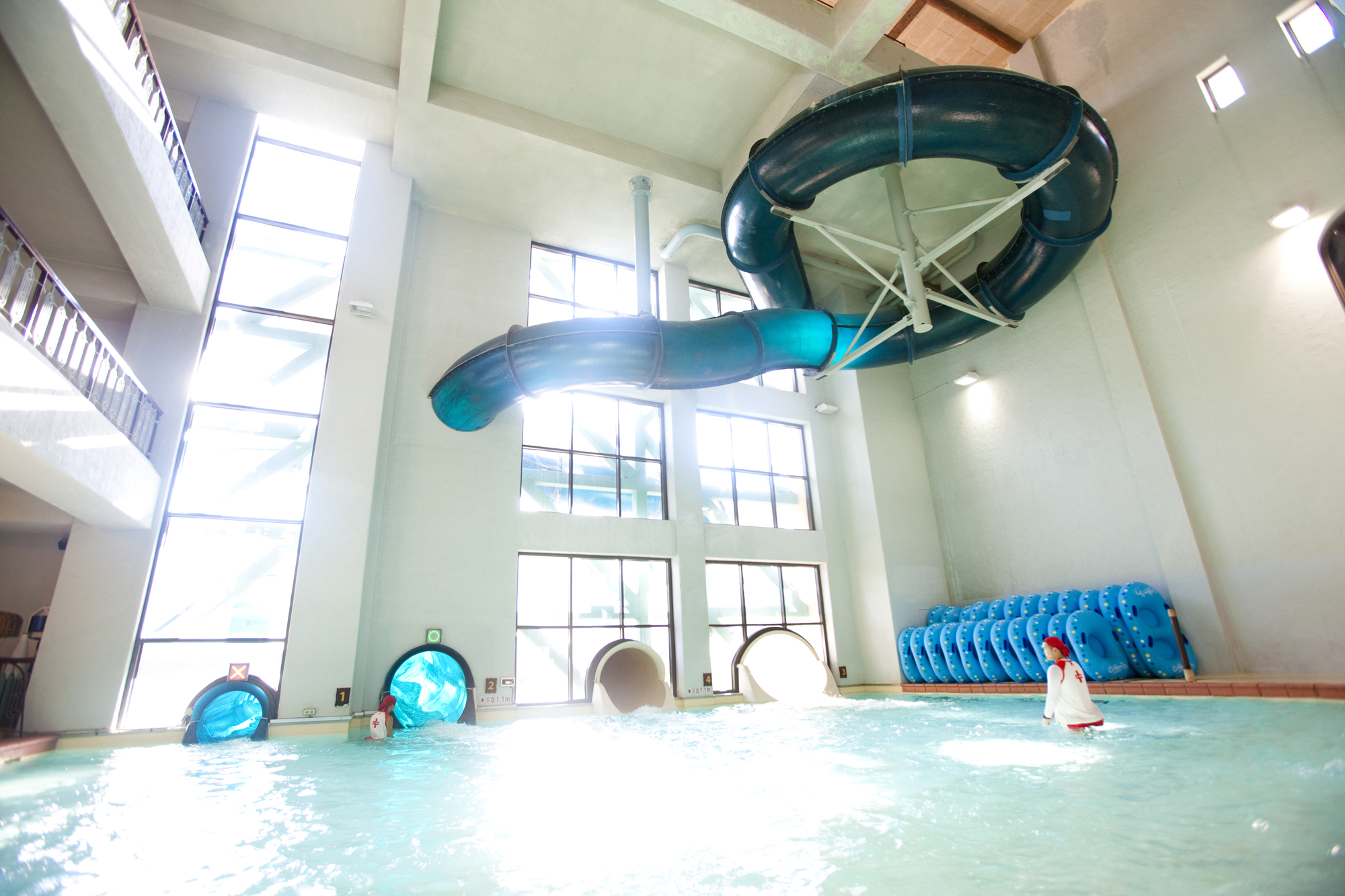 Korea's longest lazy river is also already open. The 550-meter water ride makes a perfect hideout for those who seek their own aquatic siesta with a restful float along the warm waters in the spring breeze.
Next to the lazy river, additional spa facilities, including the Bade Pool and Bubble Bath, with their strong bubble massages, offer a perfect spot for the whole family to enjoy.
Caribbean Bay's outdoor wave pool opens April 27, followed in mid-May by more attraction openings like the Tower Boomerang Go mega-slide, a combination of a magnetic levitation water coaster and tornado, and Aqualoop.
The water park is noted for its water quality management system that is based on operational expertise accumulated over the past 20 years. The filtration system can purify 15,000 tons of water and operates more than 10 times a day. Also, a certain portion of water is automatically replaced every day. The park's three-level monitoring system includes an automatic measurement system, on-site water sampling, and oversight by an external agency. With all this in place, Caribbean Bay can focus on maintaining the optimal pH level, residual chlorine, turbidity, coliform bacteria and potassium permanganate concentrations for the healthiest possible aquatic environment.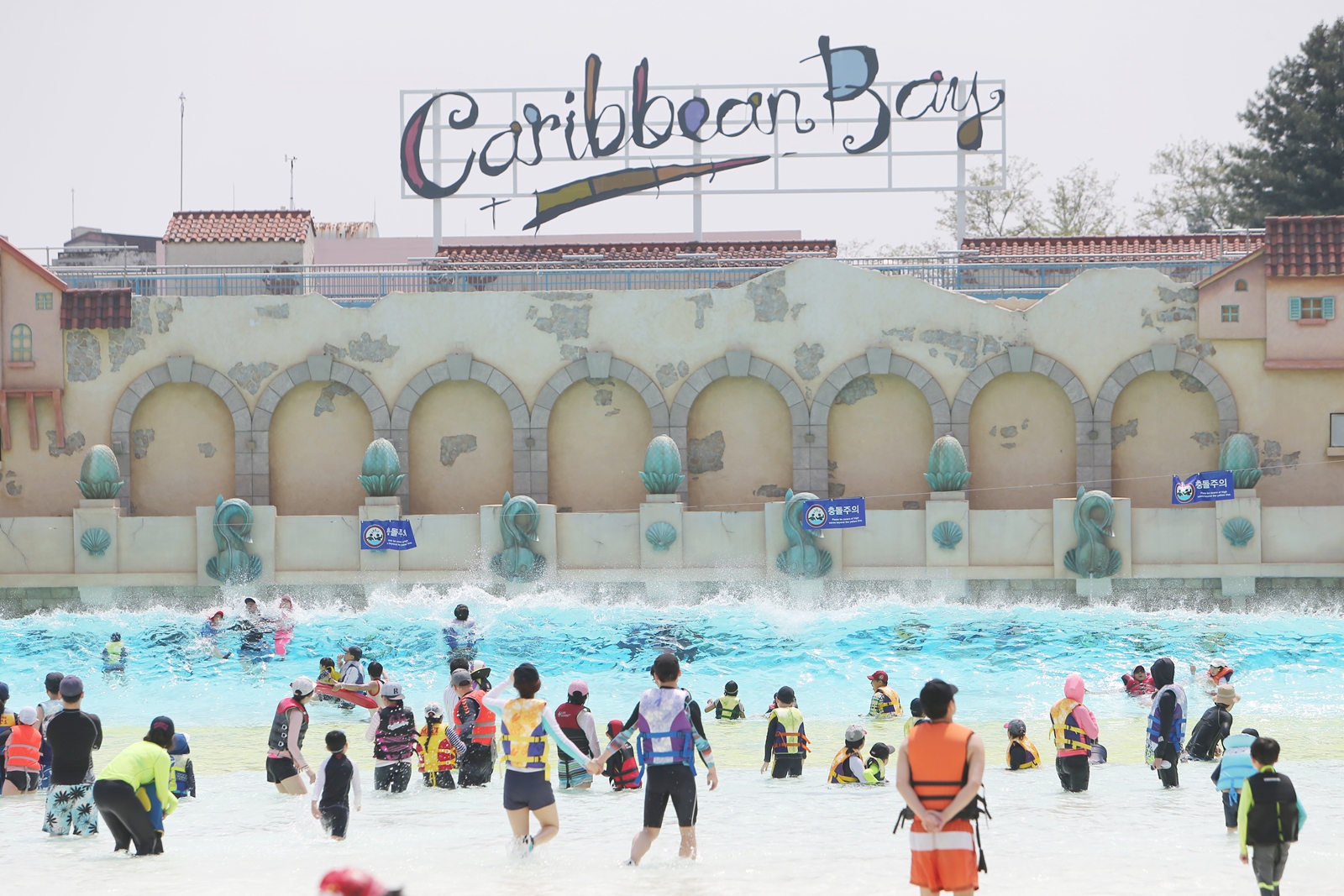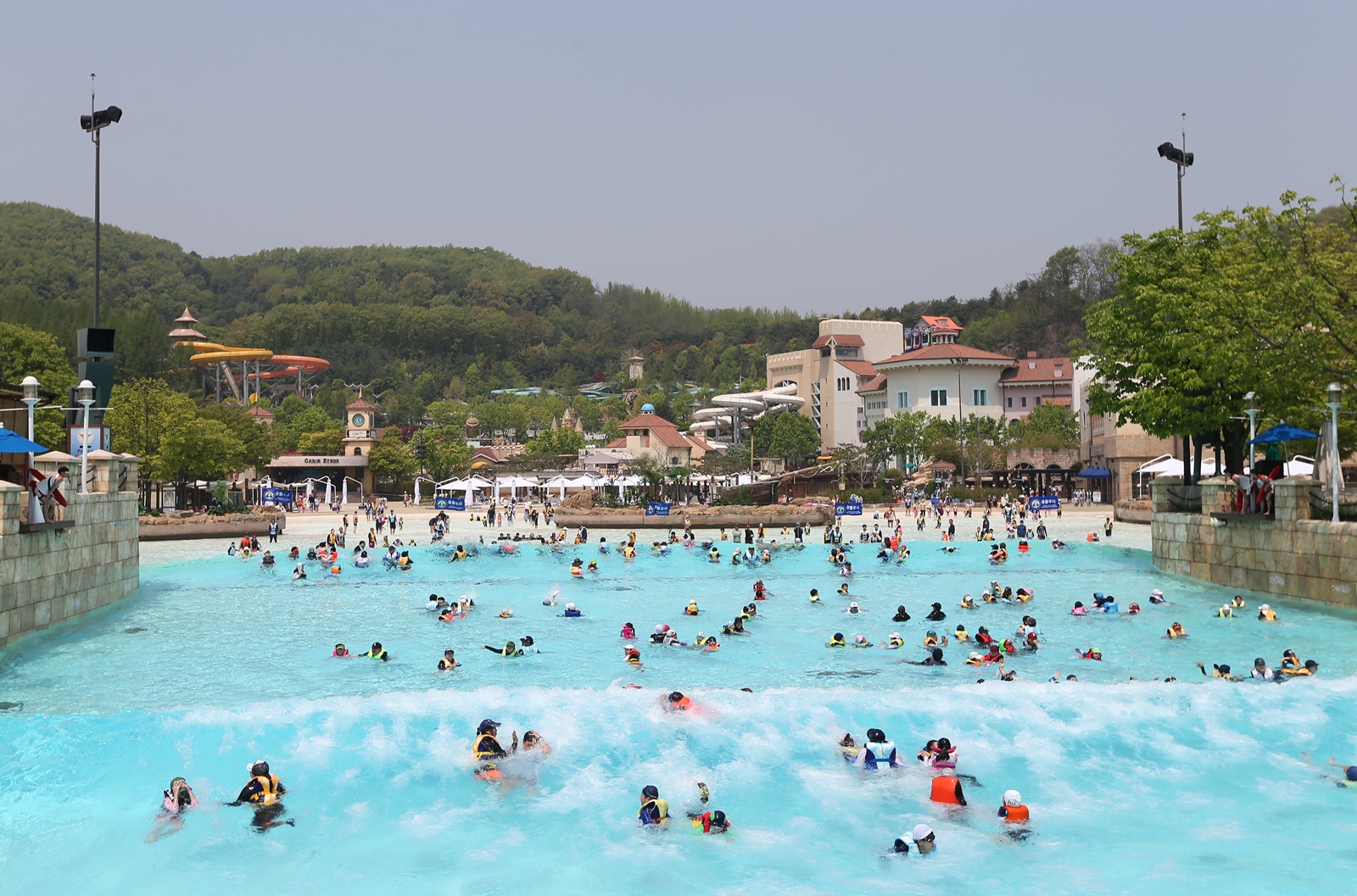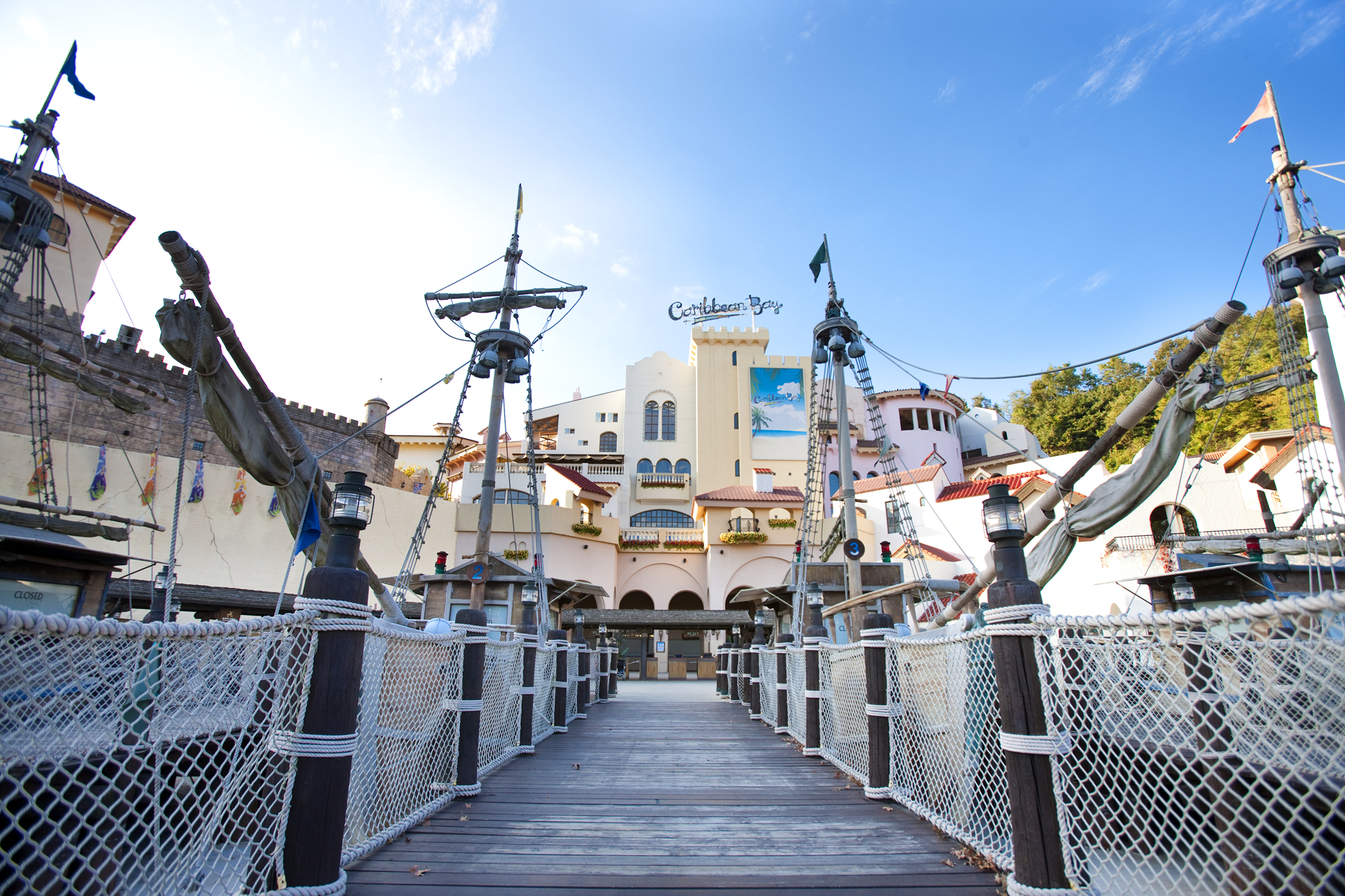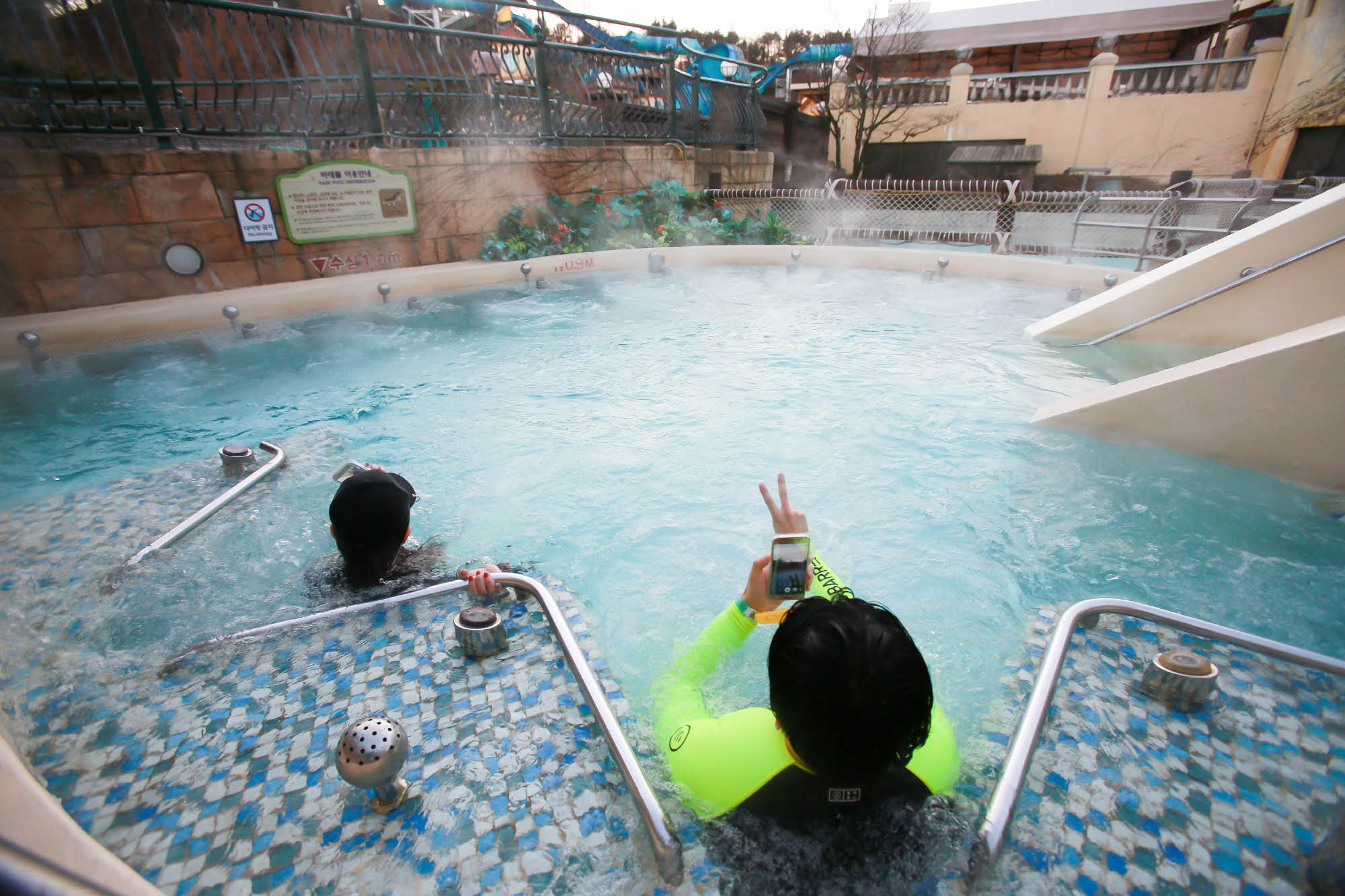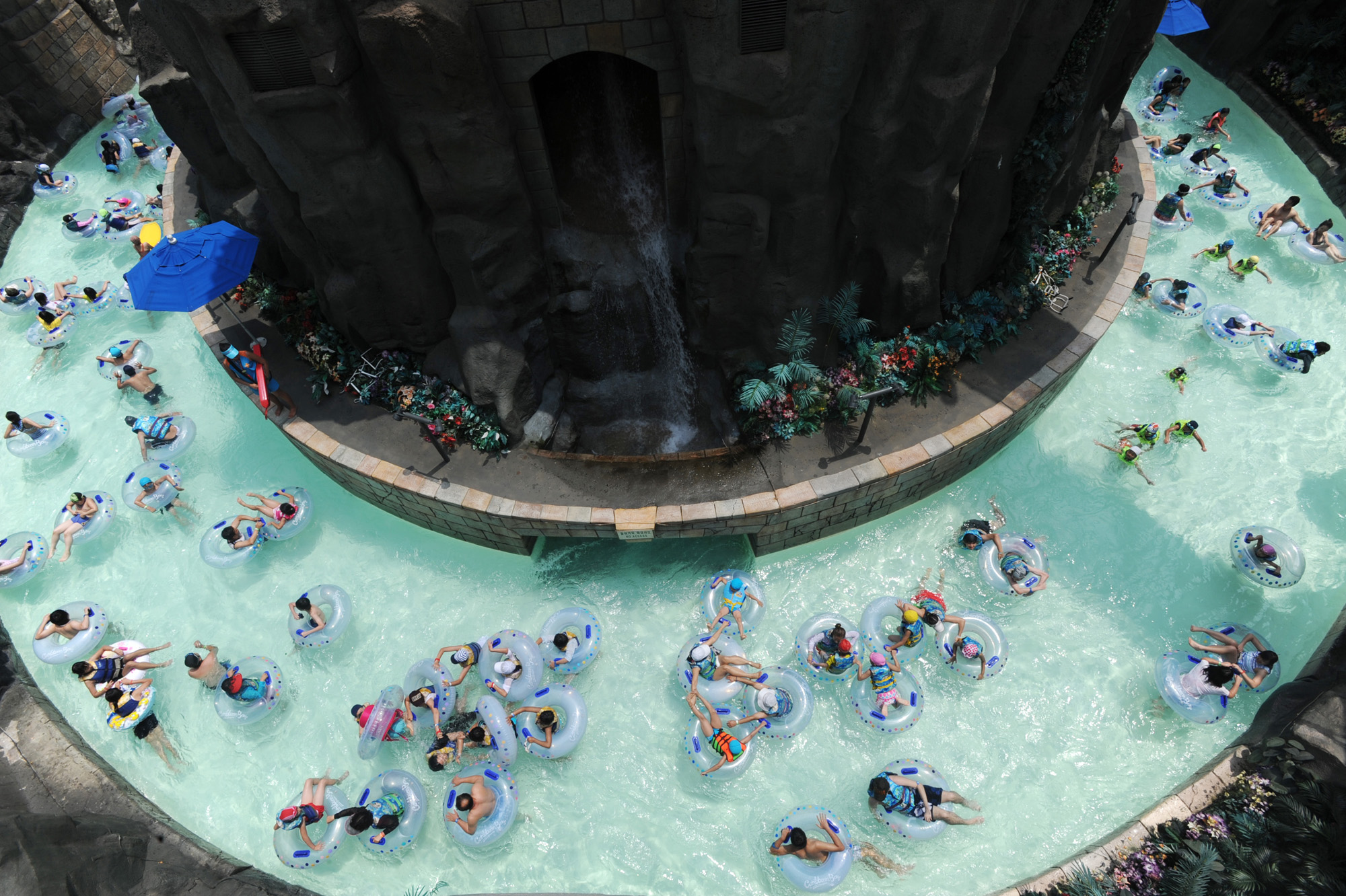 Starting this year, the park is stepping up this water quality management with the establishment of a new internal criterion for "combined available residual chlorine," which Caribbean Bay considers to be an important factor to monitor, even though there are no specific regulations that require it.
So, take advantage of the variety of promotional offers and come to Caribbean Bay in April and May for a warm, quiet, pleasant, and affordable experience!
For more information, please visit Everland's official Caribbean Bay web site.