On the face of it, trade sounds fairly straightforward. One party buys a product, the other party sells it, and perhaps another takes care of distribution. In the 21st century, however, trade and distribution have become more complex than ever.
Loading goods onto a truck and driving them to their destination is fine when you are dealing with small quantities of stable, solid substances sold locally. But what happens when you have to transport a large amount of heavy machinery or potentially volatile liquids to a buyer on the other side of the planet?
Trade is becoming increasingly globalized. Unless they are adequately prepared for global challenges, companies and entire countries can get left behind. The World Bank states, "Having inefficient or inadequate systems of transportation, logistics and trade-related infrastructure can severely impede a country's ability to compete on a global scale."
That is why any company that is serious about buying and selling raw or processed materials needs a broad and comprehensive network of specialists. Samsung C&T's Trading and Investment Group has around 100 trade-related premises in some 50 countries worldwide, including regional offices, liaison offices and subsidiaries.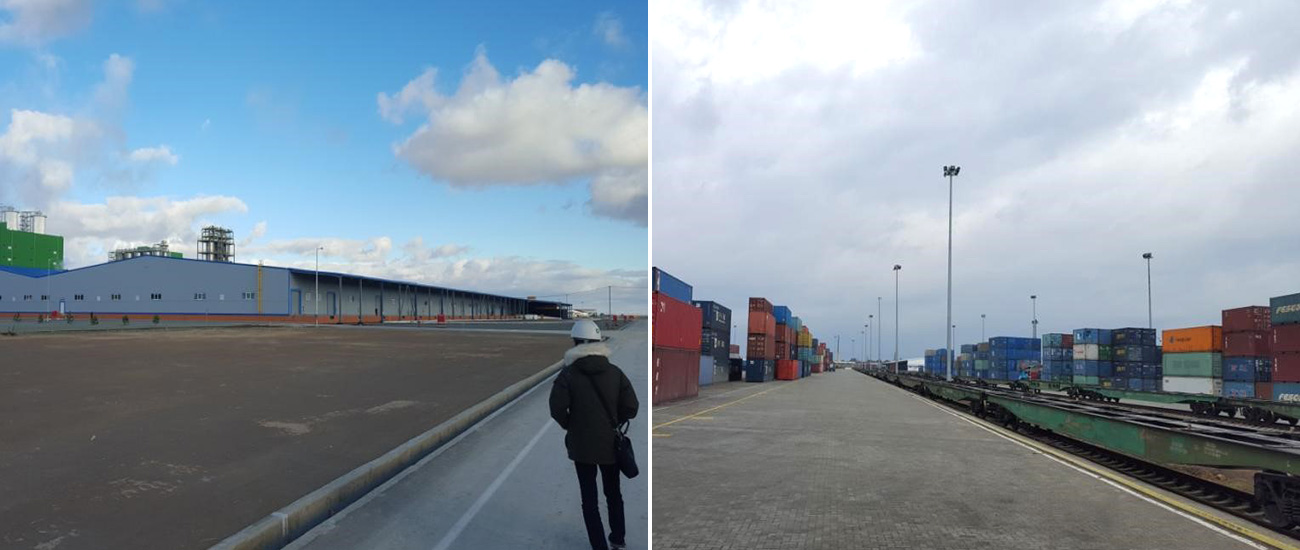 These offices are not just staffed with salespeople. Logistics experts also make up a key part of Samsung C&T's trading operations. Logistics goes beyond just getting items from A to B – it is about ensuring they arrive safely and on time. Traders need to develop a deep knowledge of the products they buy and sell. This lets them ensure their logistics operations are effective, and helps eliminate the risk of accidents.
For the most part, large cargo ships are the workhorses of modern trade. Most commodities are considered general cargo. These kinds of goods are transportable in 20ft (or intermodal) containers that you normally see being loaded or unloaded from cargo ships at ports all over the world. Cargo of this sort does not usually require much special care.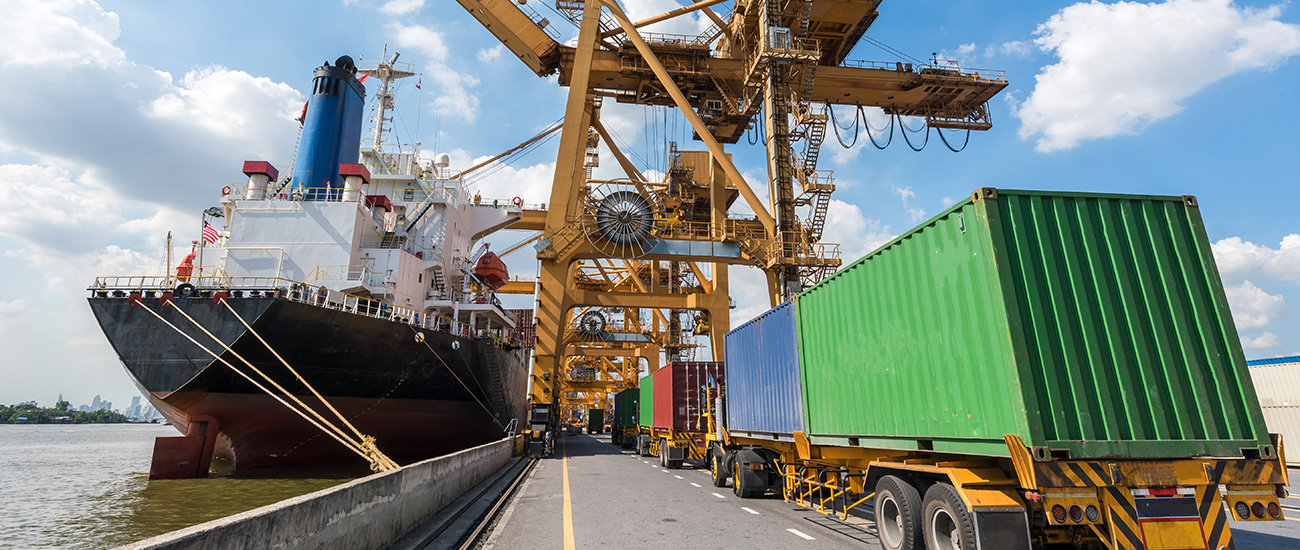 These 20ft containers, typically made of ultra-durable corrugated weathering steel, can easily fit on the back of a truck, and are also suitable for rail transport. However, not everything can be packed into a 20ft container and sent away without any further ado.
Steel is one of Samsung C&T's principal trade commodities, and the company sells the material in a whole host of different forms – with rebar, rolls, wires and sheets available.
Eui Sung Kang, Head of the Logistics Part at Samsung C&T's Trading and Investment Group, explains that a deep knowledge of steel and safety standards is essential for the company's traders. He says, "Steel products can include coils, bundles and more. As steel products are classified as heavy cargo, all parties must use adequate shoring and lashing techniques to prevent potential accidents."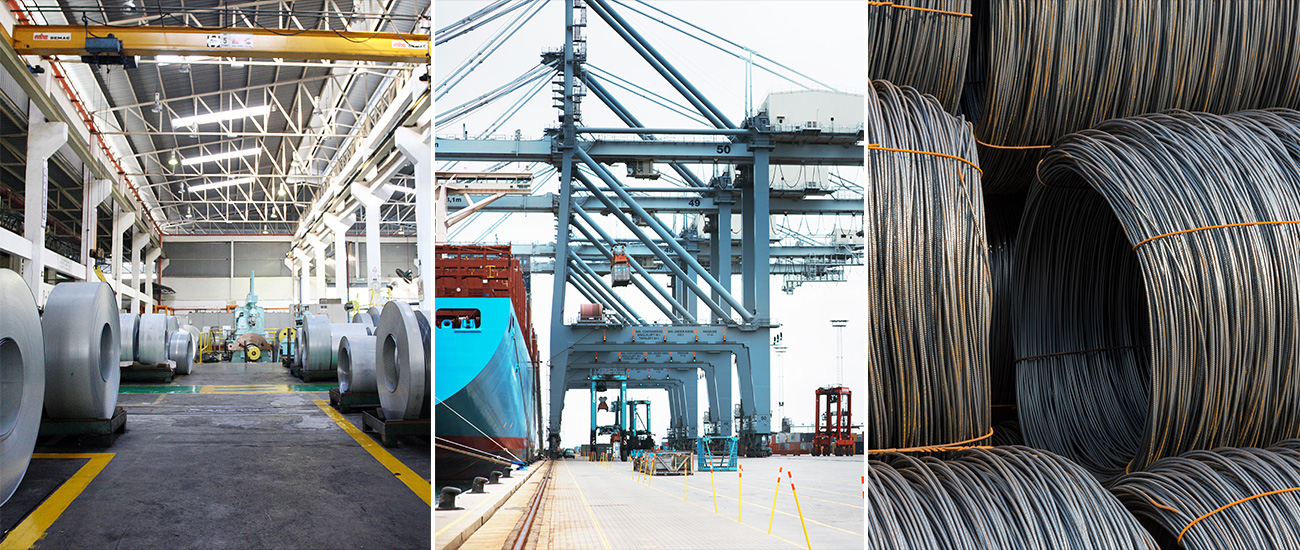 Shoring involves securing bundles of irregular-shaped products (such as pipes or girders), often using wooden wedges. Effective shoring ensures greater stability and easier storage during transport. Lashing, meanwhile, involves securing items with wires, chains and screws. Lashing top tiers of shipments of girders and other steel products is important as it prevents them from shifting about during their journeys.
Unlike general cargo items, shipping fluids often involves high levels of expertise and advanced planning skills. Liquid cargo is typically transported in International Organization for Standardization (ISO) tanks or tanker ships, and experts say you need to take great care when handling most fluid cargo.
"Liquid cargo can easily get mixed up with other items if you are not careful," explains Kang. "In certain cases, such mixtures can be extremely dangerous – if the wrong chemicals combine, you could end up with a deadly explosion. That's why logistics teams need to ensure tanks and tanker ships are thoroughly cleaned before and after delivery."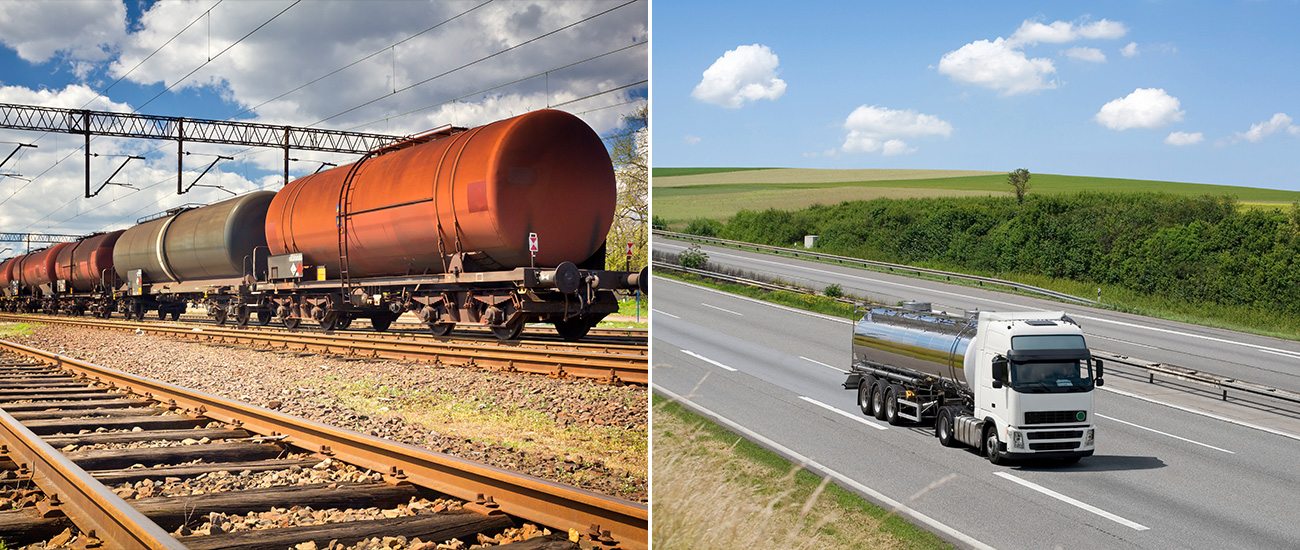 Whereas traders in the past could consider the logistics process complete once their goods had reached port, times have changed. You can no longer simply put cargo onto a ship and be done with it – clients now want complete, tailored services, and many would rather not concern themselves with shipping matters at all. Kang explains, "Customers increasingly require multimodal transportation rather than simple port-to-port delivery."
Warehouse management systems are gaining popularity. These include vendor-managed inventories (VMIs), where third parties take responsibility for optimizing a distributor's inventories. VMI systems help cut down on the wastage and inefficiency caused by overflowing or under-stocked warehouses, and can reduce labor and accounting costs.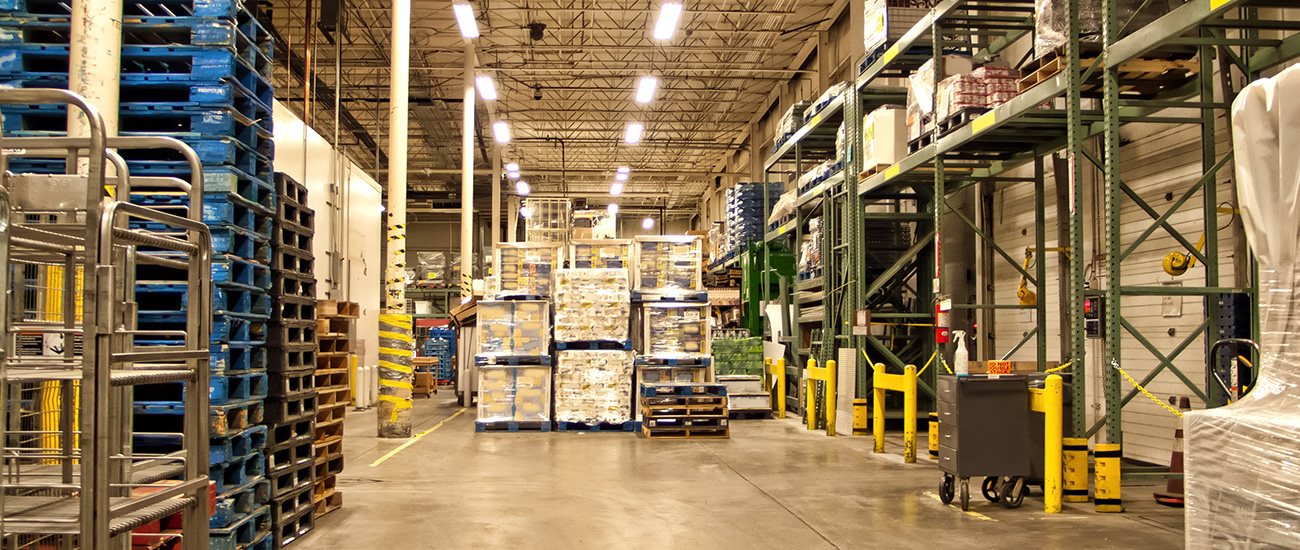 "Integrated logistics services have changed," says Kang. "With door-to-door delivery and inventory management now required throughout the trading industry, logistics experts have had to move with the times."
IT innovation and automation are bringing about non-stop change in the digital age, and are transforming just about every industry. Logistics is no exception. Some logistics pioneers are now even looking at ways to use drones to transport important commodities. Examples include a drone-based emergency blood delivery system now operational in Rwanda.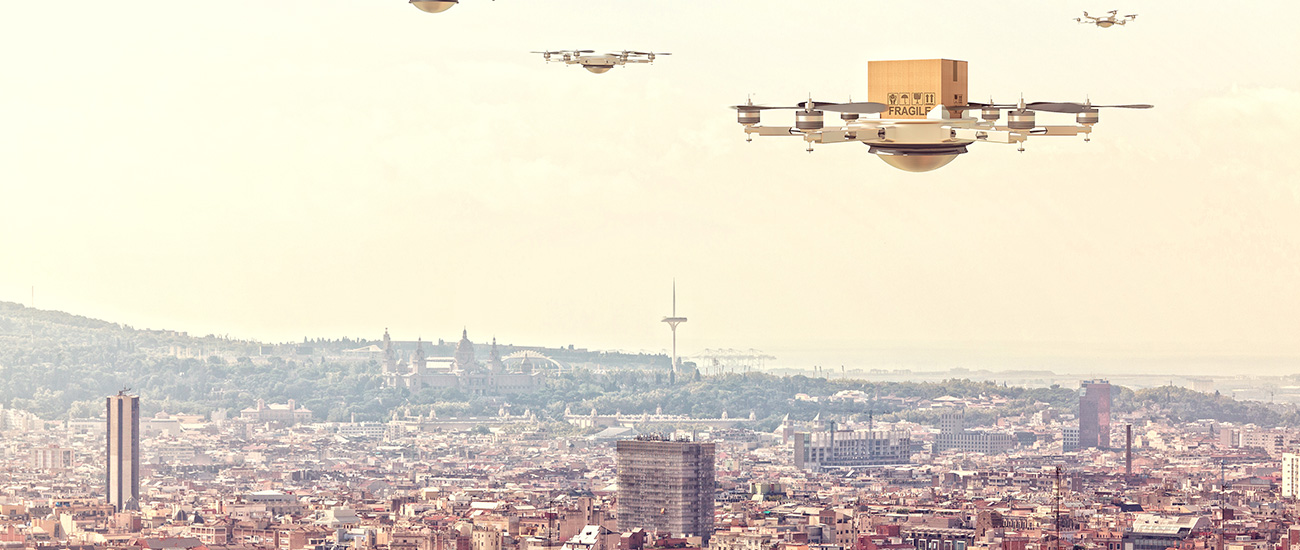 Meanwhile, others are forecasting "revolution" in blockchain technology, which will bring about the digitization of antiquated paper billing systems, potentially saving shippers money. Whatever the future brings, traders everywhere now realize the importance of staying on top of recent developments – as customers' logistics needs continue to diversify at a breathless pace.