Providing adequate medical care is becoming increasingly important for governments around the world. And in certain regions, such as the Middle East, states are realizing that they must improve their medical infrastructure to supply effective healthcare to growing populations.
Consulting and auditing specialist Deloitte reported last year, "Even though the Middle East is making appreciable progress in its efforts to improve health care access and quality, pressure on available capacity is increasing, and closing the wide gap between current and targeted states remains a top challenge."
Governments across the region have concluded they need to act fast. And that is why they are seeking the help of a wide range of international professionals in their quest to modernize healthcare.
Catering to the medical world's fast-evolving needs is now such a complex matter that Samsung C&T currently has a team that specializes in developing medical infrastructure. The Trading and Investment Group has garnered expertise in the hospital infrastructure development businesses, providing project management for financing, building, construction and design, supplying medical equipment and IT solutions.
The Trading and Investment Group is now developing a series of hospital projects in Iran, in conjunction with the country's Ministry of Health and Medical Education.
These comprise two hospitals (including a cardiovascular facility) in Tehran, in addition to facilities in other regions, making for a combined total capacity of 3,100 beds. In addition to project management for construction projects, the company will also take charge of the supply of medical devices and the hospitals' IT systems.
Keon Soon Yim, Managing Director at Samsung C&T's Tehran office, explains that the need to modernize facilities in Iran is acute. Yim says, "Many patients are using hospital facilities that are 40-50 years old. The government highly appreciates Samsung C&T's project organizing skills and its track record in overseas projects."
Medical infrastructure is not just about buildings and machines – it is also about the increasingly sophisticated software that makes them work.
Yim explains that the Iranian government values Samsung's capacities in this regard, too. He notes, "The ministry appreciates our unique competency in medical software development for smart hospitals."
The Iranian government is taking responsibility for upgrading its citizens' healthcare services. And modernizing equipment and developing medical supply chains is now a priority for much of the Middle East. Yet governments in the region are conscious that simply hiring more doctors and nurses is not a magic bullet. They understand that creating infrastructure is an extremely complex task.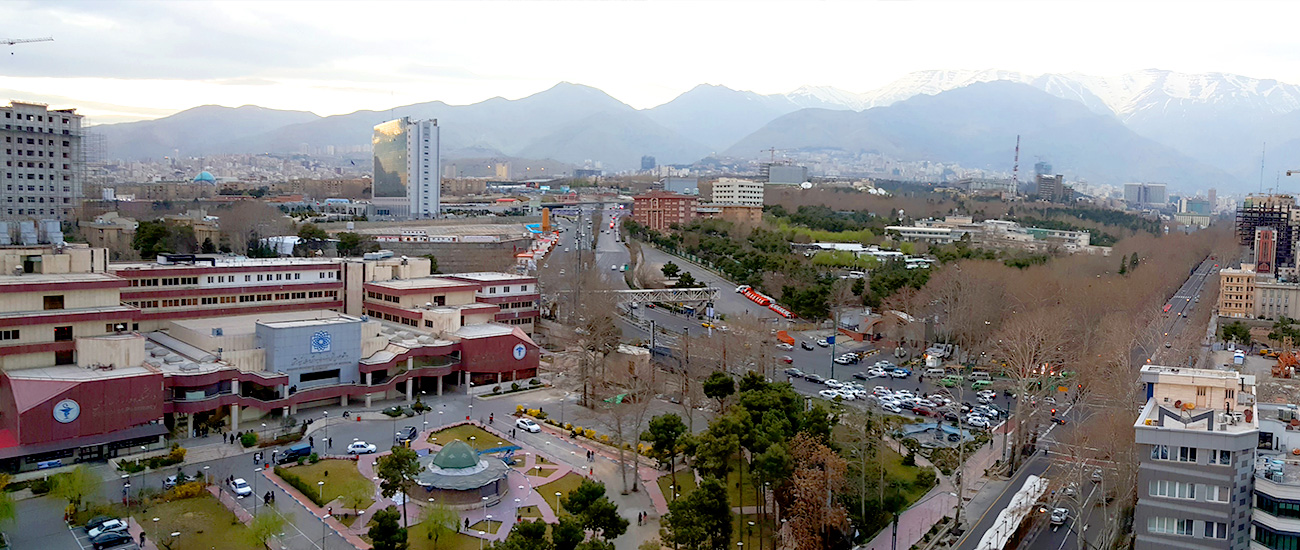 Former PricewaterhouseCoopers' Middle East Health Industry leader Ryder Smith has spoken about how governments are right to involve diverse companies in their efforts. Smith says, "The Middle East must look to innovative approaches. These will likely involve historically non-traditional participants in the healthcare delivery system."
Iran has big healthcare expansion plans. It even hopes to one day become a Middle Eastern hub of medical tourism. As the country's government is discovering, involving forward-thinking trade professionals can often help health modernization projects run smoother.