This summer has seen the globe face record temperatures, a harsh reminder of the very real effects climate change is having on our planet. Most scientists agree that the main cause of global warming is human expansion of the 'greenhouse effect', and so it has never been more important that global businesses do their part to help minimize this.
Samsung C&T has been devoted to tackling climate change over the past years. Sustainability has become a non-negotiable business priority, as noted by the company in its recently-released 2018 CSR Report, which details C&T's economic, social and environmental performances and activities over the past year.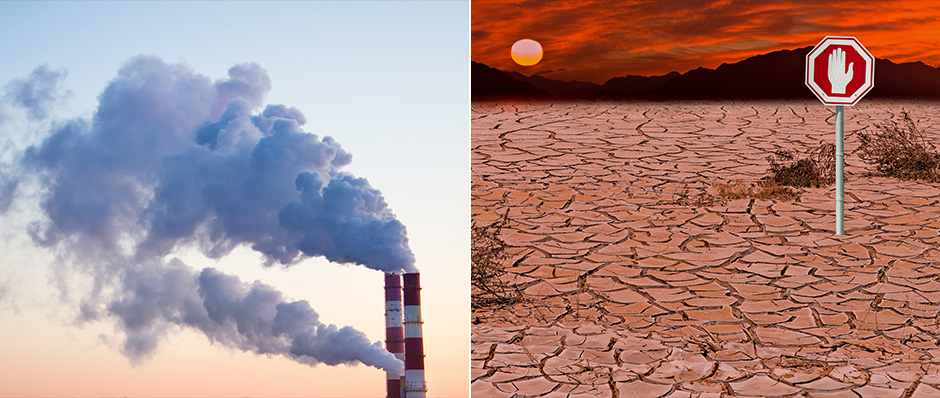 Enhanced Eco-Consciousness
Samsung C&T has been improving its environmental management system (EMS) at both policy level as well as workplace level to ensure the cohesive, practical management of the Group's environmental performance. All four of the Group's divisions constantly check their compliance with global environmental management standards, with the E&C Group meeting ISO 14001 Environmental Management Standards across all phases of construction processes.
Samsung C&T has also contributed to initiatives designed to shift the existing industrial structure based on the consumption of fossil fuels towards harnessing the use of sustainable renewable energies. The Ontario Green Energy is one such initiative, developed alongside the government of Ontario, Canada, that generates 1,369MW of wind and solar energy for a region in need of a new source of clean energy. Thanks to the development competencies of Samsung C&T, an environmentally-friendly solution to rising energy needs has been created, along with more than 9,000 jobs for the local community.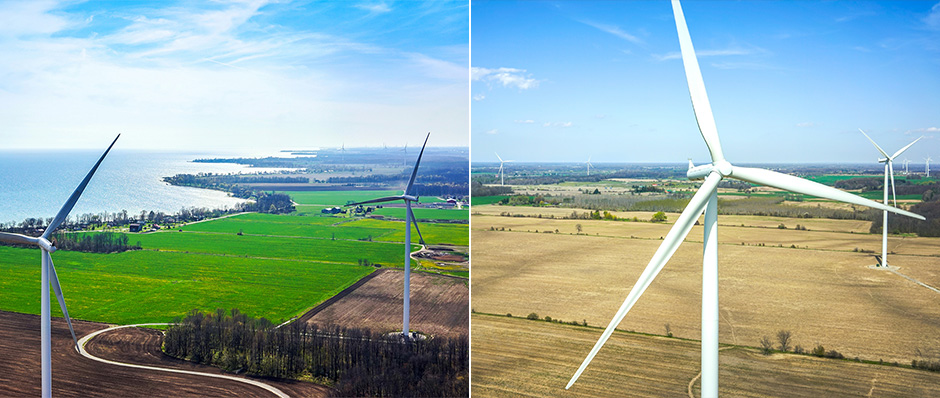 Such determination to cut down on fossil fuel usage stems from the fact that the world's 500 largest companies are responsible for over 10% of global greenhouse gas emissions worldwide. The greenhouse effect, if left unchecked, presents a real threat to our planet as well as our way of life – and no action is too small to count towards mitigating climate change. Promoting the use of sustainable renewable energy practices to fight the long-term consequences of climate change has therefore become a critical part of any global business's practice agenda.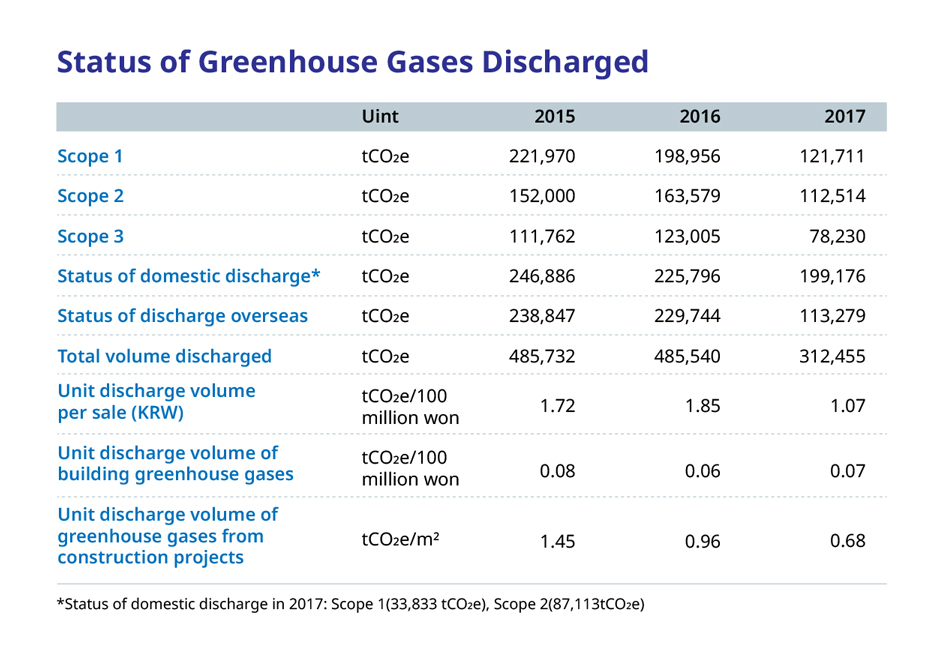 Instilling Best Practices
Reflecting the gravity of the effects of climate change in recent years, the global approach to eco-CSR policy has shifted to prevention, mitigation and climate resilience rather than just recovery. This shift is evident in the actions of corporate giants such as Apple and Google, with Apple committing in 2017 to making their global phone assembly sites zero waste to landfill and Google managing to hit its 100% renewable energy target through the purchase of renewable energy around the world in April of this year.
Tackling climate change is one of the ways Samsung C&T, too, looks to achieve sustainability. As a testament to the endeavors pursued by the Samsung C&T Group to practice business sustainably and transparently, the Group has received a series of recognitions and accolades for its efforts over the past year. Samsung C&T was selected as part of the Carbon Management Company's 'A- List', a global initiative that recognizes companies' achievements in carbon information disclosure. A number of C&T E&C Group's projects received LEED (Leadership in Energy and Environmental Design) certification, which is considered one of the most prestigious symbols of sustainability achievement.
Samsung C&T was also named one of the top companies by the Dow Jones Sustainability Indices, a globally renowned series that assesses the sustainable performance of the top 2,500 global companies. But Samsung C&T is determined to go further. "Instead of being satisfied with C&T's current status, in January 2018 we re-established our long- and mid-term CSR strategy to achieve our CSR vision," notes Hyun-soo Lee, CSR Committee Chairman at Samsung C&T. "We are committed to accomplishing our new CSR missions by 2020."
Alongside the efforts to reduce climate change, other goals documented in the 2018 CSR Report include strengthening social responsibility through improved CSR monitoring systems, ensuring compliance across all business partners, and developing projects for shared social value that pursue a higher standard of life for citizens everywhere.
The CSR Report provides insight into the corporate social responsibility goals Samsung C&T is currently working to reach, including its plans to put labor and human rights monitoring in place across all its business and partner sites.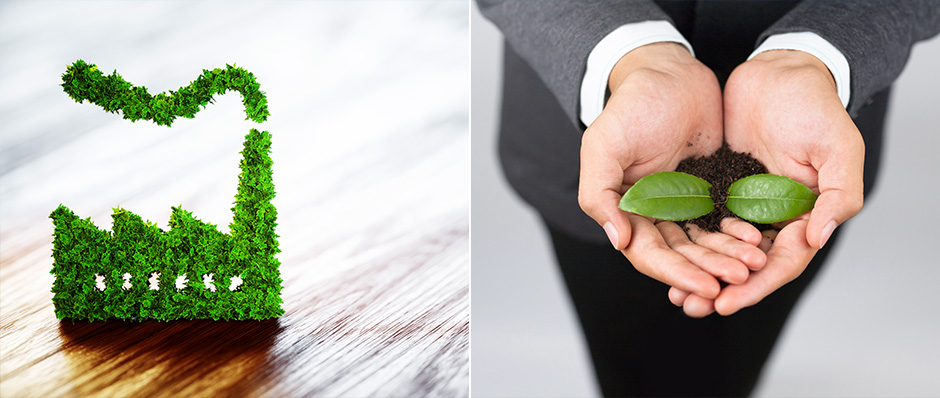 With further regard to the issue of climate change, Samsung C&T is committed to implementing specialized reduction plans for each of the business areas it is a part of in order to effectively achieve its long- and mid- term goals to reduce greenhouse gas emissions. In the report, the Group emphasizes its goal to cut its total greenhouse gas emissions by 9% as compared to its 2017 rate, as well as to develop an eco-friendly coal-fired power plant backed by state-of-the-art sustainable technologies.