Samsung C&T Corporation and its partners broke the grounds for the Jawa 1 combined-cycle power plant on December 19, signaling the second phase of the project for PT Jawa Satu Power in Indonesia. 
Earlier this year Samsung C&T announced that it had procured a $900 million engineering, procurement, and construction (EPC) contract for the Jawa 1 plant in consortium with General Electric (GE) and PT Meindo Elang Indah.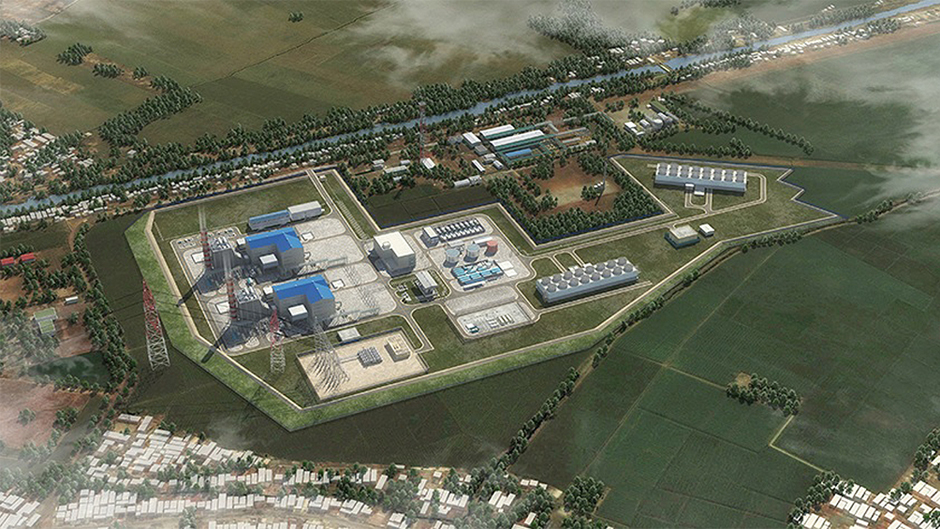 The combined-cycle plant is the biggest of its kind in South East Asia and is part of the Indonesian government's 35,000 MW electrification program. Jawa 1 is expected to begin operations in mid-2021 and is expected to produce 1,760 MW, enough to power 11 million homes throughout the country.
"We are very pleased to take part in the Jawa 1 power plant project, which will contribute to energy development in Indonesia. Based on Samsung C&T's core values of quality and safety, we look forward to delivering a successful project together with our partners" said Sechul Oh, Head of Samsung C&T's Plant Business Unit.
The power plant project has a total investment of $1.8 billion and involves more than 20 domestic and international companies. The ground-breaking ceremony was held in the Cilamaya District, Karawang Regency in West Java and was attended by stakeholders and government representatives from around the world.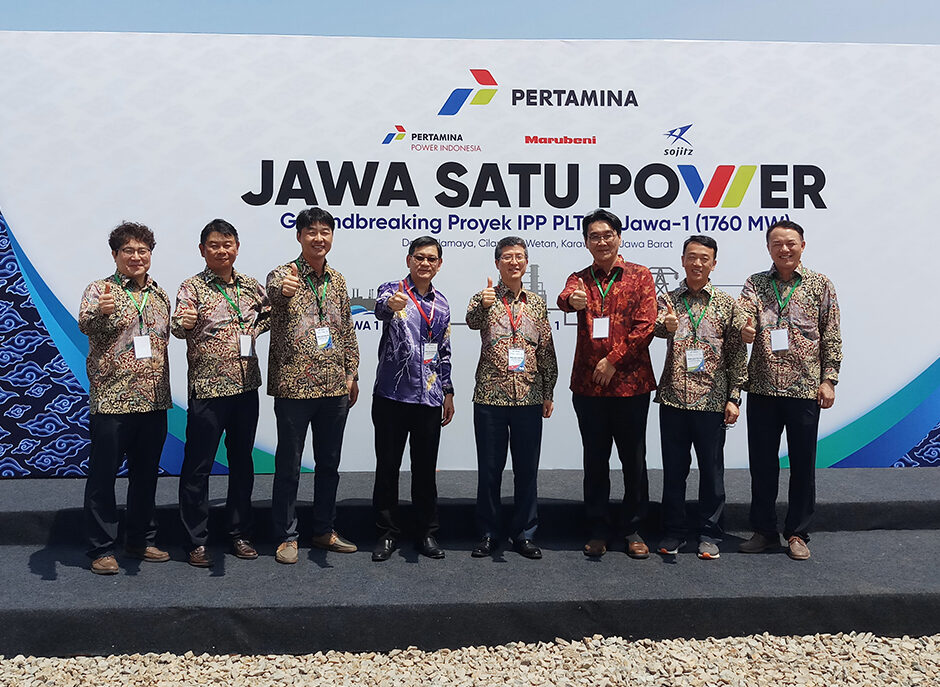 "The project is part of the commitment to produce clean and affordable energy to support the country's economic development," said Nicke Widyawati, President Director of PT Pertamina (Persero) power company, in her speech at the ground-breaking ceremony.
Other stakeholders noted the importance of the consortium partnership in making the project a success.
"This achievement was realized through the support of the consortium partners who combined their respective expertise in project financing, technology, and construction," said Ginanjar Sofya, President Director of PT Pertamina Power Indonesia (PPI). "The solidarity of the consortium and other supporting partners is crucial to the success of the project."
It is estimated that the Jawa 1 power plant will have a significant economic impact on the local communities including employment opportunities for 4,600 people during construction and approximately 200 people during operations.
Samsung C&T's role in the project reflects a track record of successful power plant projects around the world including the Muara Tawar power plant in Indonesia, Dongducheon CCPP and Kumho CHP-S1 projects in Korea, and EMAL Phase2 CCPP and Shuweihat 2 CCPP in the UAE.