Note: This is the latest in a series of articles on the Samsung C&T Newsroom that examine how technological innovations such as smart devices, the Internet of Things (IoT), advanced software, drones and robotics are currently transforming the world of housing, construction, fashion and leisure.
In a recent Smart Series piece, the Samsung C&T Newsroom looked at ways advanced computer software can aid modern construction efforts. Although computer and mobile programs help modern planning and monitoring efforts enormously, builders and their tools have been inseparable since time immemorial. Without quality hardware, it is impossible to turn our grand constructions plans into a working reality.
Although trowels, hammers, cement mixers and bulldozers are no less important than before, a new generation of powerful machines has joined the building toolshed – and are powered by the very latest in cutting-edge technology.
Drones are possibly one of the biggest things to have happened to construction technology in recent years. They can fly with ease to places where builders and machinery cannot, and experts are starting to recognize just how much potential these unmanned flying machines have within their industry.
Local governments in the United Kingdom have begun incentives to use drones to assess planning permission requests, as well as survey potentially dangerous structures and monitor coastal erosion.
Jonghoon Kim, General Manager and BIM (Building Information Modelling) leader of the Building Engineering Team at Samsung C&T, explains that the company uses drones for site photography and surveys at many sites. However, Kim says that engineers are already looking at ways to go beyond this – and integrate a range of software solutions with drone hardware.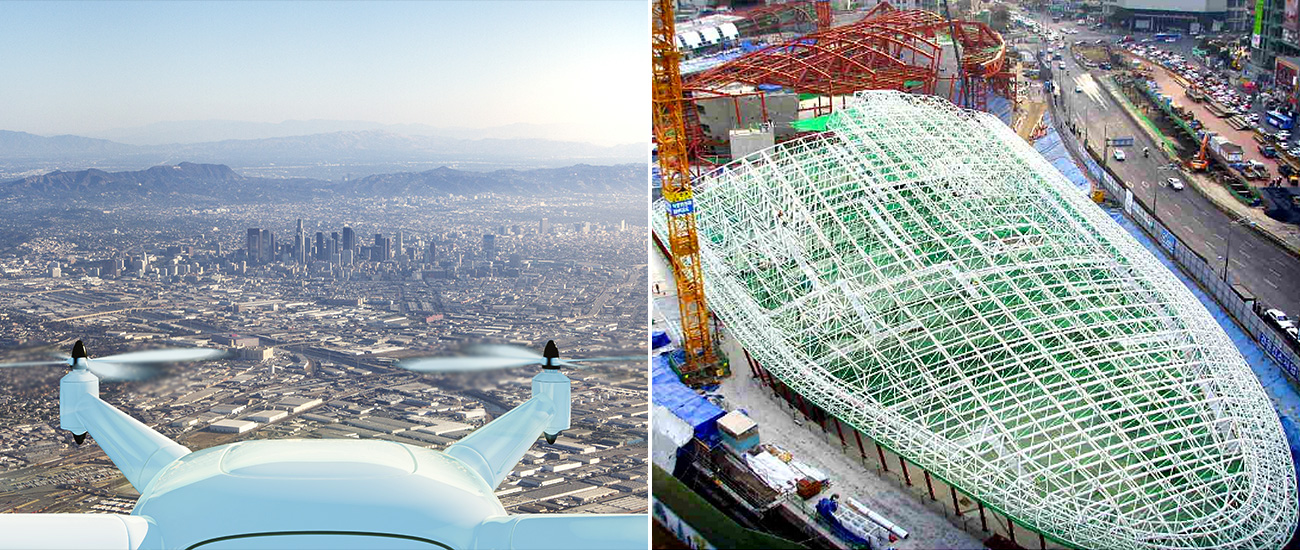 He explains, "We have begun taking our drone usage to the next level through Photogrammetry, which allows us to build 3D BIM models with drones. This enables us to set site boundaries using a program on a tablet PC, which then determines optimal flight patterns for a drone so it can capture all of the necessary pictures from the required angles. These pictures are then converted into 3D BIM models."
Some constructors now plan to use drones to transport materials around building sites, while forward-thinking developers say that in the future these machines may even be capable of building structures on their own.
Last year, ETH Zurich University's Institute for Dynamic Systems and Control teamed up with Gramazio Kohler Research for a project that saw a team of drones build a rope bridge that humans could safely cross.
IT conferences have in recent years been dominated by displays of 3D printing technology. But for builders, 3D printing is no mere gimmick. A group of design and construction professionals in Amsterdam has put together an entire two-story canal house using 3D printing technology. Meanwhile, the world's first freeform 3D-printed house is set to be unveiled in Tennessee next year.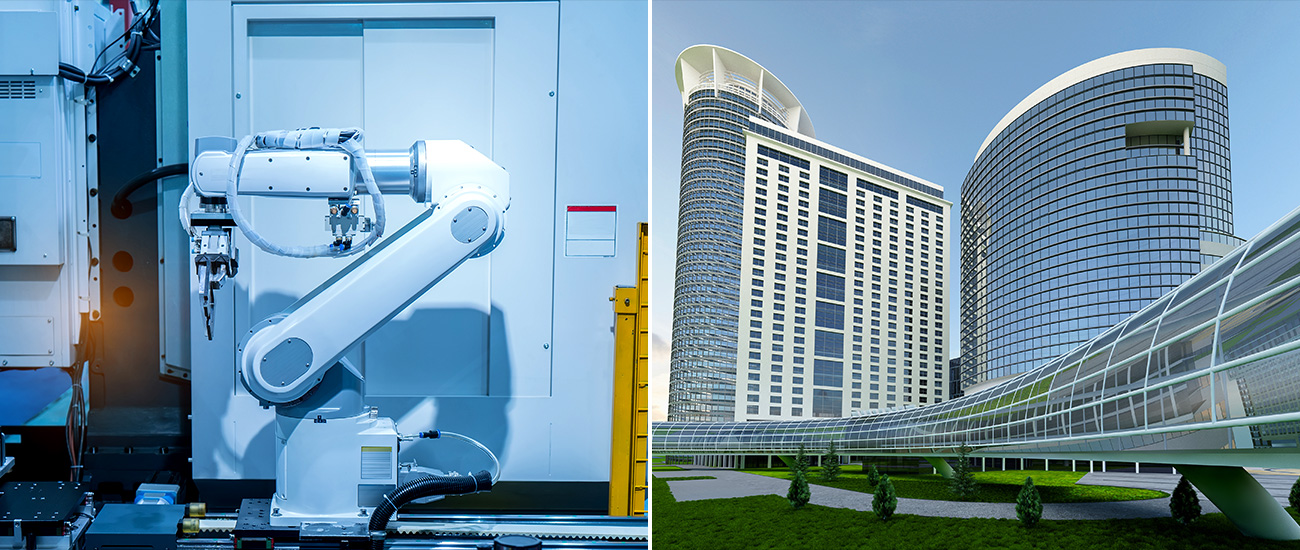 Although a world where we all live in fully printed houses is still a long way off, building experts are quickly starting to find new ways to use 3D printers in diverse areas of their business.
What is more, some say that as 3D printers use robotic technology, constructors who use such devices could also end up learning about other aspects of future technology – a handy knock-on effect.
Simon Austin, professor of Structural Engineering at the UK's Loughborough University, recently told the BBC, "Companies who become early adopters of 3D printing will learn a huge amount about automation and robotics and how they can be exploited on a site."
Self-operated equipment has found a use in other industries, such as mining, but because construction sites are more dynamic, some say it will be hard to completely automate them. As such, innovators are now looking at methods to use robotics for more specific tasks.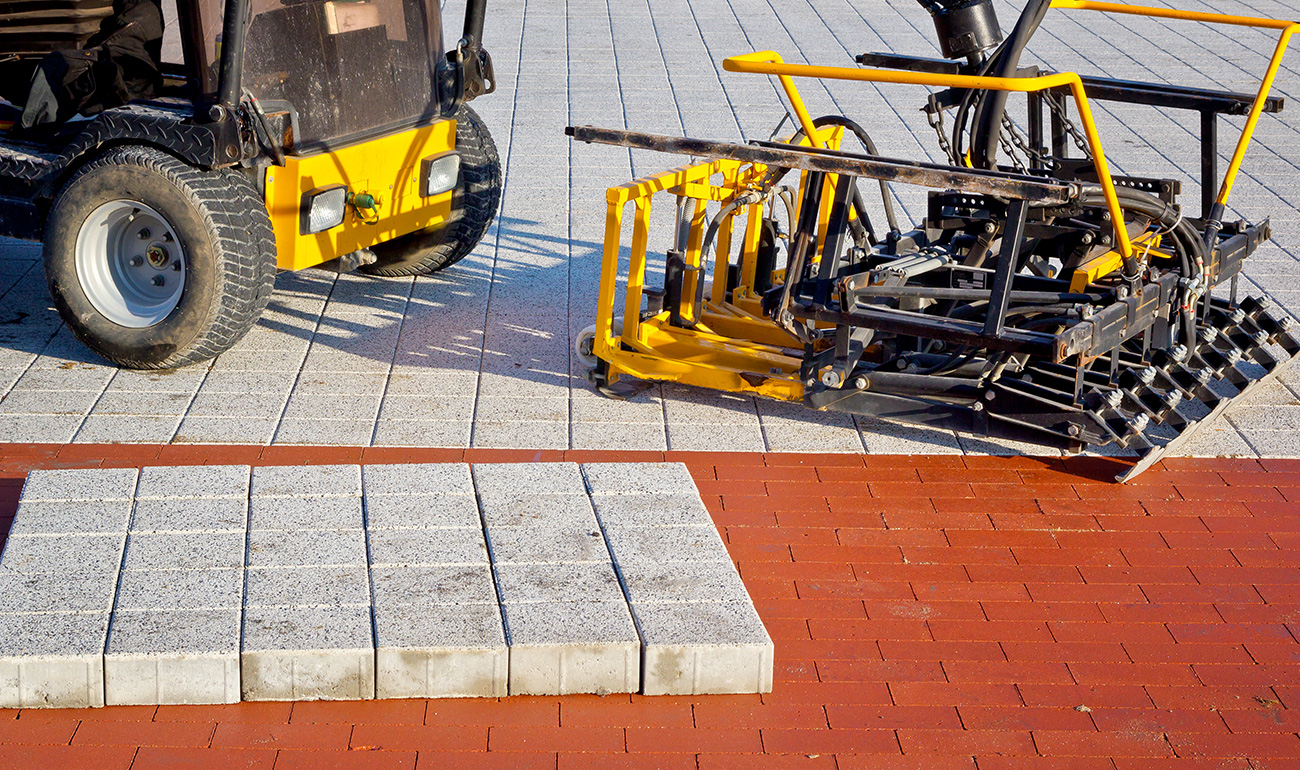 One example of how automatic technology is being integrated in the construction site is the semi-automated mason, SAM, essentially a robot bricklayer. SAM can lay about 800 to 1,200 bricks a day, compared with the 300 to 500 bricks per day average of a human mason.
At the heart of all hardware advances, no matter how cutting-edge the technology may be, is one thing – digital data.
Understanding how to process and integrate data can give construction hardware pioneers a boost in the quest to improve building technology. These beliefs are paramount to Samsung C&T, whose Building Information Modeling (BIM) team has for many years now striven to find ways to incorporate digital data into the construction process – providing it with the ability to create and apply a wide range of digital data on the building site.
It seems that when it comes to hardware, advances are coming at the speed of light – literally. Samsung C&T's Kim explains that the company has begun using lasers for scanning. He notes, "We currently use lasers inside buildings to achieve very accurate space measurements. These are then converted by computers to create 3D models."
The company is also seeking to find ways to incorporate IoT (Internet of Things) innovations in the form of pilot projects aimed at improving site safety. These involve fitting IoT-connected sensors to workers' hard hats and to objects throughout a worksite.
Kim notes, "Builders can now fit sensors into a structure as it is being constructed so structures can – in a sense – communicate real-time information to engineers. This is a growing trend in the industry and provides a major boost in terms of both accuracy and safety."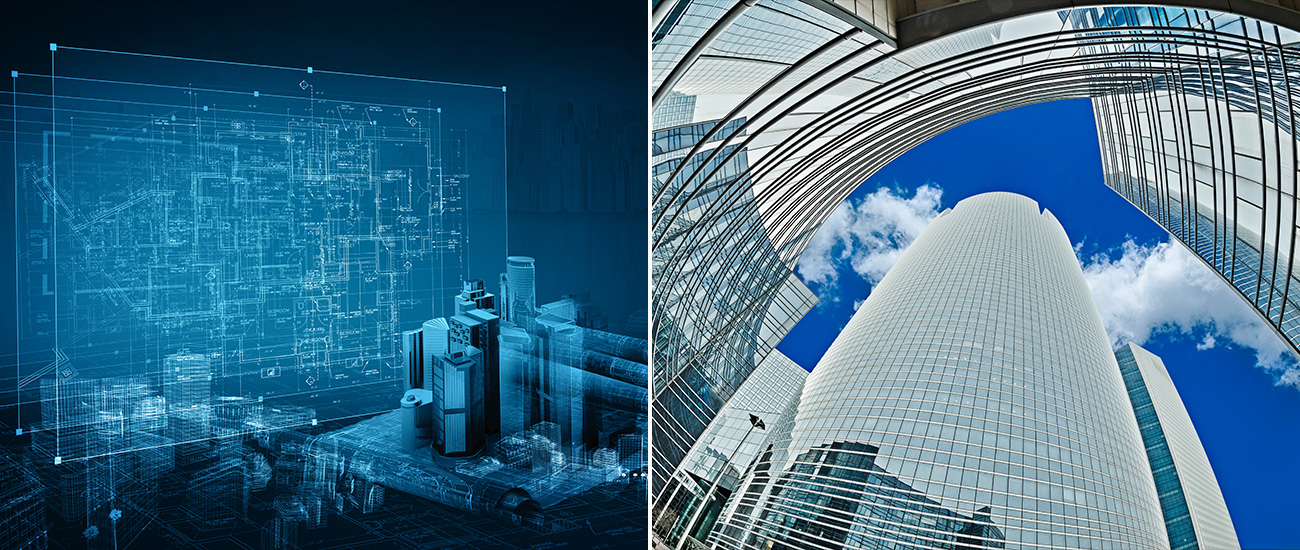 With new, innovative tools entering the construction paradigm, the building profession is braced for a major and very exciting period of change as the digital age gets into full swing.
Stay tuned to the Samsung C&T Newsroom to discover how technology is influencing the worlds of leisure, and be sure to read our past articles on construction software, fashion and smart homes.