Samsung C&T has been involved in some of the world's most ambitious construction projects – from the Burj Khalifa to the Incheon Grand Bridge. In order to complete these logistically complex and challenging feats of engineering, it will come as no surprise that ensuring the site teams have the right equipment to work with is always of top priority.
Construction equipment is crucial to the productive running of a construction project as it has a direct effect on productivity. Machine downtime, be it due to malfunction, wear or inappropriate use, can cost more than $1 million per day, severely impacting the productivity and efficacy of a project. Therefore, having the proficiency to properly appraise equipment is a must-have on the construction site.
And yet, few actually possess the skills and knowledge necessary to determine the equipment best suited to making a project as efficient as possible. This is where the equipment technology specialist comes in.
Samsung C&T is a world-leader in groundbreaking construction projects and practices. But did you know they also operate a separate group of equipment specialists? Director Jong-kwan Ho is an equipment technology specialist working for the Samsung C&T Equipment Group. Throughout his career, Mr. Ho has helped construction sites around the world tread the fine line between safety and productivity in their equipment usage, and has published more than 10 papers and books on the studies of equipment.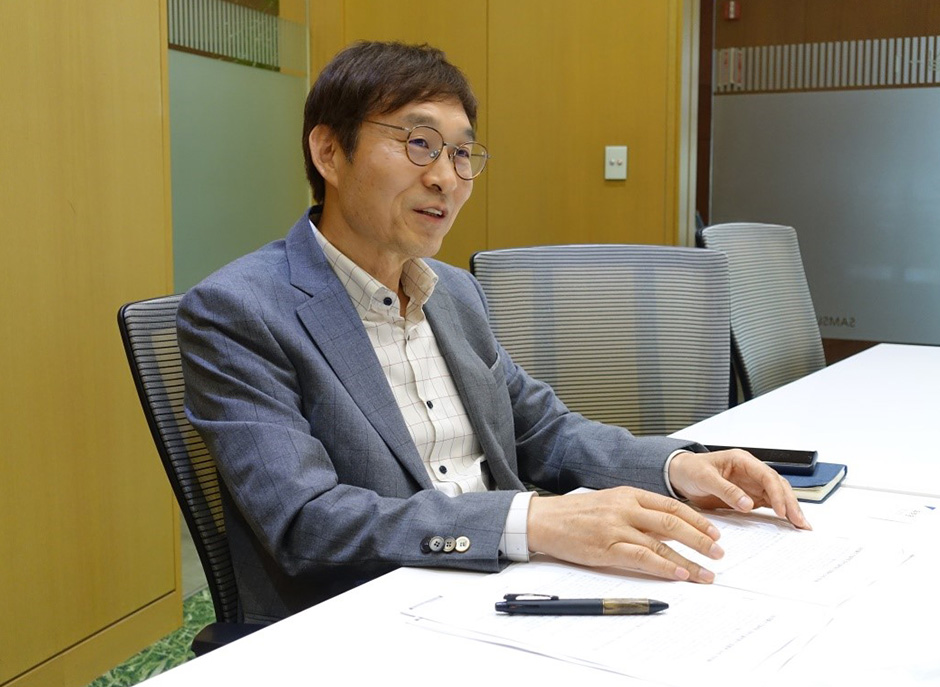 The role of an equipment expert is twofold. Firstly, it is to maximize project efficiency by selecting the optimum equipment for a given construction method, and secondly, it is to ensure project safety within a range that does not impair efficiency.
"It is up to the expert to decide what to prioritize between safety and productivity," says Jong-kwan Ho. "Since such decisions are followed up with responsibility, it is crucial to make careful judgements."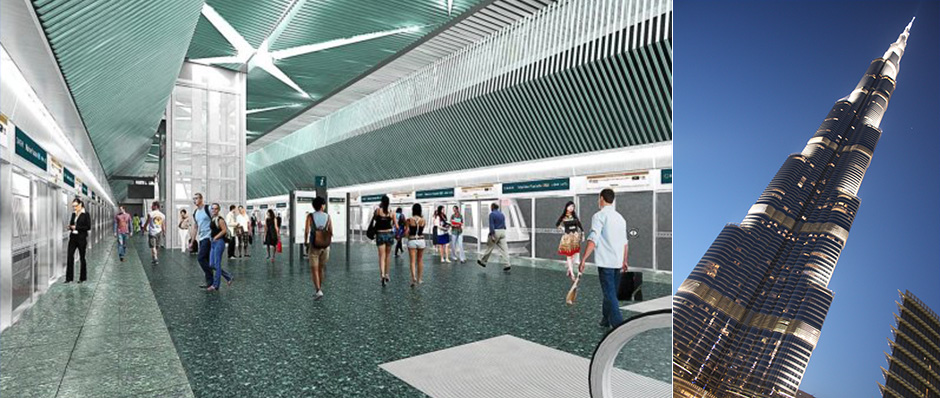 He has worked directly on such C&T projects as the Changi Landfill Site, Singapore, and the Burj Khalifa skyscraper, Dubai.
Jong-kwan Ho's role involves travelling to sites deemed necessary for expert consultation, often one a week, both in South Korea and abroad. Some of the projects he has directly supported include the Suin Line section 4 bridge installation between Siheung and Incheon, South Korea.  He recalls that the project faced a shortage of both budget and construction time.
"This was precisely why I found it interesting to see how me and my colleagues worked side by side with the project's business department team," he notes. "We developed a new sliding construction method, eventually successfully constructing the bridge after several simulations."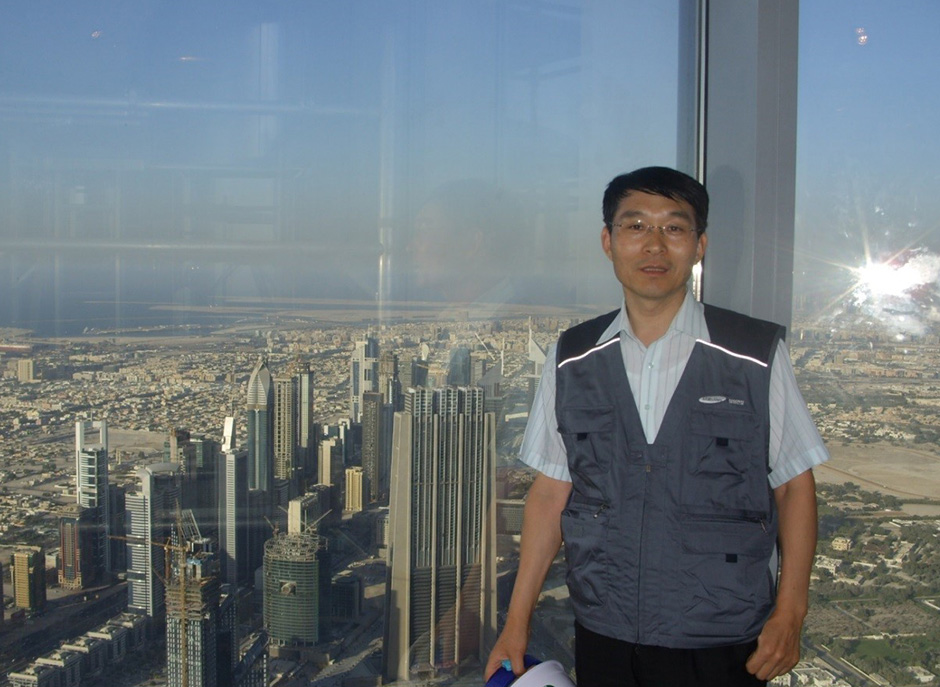 When asked how he manages the differences between working on local and overseas construction sites, he noted that being knowledgeable of local culture and customs is key for productive negotiations. "It is a way both to widen the insight of an individual and to execute a project successfully."
Constructing Productive Practices
Samsung C&T's safety-first approach to construction relies on the expertise of people like Jong-kwan Ho to ensure the necessary precautions are taken with equipment, resulting in the most productive construction practices possible. Samsung C&T Equipment Group is at the forefront of advancing construction technologies and sets standards on equipment technology across the board – even the South Korean government turns to the group for regulatory matters.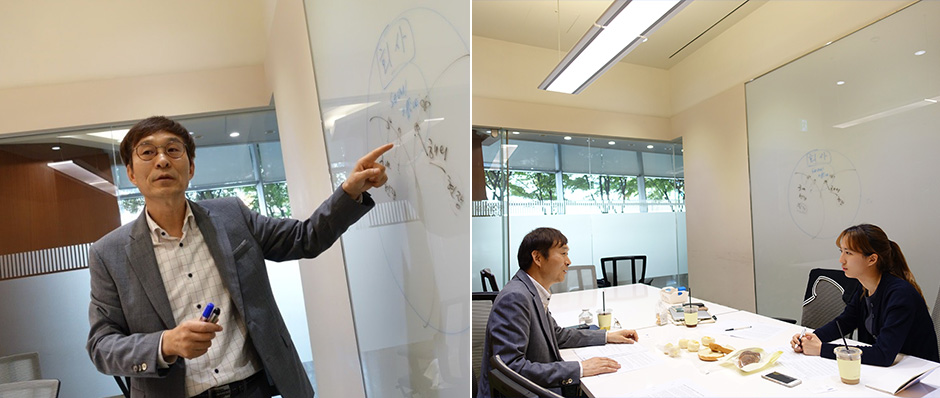 Mr. Ho believes that project success is reliant not only on up-to-date equipment technologies, but also on worker education and on-site experience. He notes that practical training in the field is imperative, as is worker training designed to educate and motivate people to learn more about their equipment.
Think you've got what it takes to be an equipment technology specialist? Take a look at the infographic below to learn more!