Demand for mixed-use developments is driving an international construction trend, and Asia is no exception – from Bangkok to Seoul, where we saw Dongdaemun Design Plaza (DDP) in the global spotlight once again during Seoul Fashion Week just last month. While DDP's futuristic structure inspires construction projects elsewhere, such as in Kuala Lumpur mentioned below, the concept of a mixed-use building is also very practical.
Essentially, a mixed-use building refers to a single development featuring a combination of residential, commercial and recreational facilities. The mixed-use model is getting more popular in response to urban sprawl, with more and more people looking to live, work and relax in just one building. Meanwhile, developers often find mixed-use buildings to be profitable because of the various economic opportunities they offer.
Samsung C&T's Engineering & Construction Group has already built several mixed-use buildings in Asia, with more on the way. Here are some notable examples: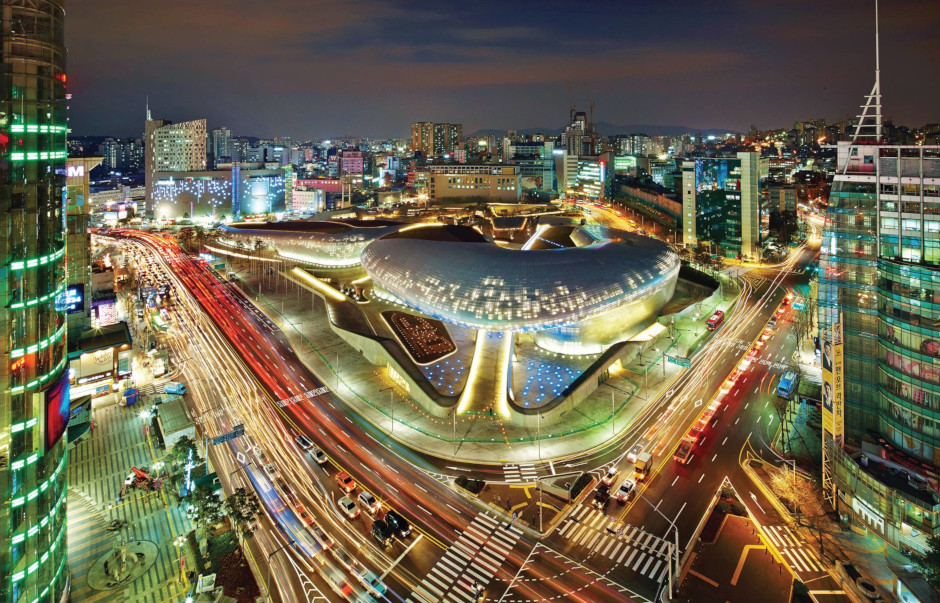 DDP's motto is to "Dream, Design, Play," which effectively describes its mixed-use status.
Built by Samsung C&T and designed by Zaha Hadid, this otherworldly structure has been staging various cultural events, conferences and exhibitions since it opened in March 2014 – including Seoul Fashion Week twice a year.
It is an awe-inspiring, amorphous building that required innovative construction techniques to create its curved shape – it is made up of 45,133 unique aluminum panels. It can be easily accessed from the subway station beneath it.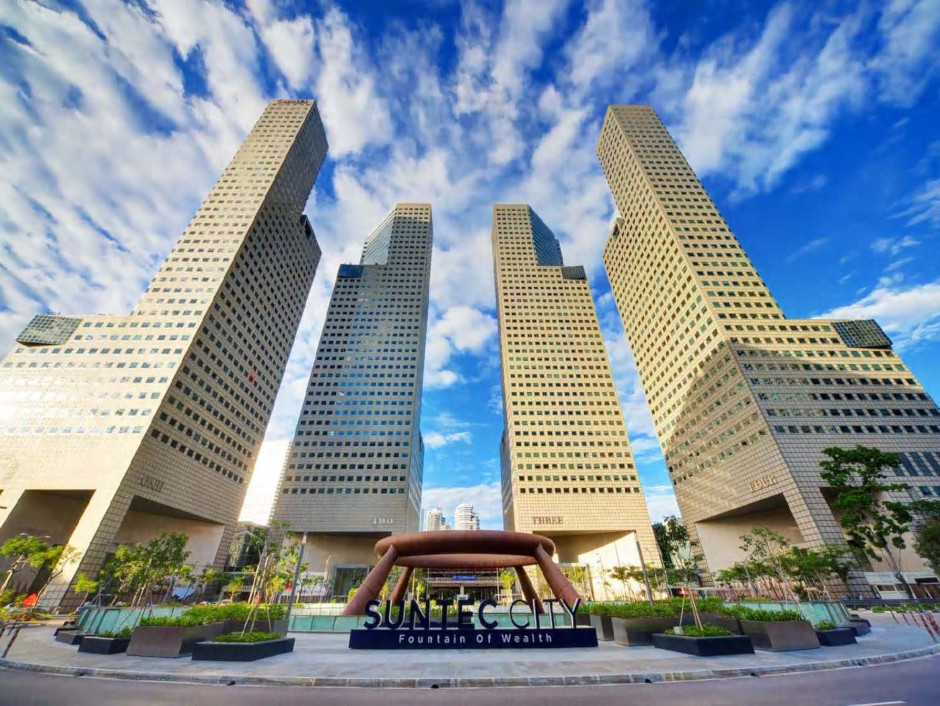 Another established mixed-use development is Suntec City in Singapore, where the Suntec Singapore International Convention and Exhibition Center was first opened in November 1994.
Suntec City's initial mixed-use facilities such as offices and a shopping mall were completed in 1997, before remodeling work carried out by Samsung C&T. Its diverse role was confirmed when it was chosen as one of the venues for the 2010 Summer Youth Olympics.
This also remains a popular mixed-use facility for conferences and forums – Samsung C&T's Asia-Pacific Regional Office (APRO) previously held its Safety Conference there. Suntec City is further boosted by its proximity to Singapore's Mass Rapid Transit (MRT), with two stations flanking the mall.
Shangri-La Hotel, Ulaanbaatar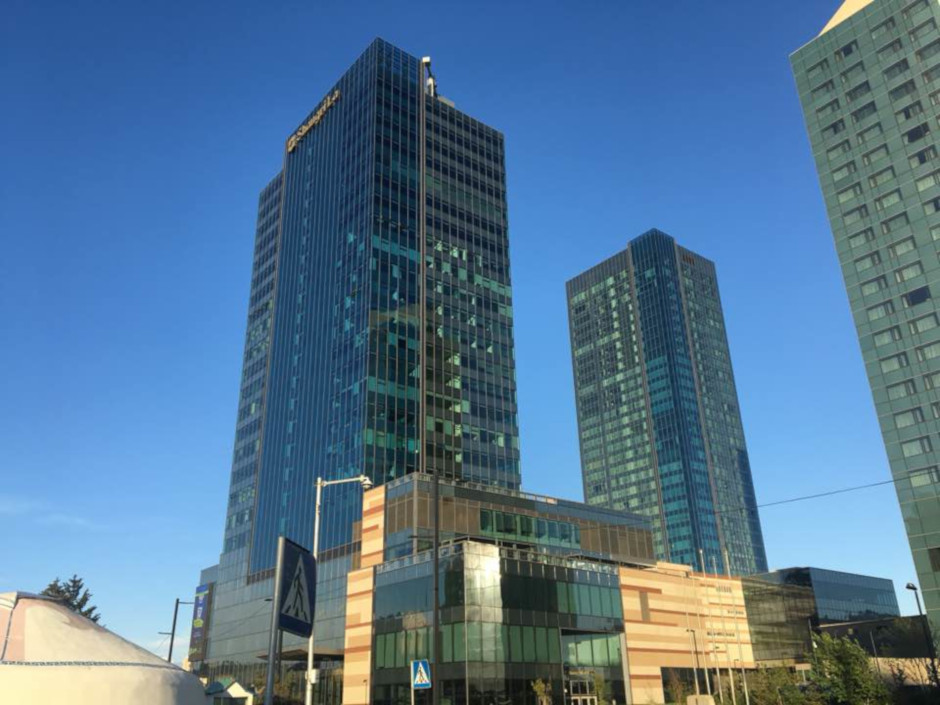 As this is the Mongolian capital's only luxury, mixed-use development, it serves an important function in Ulaanbaatar.
As well hosting a luxury hotel, the Shangri-La site has great versatility in being able to hold events. This was shown when the 11th Asia-Europe Meeting (ASEM11) took place there in July 2016. World leaders from more than 60 Asian and European countries gathered in the venue's meeting space spanning 2,643 square meters.
The hotel opened in 2015 and connects to the mixed-use Shangri-La Center, which was built by Samsung C&T and debuted in 2016 with 28 stories of apartment, retail and commercial space. This is all just 20 minutes from the nearest rail station by road, and a 40-minute drive from the closest international airport.
KLCC Lot L and M Podium, Kuala Lumpur

Samsung C&T started construction on this Malaysian mixed-use development in July, with completion expected in October 2022.
The KLCC Lot L and M Podium project is set to be a six-story shopping complex in the center of the Malaysian capital, Kuala Lumpur. It will host shops and a Petronas gallery among other features, and fits in with the local government's promotion of mixed-use developments in the Kuala Lumpur City Center (KLCC) area. One of Samsung C&T's most significant past projects can be found nearby – the Petronas Towers, the tallest twin towers in the world.
This new development will be an atypical structure sustained without pillars, and will no doubt draw attention from passers-by much like DDP in Seoul. Another similarity to DDP is that this building will be linked to a subway station.