It's warm out and The Open has just finished. Make no mistake about it – there is no better time than summer for golf. Whether you plan on getting a quick 18 holes in at your local club on a Sunday or have just finished competing for the Claret Jug, there's no denying that you'll want to look good while doing so.
Here are a few key tips on how to look great on the course.
For Guys, the Collar Is King
A collared shirt is usually a must for men – most courses require you to wear one. And when it's hot out, a pique shirt can provide the answer.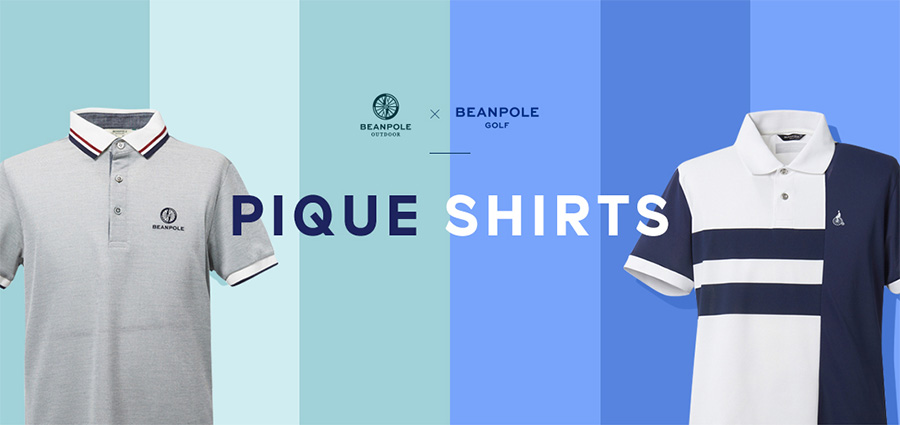 A Beanpole Golf representative explains, "Pique shirts combine the elegance of men's formal-wear with the comfort of a simple t-shirt – absolutely perfect for a midsummer's day round of golf."
Female golfers have a range of options that combine eye-catching style with practicality.
Although dress codes usually call for more conservative cuts and fits, there is no reason why your look can't be playful too.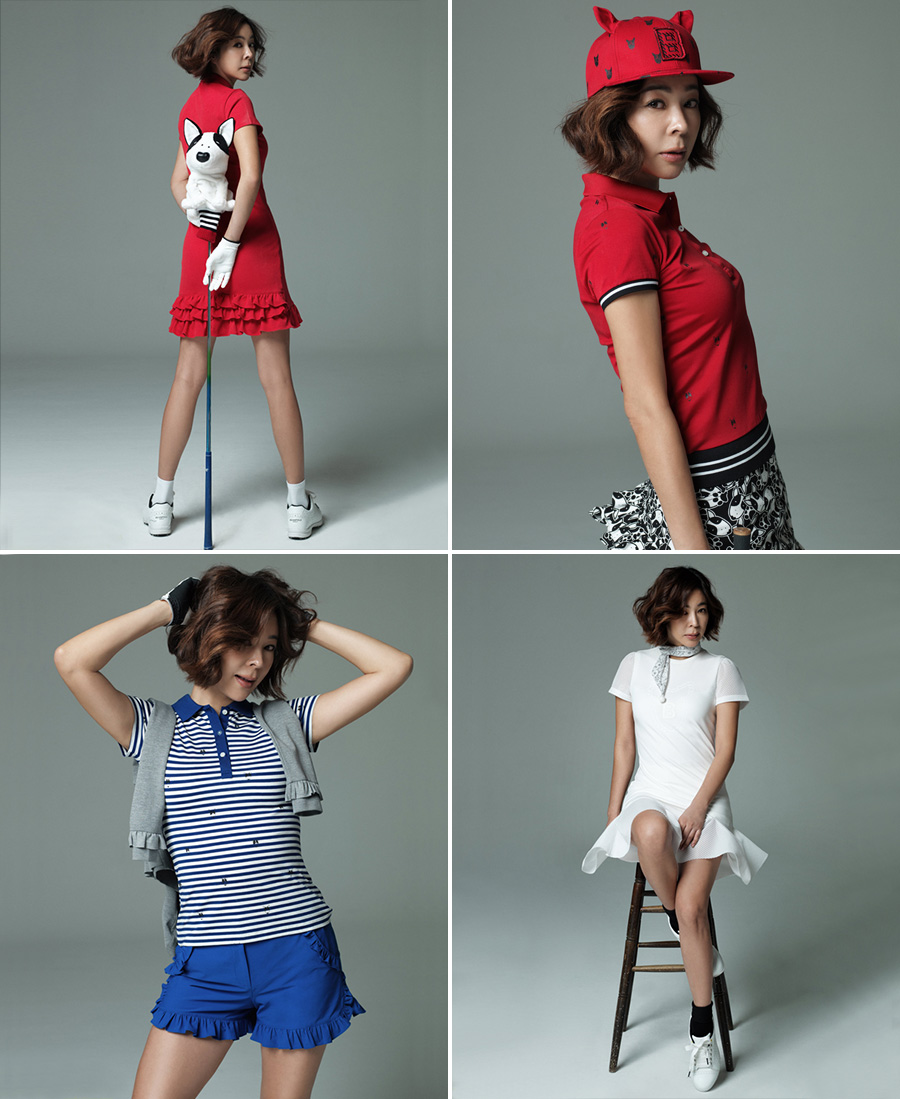 Actress, artist and TV personality Hae Young Lee has teamed up with Beanpole Golf on a collection of fun women's outfits inspired by the distinctive appearance of her pet bull terrier. Called BUBULEE, the range includes summer mini-dresses, skirts, shirts and even accessories like visors, bags and gloves.
Beanpole Golf uses cooling and fast-absorbing materials for many of its outfits, helping you stay comfortable even when the mercury starts to soar. The Infinite Cool line also helps you add some extra flair to your game with color-blocking designs, providing a slimming effect.
For players like LPGA rising star Seung Hyun Park, a renowned long shot specialist, it helps if your clothes are not restrictive. That's why Beanpole Golf's Infinite Stretch range ensures you enjoy maximum flexibility in the swing.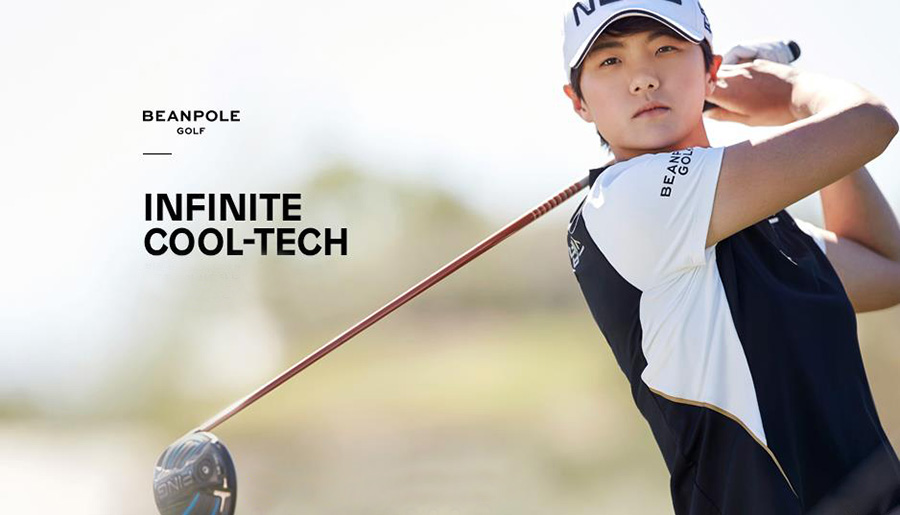 Get Fancy with Your Footwear
Although often an afterthought, shoes can actually make or break a golfing outfit.
In years gone by, golfers swore by metal spikes, but as many courses now no longer allow these, you may want to ditch the metal and instead go with durable plastic stud soles.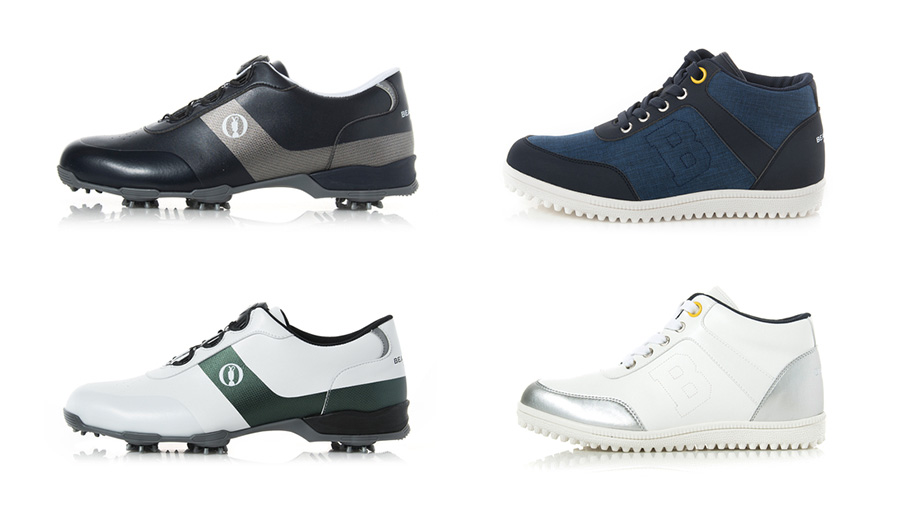 Beanpole Golf's range of men's shoes includes a selection of fetching colors and designs. However, if you are a fan of traditional footwear, Beanpole Golf's The Open line keeps the look of spikes – but forsakes metal in favor of plastic.
For women golfers who long for the chance to wear heels, but would rather not risk the wrath of disapproving golf course managers, Beanpole Golf's plastic spikes provide an answer that's sure to turn heads. With a hidden inner heel, they are a perfect match with summer mini-dresses or skirts.
Win the Summer Fashion Grand Slam
Armed with a few super-chic items in your golfing wardrobe, you can ensure your clothing choices bag you a prize. Golf can be a tough sport to master, but when it comes to looking good on the course, landing a hole-in-one in the summer style stakes is much easier!