Shoppers in Asia, the United States and Europe are now starting to turn to Korean brands for their fashion needs. "Right now, the biggest draw in fashion is a 'Made in Korea' label," says Hee Jin Park, an apparel sector analyst at Shinhan Investment Corporation.
One of the biggest players in what is now an international movement is Samsung C&T Fashion Group. The group's unique and varied 62-year-long history has helped it become a prime mover in K-fashion. Here is a look at how times have changed for the company.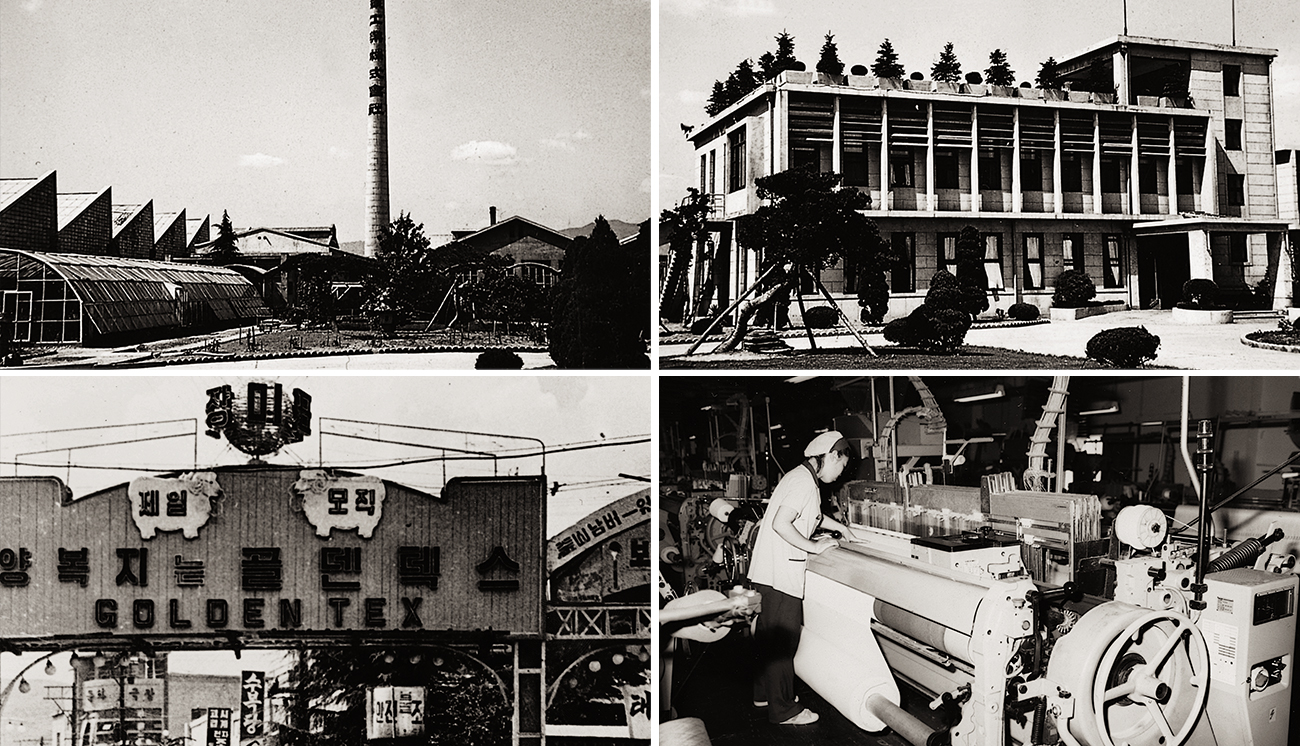 The company begins life in 1954 as a textiles venture called Cheil Wool Textile Company, based in the southern city of Daegu. Woolen products are a specialty – and the company quickly starts building an international network. In 1956, it launches its first worsted yarn brand, Jangmisa 505, supplying clothes-makers in Hong Kong.
By the mid-Sixties, the company has become Korea's first to receive the woolmark, Australian Wool Innovation Limited-approval that guarantees products are made from 100% wool.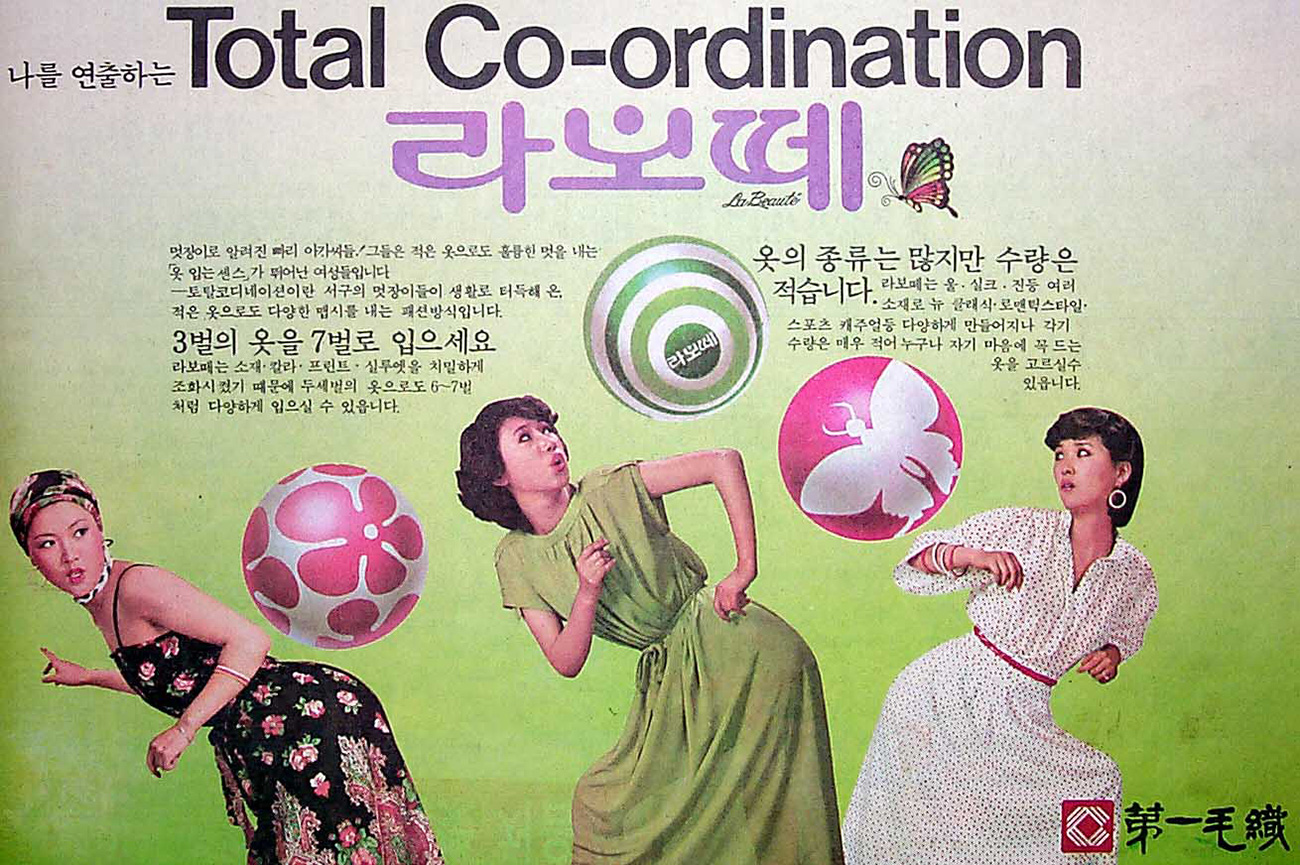 Using its considerable textiles experience, the company begins its transformation into a fashion house with La Beaute, its first women's fashion brand. A rapidly developing Korean retail market immediately takes note.
1980s-1990s: Domestic Expansion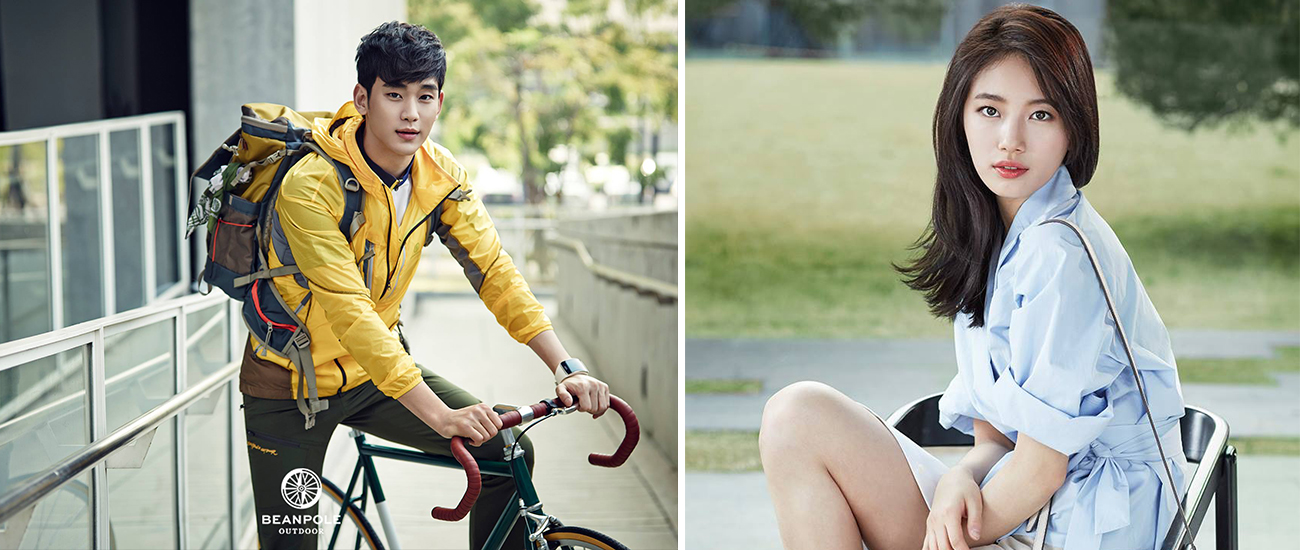 Now a recognizable name in Korean fashion, the company launches Beanpole, which will go on to become a flagship brand for Samsung C&T, not only in-country, but also abroad. Beanpole will later collaborate with some of Korea's most notable pop icons, athletes and actors – such as Suzy of miss A, LPGA up-and-comer Seung Hyun Park and drama star Soo Hyun Kim.

In the Nineties, the company begins activities in China, debuting its Rapido brand. Over the years to come, Samsung C&T will go on to intensify its activities in the Middle Kingdom.
2000s: Gaining Attention in the US and Europe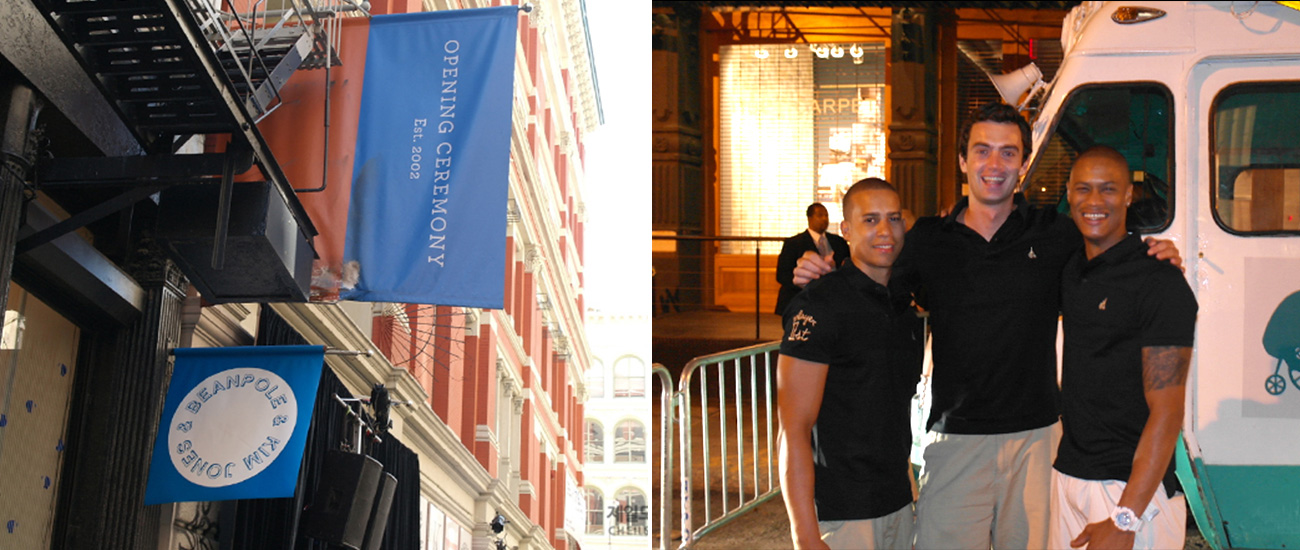 The company steps ups its operations in the Big Apple, one of the world's fashion capitals, launching the Beanpole Design Studio New York, which operates until 2012. Partnerships with some of the city's leading artists will follow, with people like Eric Holbreich and Cacho Falcon on board. In Europe, Beanpole signs an apparel deal with The Open championship as part of its golfwear operations, and also with the prestigious University of Oxford.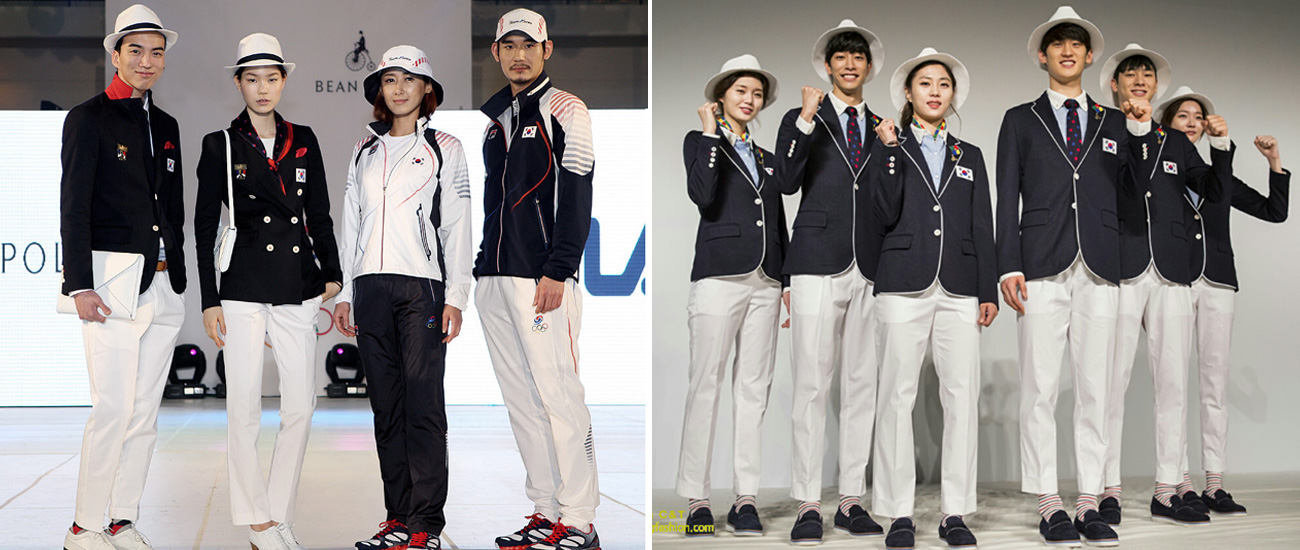 Beanpole designs the outfits that Team Korea athletes wear at the opening and closing ceremonies of the 2012 Olympics, winning praise from Time magazine, which calls the suits "some of the most sophisticated uniforms we've seen." The brand unveils its designs for the 2016 Rio games, with Forbes recently naming the outfits as one of the top six most stylish uniforms at the games.
In 2015, the company signs a Memorandum of Understanding (MOU) with Chinese e-commerce giant Alibaba, with a view to setting up a platform for youth clothing brand 8 Seconds. Samsung C&T says it aims to "develop China into a second domestic market and significantly strengthen online business."
The company also launches NONAGON, a tie-in with K-pop talent agency YG Entertainment, with pop-up stores in Japan.
Another Samsung C&T brand is designer menswear label Juun.J, which joins the Fashion Group in 2011. Juun. J is invited to appear as a guest designer at Pitti Uomo in 2016, arguably the biggest men's fashion platform in the world.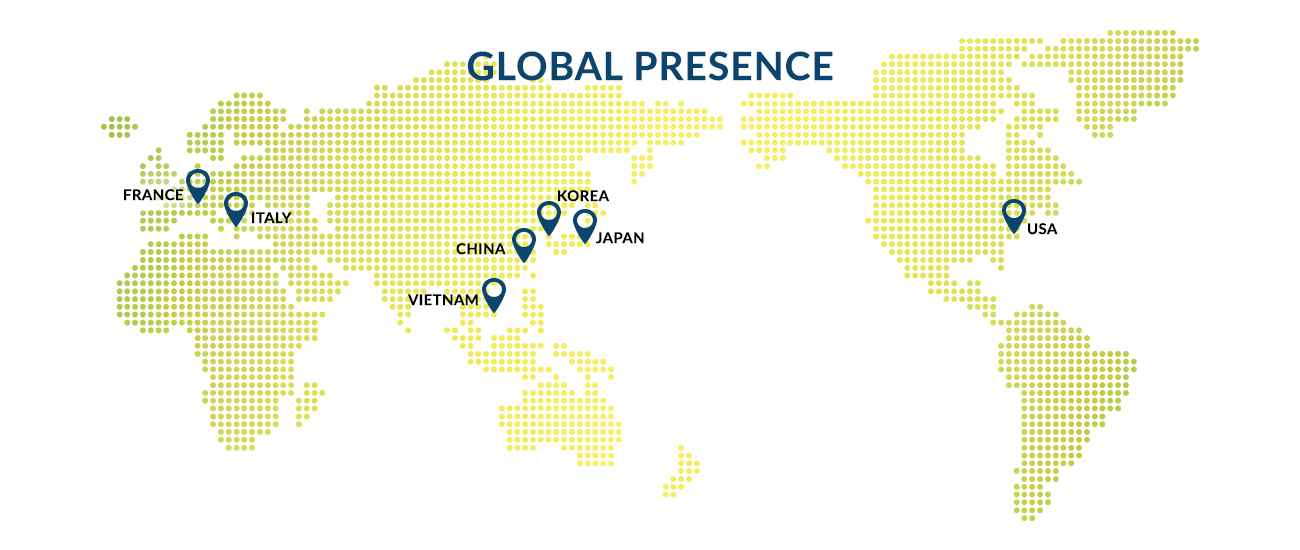 The company currently has offices and outlets around the world. And what is more, it is now looking for new ways to bring Korean trends to a wider worldwide audience – one that is becoming increasingly curious about the country's cultural output. Recent examples include the 8 Seconds label, which in fall this year will launch offline operations in Shanghai to complement its existing online operations.
With a rich history of domestic and worldwide textiles and clothing experience behind it, Samsung C&T has helped bring a new, intercontinental generation of shoppers a taste of exciting K-fashion – with plenty more to come!