Establishing a color palette is a common practice when planning your wardrobe for the season, and for this fall, fashion enthusiasts are looking to Pantone's Colors of the Year – Rose Quartz and Serenity – for inspiration. Samsung C&T's Fashion Group gives way to this seasonal palette with styling choices featuring pieces from labels and designers such as Beanpole and KUHO.
The pale blush and periwinkle blue hues serve as refreshing coordinates for 2016. Alongside dusky greens and neutral taupe colors from a related chromatic array, these shades capture this fall's muted, yet alluring mood.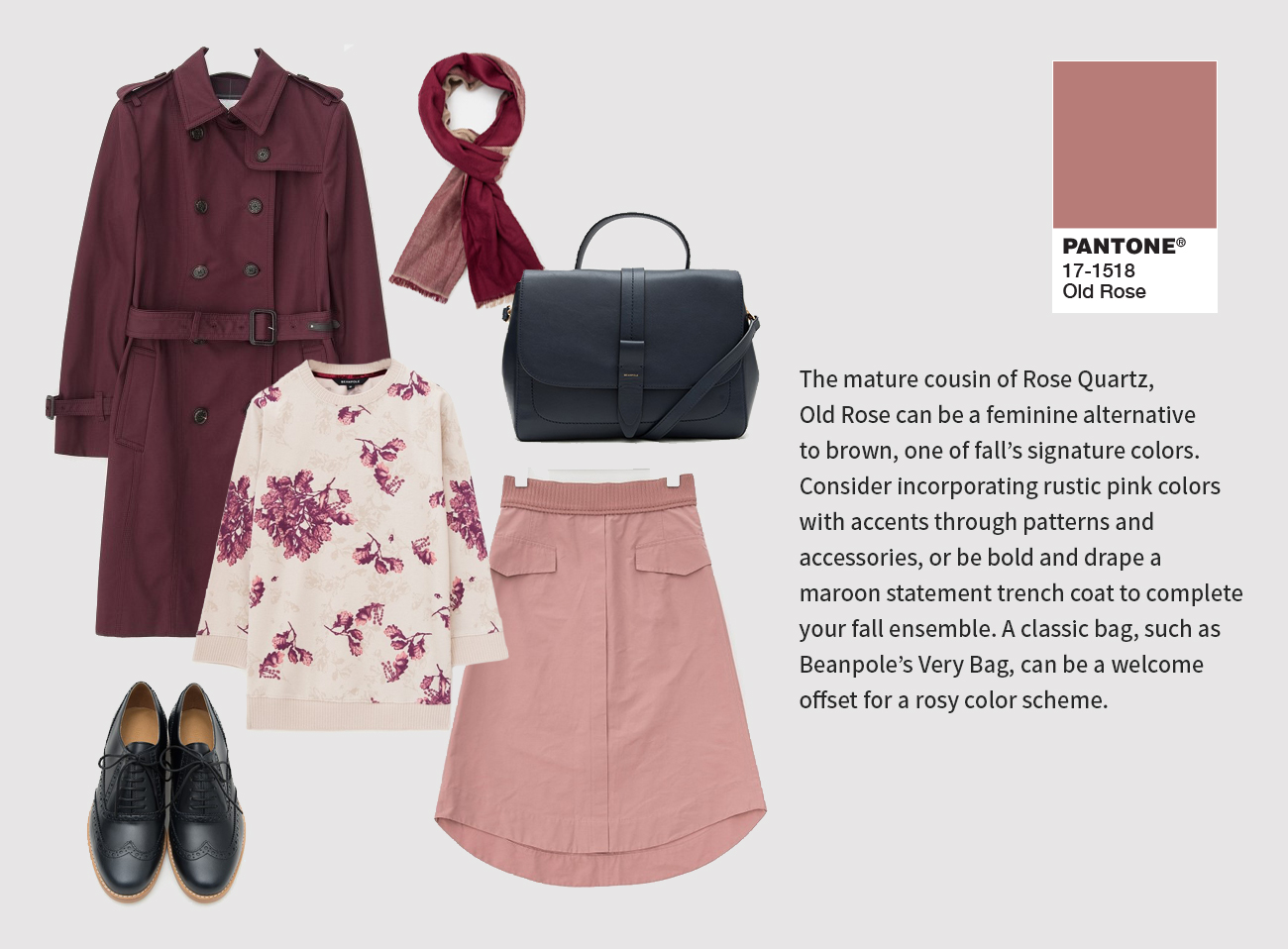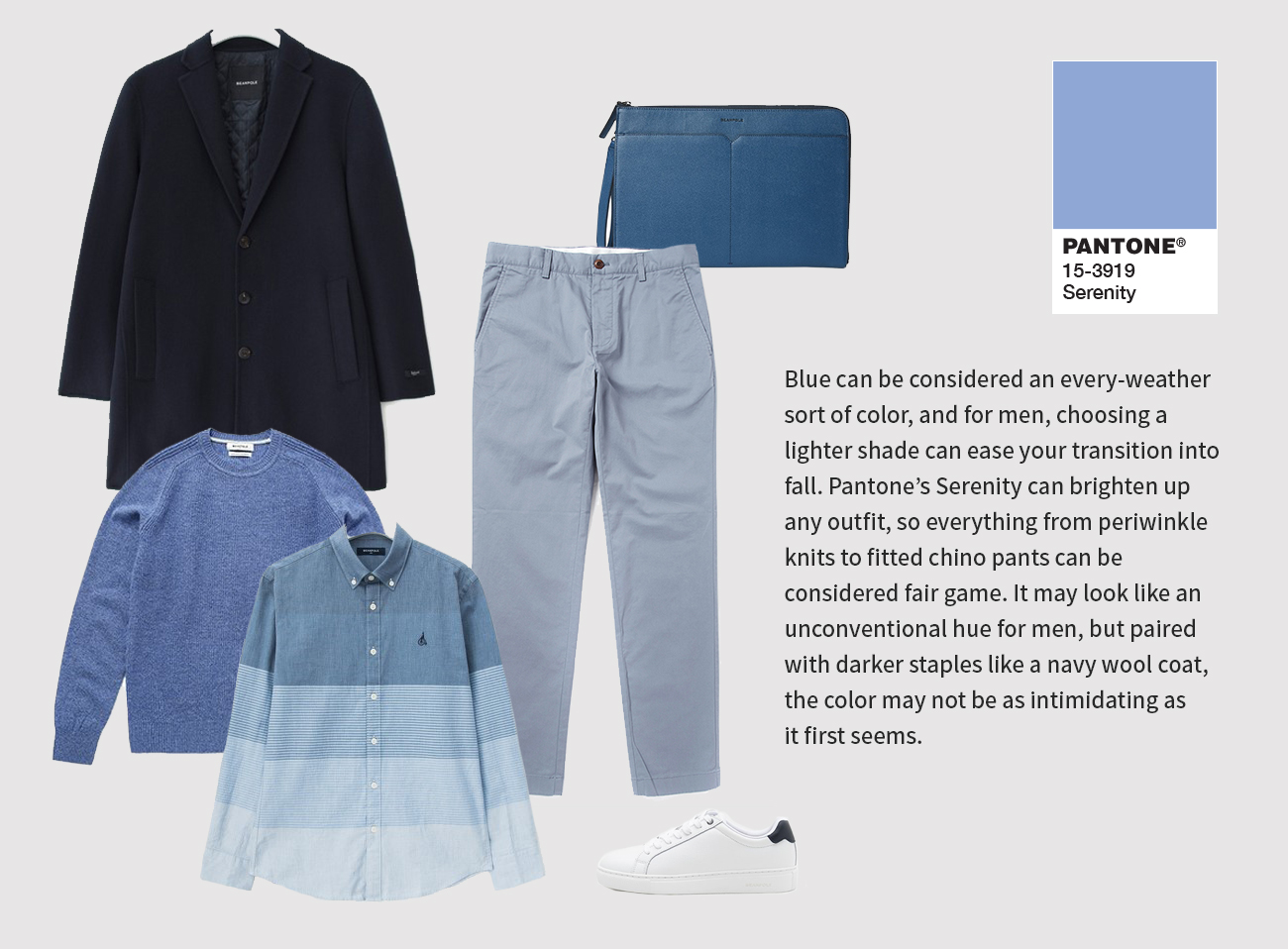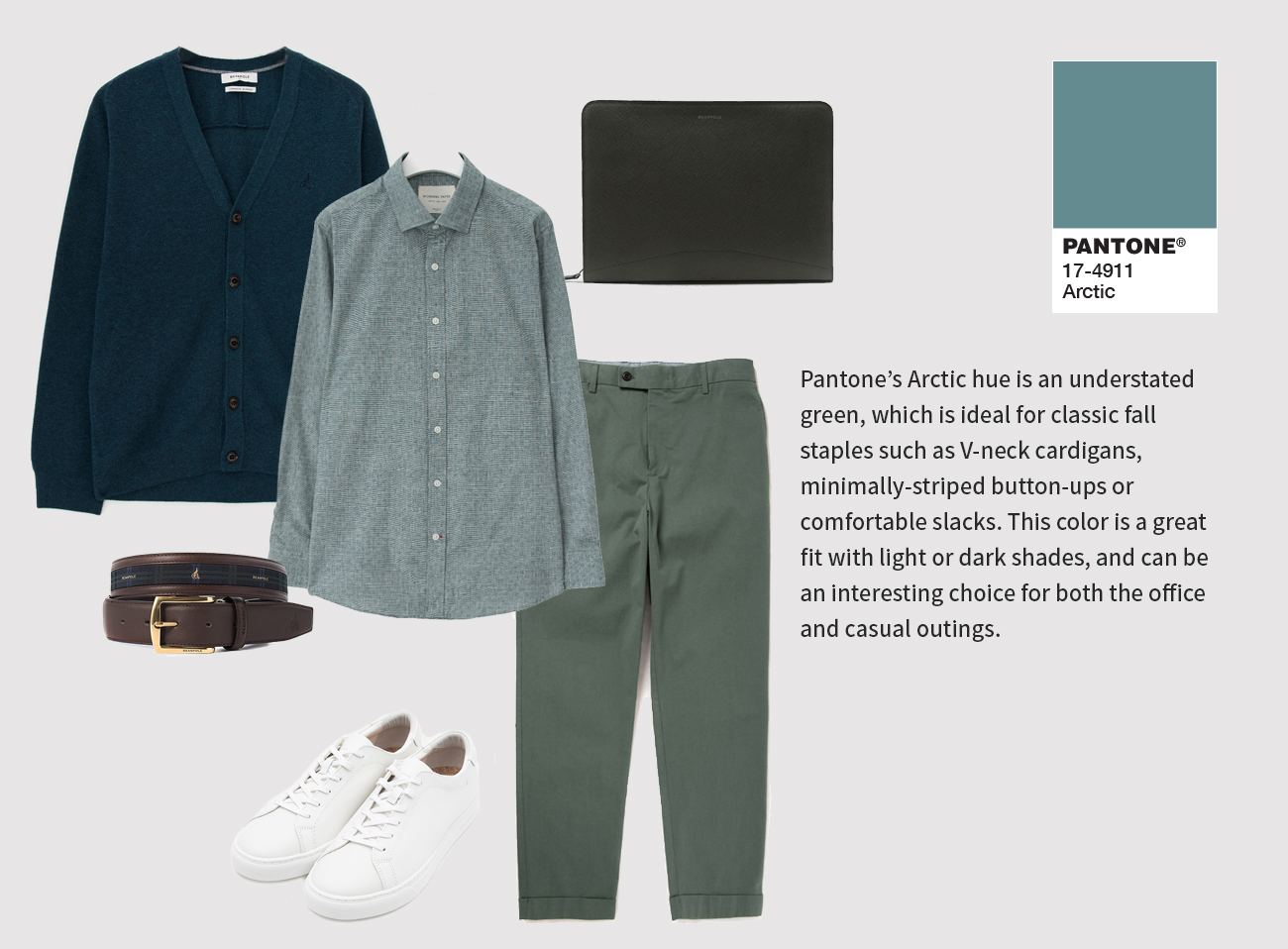 Changing seasons call for new attire in modern tones, and looking towards Pantone for colorful inspirations is a tasteful way to incorporate style into your daily life. Head over to SSF Shop to find the latest fall items from trendsetters such as 8 Seconds, Beanpole and KUHO.