Millions of fans attended the latest global concert tour of K-Pop group BIGBANG, which ended just last month, proving that the world's obsession with K-pop is still strong and very much alive.
To expand the trendsetting K-Pop universe into the realm of fashion, YG Entertainment, a talent agency that represents the likes of PSY, CL and G-Dragon, teamed up with Samsung C&T's Fashion Group to launch a star-powered fashion label in 2014 called NONAGON.
NONAGON's collections are inspired by K-Pop style, or more specifically, the cutting-edge styles that the YG artists wear during onstage performances.
The label also attributes its aesthetic to Korean street style, frequently using materials such as black leather and studs in its line to emphasize its urban influences.
One of the ways NONAGON has attracted both fashion and K-Pop fans alike is through their star-studded seasonal campaigns, which always has its pulse on the hottest trendsetters in the K-Pop industry.
For the 2017 Spring/Summer season, NONAGON featured Bobby, from K-Pop group iKON, and Lisa from the Korean girl group Black Pink. The two stars modeled NONAGON's key trends in a look book showing off faded denim ensembles, military accents, urban plaid and camouflage motifs and the brand's signature studded leather pieces.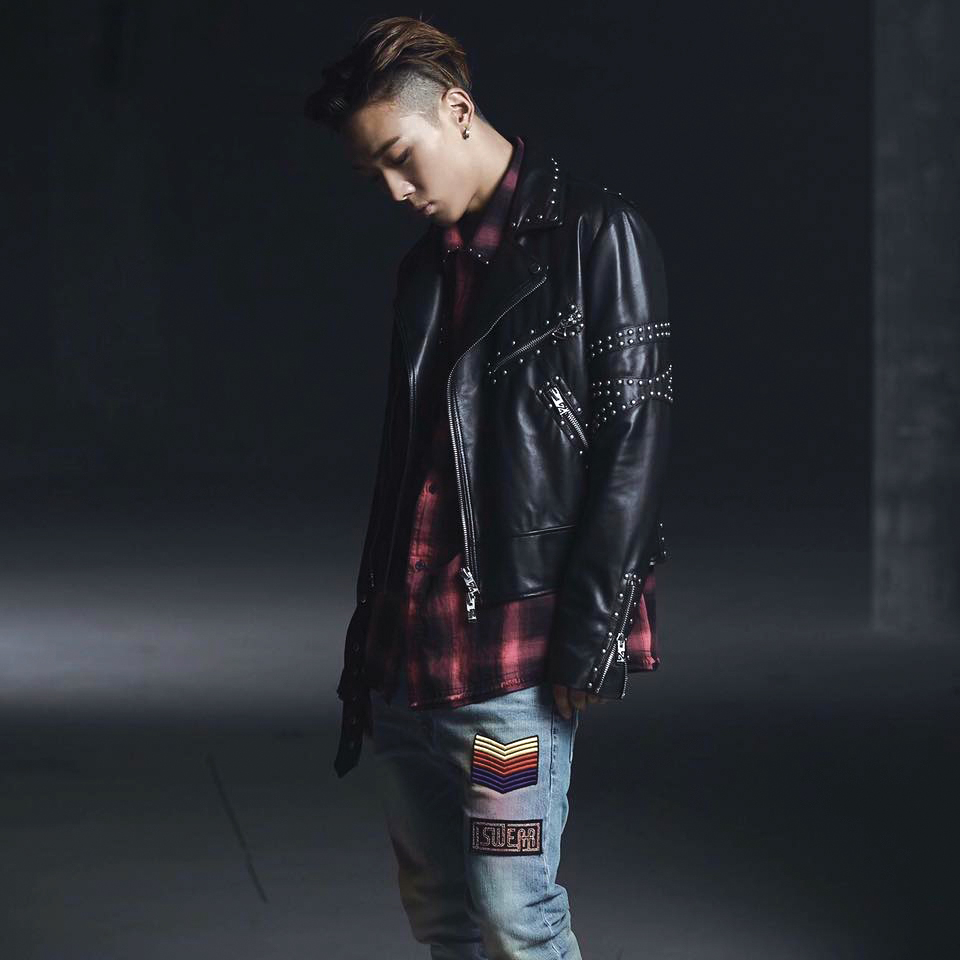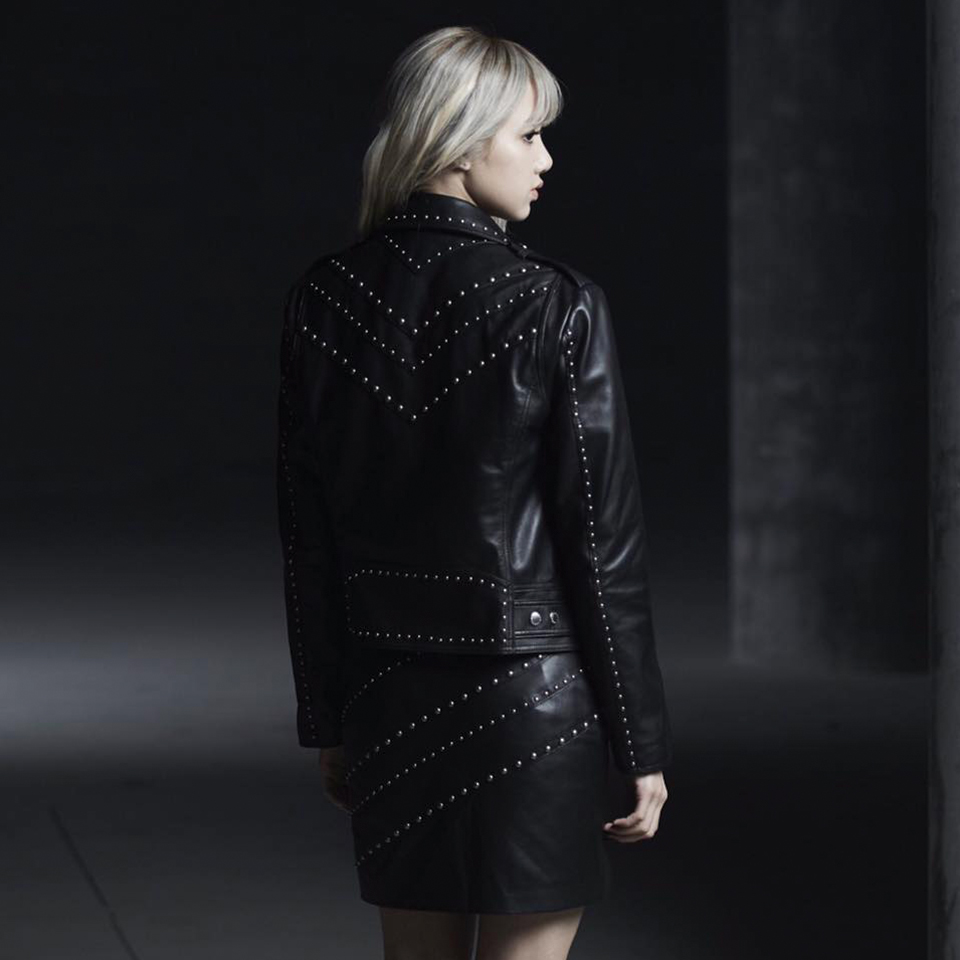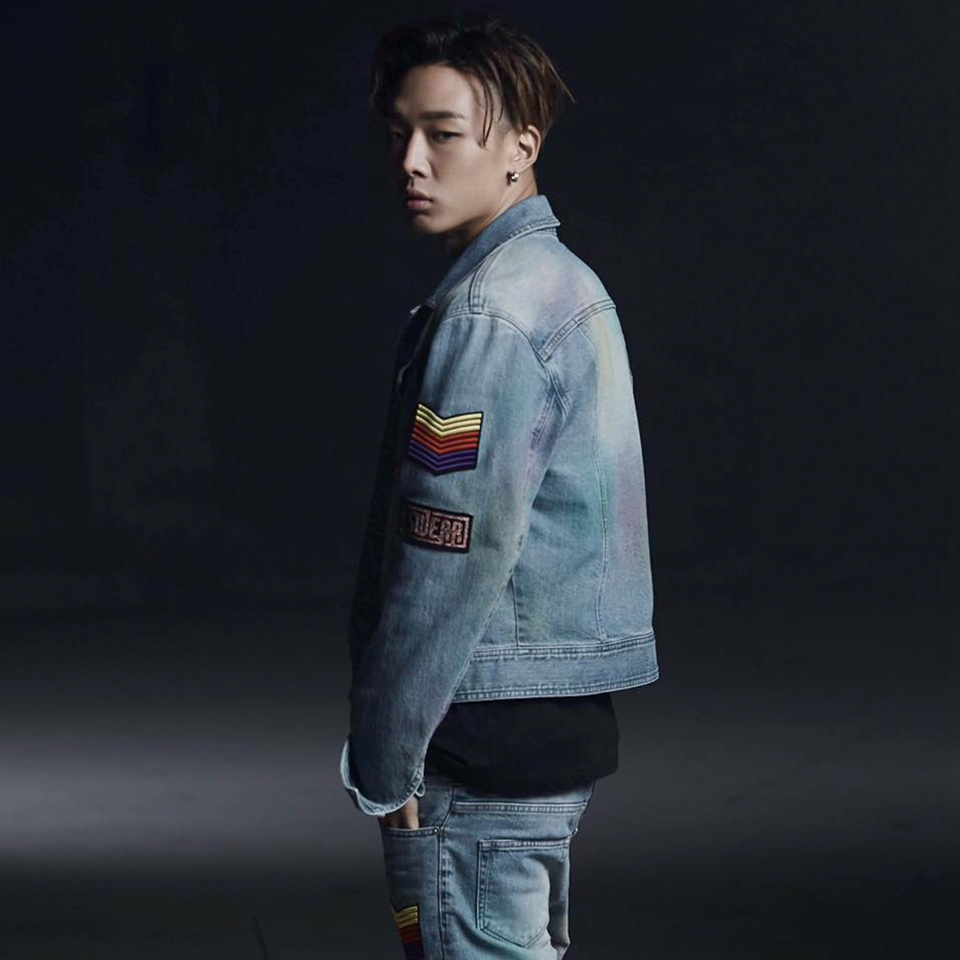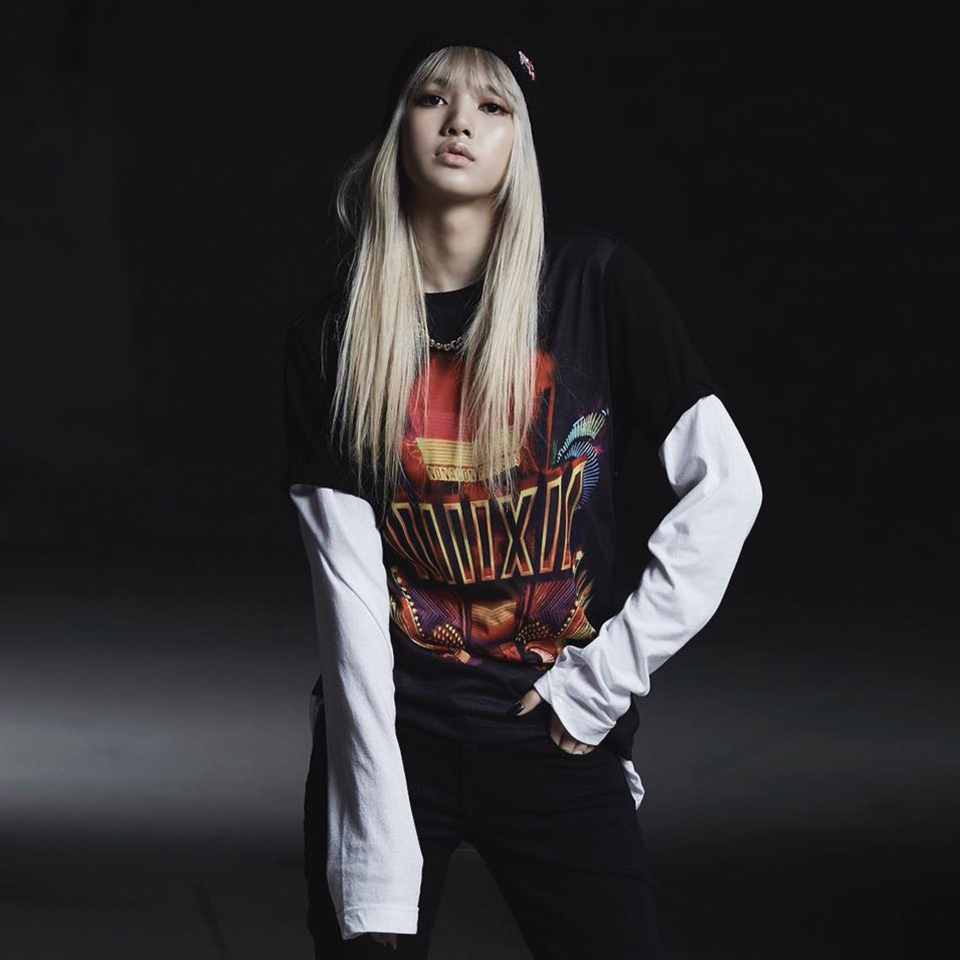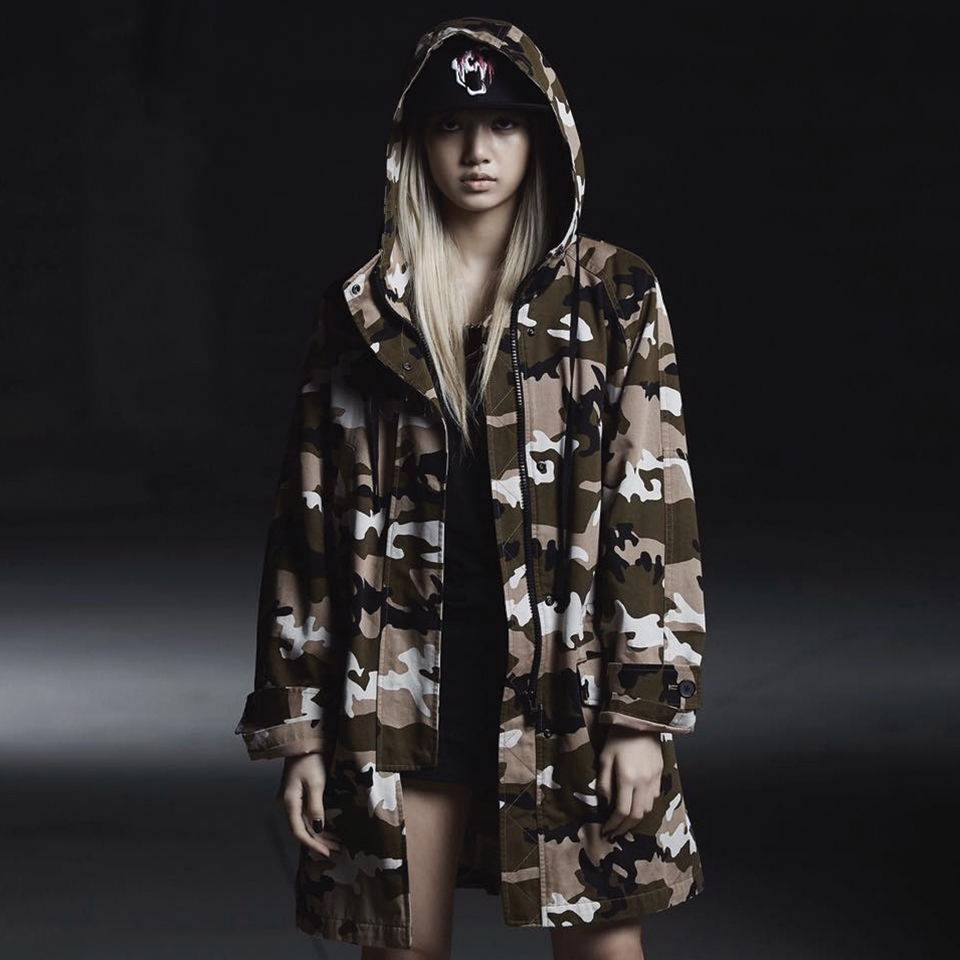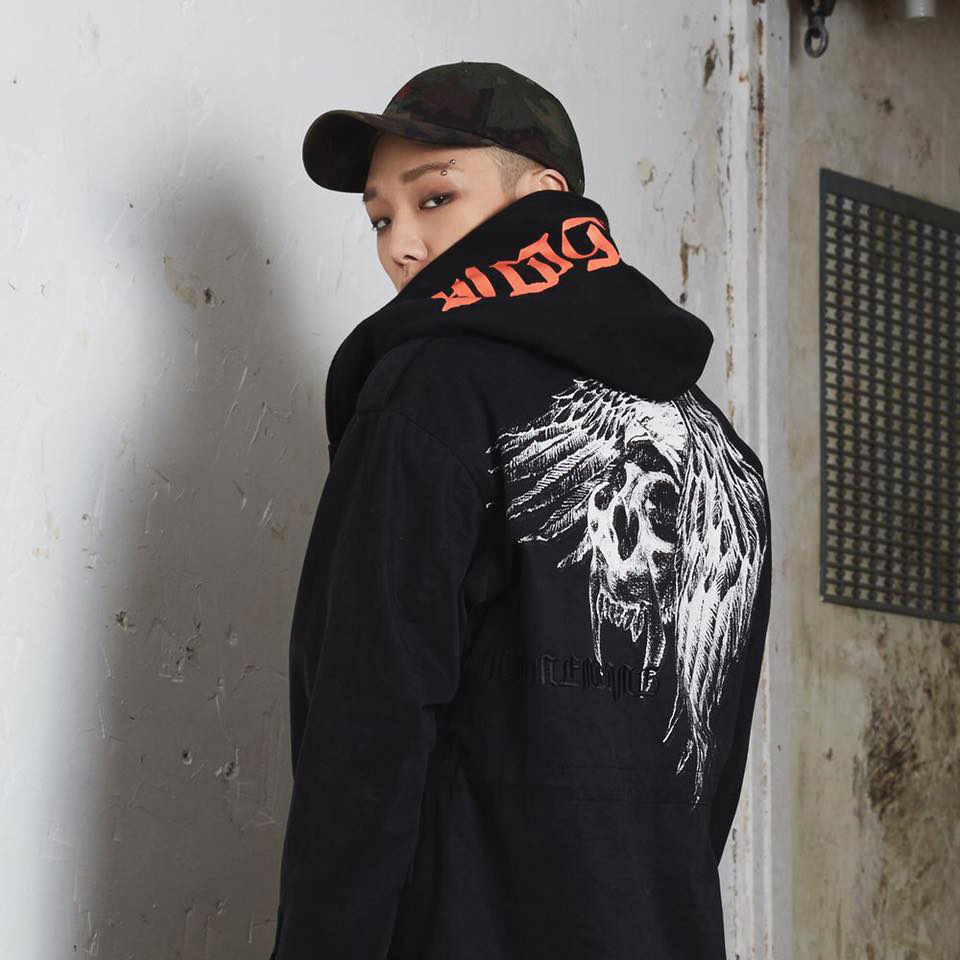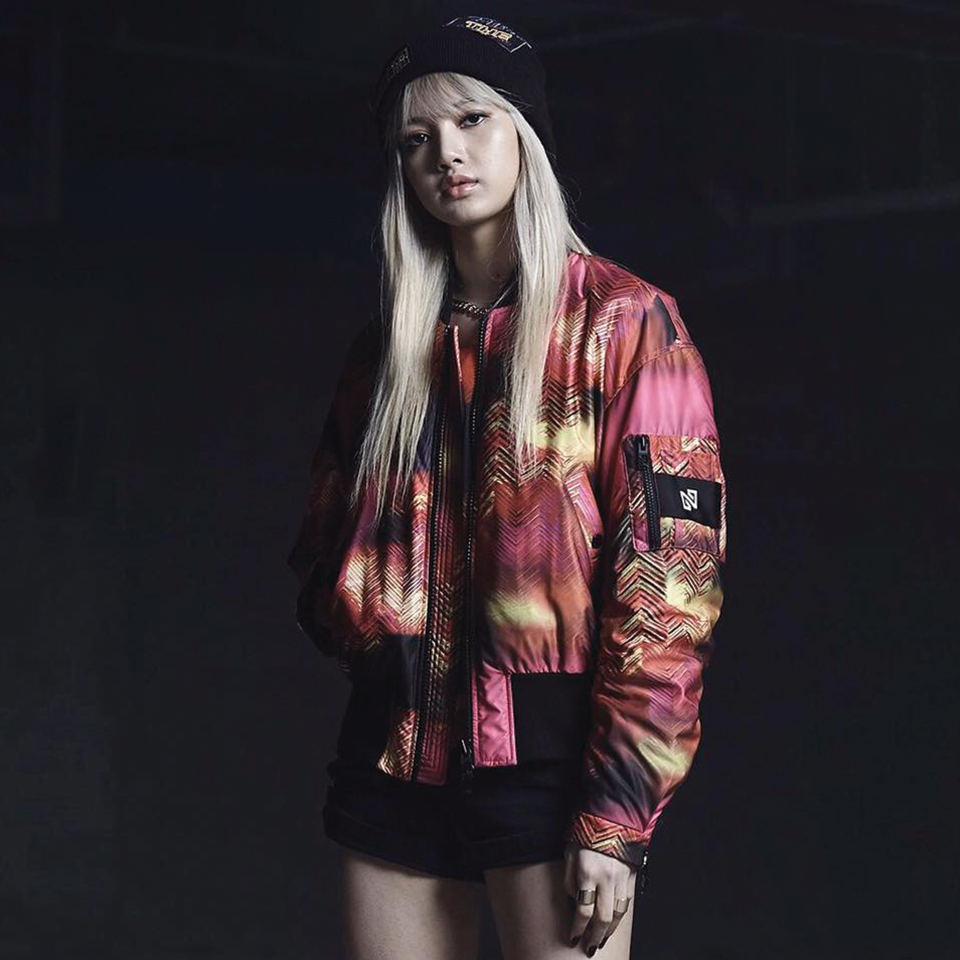 In an electrifying promotional video titled "The Void", Bobby and Lisa also presented NONAGON's newest collection in action to capture the high-energy mood and urban attitude the label represents.
The brand has also collaborated with YG artists directly in the past, releasing limited edition capsule collections with groups such as iKON AND BIGBANG.
Since its release, NONAGON has managed to create plenty of buzz for its star-powered designs at home in Korea as well as abroad, and its global presence continues to grow as K-fashion begins to gain visibility in the international market.
It has even opened pop-up shops in several locations worldwide, including Hong Kong, Beijing, Taipei, Milan, Shanghai and Tokyo.
NONAGON expects to reach even more fans around the world in the future, expanding the global view on the edgy trends defining the latest in K-Fashion and K-Pop.