Note: Who makes up the diverse and talented team at Samsung C&T? This is the latest in a series of articles on the Samsung C&T Newsroom that looks at how some of the company's brightest members work. Previously in the series, Samsung C&T Newsroom has spoken to a head suit maker and an environmental engineer.
What motivates a person to pursue a career in international trade?
For Stanislav Pak, a Senior Associate in Samsung C&T Trading & Investment Group, it was initially stories of business success in faraway lands.
Pak hails from Ukraine, and says it was his dream to join a Korean corporation. He explains, "When I was growing up, I remember hearing about fast-growing Korean companies. The Miracle of the Han River – the rapid period of business-led growth after the end of the Korean War [1950-1953] – fascinated me. I began to dream of working for a Korean company."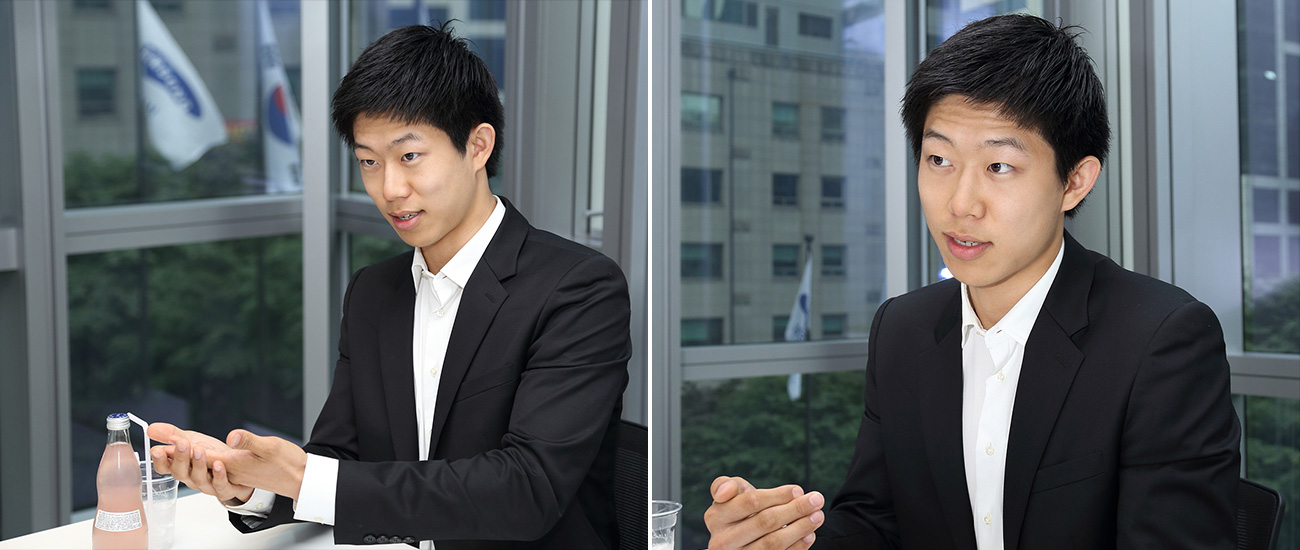 This dream led Pak to embark on a university exchange program in Korea. Once in Korea, his zeal caught the eye of recruiters at Samsung C&T, who offered him an internship. He excelled in the role and was soon offered a full-time position with the company.
Little did he know that he would soon need to put his enthusiasm to good use – in Ethiopia.
The world of trade provides plenty of its own sources of motivation, explains Pak. "In this job, you're learning all the time," he notes. "A trader's role is multifarious, and you find yourself involved in all sorts of different projects, and you get to know a whole range of industries. They say travel broadens the mind, and there is certainly a lot of travel involved when you work in international trading."
Indeed, a considerable amount of travel was required when Pak faced arguably the biggest challenge of his career – an adventure in Africa as part of an attempt to extend Samsung C&T's fertilizer trade operations.
Back in 2012, Samsung C&T had decided to prioritize fertilizer trade as a growth industry, recognizing its increasing importance to the international food industry. Until relatively recently, Samsung C&T had mainly enjoyed success in China, the CIS region and the Middle East.
The company went on to successfully expand its operations to Southeast Asia, Oceania, India and Europe, but was yet to make serious headway into the African market. Pak explains, "The market was small, and most farmers in Africa didn't use fertilizer."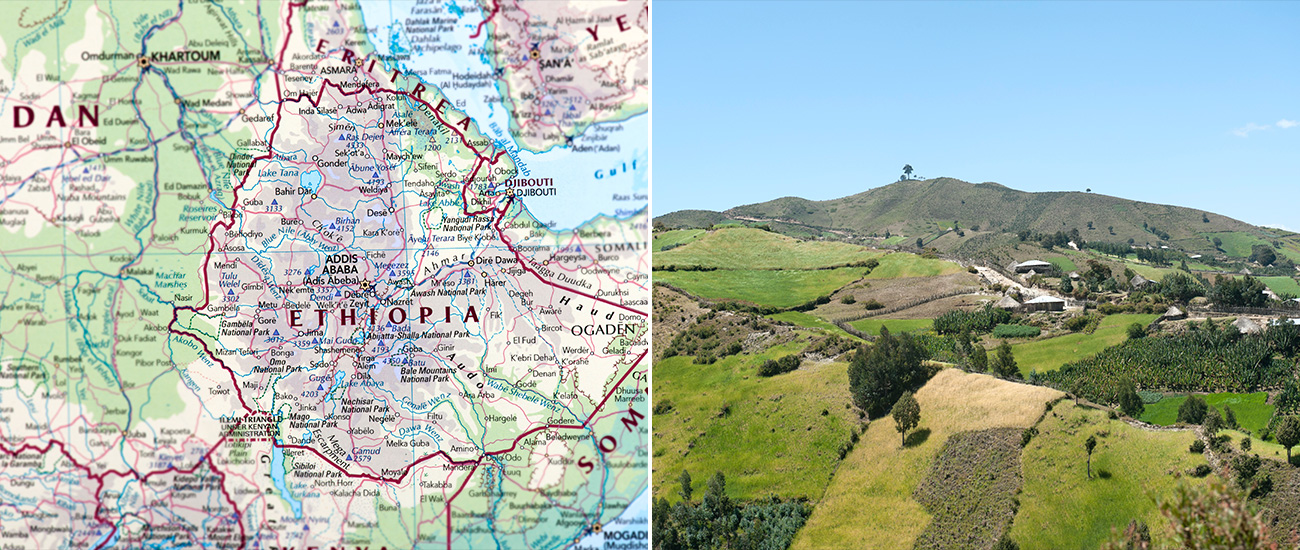 Pak's research revealed that even though the African fertilizer market was small, Ethiopia and South Africa together accounted for 50 percent of it. He also noted that Ethiopia was one of the biggest agricultural exporters in East Africa, partly due to its booming coffee industry.
One day, a colleague from Samsung C&T's Nairobi Office told him that the Ethiopian government was preparing to hold a fertilizer tender. Pak realized that the opportunity he and his team had been waiting for had arrived.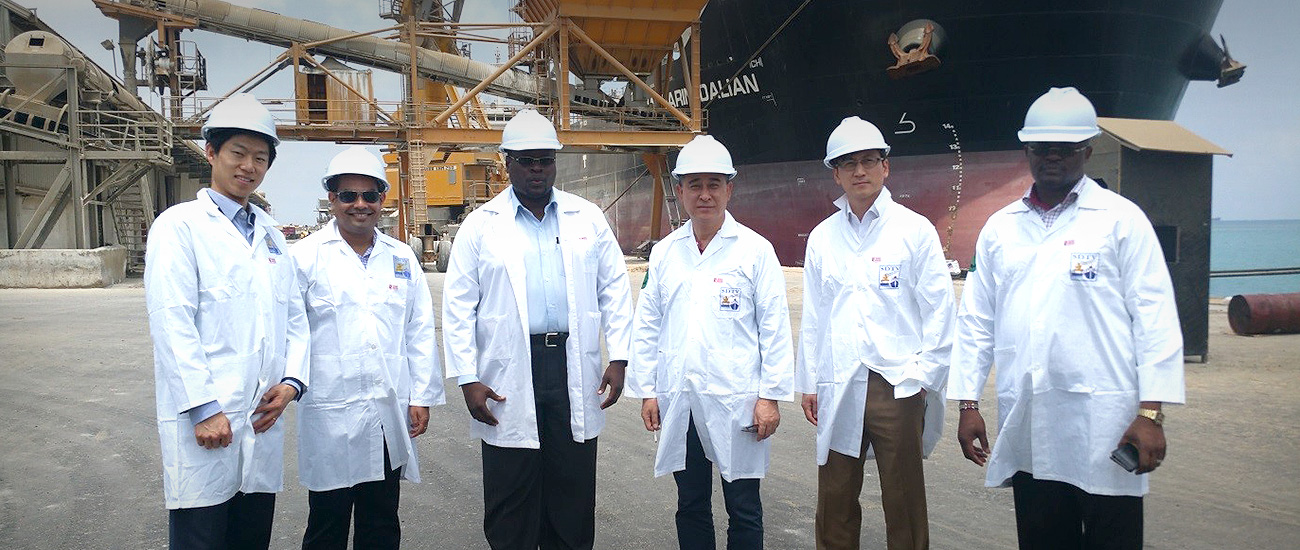 When the government official called forth Samsung C&T at the tender, Pak says some attendees scoffed. They had never heard of Samsung C&T's fertilizer operations.
Pak recalls, "At a crucial point, someone in the room said: "I know Samsung C&T – that company is a major fertilizer player in Asia.' That's when I knew we were in with a shot.
Samsung C&T eventually succeeded with the bid, but the game was not yet won. The move represented a journey into the unknown and a leap of faith. Fertilizer is relatively expensive, and is usually transported in bulk, so the team was somewhat concerned about its ability to sell an entire shipment.
Logistics challenges also lay ahead – Pak and the team were using Djibouti Port (in neighboring Djibouti) for the first time, and had to develop a new shipping route to transport the fertilizer from the source to its East African destination.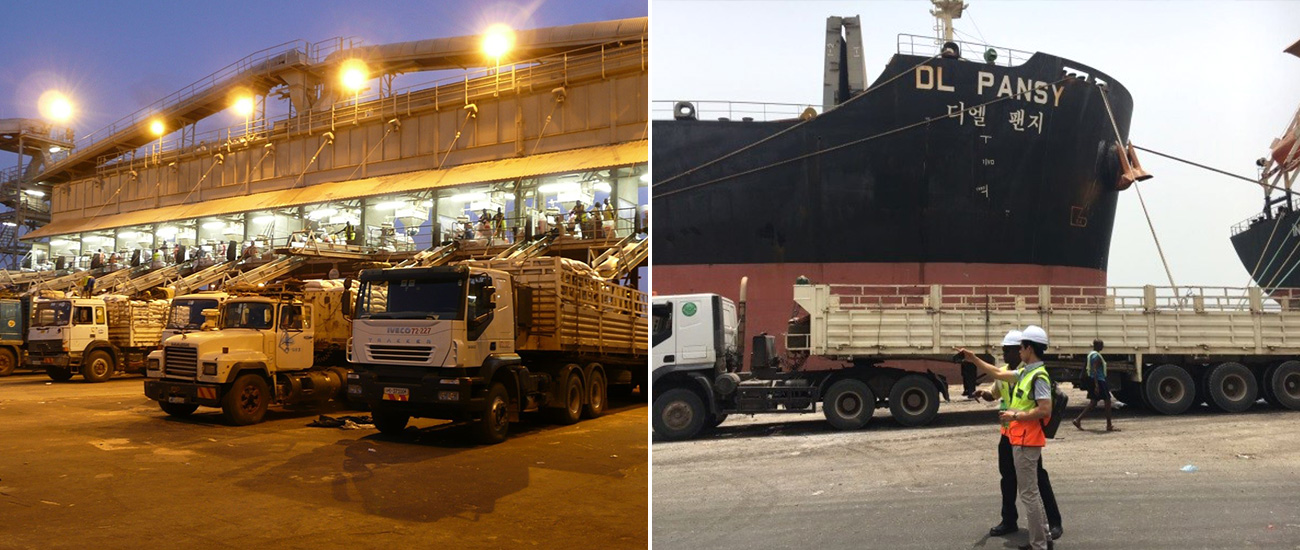 Pak says his team soldiered on, and soon picked up some important pointers that helped his Ethiopia venture become a success.
He explains, "I remember at the time, the president of the unloading company we were working with told me how important it was to visit sites frequently. He told me I should meet our customers often and stay in constant communication with them. His advice was incredibly valuable."
It is still early days, but Samsung C&T's fertilizer trade is starting to gather pace in Africa, and Pak is delighted to have had the chance to play a part. He enthuses, "I really want to tell my children one day that I played a role in helping Samsung C&T become the first Asian company to move into the Ethiopian fertilizer market. I'm sure they'll be proud!"
Pak's Ethiopia adventure has taught him well, and he now hopes to implement aspects of what he has learned into other global trade scenarios. "I've learned that if you can't step back and look at the big picture, you'll find it hard to succeed in a market. You need insight if you want to make the right decisions."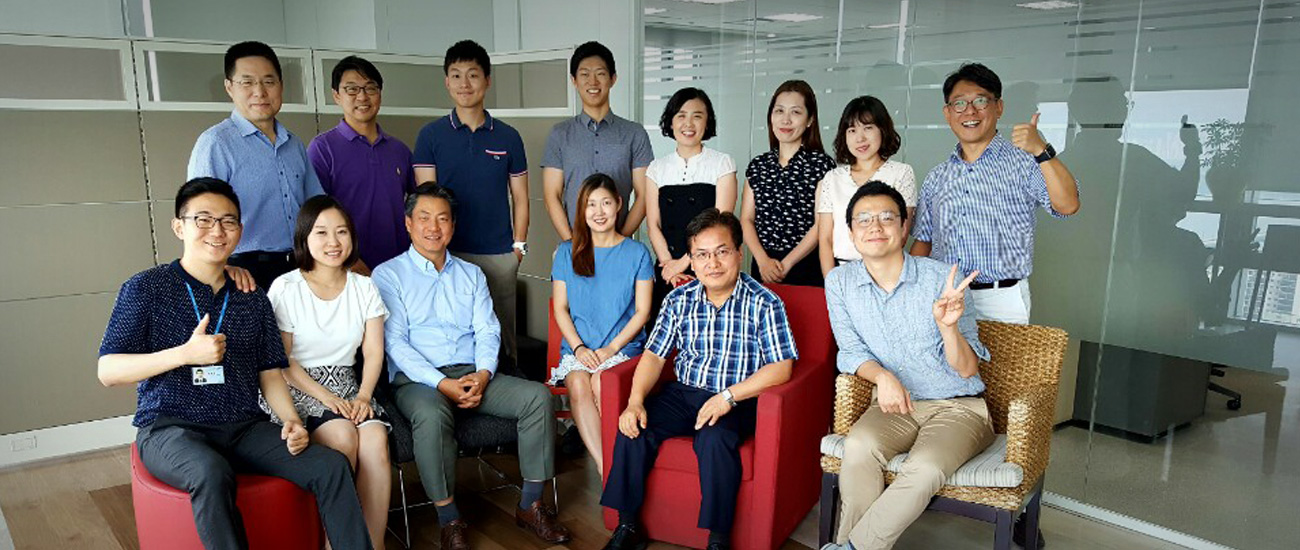 Looking to the future, Pak says he hopes to build upon what he learned in Ethiopia and incorporate it with markets he is more familiar with. He says, "I'd like to be able to channel my experience and combine it with my own knowledge of the CIS region."
With budding trading experts like Pak, unafraid of taking risks and exploring new markets, Samsung C&T is confident of making yet more inroads into new markets in the ever-expanding fertilizer trade.