With the 2017 season in full swing, the Samsung Lions, winners of four of the last six Korean Baseball Organization (KBO) titles, look to return to prominence with the addition of key prospects and returning stars including all-time homerun king Seung-yeop Lee who's back for one last go with 602 career dingers – and counting.
In full support of their title pursuit in Lee's farewell season, Beanpole Outdoor, the official sponsor of the club uniform – four years running – has again announced its commitment to provide quality performance attire for the winningest KBO team in the last decade.
In celebration of Daegu Lions Stadium's grand opening last year, Beanpole Outdoor unveiled a stripe-less rendition of the iconic Lions uniform, accentuating the supreme white tone and simplifying the original 2008 design scheme. Etching an indelible mark on the world of KBO fashion since 2014, Beanpole Outdoor has advanced the uniform layout by showcasing a rugged yet polished look and Lions' patterns streamlined in true blue and white that has evolved into its current trademark uniform.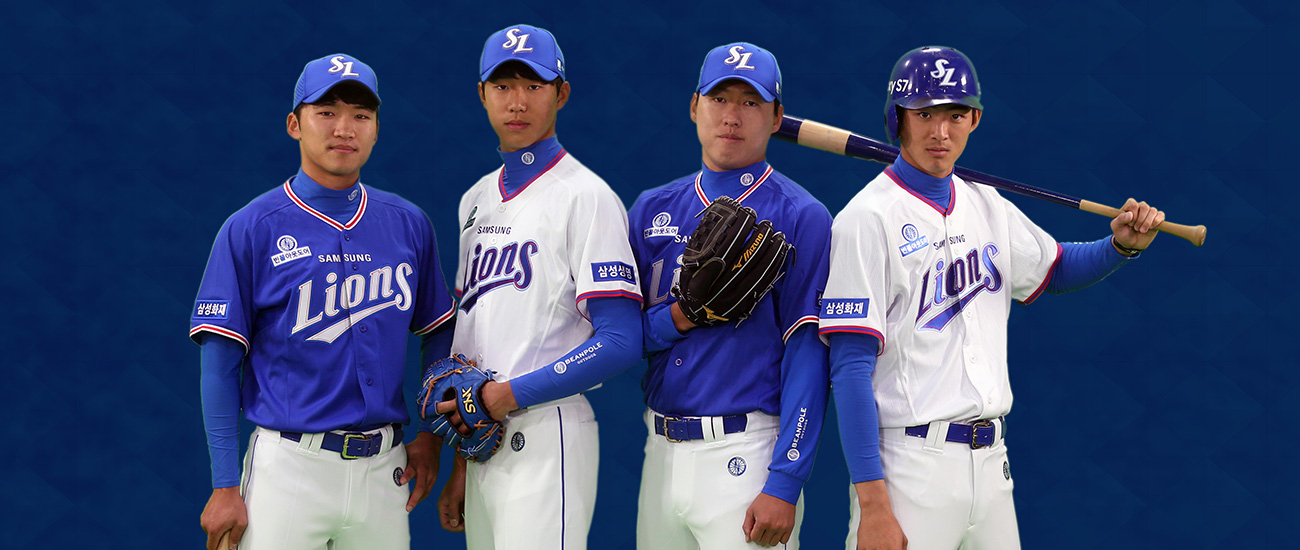 Collaborating with the entire roster on precise fit and forming the fabric to player body type, Beanpole Outdoor aims to boost premium comfort and performance even for imposing outfielders like Darin Ruf (192cm, 105kg) who is poised to fill the big hole left by current KIA Tiger's star Hyoung-woo Choi. Sporting Beanpole Outdoor's moisture wicking and quick drying 4-way stretch fabric, the Major League import Ruf – who recently inked a $1.1 million contract – is expected to provide much needed power to the lineup alongside Lee and first baseman Ja-wook Koo.
"Ruf has a calm demeanor at the plate and knows how to wait for his ball," said head coach Han-su Kim. "As expected, he looks like a clean-up hitter."
Going, Going … Gone At Season's End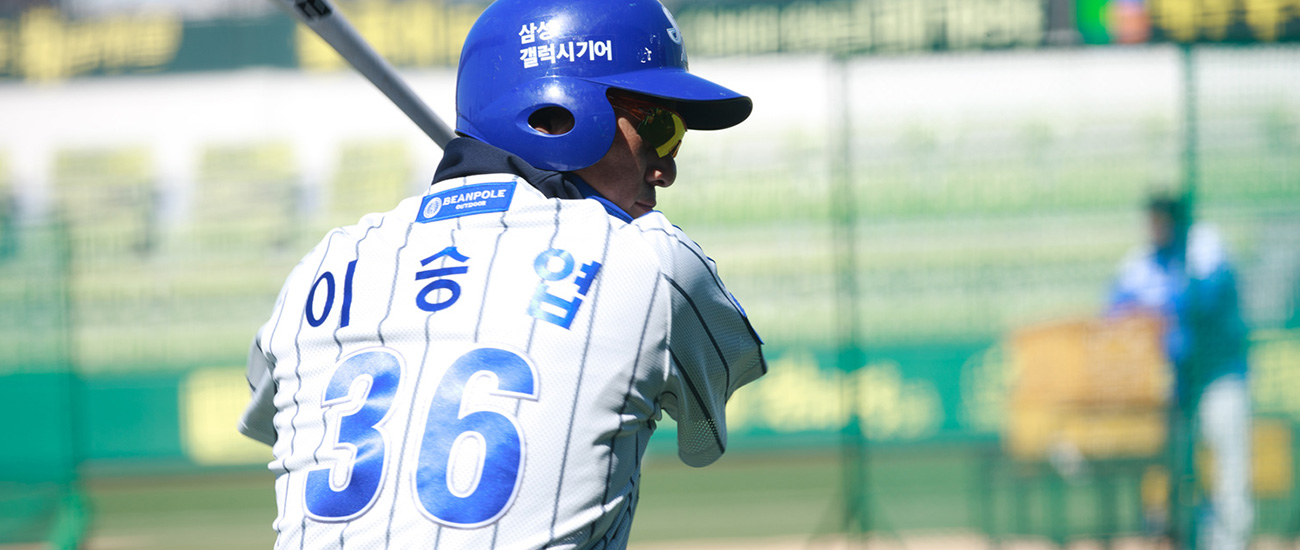 This year there's added incentive for the Lions to make a deep run in the playoffs and retake its perch atop the KBO throne as future hall of famer Lee, 40, has announced he will retire at season's end. But many believe he's got plenty of gas left. The ageless wonder hit .303 with 27 homers last year, tied for 8th in the league, and 118 RBI, 6th overall.
To commemorate Lee's illustrious career, the Lions teamed up with IWC to give loyal fans a chance to win a Portofino Automatic watch for every Lee-hit home run ball caught at any home game this season. And for Lee and his teammates, Beanpole Outdoor will sponsor caps to socks and every accessory in between.
"I grew up watching him play and wanting to be a baseball player like him," said 24-year-old infielder Koo of the homegrown hero. "I've learned so much from him. And I really want to play in the postseason with him at our (Daegu Lions) ballpark."