In March 2008, fashion fans in Korea were presented a special treat when 10 Corso Como Seoul in Cheongdam-dong finally opened its doors. Not only did the store bring luxurious collections to shoppers, but as the first concept store in Korea, the unveiling of 10 Corso Como Seoul also represented a new chapter in the development of Korea's fashion industry.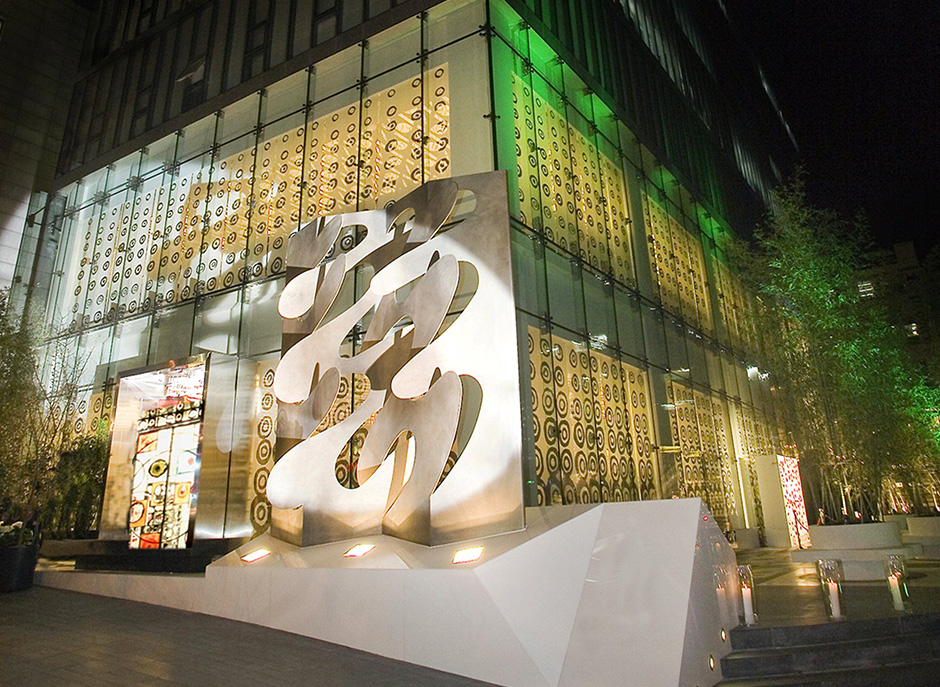 The brainchild of Italian gallerist and fashion journalist Carla Sozzani, 10 Corso Como blends fashion with art, music, design, and food to create multifunctional spaces. Recognizing its boundary-pushing approach to fashion and shopping, Samsung C&T Fashion Group partnered with Sozzani to open the 1,400m2 flagship store in Cheongdam-dong. Since then, the group has opened another branch of the famed Italian concept store in the Korean capital – 10 Corso Como Avenuel.
Dubbed by New York Times as one of the hottest places to visit, 2018 sees the 10th anniversary of 10 Corso Como Seoul. To celebrate this landmark, Samsung C&T Fashion Group has lined up an array of events that will delight fashion fans.
Hailed as a true visionary, Tunisian-born fashion designer Azzedine Alaïa has crafted many timeless dresses since he rose to fame in the 1980s. Nicknamed the 'King of Cling' for his figure-hugging and seductive designs, Alaïa's creations have been worn by celebrities such as Michelle Obama, Lady Gaga, Victoria Beckham, and Madonna. The industry was left in shock when Alaïa died unexpectedly of a heart attack last November.
As part of its 10th anniversary celebration, 10 Corso Como Seoul is hosting an exhibition to look back on the life and work of Alaïa. Entitled 'A Tribute to Azzedine Alaïa', the retrospective includes items from the personal collection of Sozzani, who was a close friend of the legendary designer.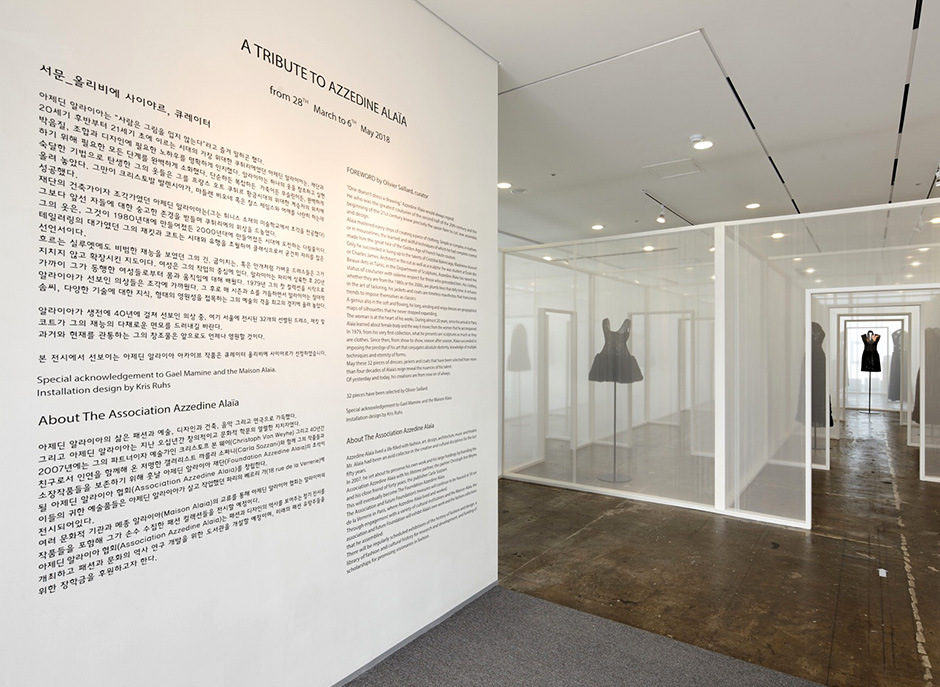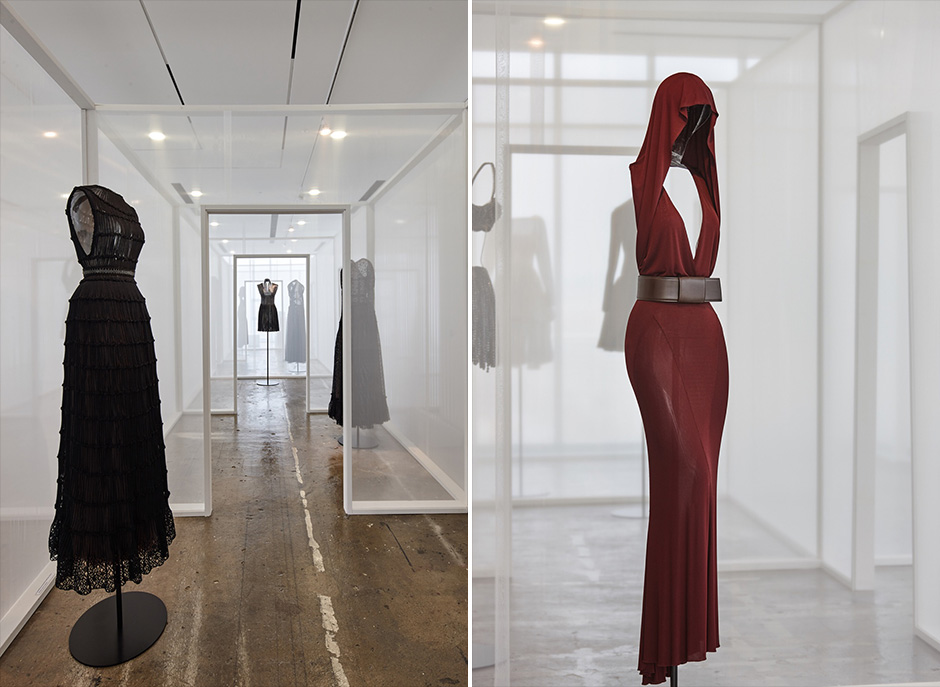 Curated by renowned fashion historian Olivier Saillard, the exhibition features installations designed by Kris Ruhs as well as a mini-documentary on Alaïa by fashion stylist Joe McKenna. An expansive overview of Alaïa's artistic development, the exhibition, which runs until May 6, offers a rare opportunity for a close encounter with one of the fashion world's greats.
Over the years, 10 Corso Como has worked with some of the world's most forward-thinking fashion brands. To showcase the works of the pioneers in the fashion world, a range of limited edition items will be released at the two branches of the concept store in Seoul.
One of the most notable items is the ALAÏA logo t-shirt. As the last collaboration between the designer and 10 Corso Como before his death, the t-shirt is imbued with symbolic significance and a must-have for any serious fashion fan. Unique eco-bags by Japanese streetwear brand Doublet as well as a special edition Converse will also feature at the stores.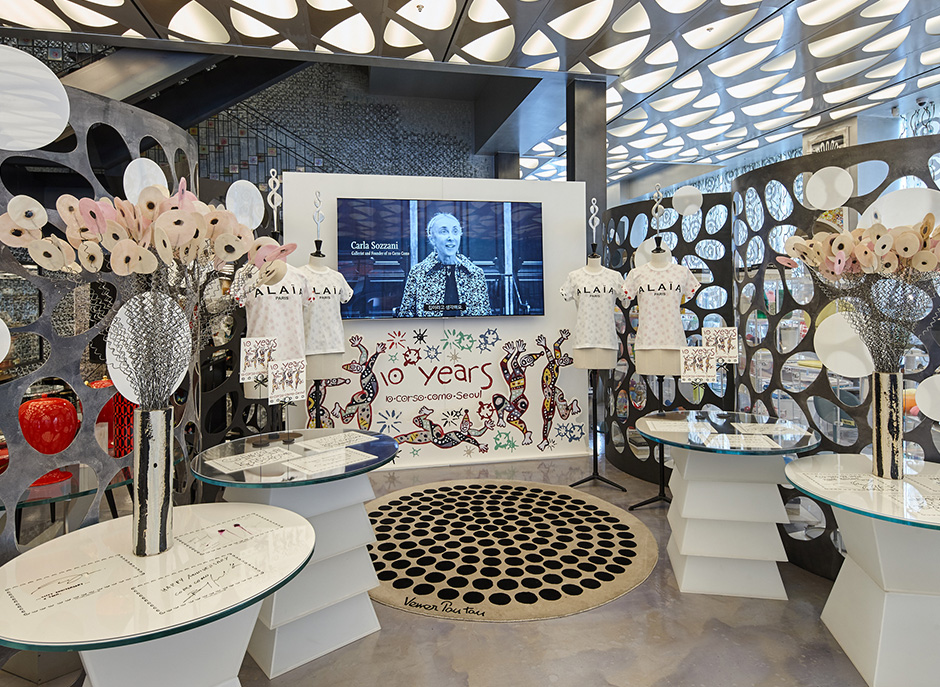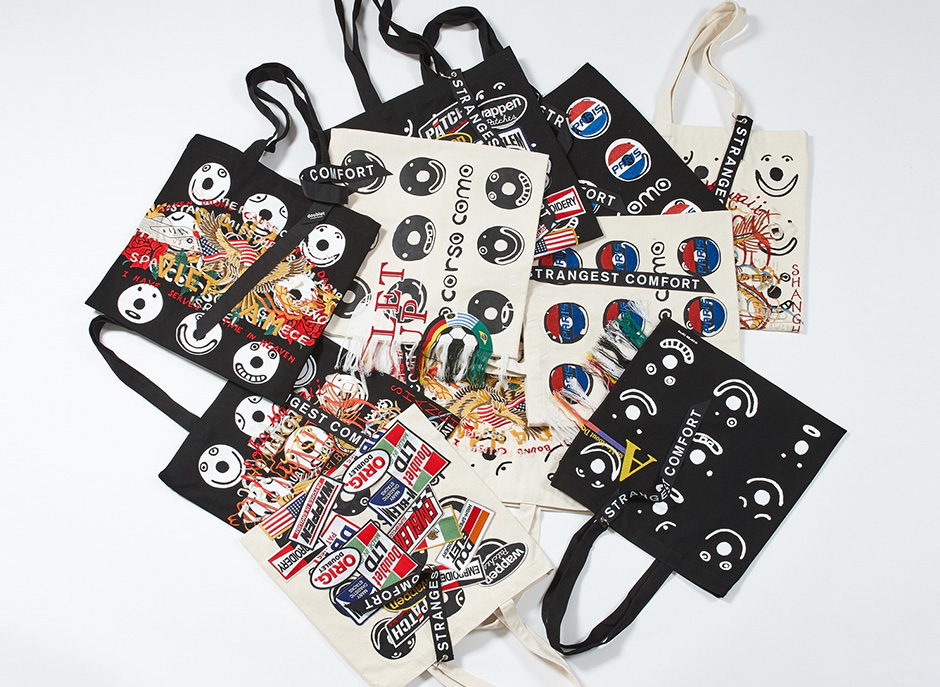 10 Corso Como was founded on the idea of creating a platform for different cultures and ideas to meet. To mark the success of the concept store in transforming the Korean fashion industry, 10 Corso Como Seoul hosted a series of lectures by leading thinkers in the fashion world, including Saillard and McKenna.
"We will continue to develop and elevate the status of South Korea's fashion through 10 Corso Como Seoul," says Lee Sorhan, Vice President of the group's Overseas Merchandising Division.
The introduction of 10 Corso Como in Seoul 10 years ago has left an indelible mark on Korea's fashion industry. Samsung C&T Fashion Group will continue to develop the industry by creating spaces for new ideas to emerge.