Everland, Korea's largest theme park, has made British travel website Hand Luggage Only's list of "14 Fantastic Things to See and Do in Seoul, South Korea."

The article, published earlier this month, introduced a range of attractions in the Korean capital, including the historic Gyeongbokgung Palace, commercial center Myeongdong and the city's popular riverfront area.
Everland, in Yongin, Gyeonggi Province, was the only attraction on the list not located in the capital's city limits. The article's author, however, was quick to point out that "it takes visitors about 30 minutes by train or 45 minutes by bus" to reach the park from central Seoul.
Hand Luggage Only is a website devoted to travel, featuring handpicked travel journals, destination tips and food recommendations for a range of major international cities.
The site has won a reputation as a leading source of information for travelers from English-speaking countries, and is also a hit among Facebook and Pinterest users.
The author explains that Everland is not only the largest theme park in Korea, but is also the one of the most-visited resorts in the world, adding, "visiting this park is a fantastic way to spend a day in Korea." The article also suggests that a trip to Everland is ideal for tourists looking for an independent travel experience in Korea.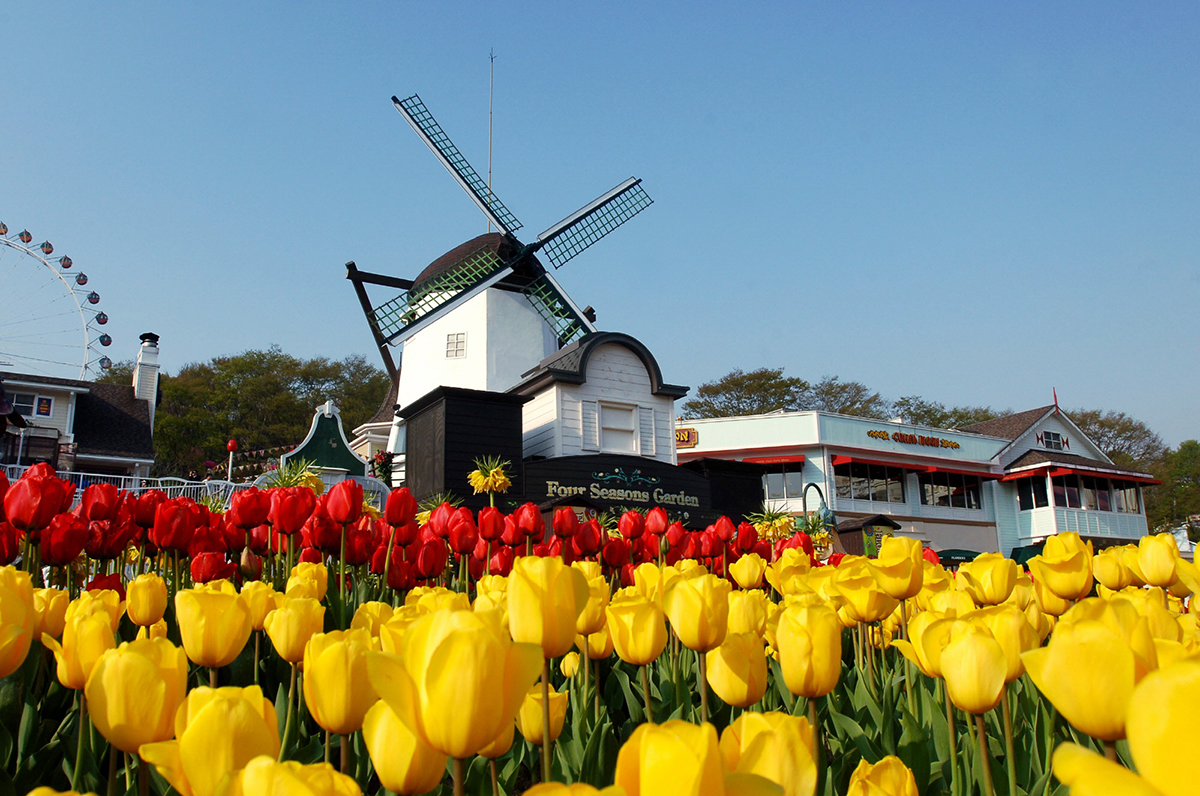 The number of overseas visitors to Everland is on the rise, with increasing numbers of small groups of family and friends heading to the park. Last year, some 200,000 overseas visitors visited Everland, an increase of over 50 percent on 2015. The number of independent travelers from English-speaking countries in North America and Europe rose by 60 percent.
Overall visitor numbers also increased in January-March this year, up by 30 percent on the first three months of 2016.
With many animal attractions, flowers and rides, Everland authorities say the park has something for everyone. Featuring an annual Tulip Festival, a rose garden, a European-style outdoor café section (Holland Village) and a range of dining options, park spokespeople say Everland is a big hit with international guests.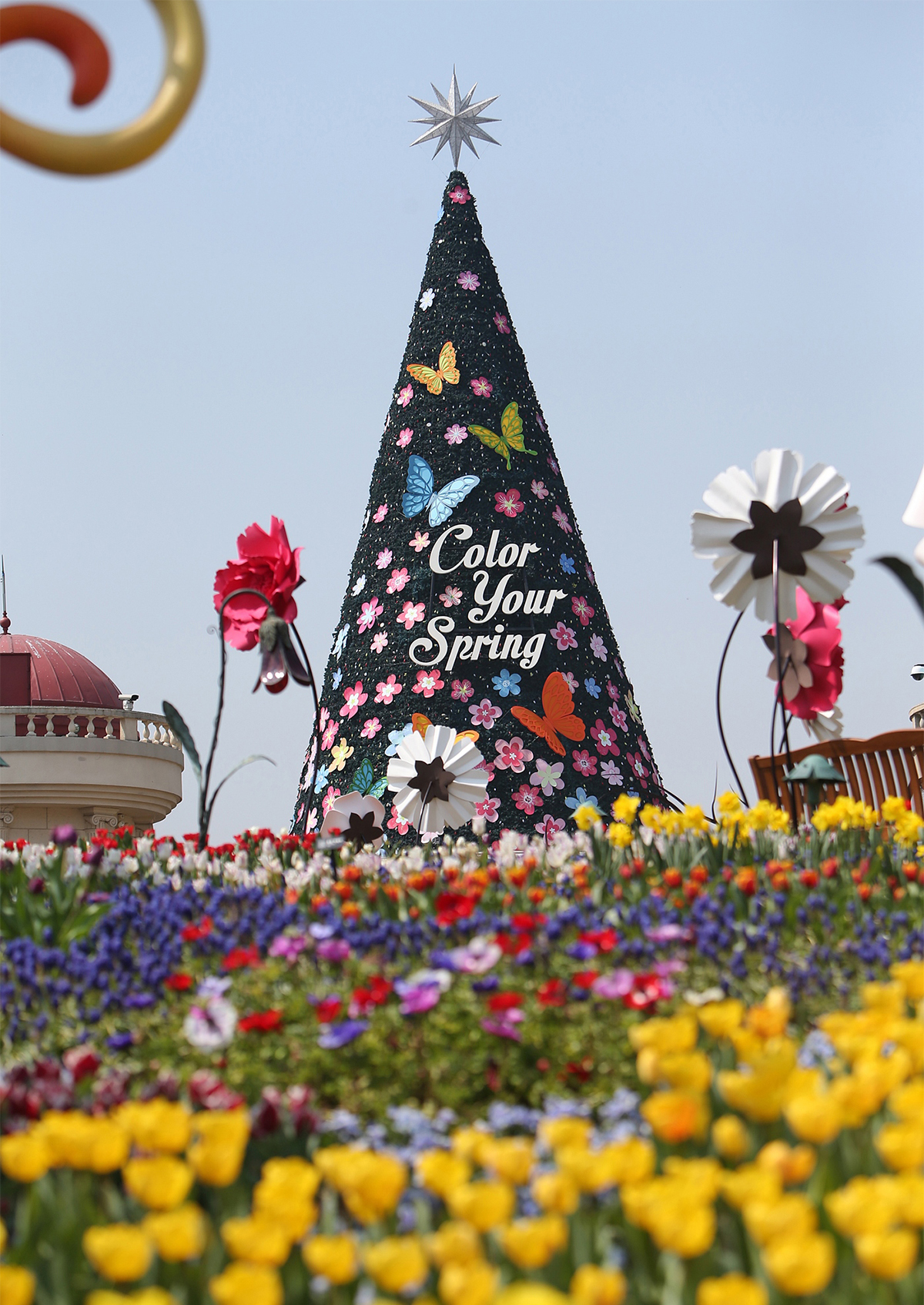 Everland plans to step up its marketing efforts for overseas visitors, with alliance activities with airlines and card companies planned. English-language social media campaigns on platforms such as Facebook are also in the pipeline.