With performers dancing in perfect synchronicity while larger-than-life floats fill the sky with multitude of colors, parades express a singular vision that verges on utopian. Watching the movements, songs and stories unfold can often feel like being shuttled into an alternate universe.
Every day, thousands of visitors are treated to visual and musical spectacles all around Everland, Korea's largest theme park. With performances constantly being revamped and new routines added, the parades ensure that no two visits to the theme park are ever the same.
The Heart and Soul of Everland's Parades
While actors and musicians often get all the limelight, successful execution of any parade in fact comes down to meticulous planning behind the scenes.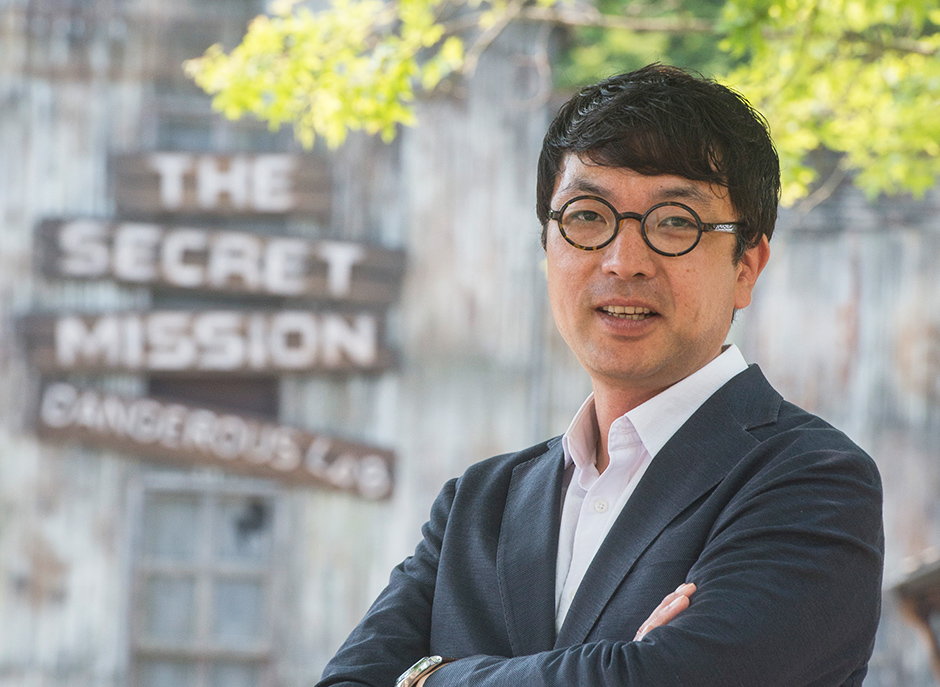 Entertainment Director Jae-Hoon Hwang has been tirelessly producing Everland's spectacular parades for two decades. His journey to parade planning began when he visited the theme park while he was a university student.
"At that time, I was interested in traditional Korean folk music and performances," Hwang says. "But when I saw the night parade at Everland, I was captivated. That's when I started to think about creating parades."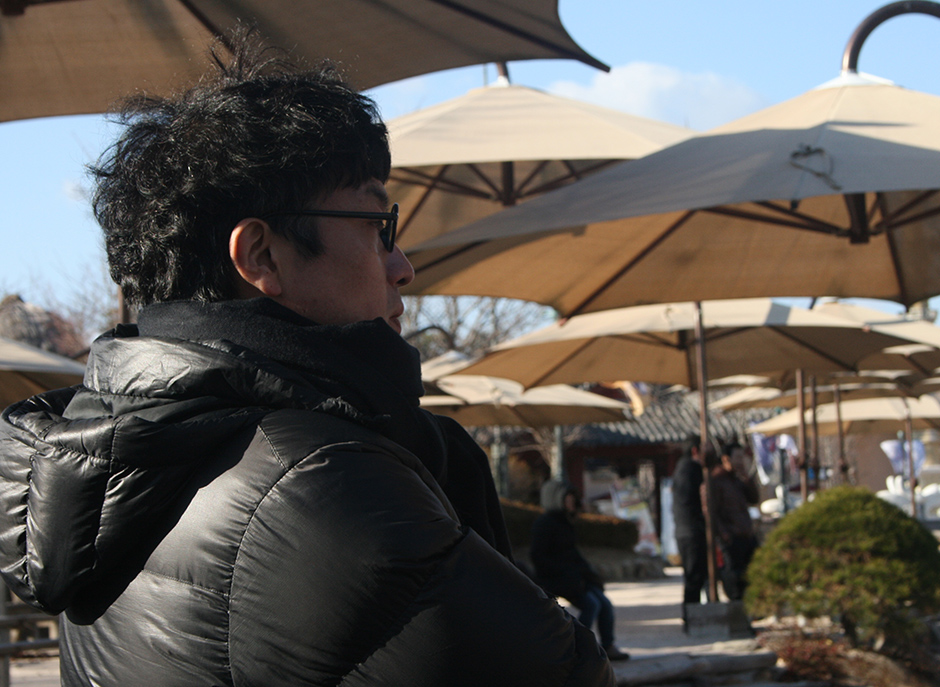 As the entertainment director, Hwang is responsible for overseeing the production of all parades at the theme park. Managing a diverse team of creative talents, he is involved at every stage in bringing new routines to life, from their conception all the way to their performance.
"A parade is essentially the telling of a story through music and choreography," Hwang says. "This means we have to come up with ideas which visitors can recognize and form a strong emotional connection with."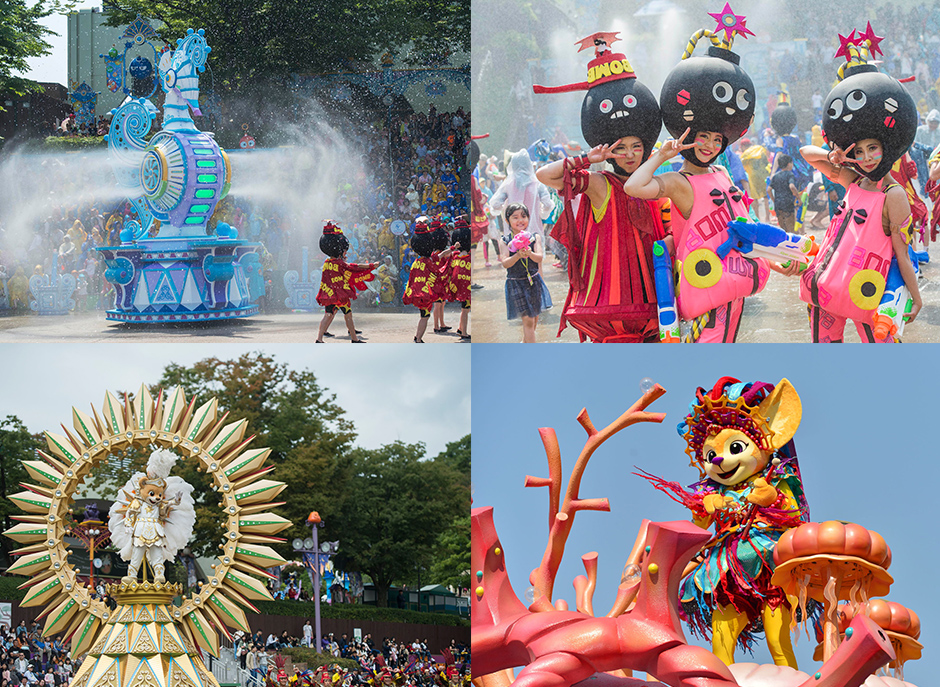 A new parade at Everland begins life with Hwang and a team of writers finding an overarching theme. To make sure the final product will resonate with visitors, Hwang typically begins his search for inspirations in nature, history, myths, and fairytales. As he explains, this framework ensures that performances at Everland are meaningful to the audience.
"If we come up with a concept that's too abstract or surreal, the audience will feel disengaged, no matter how well the performance is put together," he says.
After the script is finalized, Hwang will kickstart design production, building floats, props and costumes. At the same time, the entertainment director will work with musicians and choreographers to craft the perfect songs and dance to convey the story.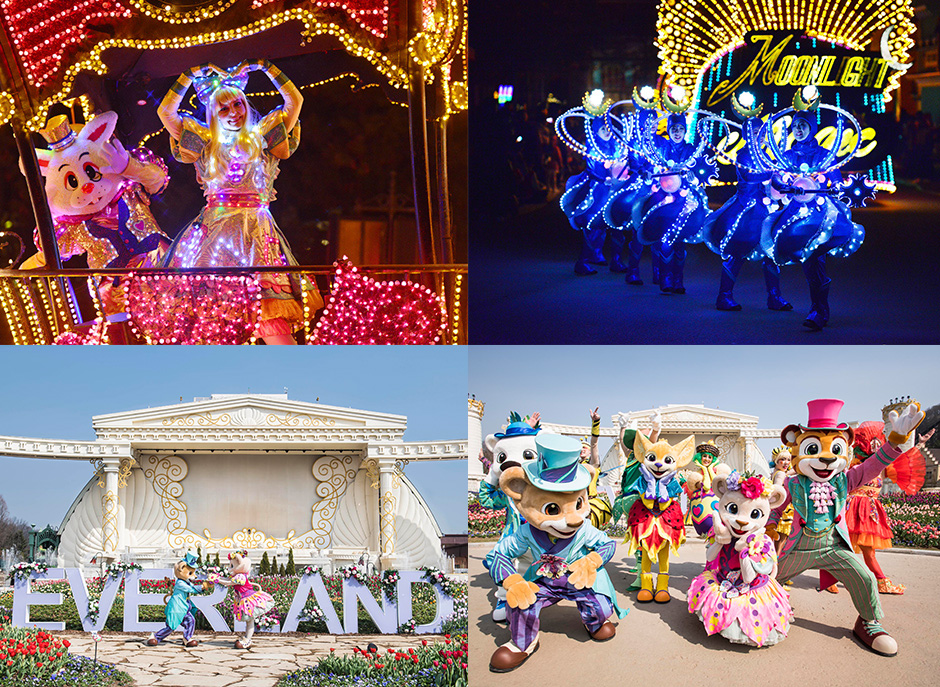 After three weeks of rehearsals, the new parade will be unveiled to visitors. But Hwang's job is not finished yet, as he needs to continue monitoring performances and make adjustments.
"It's essential to encourage actors and dancers to keep their energy levels up, otherwise the parade would lose its impact," he says.
Even after working at Everland for so many years, Hwang says he still finds immense pleasure in planning parades. Still, putting on performances day in, day out is not all fun and games.
"Lots of people are involved in creating parades. Sometimes, it's difficult and tiring to persuade others to change their ideas to make the performances perfect," he says. "But seeing the visitors' excitement ultimately makes all the hard work worthwhile."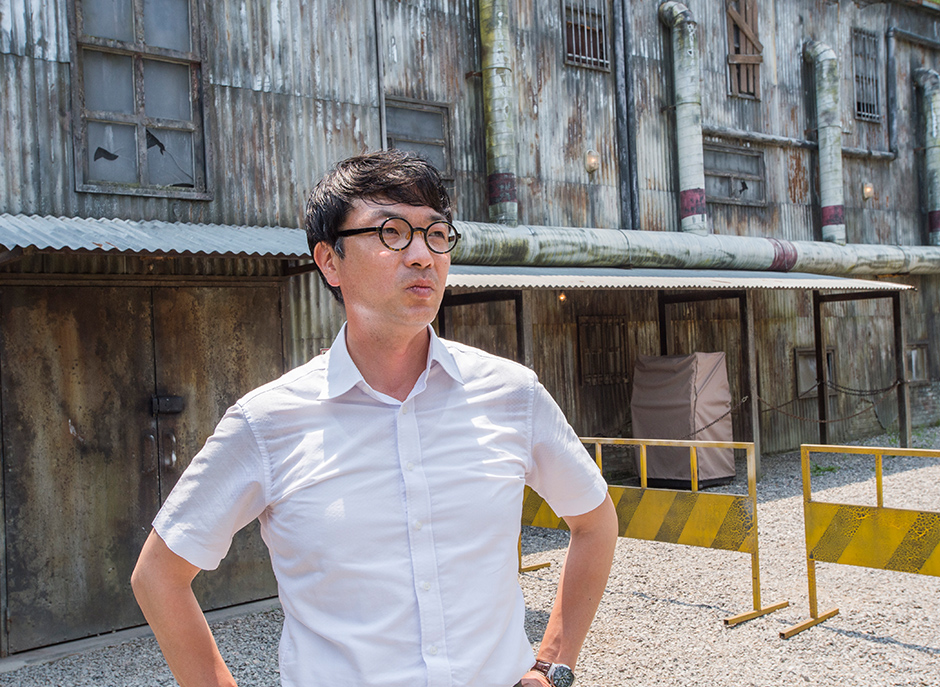 Of all the performances he has planned, Hwang says his favorite is Everland's adaptation of Aesop's Fables – the first show he was put in charge of managing. Faced with the challenge of producing seven separate performances simultaneously, the entertainment director credits the dedication of his creative staff and performers for the success of the shows.
"I can still remember the level of passion, even to this day," he says.
With summer just a few months away, Hwang and his team are busy putting the finishing touches to the shows for Everland's summer festival. While he declines to fully reveal what the team has planned, Hwang says visitors can expect to see unique water displays.
And after years of planning parades, the entertainment director has this advice for visitors on how to get the most out of performances at the theme park: "Clap, dance and sing along with the performers and don't be self-conscious," he says.