Not many people think of going for a splash at a water park to warm up when the winter weather hits, but Caribbean Bay is offering up an unconventional way to dodge the cold this season.
Winter water slides, warm river pools, and outdoor spas are all waiting for guests that looking to enjoy a more leisurely afternoon at the water park. Although the mercury outside may be dropping, the pools at Caribbean Bay maintain temperatures above 30°C so that guests never have to worry about feeling too chilly.
For those looking to dodge the cold altogether, the Aquatic Center has a variety of thrilling facilities to enjoy. At the indoor wave pool, you can relax in the waves or try your hand at surfing on artificial waves. For the more adventurous types, the indoor center also features four different water slide courses to enjoy bare-bellied or while riding an inner-tube.
Families with children will find the indoor pool particularly enjoyable with plenty of water activities and slides in the safety of the pool's shallow end.
If a more relaxing escape is what you are after, treat yourself to a full body massage in the body capsules and massage machines at the relax room then head over to Spa Village, a resting area that feels more like home, or the Aquatic Cabana to enjoy a nice relaxing soak.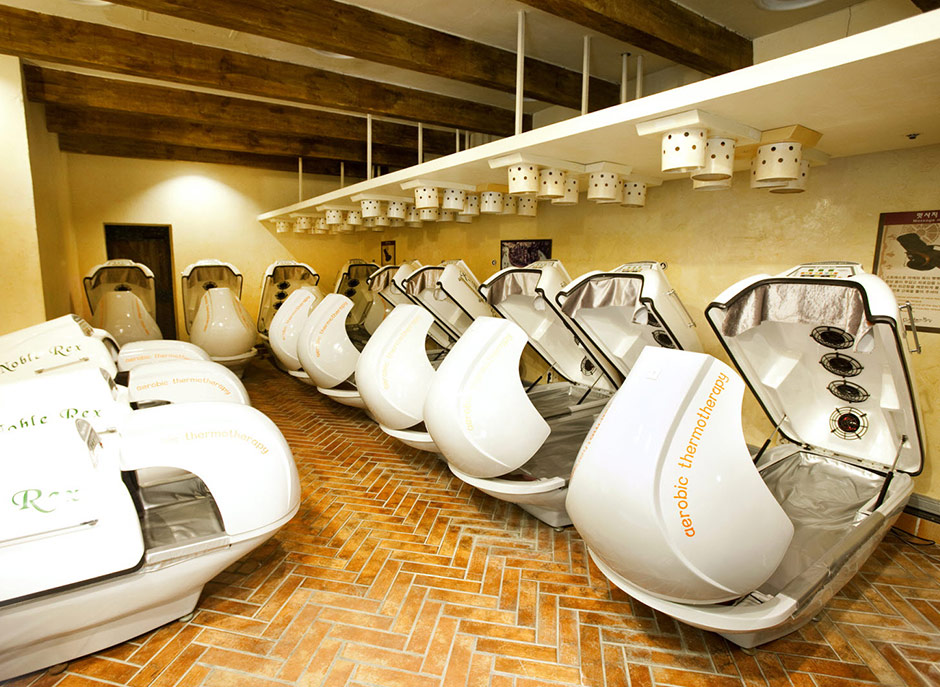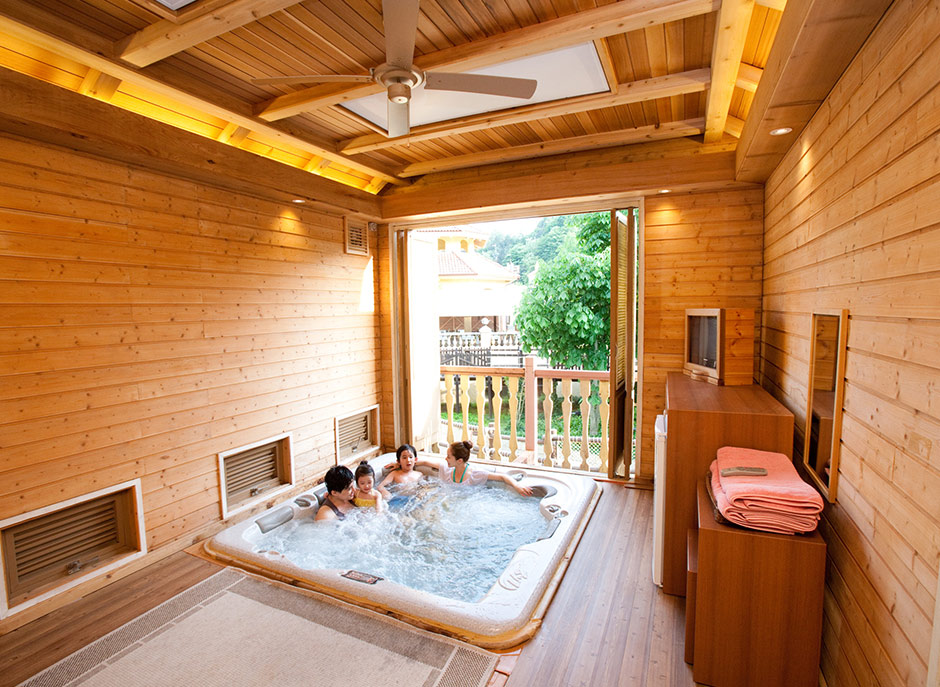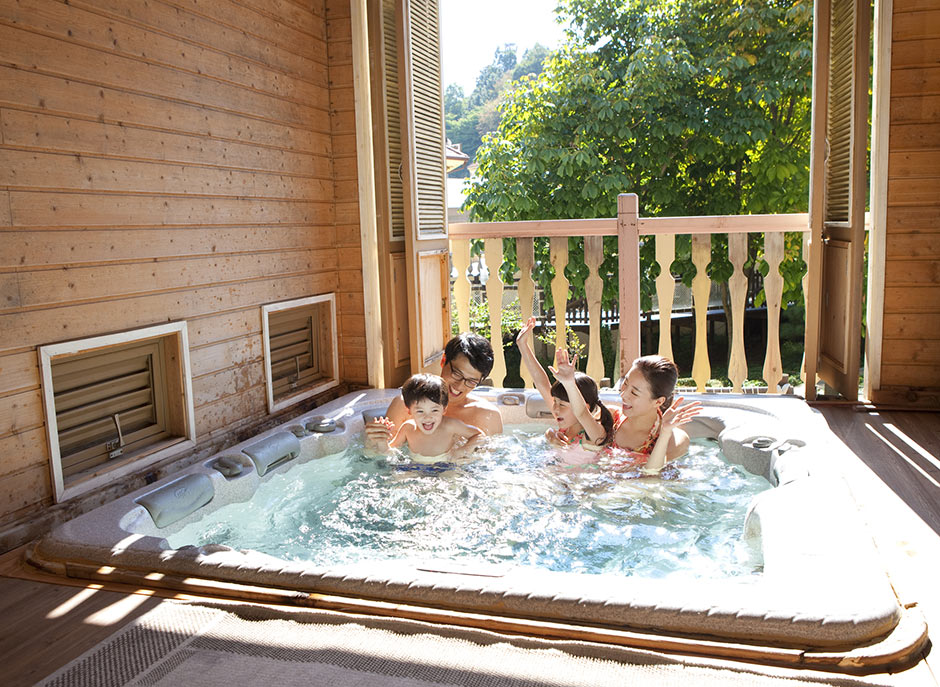 But just because its winter doesn't mean you have to stay inside.
A lazy river connects Caribbean Bay's indoor and outdoor pools where you can enjoy the warm water in the refreshing winter air. Drift along with the current of the 550m stretch of pool in an inner tube as you soak up the dreamy scenery on a snowy winter's day.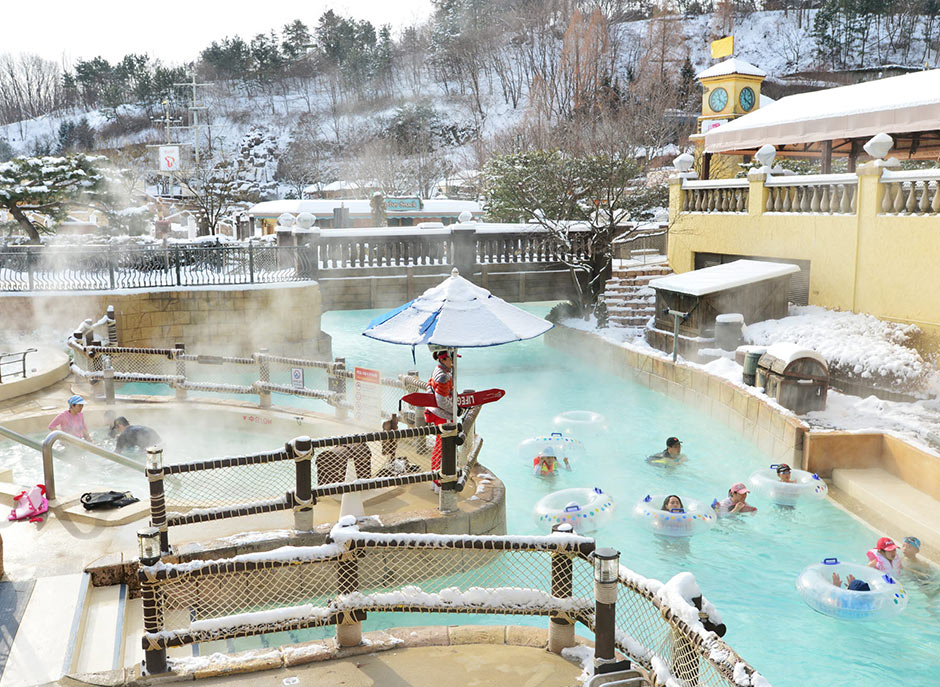 Along the lazy river guests will find five different spa pools that offer a hot spring experience. Temperatures range from 36°C to 40°C and each spa pool offers its own unique experience. The Bathe pool, for example, massages you with powerful currents as you relax in the outdoors and release your fatigue and stress.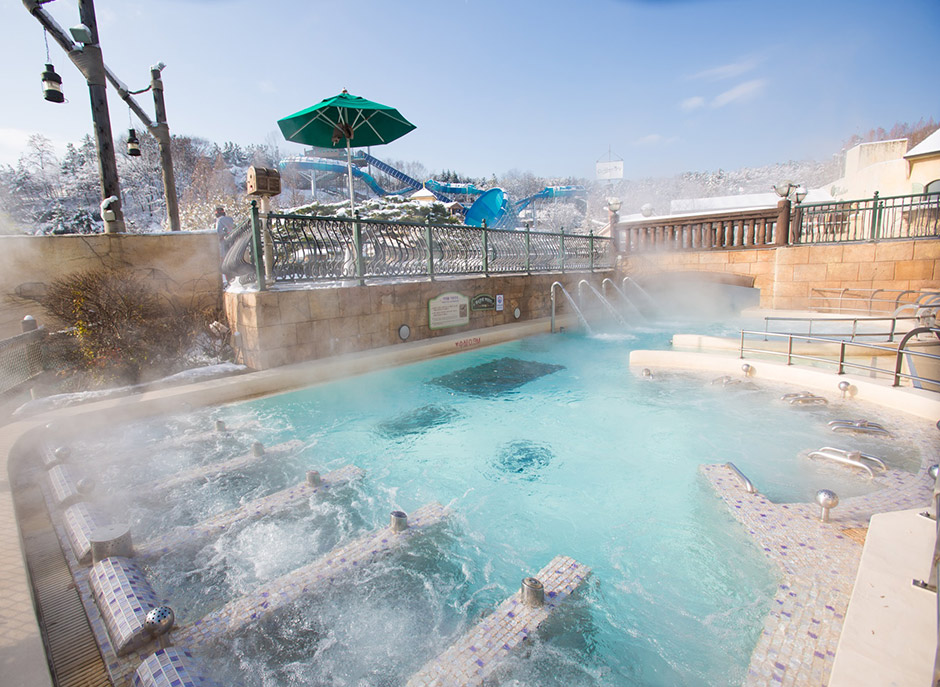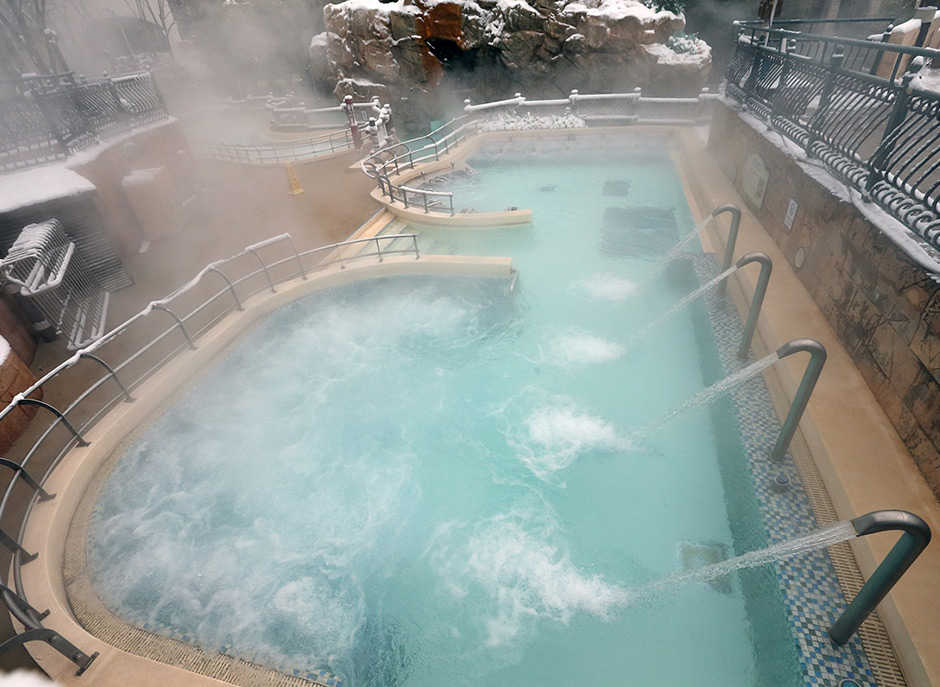 Whether you're looking to have a little family excitement, relax in a warm spa, or just try an all new winter experience, Caribbean Bay has a wide range of activities for everyone to enjoy. For more detailed information on activities and hours of operation, visit the Everland homepage at www.everland.com.