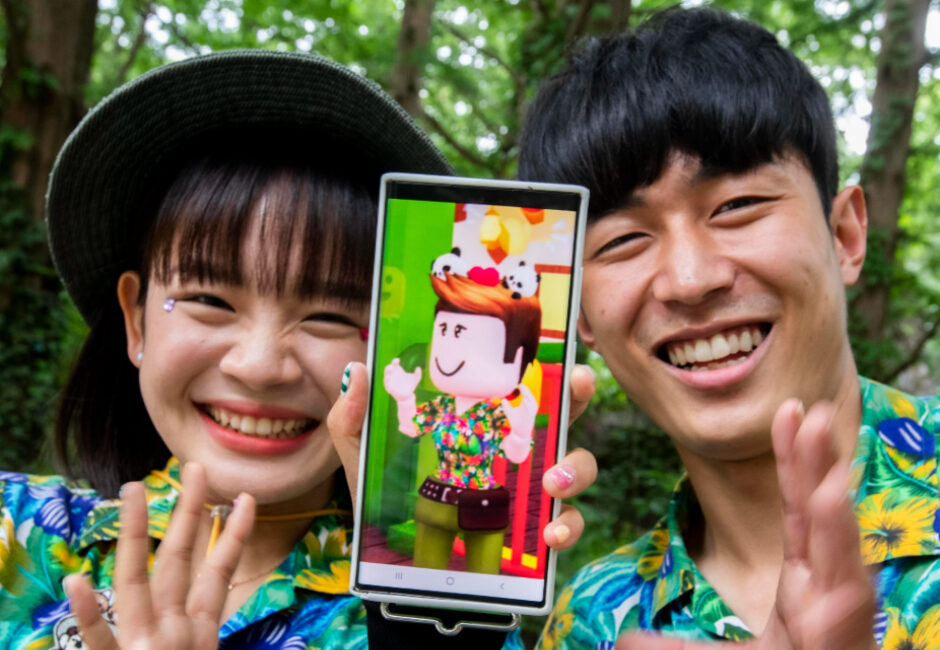 As reported here recently, Korea's top theme park Everland has decided to expand into the metaverse. The grand opening on the Roblox platform was on June 17, allowing virtual visitors to experience Everland's major rides and attractions.
What is the metaverse and what is Roblox? US-based Technological research and consulting firm Gartner defines the metaverse as "a collective virtual open space, created by the convergence of virtually enhanced physical and digital reality. It is physically persistent and provides enhanced immersive experiences."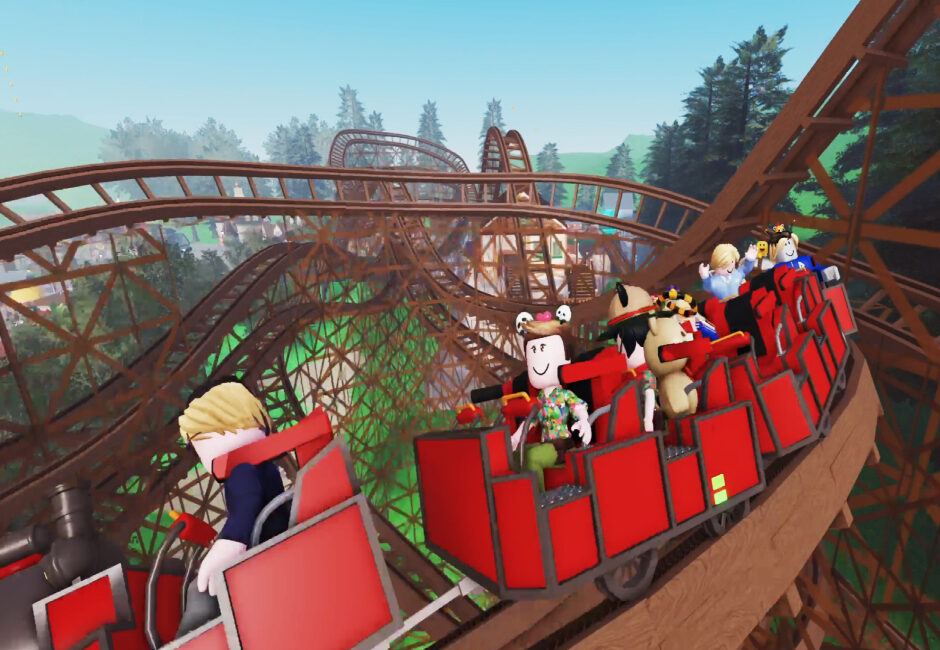 More and more people are moving from the traditional flat internet into the three-dimensional metaverse. Roger James Hamilton, an entrepreneur, futurist & author, has predicted that "by 2024, we will be spending more time in 3D virtual worlds than in today's 2D internet."
Metaverse is a combination of META, which simply means processing and abstraction, and UNIVERSE, which means the real world, and refers to a three-dimensional virtual world in which social, economic, and cultural activities take place like in the real world. The metaverse is built with numerous platforms such as Zepeto and ifriend, and Roblox is another one of them. The Everland Metaverse was created in the form of a map on Playddap Land based on Roblox. Roblox, a game-based metaverse platform, has already become a strong service in the domestic game market. It is characterized by recognizing games as a society, and Roblox is the most-used platform (by about 700 million people) among them.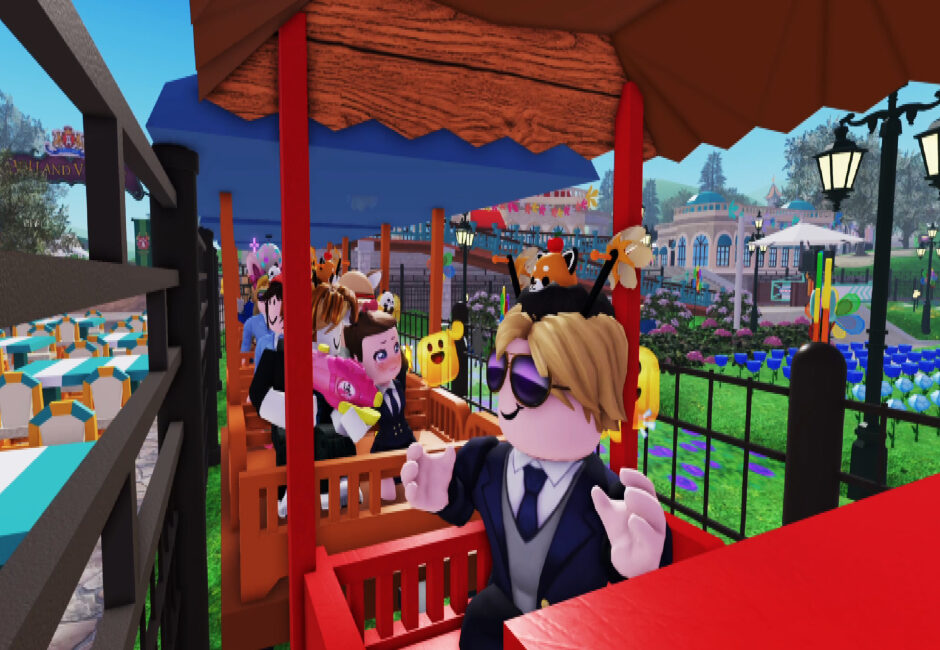 Why is Everland in the metaverse?
Samsung C&T's Resort Group, which runs a speedway and golf course as well as theme park Everland, water park Caribbean Bay chose to put Everland into the metaverse to expand the theme park's horizons and provide new experiences to its fans, while at the same time connecting online and offline visitor experiences.
Everland in the real world has many restrictions due to the nature of the place, but t/he Everland Metaverse can make it easier for customers to enjoy Everland in their daily lives without actually having to visit. Therefore, you can visit with your friends whenever and wherever you think of it.
The metaverse Everland adds an element of fun in that it has turned some of the theme park's attractions into a game. This differentiates it from a lot of existing metaverse content which merely allows avatars to move around a virtual world and admire its beauty and design.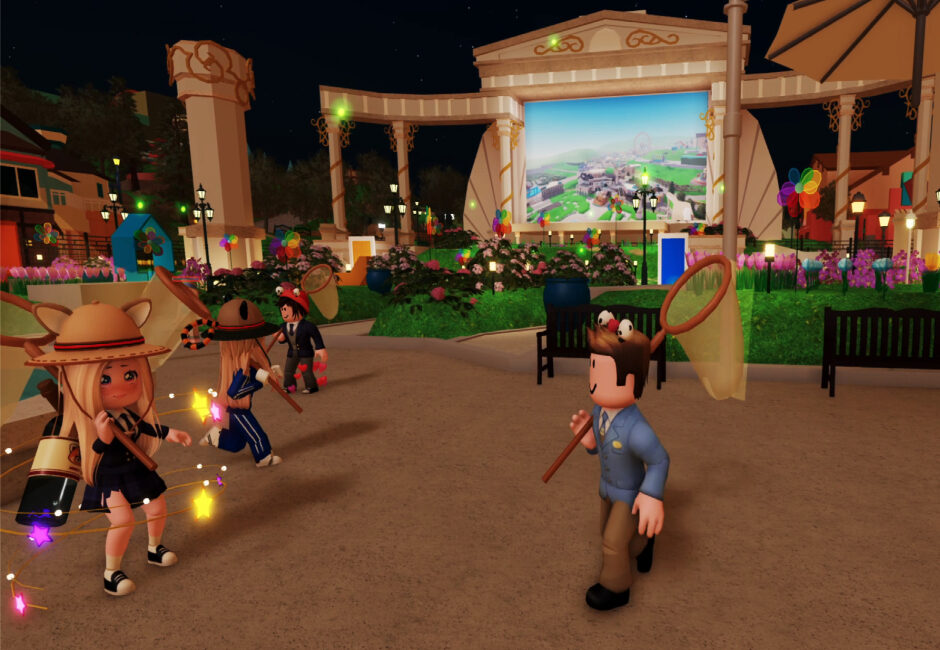 Yoo Yang-gon, executive director in charge of digital strategy at Samsung C&T's Resort Group, said, "Starting with European Adventure, we plan to expand the metaverse to other regions of the theme park, and continue to develop a combination of digital and analog attractions for customers." He added that Everland will grow the ecosystem to include the nearby speedway and golf courses.
What can people do in the metaverse Everland?
Of the 5 Everland zones, European Adventure is the first to be available for a metaverse visit, with 10 virtual attractions, including the T-Express which got some attention recently when Brazilian soccer players visited it, the Royal Jubilee Carousel, and the Festival Train. Virtual visitors have an advantage over offline visitors as they do not need to wait in line for any ride, but can hop aboard immediately.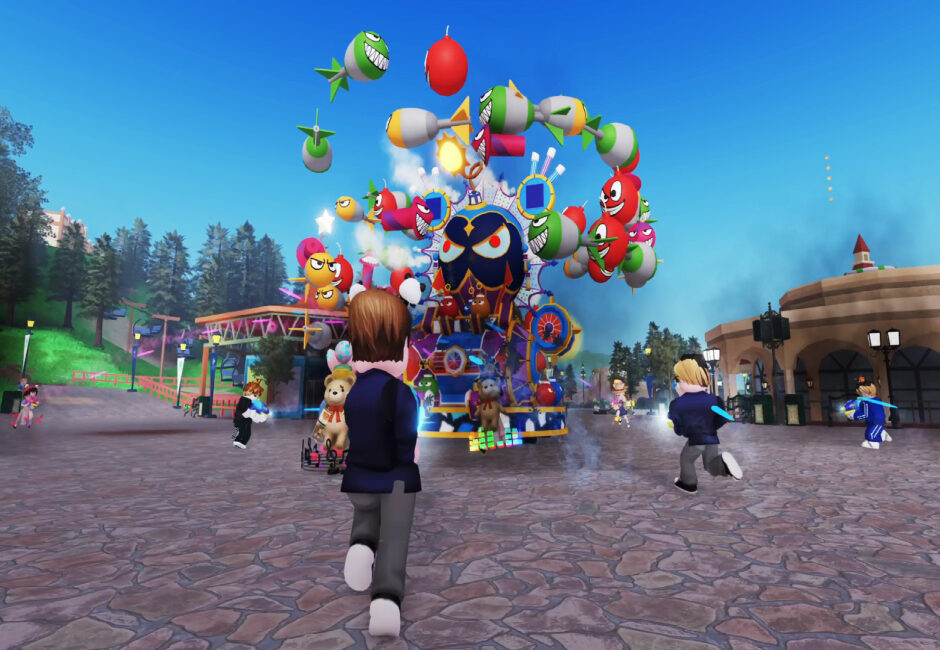 One of the games that can be played is a water pistol fight against Bambam Man, modeled after the real world Everland's Shooting Water Fun. The top three high scorers each week will be awarded a Nintendo Switch or Robux, a kind of currency used all across the Roblox platform. Another game is catching fireflies around Everland's beautiful Rose Garden. A preview of some of the fun rides and attractions in the metaverse version of Everland can be seen in the video below.
The Everland Metaverse can be accessed immediately by searching for Roblox and signing up using a smartphone or PC, and then searching for Everland.
The Everland Metaverse can also be accessed right now through this Roblox link.