On May 26th, Samsung C&T's Trading and Investment Group CEO, Shin Kim, and KOSPO (Korean Southern Power Co., Ltd) CEO, Jong-Geun Yoon attended an opening ceremony to celebrate the successful completion of the 517 MW Kelar gas-fired combined-cycle power plant in Chile. The CEOs were honored by the attendance of some 200 distinguished guests, including the president of Chile – Michelle Bachelet, the Minister of Energy – Andres Rebolledo Smitmans, the Minister of Mining – Aurora Williams, the Governor of the Antofagasta Region – Arturo Molina, and the Korean ambassador to Chile – In-Gyun Jung.
A consortium was established between Samsung C&T and KOSPO with a respective 35%-65% investment split while Samsung Engineering was awarded the EPC (Engineering Procurement and Construction) agreement. The consortium signed a contract for the project with the Chilean arm of BHP Billiton in November 2013 along with a 25 year power purchase agreement.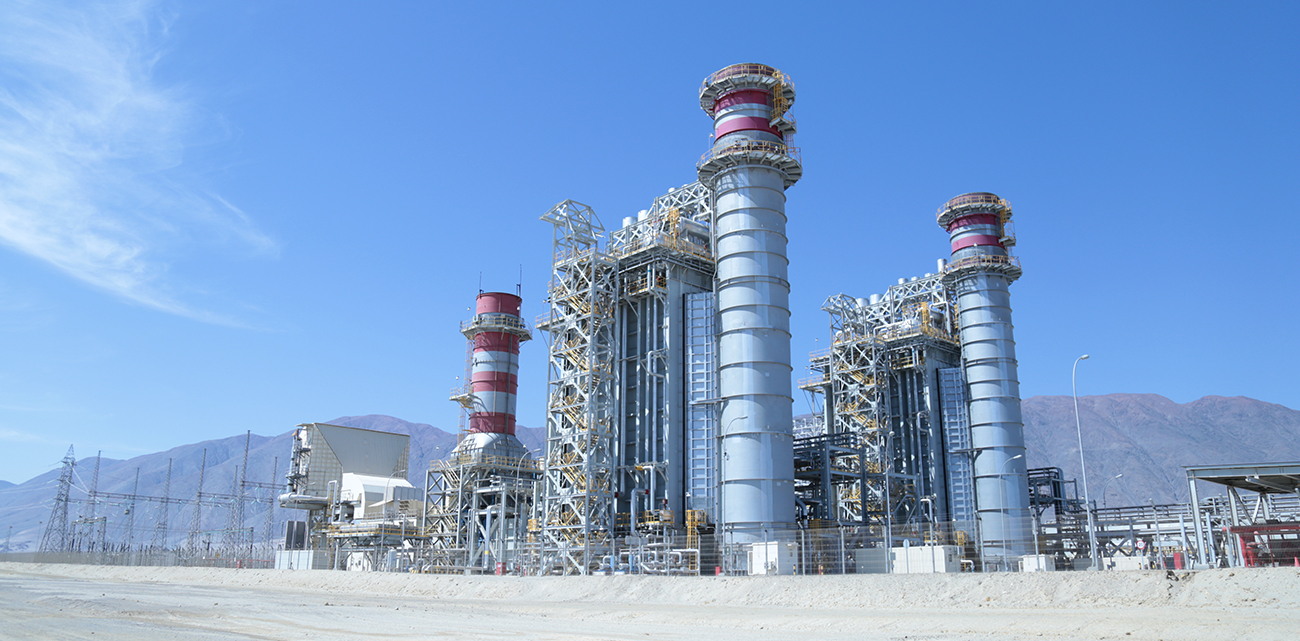 The $600 million USD plant broke ground in August 2014 and was connected to the Chilean power grid in June 2016. Official commercial operations of the plant began December 27th, 2016.
Kelar power plant was constructed in the Mejillones region located in the port city of Antofagasta, Northern Chile. Electricity generated by the plant will supply power to BHP Billiton's copper mines in the region, including the giant Escondida project, the world's largest by production. Additionally, the plant is expected to replace coal-based power generation in Chile, offsetting up to 1.5 million tons of CO2 emissions per year.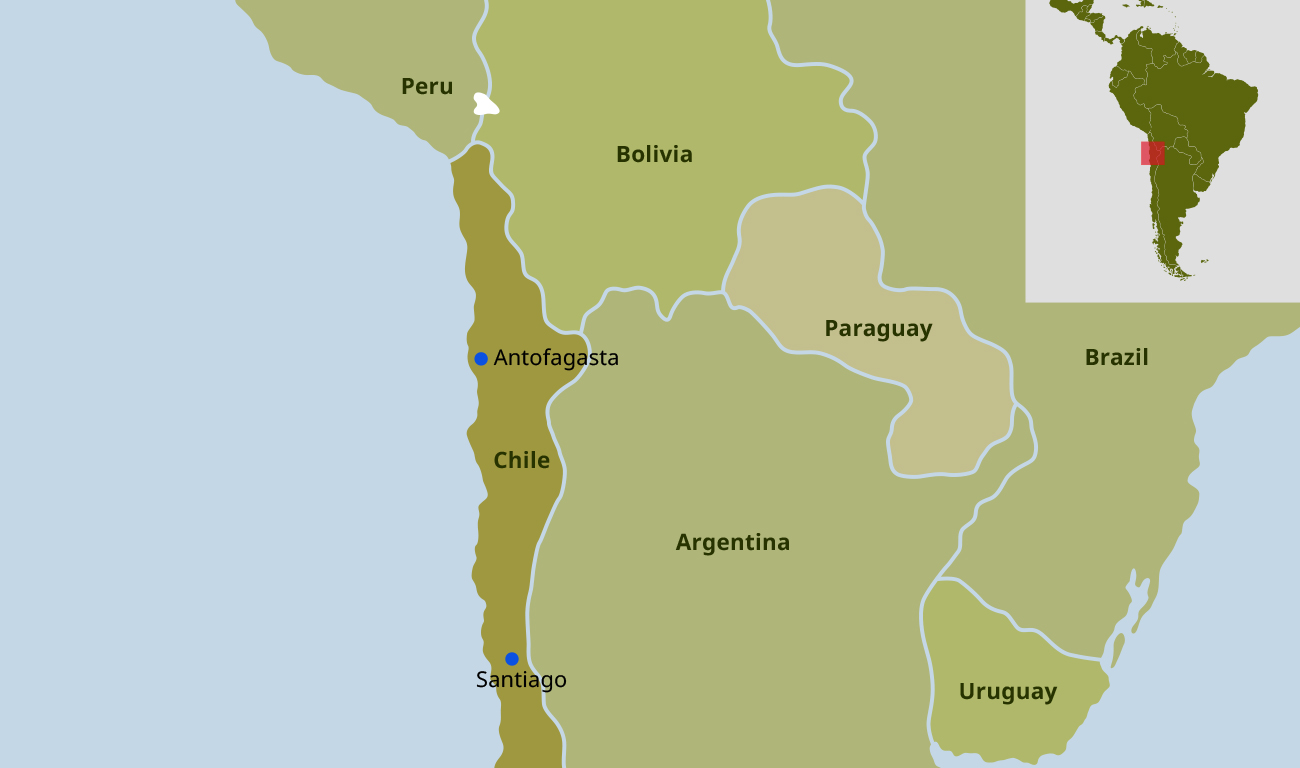 The official opening ceremony for the Kelar project marks an important milestone for the Trading group's operations in Latin America, and builds upon the successful completion of the Manzanillo LNG Terminal and Norte II gas-fired combined-cycle power plant in Mexico.
The construction of the Kelar power plant is quite notable as it marks the first private power plant constructed and operated by Korean companies in Chile, a market previously dominated by Japanese and US-based construction firms. Samsung C&T has created a strong foothold in Latin America and represents a stepping stone for other Korean companies in the power generation and plant businesses.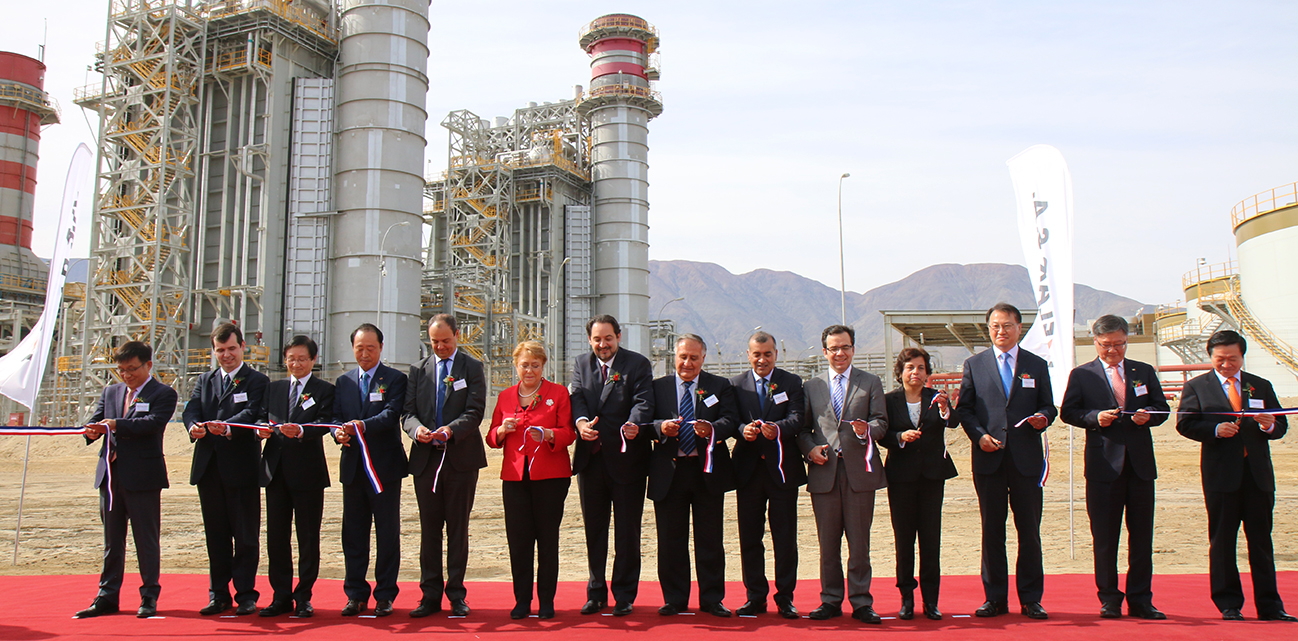 Moreover, the project is an exemplary collaboration of public and private business, showcasing the potential for future collaborations of the sort for C&T and other Korean companies abroad.
The Trading group continues to expand its project organizing business in various corners of the globe, demonstrating its strengths as a general trading company with experience and capabilities in financial planning and marketing.
Additionally, the Trading group trades in metals, minerals and other industrial materials, such as chemicals, and electronic materials. Samsung C&T is determined to continue growing its presence overseas in the energy infrastructure business alongside its core trading business.