Jae-han Park might not be able to leap tall buildings or fly, but at Samsung C&T, he's somewhat of an IT superhero. As an IT manager in Samsung C&T's Process Innovation Part, he supports 84 overseas offices. That means carrying a lot of weight on his shoulders, but it doesn't quash his playful spirit. After 18 years on the job, he still walked into his photo shoot with a cheeky smile and some theatrics for the camera.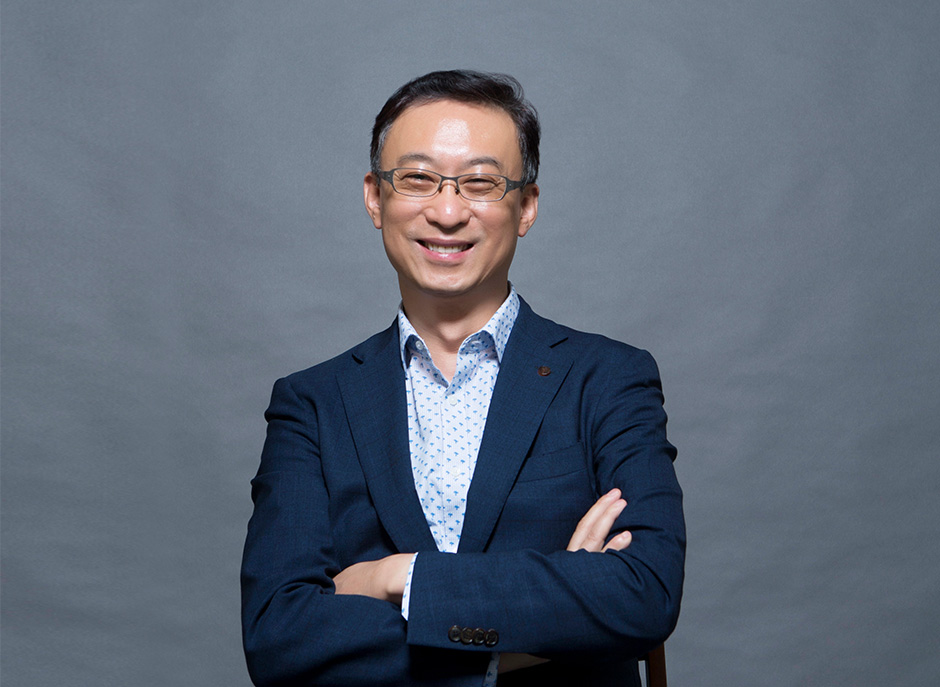 Having started with Samsung C&T in 2000, Park built his career as a network specialist and is now responsible for the entire company's IT infrastructure from system construction and operation to general IT duties related to efficiency, document management, and networking. Park's work focuses on building infrastructure for PC, internet, networking, telephones, system security, and external virus management.
Unlike traditional IT management roles, however, working at a trading company means Park is often making overseas business calls. His work can take him to Guinea installing RFID systems for mines, or to Nairobi to set up new networks. But even with a job that's all about tech, Park says the most important part of his job is still the people.
While there may be larger issues at hand such as introducing new systems and replacing old IT infrastructure, one of the most important daily tasks Park faces is answering employee inquiries.
"I respond to a variety of IT inquiries every day," said Park. "Everything from system access failures, to hardware failures and password inquiries. I could just send people to our Welcome FAQ, but I'm happy to help them out."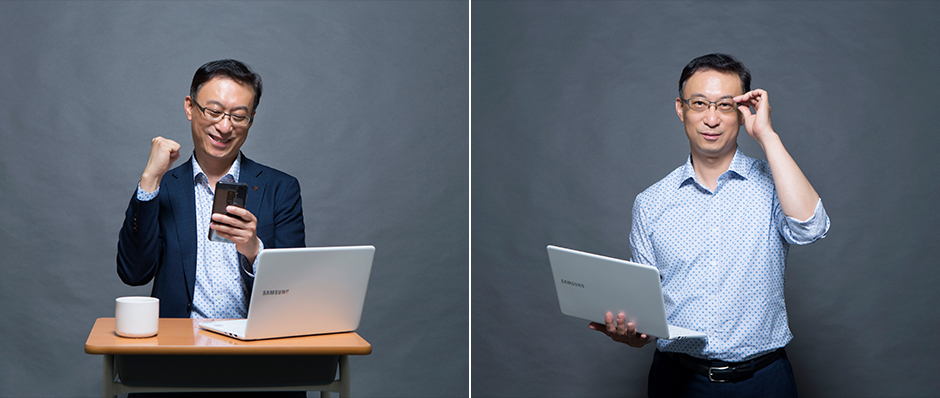 When he's not helping his fellow employees navigate e-mail and password troubles, Park spends his time on more complex infrastructure problems. When new projects come up, he analyzes the business process of each department involved, builds an efficient system, and helps establish the IT strategy.
"Our role is to constantly reorganize the IT environment so that employees can work more comfortably within the system," he explained.  
His recent work has taken him abroad frequently as the company looks to upgrade the infrastructure of its overseas bases. Supporting these systems is important work for Park, since there are not many employees that specialize in the networks at overseas bases.
Not only does he set up local networks, but he also manages relationships with local telecom companies, and checks whether the offices are following established guidelines. His work has resulted in a 40% cost reduction in at least one overseas office. Park says all the travel is worth it when it gets good feedback from the people he helps.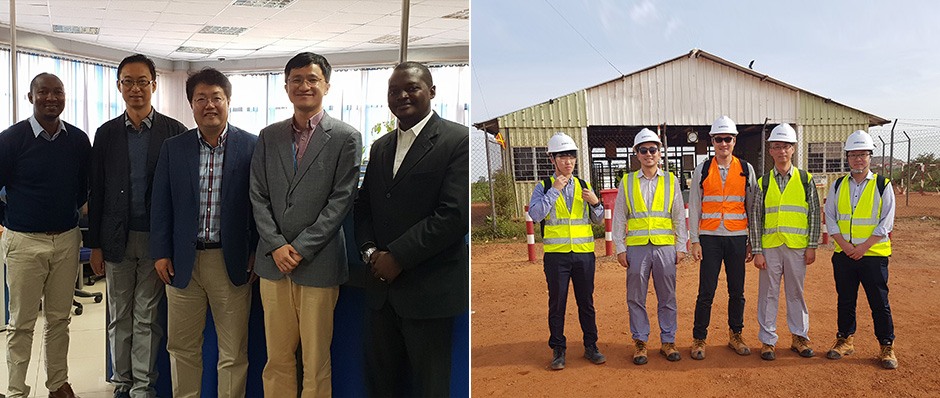 "Many of the overseas staff express their gratitude when we help them," said Park. "We could just tell them how to solve it but visiting them gives it a personal touch and then we can see the whole infrastructure and stabilize it much faster. I think having a well-equipped IT infrastructure at overseas offices is a great advantage for Samsung C&T. Even though it's physically exhausting, I am proud of the work."
Finding the most efficient ways to implement new infrastructure overseas has meant developing expertise in his area, a part of the job that Park takes seriously. He's developed three key strategies to making sure he's always coming up with the best solution.
The first strategy is identifying IT trends and studying the latest developments in technology. Park says this is particularly important because of the rapid pace at which IT develops. In order to stay up to date, he frequently reads foreign magazines, attends seminars and listens to lectures online. But even with a dedication to studying, Park says there are times he still faces knowledge gaps. In those moments, he turns to his second strategy: tapping into his network and talking with external vendors and peers to share information. When all else fails, he says the best thing to do is contemplate the problem and make sure to verify your assumptions.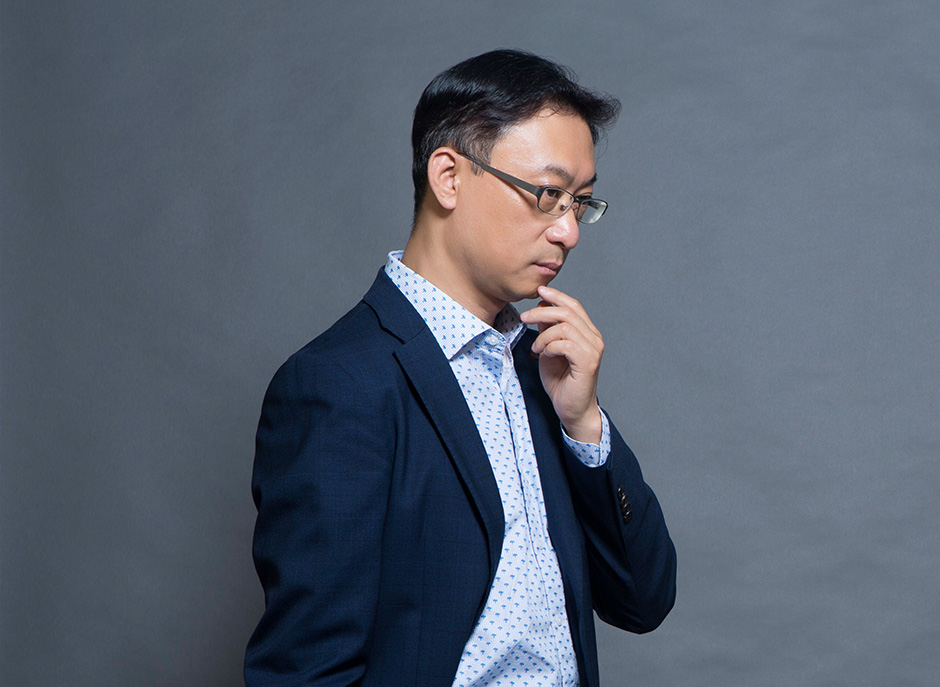 "If I'm not convinced I'm right, I won't write the report," said Park. "I run simulations, look for better options, find what other companies are using and ask them until I get an answer. Only contemplation can verify the best choice."
"When I work on a single problem or task for a long time, it's good that I get to become an expert, but I'm afraid of the status quo," explained Park. "Repeating the same tasks and solving the same problems is convenient, but if you don't look beyond routine, there will be no personal development."
For Park, much of his recent personal development has come from the many business trips he has had to take to support overseas offices and learning from his mistakes while abroad.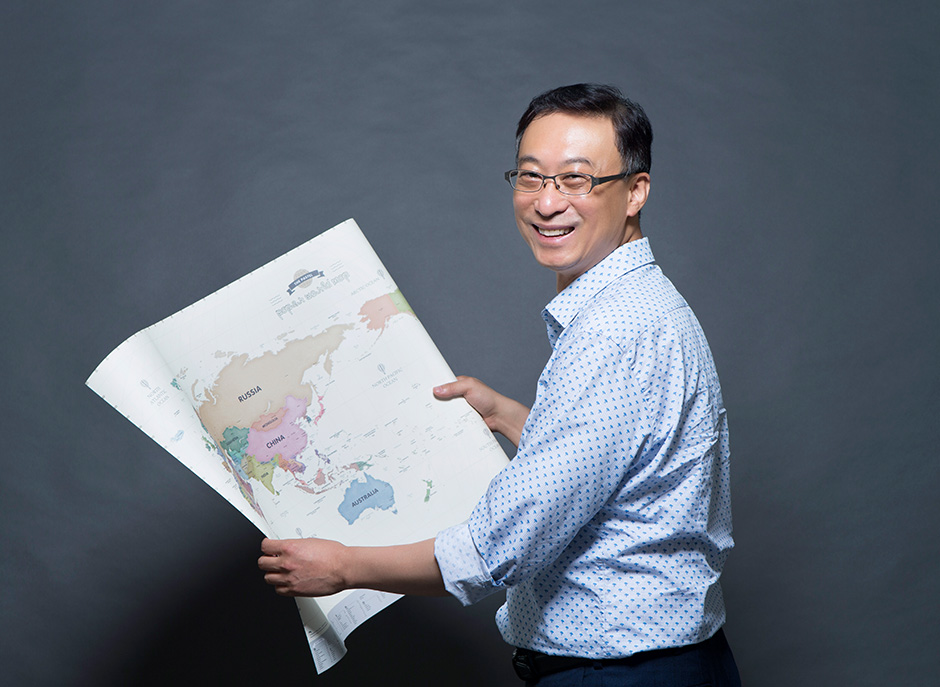 "I believe a company's competitiveness grows when staff are put in new situations and make improvements, so I try not to make decisions based only on confidence or feeling and try to keep an open mind."