Samsung C&T Trading & Investment Group's renewable energy subsidiary in the United States has received a further boost in its efforts to expand its development of solar power, with the company recently signing a contract for 15 new projects in Texas.
Under its deal with local counterpart Sunraycer Renewables, Samsung C&T Renewables will develop six solar power plants with a capacity of around 1 gigawatt (GW) and nine Energy Storage Systems (ESS) capable of supplying approximately 2 GW of power. This combined capacity of 3 GW is enough to power 600,000 American households per year.
A vast solar power landscape
The process of developing the new Texas projects includes securing land use rights and carefully conducting various evaluations, including reviewing the situation concerning the local power system connection – especially as the total business area will cover approximately 6,100 acres. To put it another way, that is the size of 3,450 soccer fields!
The plan is to begin kicking off the projects' commercial operations between 2025 and 2026.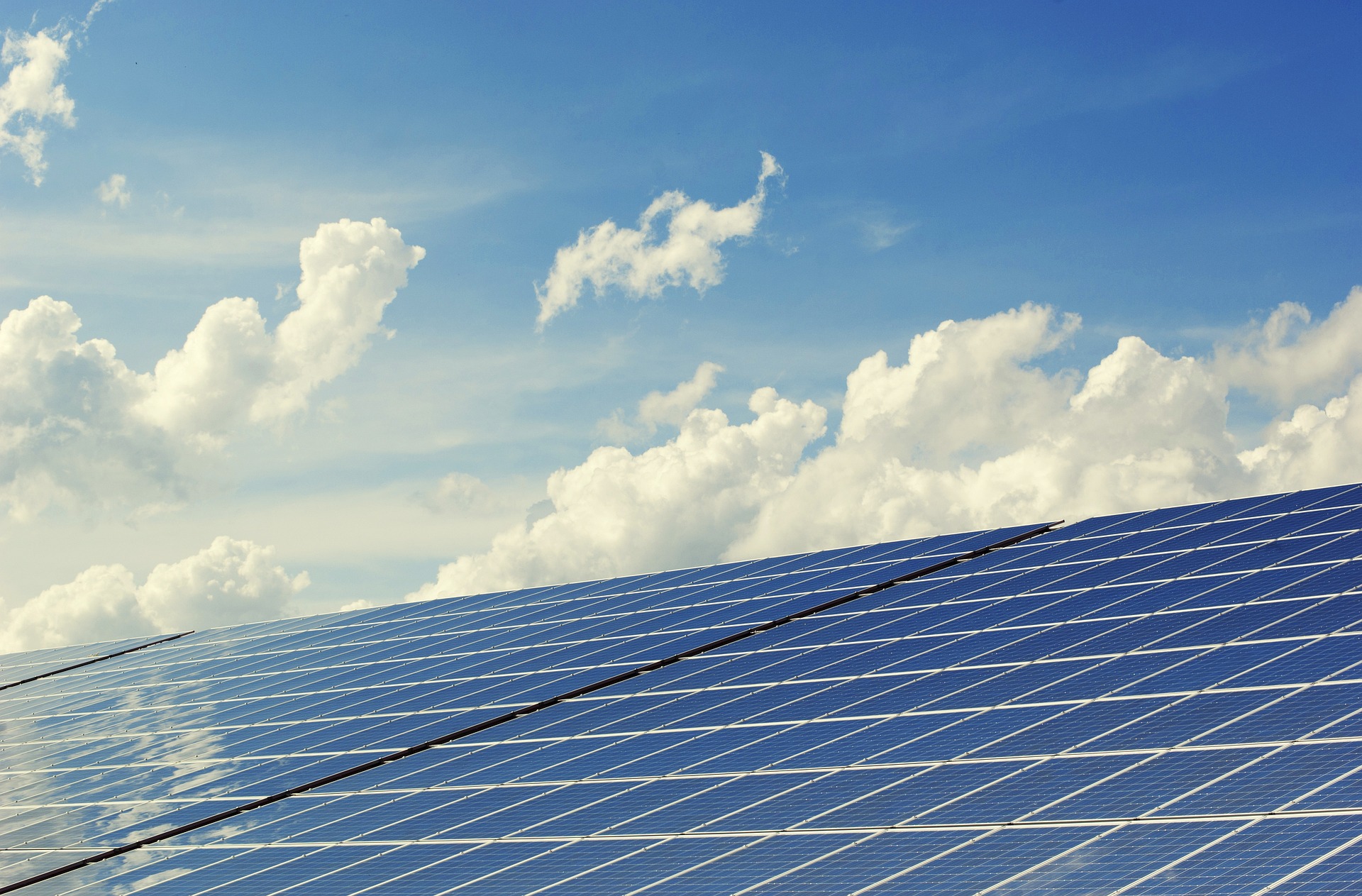 The expanding significance of solar power
With solar set to be the world's biggest source of power by 2027, Samsung C&T has recognized the need to expand and diversify its portfolio in this key area of renewable energy.
The company has already secured a combined 14.9 GW of solar power and ESS pipeline projects in the United States. Last year, Samsung C&T also began solar power development operations in Australia, which have since reached a capacity of 1.3 GW. Globally, it aims to have reached a total solar power development capacity of 25 GW by 2025.
Long-term partnerships are particularly meaningful for stable business growth, as Samsung C&T aims to expand cooperation with Sunraycer Renewables in the U.S. market going forward.