It was an early morning in late April when dozens of volunteers gathered in Singapore's Geylang Bahru subzone for what might be described as 'operation home makeover'. TOUCH Senior Activity Centre (TSAC) had already helped identify two rental apartment units occupied by elderly residents for the attention of Samsung C&T volunteers.
The Engineering & Construction Group's Asia Pacific Regional Office in Singapore first supported TOUCH in 2015, as the Southeast Asian city-state grapples with population aging. TOUCH's Home Improvement Program is part of its efforts to provide care and support for vulnerable seniors living in subsidized accommodation.
On this occasion, staff from Samsung C&T's Trading & Investment Group were also invited to join in, so that over 40 volunteers turned up to do their part.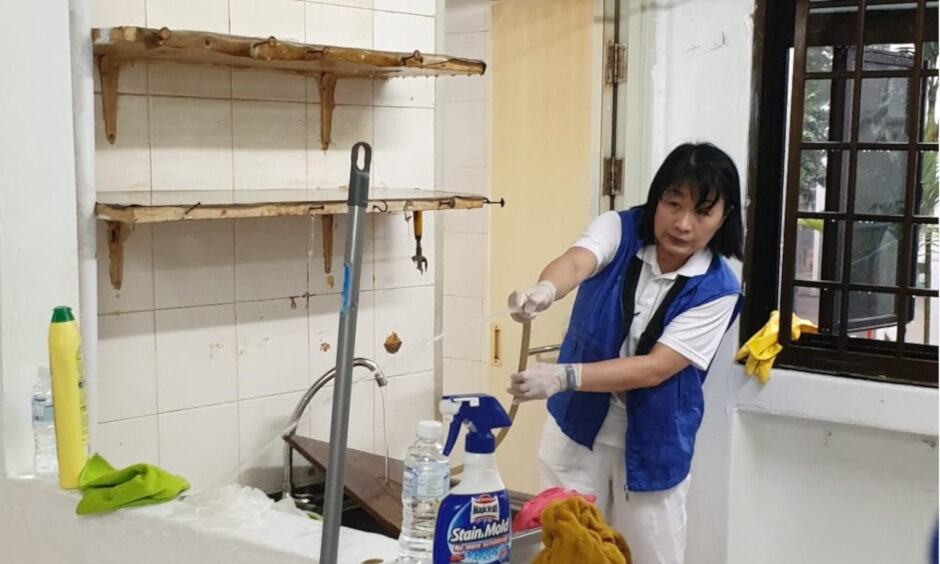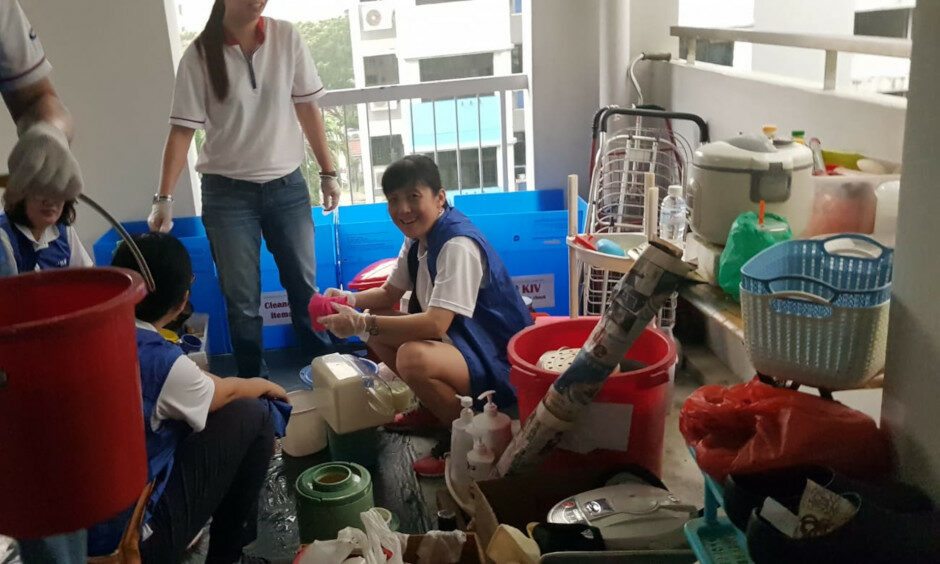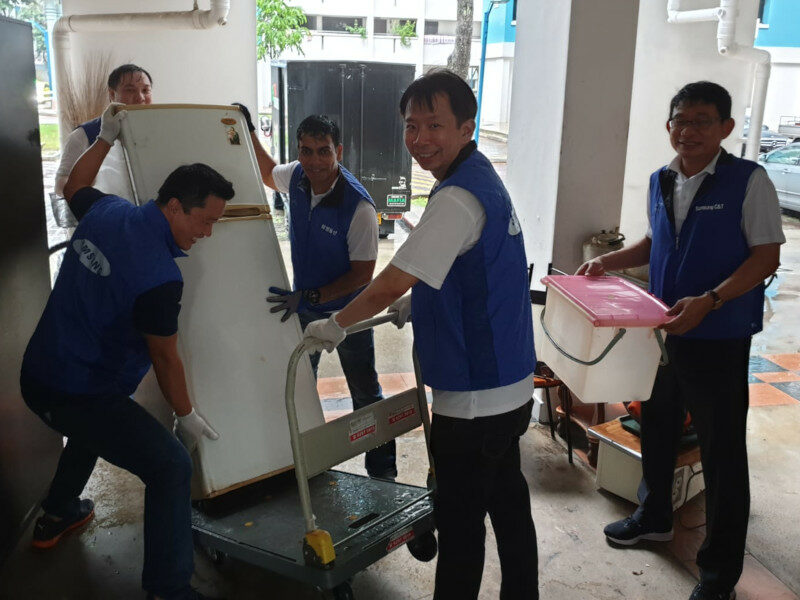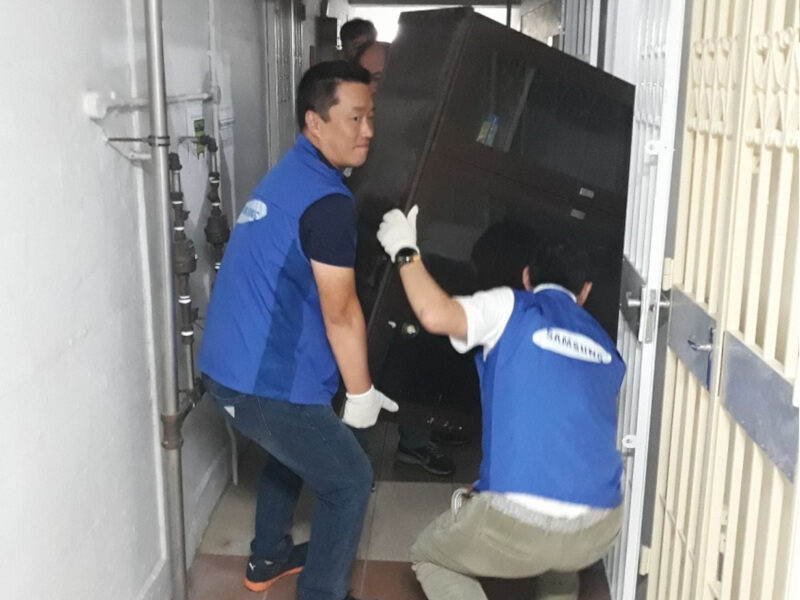 The mission was clear: to reorganize, clean and purchase much-needed furniture and household items for the apartment units in question. Volunteers had already visited the homes to familiarize themselves with the layouts and make sure nothing of sentimental value would be thrown away. Now they had half a day to put their plans into action.
After a safety briefing, the army of volunteers was deployed for the task of removing all clutter, before scrambling in different directions. Some were equipped with gloves and face masks to scrub, scour, and mop away years of accumulated grime and dust. Others were tasked with heavy-lifting, carrying old wardrobes, cabinets, and other bulky items out of the cramped second- and seventh-floor homes.
Then came the creative makeover part – installing new furniture alongside treasured heirlooms and family portraits, and crowning the achievement with the addition of fresh household plants.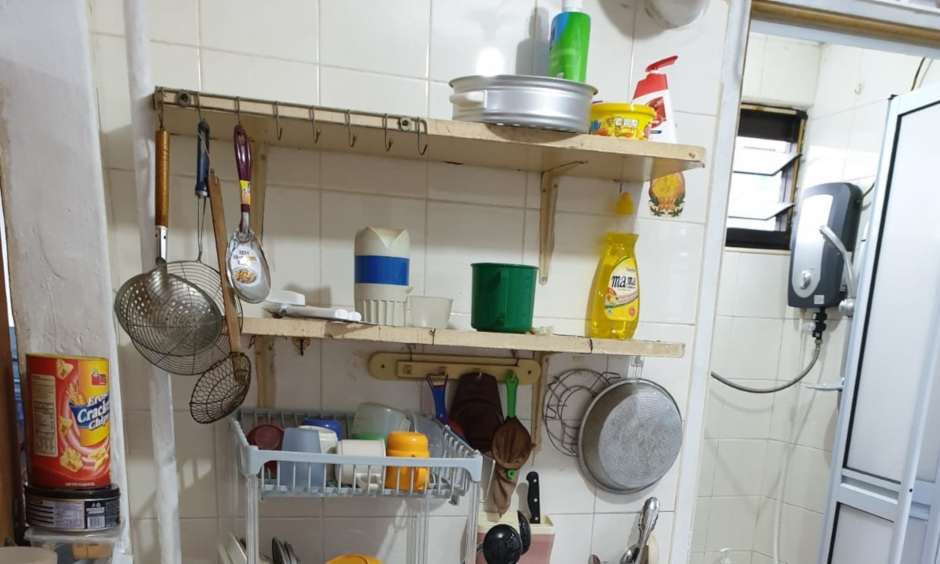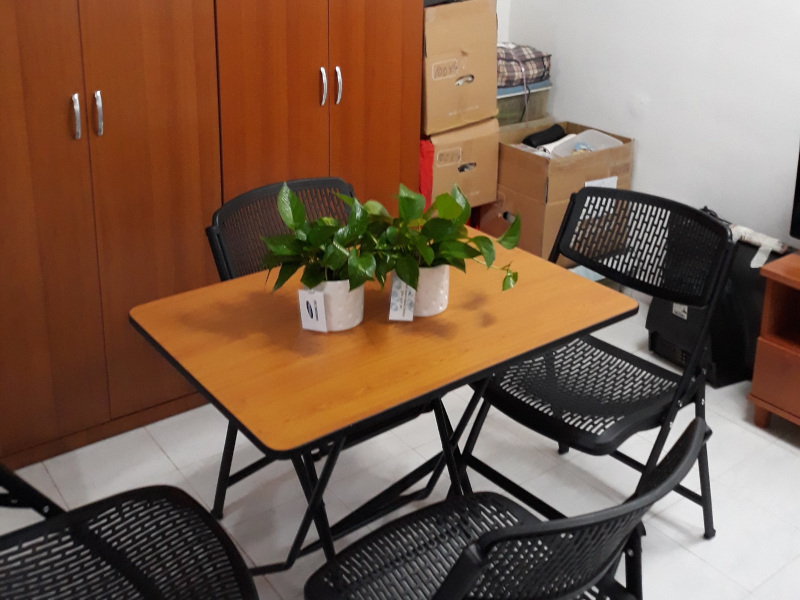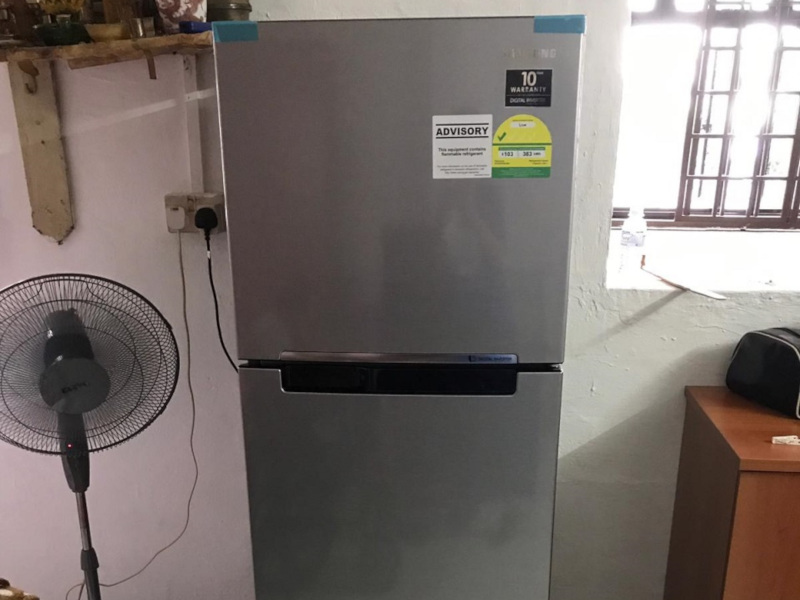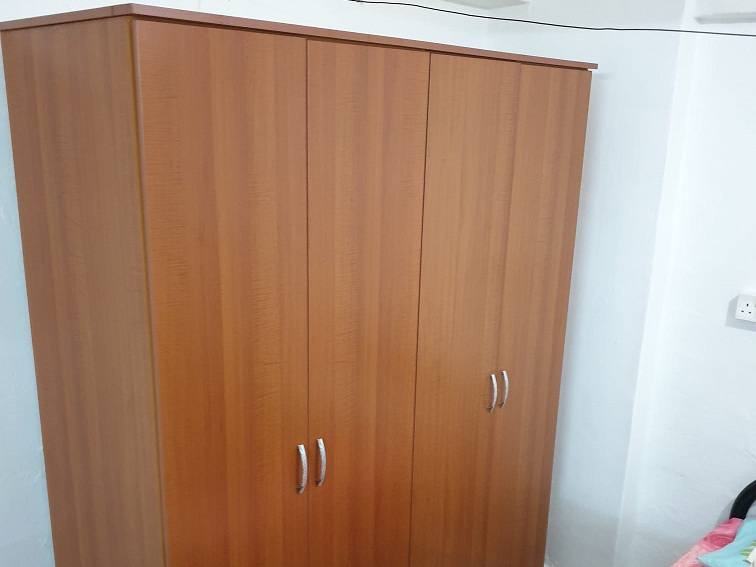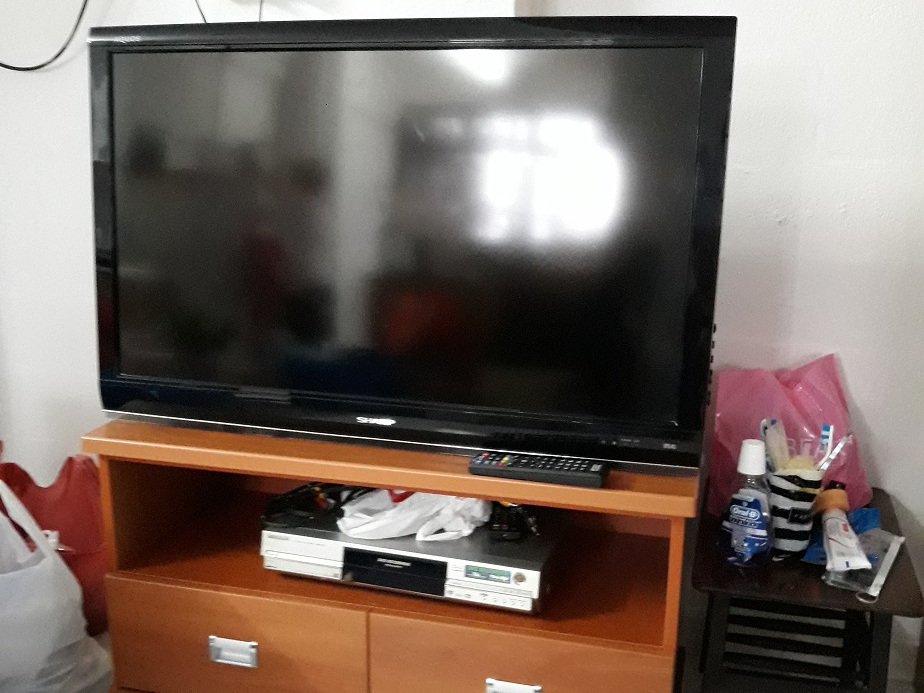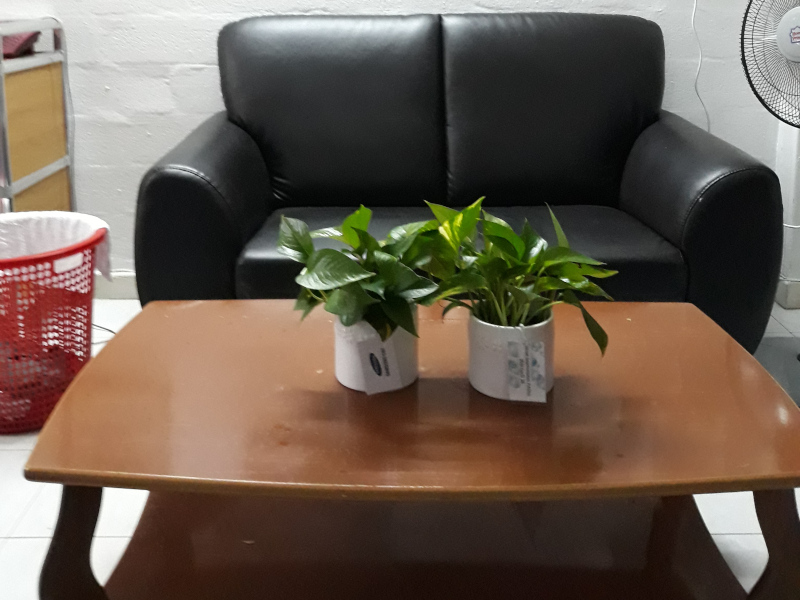 The experience was "eye-opening" for many of the volunteers, according to John Chang, President of Global Business and Operations.
"This CSR event has enhanced our staff understanding of the less privileged side of living in Singapore which we have not seen nor experienced ourselves," HY Cheng, Accounting & Administration General Manager, added. "It gives us an opportunity to understand and appreciate what we have and not to take things for granted especially as we age."
As many of the volunteers were already casting their minds toward future projects, their efforts in Geylang Bahru did not go unnoticed. "Home is where the heart is," TOUCH stated in a Facebook post after the makeover event. "We thank Samsung C&T Corporation for generously sponsoring the contracting work, furniture and manpower to improve the lives of the elderly."