Former Samsung C&T Executive Vice President Ahmad Abdelrazaq has been chosen as a member of the prestigious U.S.-based National Academy of Engineering (NAE).
The NAE selected Abdelrazaq in recognition of his innovative achievements in design, construction, and ensuring the health of some of the world's largest and most sophisticated buildings.
Having joined Samsung C&T in 2004 before retiring late last year, Abdelrazaq led the company's high-rise building projects. His accomplishments with the company include working on Dubai's Burj Khalifa, the world's tallest building, Tanjong Pagar Centre in Singapore, and Malaysia's Star Residences. He also previously served as chairman of the Tall Buildings Committee at the American Society of Civil Engineers (ASCE).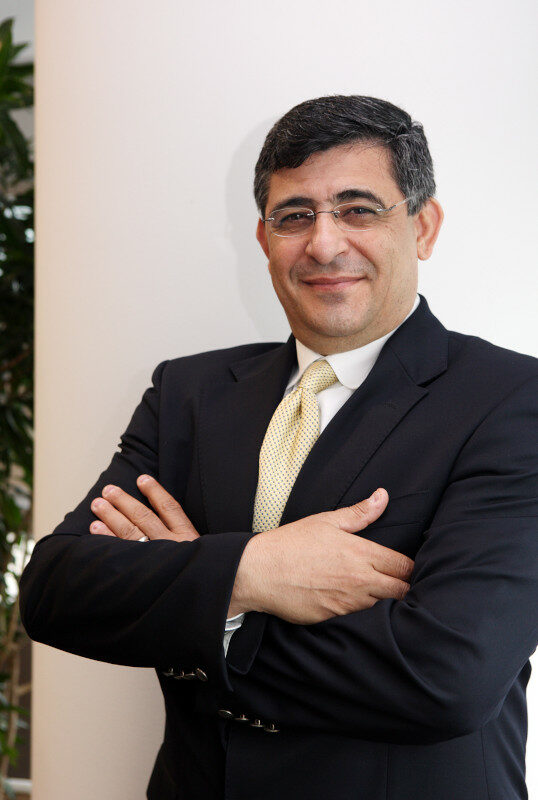 Cited as an engineering hall of fame, NAE membership is reserved for only "the world's most accomplished engineers." Abdelrazaq was chosen among 111 new members and 22 international members, also including Elon Musk of SpaceX. Having been voted in based on their outstanding contributions to their fields, they join past illustrious names to have gained membership such as aeronautical engineer Neil Armstrong, the first human being to walk on the Moon.
Established in the U.S., the nonprofit NAE is part of The National Academies of Sciences, Engineering, and Medicine, the first of which was created under the signature of then U.S. President Abraham Lincoln in 1863.
Please join us in offering congratulations to Ahmad Abdelrazaq and his fellow new NAE members, who will be formally inducted during the institution's annual meeting on Oct. 2.