Young fashionistas fill the shop, rifling through the flashy streetwear on display. From embroidered bomber jackets to black leather biker vests, each piece of clothing on display at this NONAGON store is something that you could imagine K-pop superstars like 2NE1 leader CL or iKON's Bobby wearing on stage. And the youngsters here are lapping it up, keen to dress like Korea's hottest pop stars. But this is not Seoul – it's actually Tokyo.
This May, the NONAGON pop-up store at the Isetan Department Store in Tokyo's uber-hip Shinjuku neighborhood, proved a real fashion hit.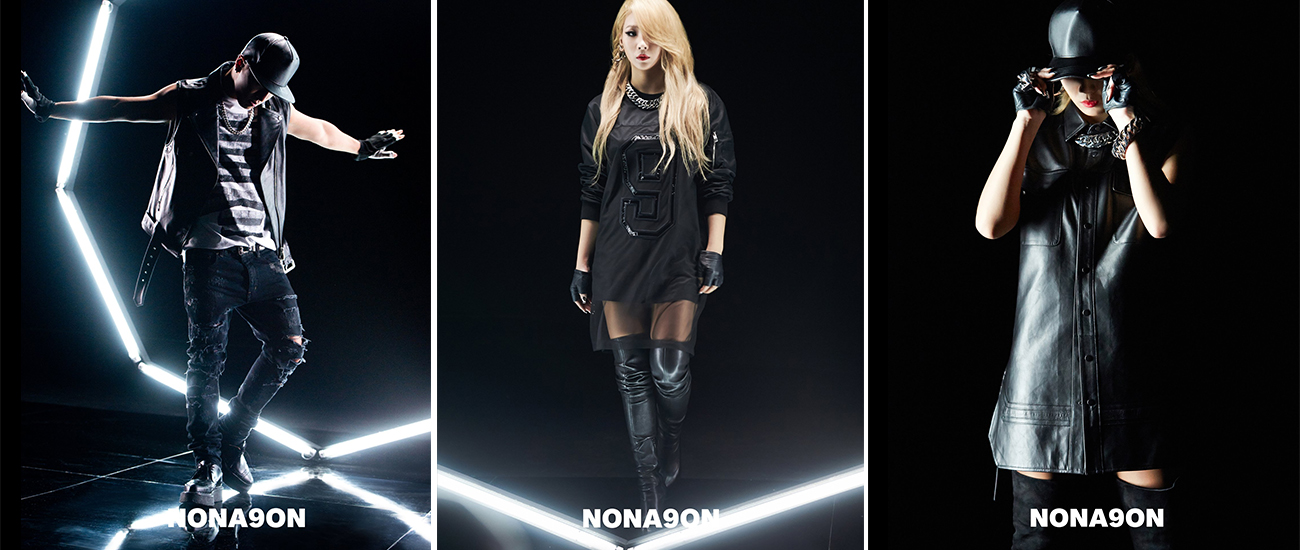 Launched in 2014, NONAGON is a collaboration between Samsung C&T's Fashion Group and YG Entertainment, one of Korea's biggest talent agencies. YG is home to stars like global chart-topper Psy, CL, G-Dragon and his group  exciting rookie group iKON.
Reflecting the on-stage personas of stars like CL, NONAGON's designs are mainly high-end hip-hop and urban casualwear.
The joint venture has clearly paid off. K-pop fans worldwide have responded enthusiastically to the collaboration. Indeed, 40 percent of the brand's sales are driven by international consumers, according to Sun Hee Nam, NONAGON's brand manager in Korea.
"Fashion and music are things that every youngster in the world can identify with." Nam says. "NONAGON appeals to young people, regardless of nationality."
In 2014, NONAGON's debut collection sold out at Seoul luxury department store Galleria in just three days. One of the most popular items from the line – a KRW 780,000 (US $655) black bomber jacket with intricate embroidery on the back – sold out in just 24 hours.
The event attracted so much attention that global fashion professionals flew in personally to see what this sudden fashion craze was all about. Attendees included the Asia head of French luxury goods giant LVMH, Andrew Wu and Hong Kong fashion mogul and I.T CEO, Sham Kar Wai.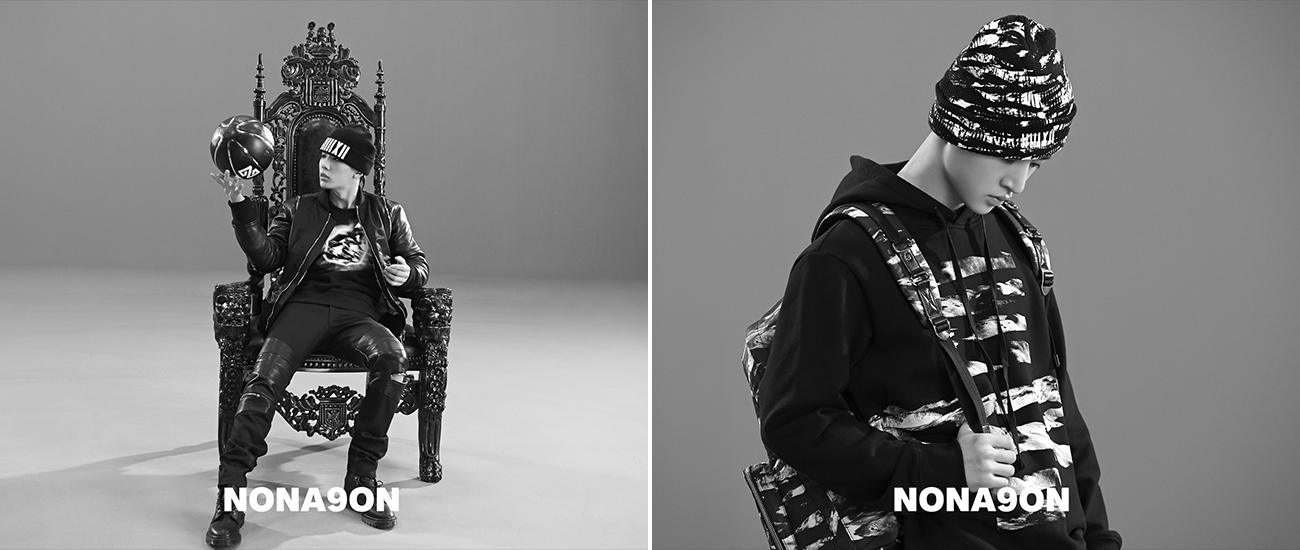 Ji Eun is a celebrity stylist to Korean idols such as iKON and BIGBANG. She believes NONAGON's global appeal lies with its ability to seamlessly blend contemporary fashion with popular music, while staying true to its roots.
"NONAGON exudes the vibrancy of reckless, youthful abandon, while also representing YG artists' music," Ji Eun says. "There's much more to come."
Over the past two years, NONAGON has opened pop-up boutiques in a number of international locations, including I.T in Hong Kong and Beijing, Mitsukoshi in Taipei and Corso Como stores in Milan and Shanghai.
The brand has also been picked up by online retailers like OCDEmpire and HBX. With new stores planned for the United States and Japan later this year, the fashion brand looks poised to go global with its K-pop-meets-urbanwear look.
Joon Nak Choi, Assistant Professor at Hong Kong University of Science and Technology and Koret Fellow at Stanford University, believes K-pop's growing international success can be attributed to the way its stars interact with fans on social media platforms. Catchy music and eye-catching visuals have also helped Korean pop stars grow in global stature, and this is now spilling out into the world of fashion.
Choi says, "Beyond the quality of its visuals, K-Pop fits the tastes of many fans across Asia . They like how it projects affluent, youth-oriented modernity."
NONAGON's Spring/Summer 2016 collection draws from YG artists' inimitable style. This season's campaign features the chiseled B.I and the charismatic Bobby, both members of iKON, as well as up-and-coming YG trainee Lisa.
The latter has been turning heads with her appearances in the brand's lookbook video, her first official activities since joining YG.
NONAGON's latest offering includes everything from tees and hoodies to backpacks and headwear.
"NONAGON's unique style suits our lifestyles and the hip-hop flavored music we make," says B.I, iKON's19-year-old rapper and frontman. "The clothes are creative, comfortable and easy to wear – they're very versatile."
Standouts from this season's largely monochrome range include a printed mini-dress worn by Lisa in the advertising campaign, beautifully tailored M65 jackets (available in black and khaki), as well as sweatpants that fit and sag in all the right places.