As an integral component of Samsung C&T's Fashion Group's research and development program, the Samsung Fashion Institute analyzes trends and conducts consumer research to help brands grow and evolve. 
The Institute consistently tracks the fashion industry's movements in any given year, and for 2016, it took note of several business and consumer trends that emerged.
Find out which trends defined the industry in Korea for 2016, as well as the Samsung Fashion Institute's forecast for this upcoming year.
An Industry Recap of 2016 from the Samsung Fashion Institute
Social Media Economy
Social media maintained its influence on the fashion industry for 2016, and became a major outlet for brands to determine trends and gauge consumer tastes. Shoppers today rely heavily on social media for making purchasing decisions, and brands have begun to take more advantage of these channels to more effectively connect with their customers. These networks were not only used as marketing tools, but also as a crucial platform for communication between consumers, advertising and sales.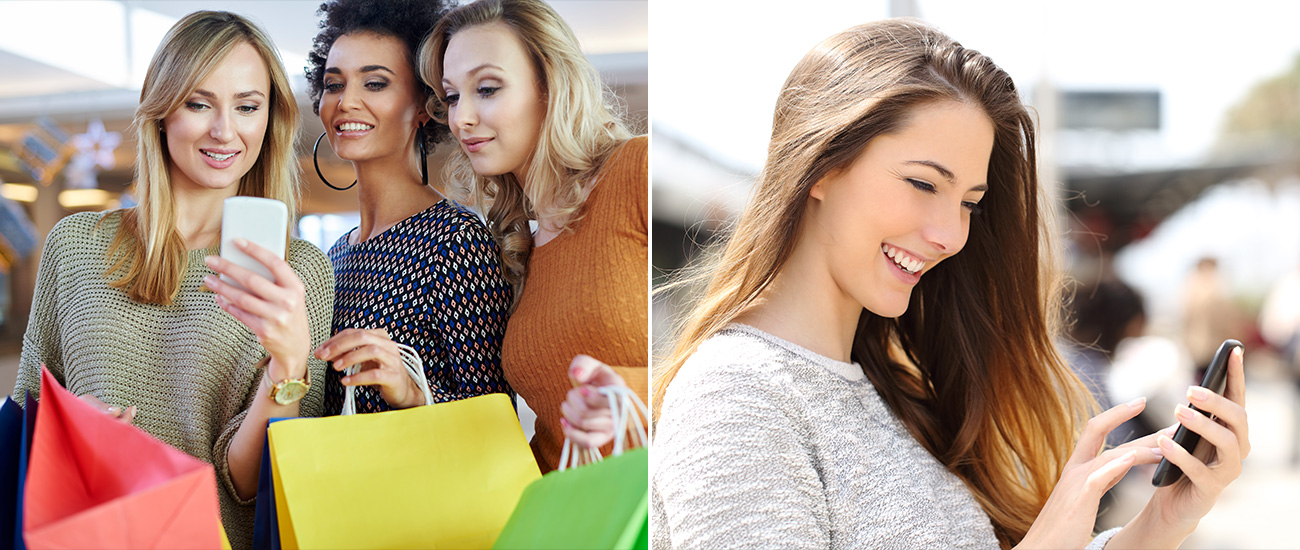 Innovative Lifestyle Retail
Shopping districts have evolved to cater to specific demographics, particularly in and around Seoul. "Pocket districts" have popped up around the city, defining its area with brands that encompass local style and shopping habits. Up-and-coming neighborhoods are being transformed by small-scale local businesses, creating unique shopping districts without the presence of large commercial retailers.
At the other end of the spectrum, different types of shopping malls have also opened, such as the Starfield Hanam, a "shopping theme park" that features entertainment facilities in addition to stores and restaurants.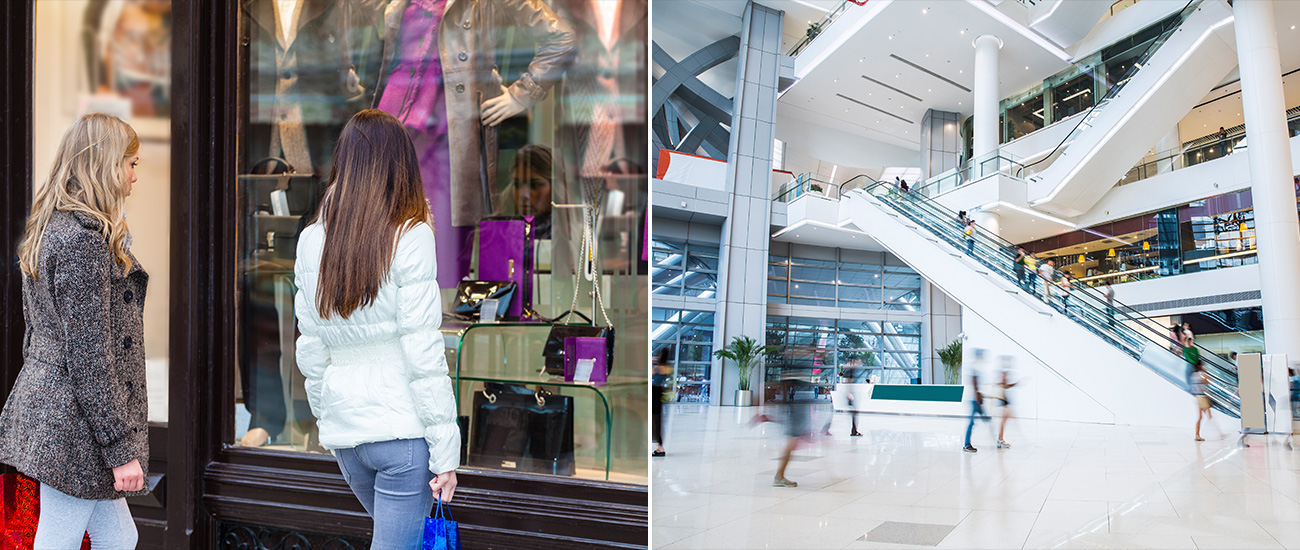 Smart Online Business
Online shopping in Korea has grown immensely since its initial boom in 1996, and based on the domestic market's statistics from last year, the country is ranked 7th in terms of activity at a scale of roughly 45 billion USD (54 trillion KRW). After travel services, the fashion industry took the second largest segment at 15.6%, of the online market.
In 2016, the most important change in shopping channels was an increase in mobile shoppers, which exceeded the once-primary number of regular online shoppers. Following this pattern, many fashion brands reorganized their integrated online channels to implement O2O (Online to Offline) services.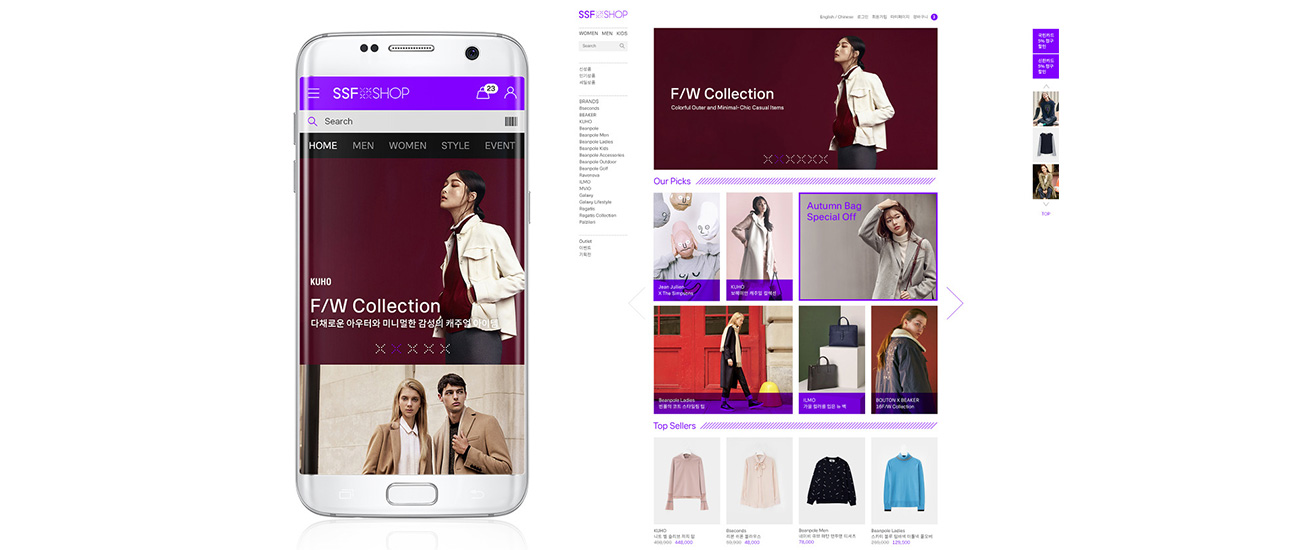 Cost-effective Items
A sluggish economy has made consumers more interested in buying more cost-effective products, including clothing that can be worn through all seasons.
SPA brands, which focus on launching designs that are priced low but remain on-trend, have become especially appealing to consumers, and are branching out into other markets. Retailers have launched cost-friendly suits for men, while continuing to sell reasonably-priced, high-quality designs for women. 
Athleisure Gains Traction Abroad
As more people begin to pursue healthier and active lifestyles, athleisure rose to become a prominent global fashion trend in 2016. Making its way into the Korean market, stylish sportswear became more readily available as global athleisure brands debuted in the country.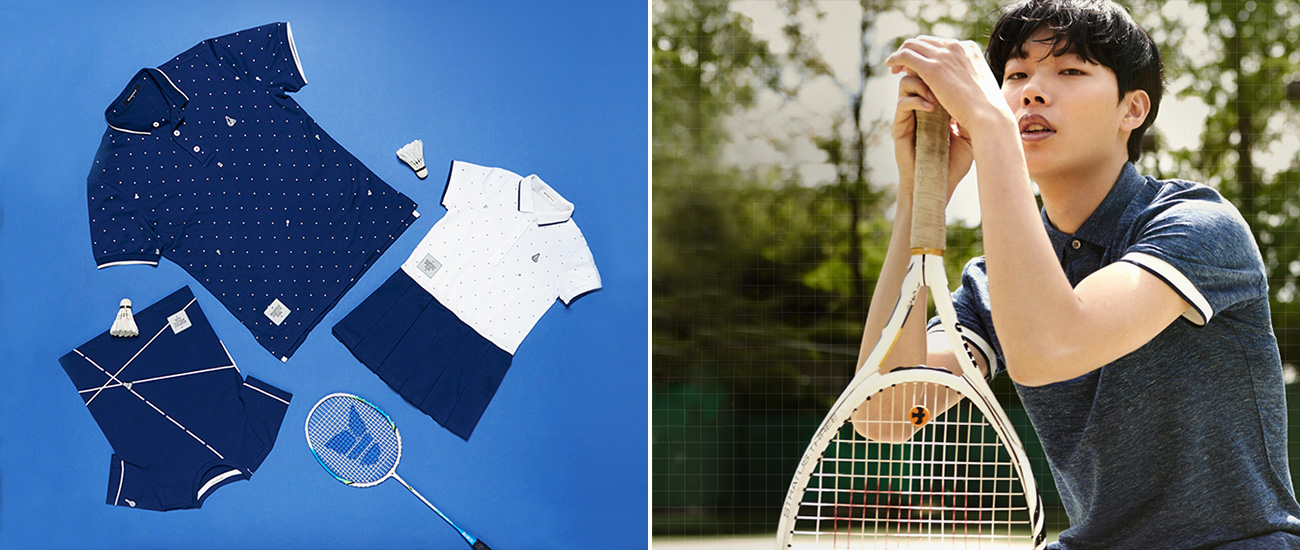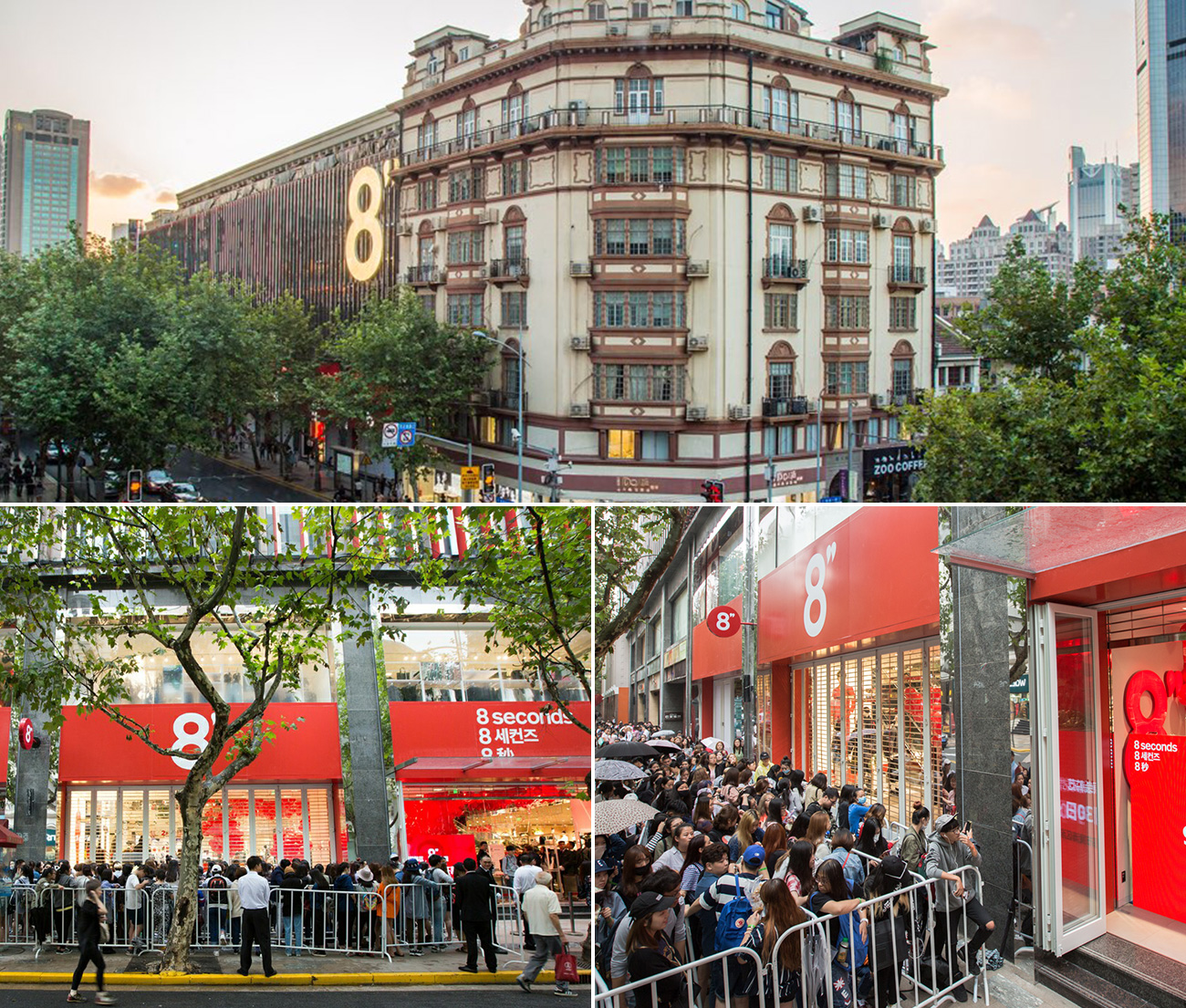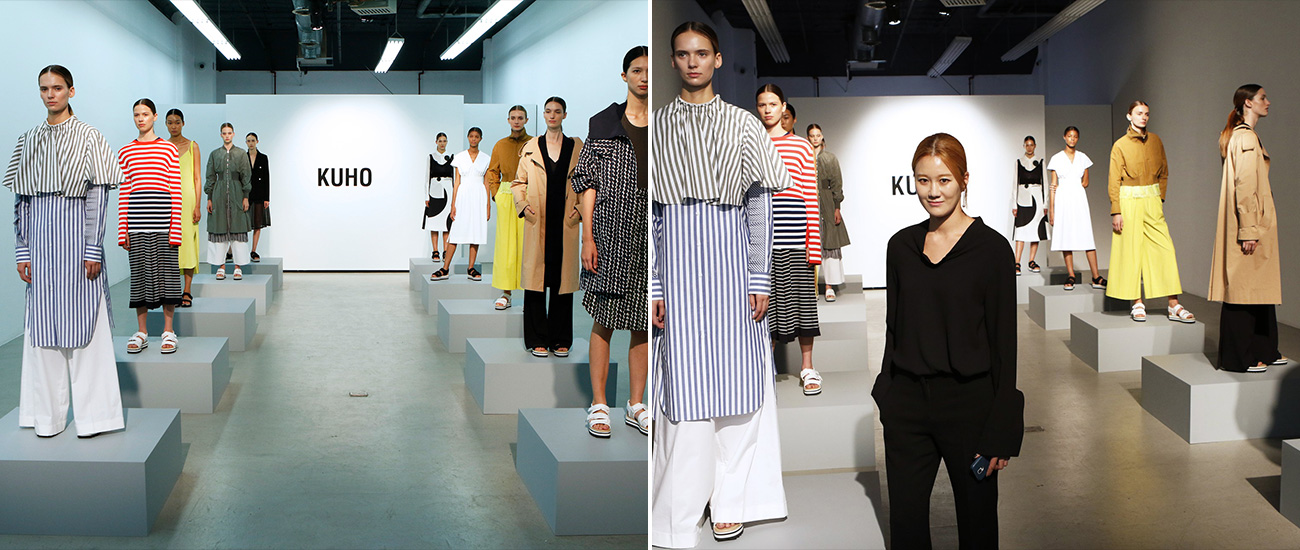 The Samsung Fashion Institute's Forecast for 2017
For the new year, the Samsung Fashion Institute predicts that the fashion industry in Korea will be dictated by changes in the economy and technological developments, which will be reflected in consumer behaviors and preferences.
Going 'Beyond Fashion'
Technology has become an unavoidable part of people's daily lives, and in 2017, it is expected to fuse further with the fashion industry. IoT, mobile technologies, AI (artificial intelligence) and VR (virtual reality) are likely to be incorporated by fashion houses and designers in upcoming collections as the industry prepares for launching more collaborative innovations.
Personal Concierge
Personal shopping services are expected to become more common in 2017, especially as more consumers are relying on their mobile phones for shopping and product research. Shopping concierges will assist shoppers with making purchases that fit their customized needs, based on personal information and overall big data trends.
Style Keywords for 2017
Styles and trends that will lead 2017 will cross over from the previous year, emphasizing a combination of maximalist and minimalist aesthetics, hybrid designs inspired by '80s and '90s street style, athleisure and romanticism. Simple but edgy styles, boldly mixing-and-matching pieces and witty details will drive the overall concept of expressing individual style.
Greenery: 2017's Pantone Color
Pantone's "Color of the Year" for 2017 is Greenery, a pleasing medium-green hue that symbolizes nature and revitalization. In Pantone's words, the "life-affirming shade" is "emblematic of the pursuit of personal passions and vitality."
The fashion industry often takes note of Pantone's yearly color selections, with many designers establishing a collection's mood and seasonality through the current "color snapshot."
As the Samsung Fashion Institute wraps up an eventful 2016 for the fashion industry, its forecast for 2017 brings much anticipation for consumers and brands alike.
As in recent years, consumer preference and changing lifestyles will further guide the market's direction, and Samsung C&T's Fashion Group is looking forward to a new year filled with exciting developments.