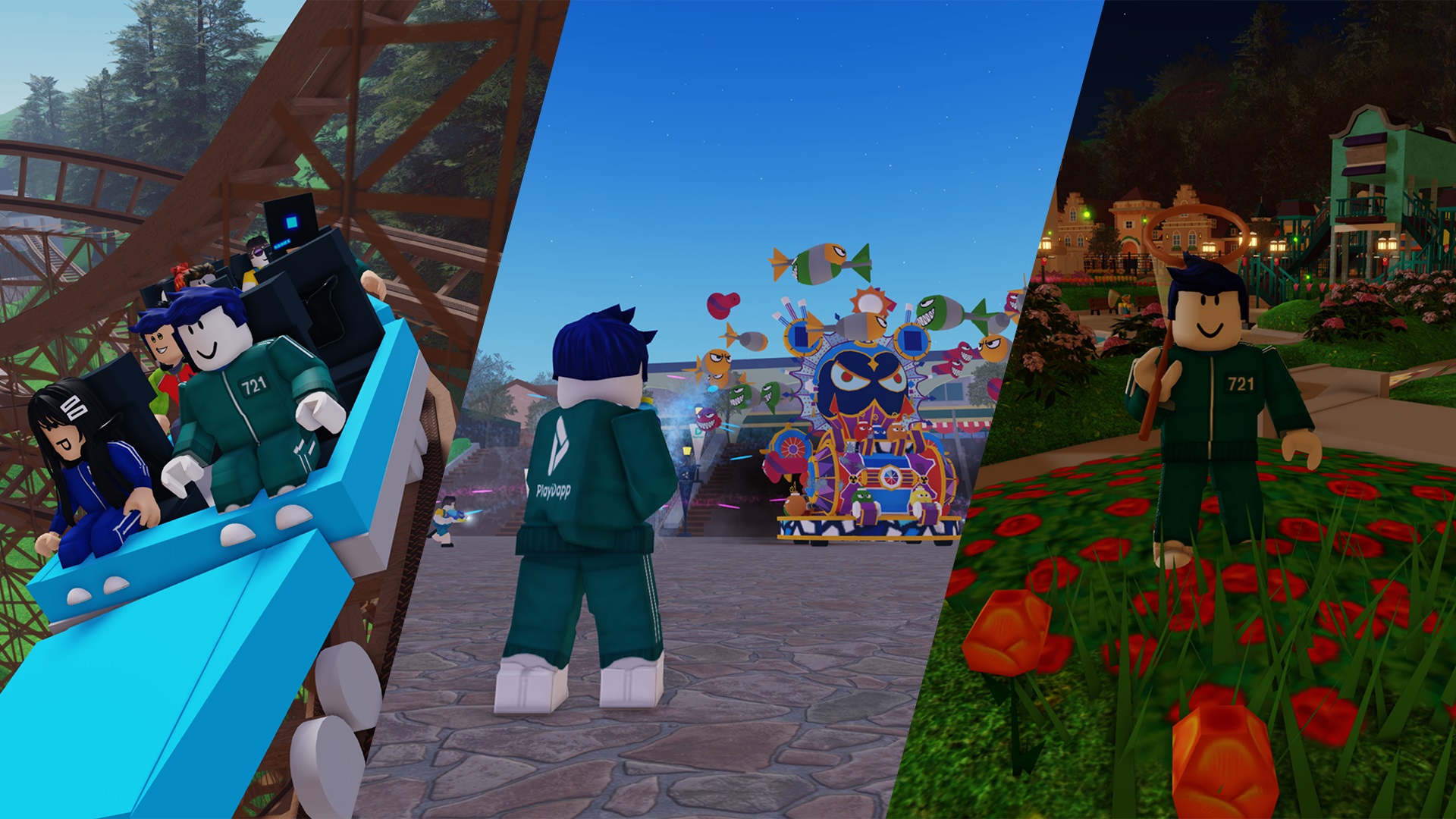 There has been a lot of buzz about the metaverse, which companies have joined the platform, and what people can do there. The metaverse is sometimes described as an "all-encompassing and persistent virtual world where we shop, play, work, communicate and watch entertainment," or even a "virtual theme park." This depiction explains many of the theme park industry announcing plans to expand towards the virtual world. That makes it seem all the more appropriate that a number of theme parks have announced their plans to expand into the virtual world.
Now, Everland is getting aboard the metaphorical metaverse bus with a teaser video hinting at a range of online ways to enjoy Everland virtually, and also the announcement of the release of a non-fungible token (NFT).
In early May, Everland posted a short teaser video on its official SNS channel, giving a glimpse of what the digital Everland will look like in the metaverse. The video, which has already attracted over 100,000 views across its various SNS channels within a day of posting, shows a virtual thrill ride, firefly catching, and water gun fights with the Everland parade.
Also Check out the video with English subtitles below and feel the power of gratitude for yourself!
Comments from viewers suggest a high level of expectations for Digital Everland, expected to be launched in June. One commenter wrote, "I was too scared to ride the T-Express, but I look forward to riding it in the metaverse," while another expressed a desire to watch the Everland parade in its metaverse incarnation from a front row seat.
Linking the real to the virtual
Samsung C&T's Resort Group, which runs Everland, has been preparing since March this year to put Everland into the metaverse through a collaboration with PlayDapp, a blockchain service innovation business. The goal is to provide a unique customer experience that combines the virtual with reality and to expand the world of Everland.
Unlike existing metaverse features, which seem to often be centered on simply running around or decorating spaces, the Everland metaverse is an effort to realistically recreate in a virtual space some of the best parts of the real theme park, including the T-Express rollercoaster, the Everland parade, and the Rose Garden, so that people can experience a little of the joys and thrills of Everland in their daily lives.
Everland's metaverse is based on Roblox, is constructed as a map in PlayDapp Land, and is scheduled to open in mid-June.
European Adventure will be the first of Everland's 5 zones to open in the metaverse, with the plan being to eventually expand the ecosystem to include all its parts, including the speedway and golf course.
Another virtual entertainment, NFTs
In another sign of creative innovation, Everland is introducing a new non-fungible token, a kind of unique digital art that can be owned, bought, and sold. After the success of its 11 types of 330 NFTs released to commemorate the 30th anniversary of its annual Tulip Festival, Everland will issue some new NFTs this summer.
Keep an eye on this website or Everland's official YouTube channel for more details.