Manila's nickname as the 'Pearl of the Orient' couldn't be more fitting. As one of the most densely populated cities in the world it has a tough shell that only reveals its riches to those with enough ambition and perseverance to pry. Located on a fault line, the city has been shaken throughout history by both natural and manmade disasters, and yet today it is a thriving metropolis full of opportunity.
Samsung C&T's Trading and Investment Group first opened in Manila in 1978 and over the last 40 years has seen the city grow rapidly, seizing incredible opportunities along the way.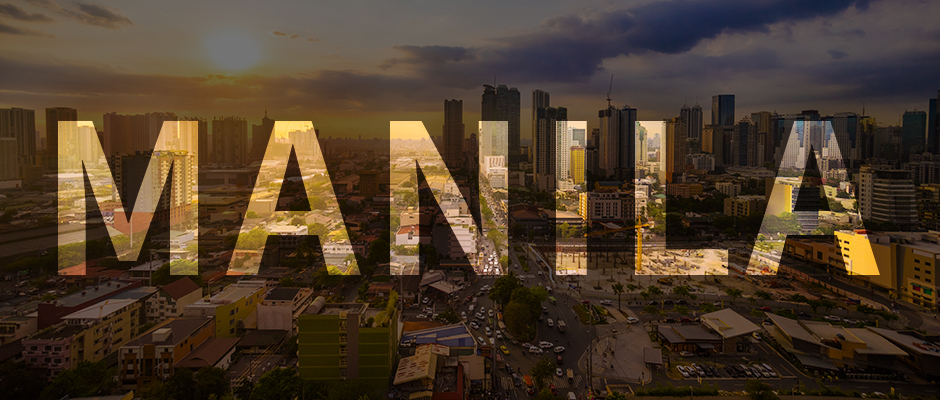 At the center of the Manila office's growth has been coal. In 2016, the Natural Resources Team's Coal Part and the Manila office signed a long-term contract to supply coal for major power companies in the Philippines. Hanuk Park, manager, the head of the Manila office, believes strong ties to Seoul allowed them to succeed in achieving the contracts.
"I give the Seoul office credit for this success," said Park. "They have led us and the clients in the right direction with both excellent strategy and product. I would like to thank the Seoul office team, and everyone else in our network for taking care of our branch."
Members of the Manila staff come from varied backgrounds and specialties, with some having been at the office for over 10 years, while others have only recently started. Park cites the high language proficiency of the office members and their ability to adapt to different cultures due to a historical background tied to Spain and the United States as major reasons why the office is performing well.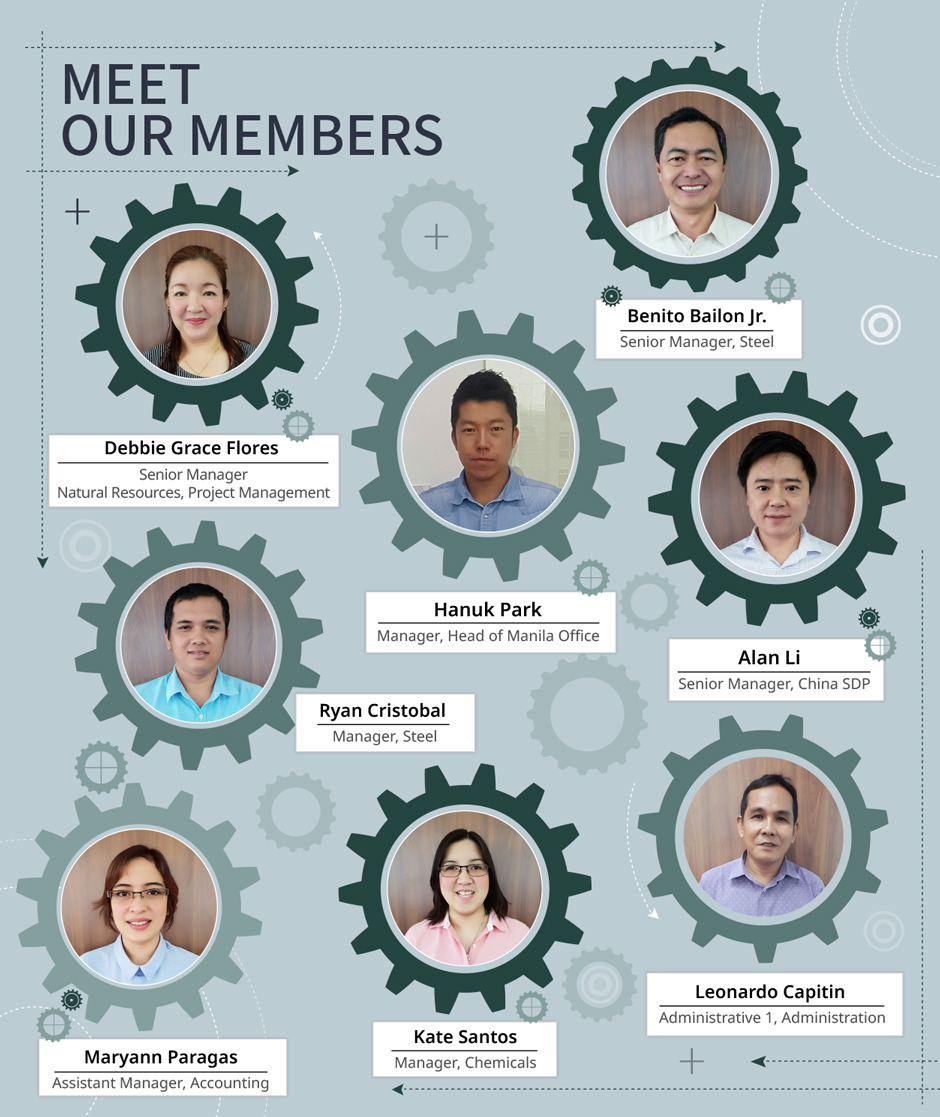 A Foundation for the Future
While the Manila office has had its share of successes over its four-decade history, Park says that the contract has laid down a strong foundation for the future and boosted the morale of the office.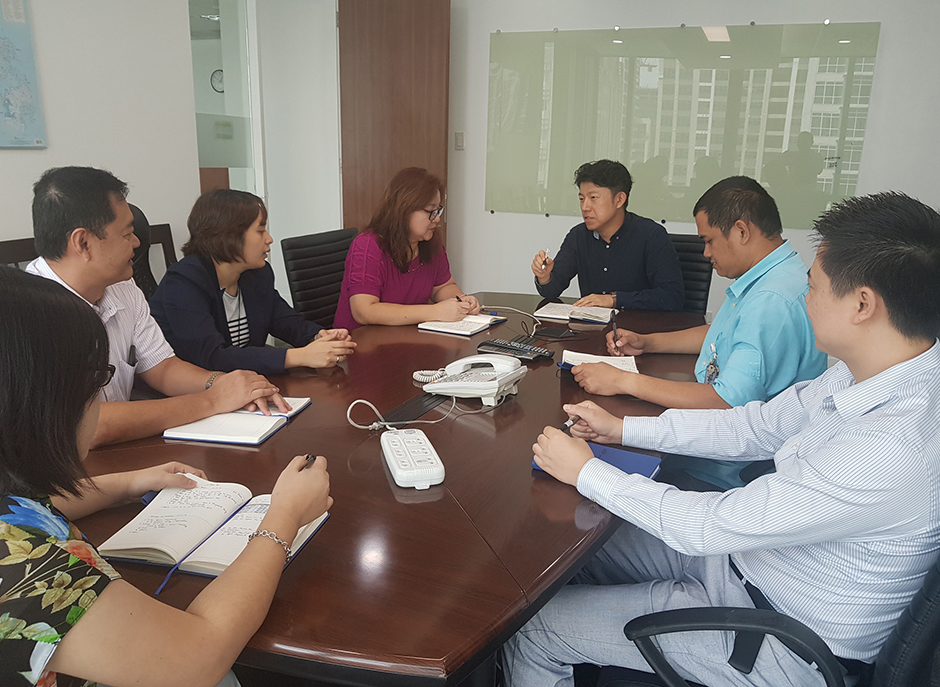 "From Manila's standpoint, it's very meaningful that we established a stable business foundation with this long-term contract," said Park. "Most of all, our employees gained confidence that good business can be achieved in the Philippines. This contract played a huge role in creating a positive mindset in our office and employees."
The contract represents a dedication to building trust and the Manila office will use it as a foot-hold to build further long-term contracts in the region and may also open the door for contracts in other markets.
Samsung C&T T&I Group's future in the Philippines is bright. The country's strong economic growth has been driven by a base of 100 million young English-speaking laborers, and there are more opportunities than ever. After achieving long-term stability, Park says the Manila office intends to capitalize on the trust they've built to enter new markets.  
"There has been a rapid economic growth of approximately 7% along with a boom in infrastructure development, and we were lucky to grab a chance to build a trading portfolio in chemistry, steel, and natural resources. Now we are pushing it forward to increase long-term contracts, and secure regular clients to establish a foundation for long-lasting growth." said Park. "Our ultimate goal is to hear 'you can trust the Manila office with business'."