Located 80 km northwest of Bucharest, Târgovişte is a small city with a role in Romanian history that belies its size. For close to three centuries, the city served as the capital of Wallachia, signs of which can still be seen today. This is the historic city where Samsung C&T's Otelinox stainless-steel precision mill is located.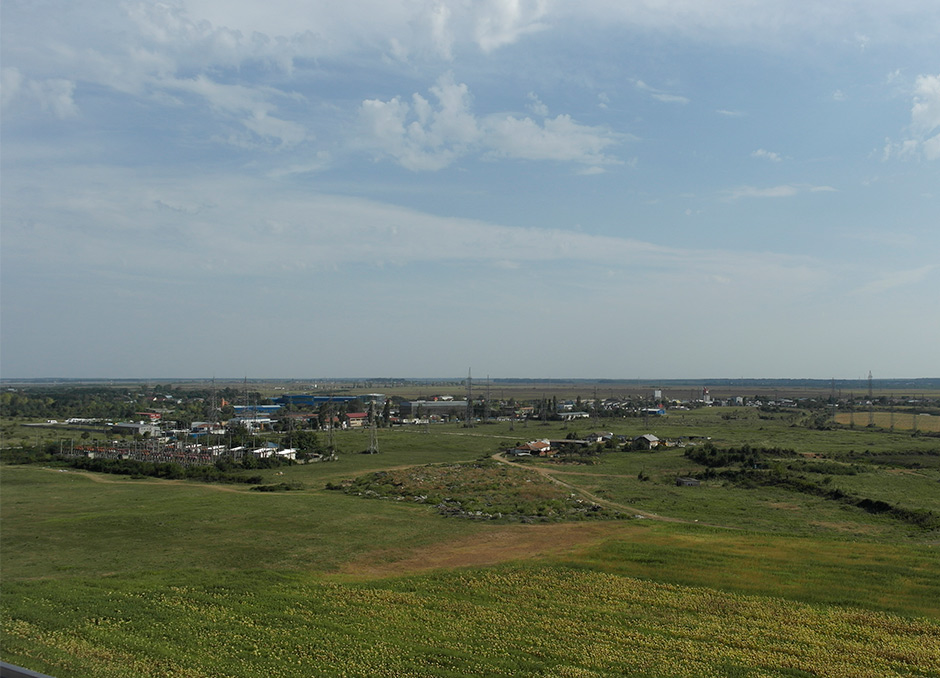 Commissioned in 1974, Otelinox has consistently remained at the forefront of stainless-steel production, constantly adapting to the changing demands of the regional and global market. In 1997, Samsung C&T stepped in to help the facility transition into the market economy as part of the marketization process in Romania during the 1990s.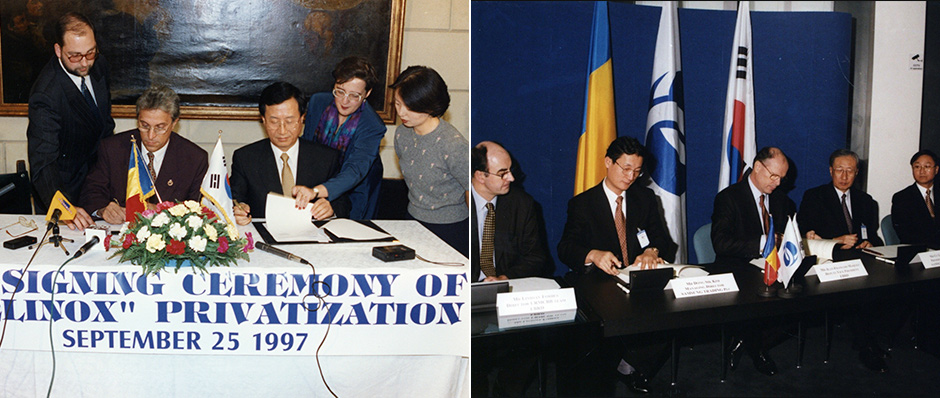 When Samsung C&T acquired Otelinox, the company had one single goal in mind – to transform the plant into an indispensable part of the Romanian economy.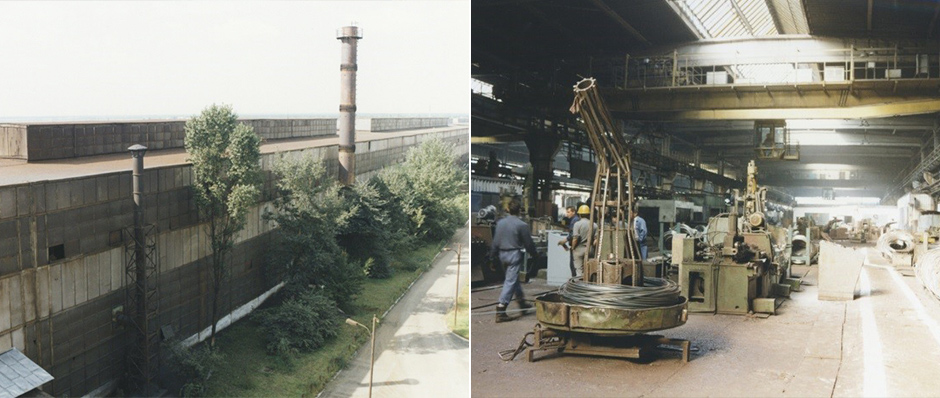 All the efforts soon paid off. The plant enjoyed significant improvements in efficiency and productivity, becoming a high value-added enterprise just three years after the acquisition. The impressive change was recognized by the Chamber of Commerce and Industry of Romania when it gave Otelinox the "Most Excellent Company Award" in 2000, cementing its place in the country's economy.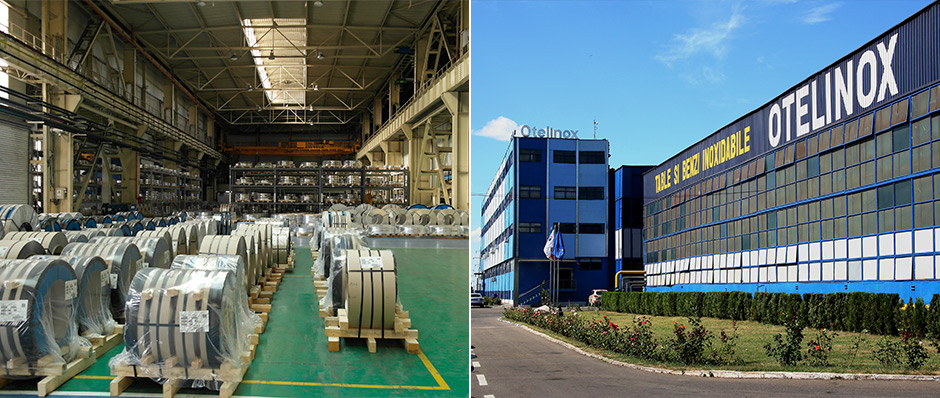 Improvements in facilities can only partly explain Otelinox's success. The real secret lies in the team's dedication and commitment to delivering tailored customer services.
Every order at Otelinox is given the same amount of care and attention. To maintain the quality of the products during transportation, the team creates customized packaging based on the characteristics of the routes, as well as the shape and size of the steel coils. All customers' requests are also carefully documented and processed to ensure every single need is met.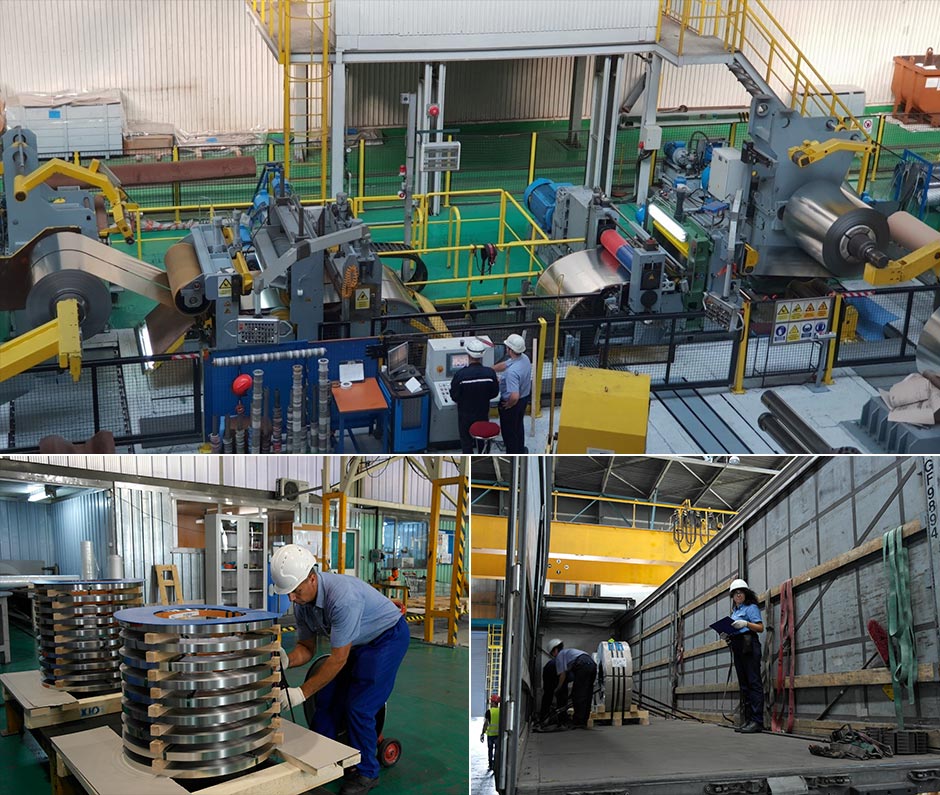 In addition to a dedicated team, Otelinox is also supported by a world-class logistics network. With flexibility and accuracy at its core, the delivery system helps the team respond to customers' requests around the clock.
With around 700 staff working at the plant, Otelinox is not just a factory; it's also the heart of the local community.
Thanks to a culture of openness, staff at Otelinox enjoy mutual support from each other. The factory's commitment to worksite safety also helps staff build high levels of trust with one another. With communication and collaborations abound, the culture at Otelinox pushes everyone to excel.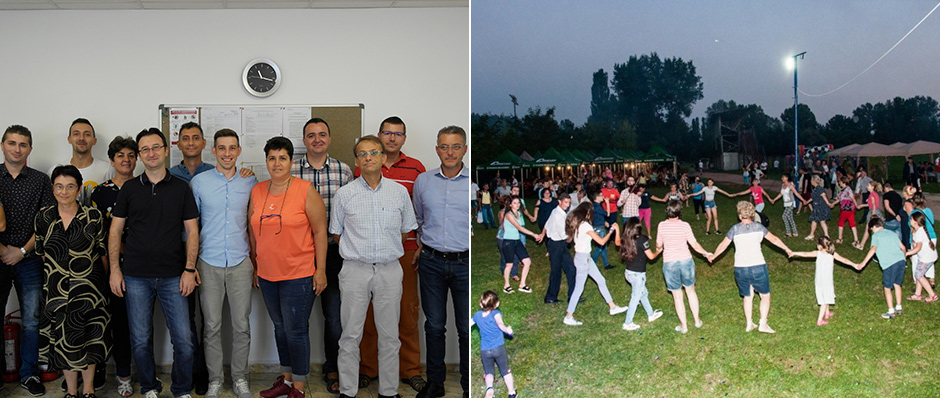 The communal spirit at Otelinox extends beyond the factory walls. Staff members and their families often gather for celebrations, providing a testament to the centrality of the factory in local community life.
Forging a Stainless Future
As a result of Samsung C&T's meticulous management, Otelinox has undergone two phases of expansion since 1997. A second and third plant were added in 2002 and 2009 respectively, enhancing the factory's standing in the global stainless-steel industry.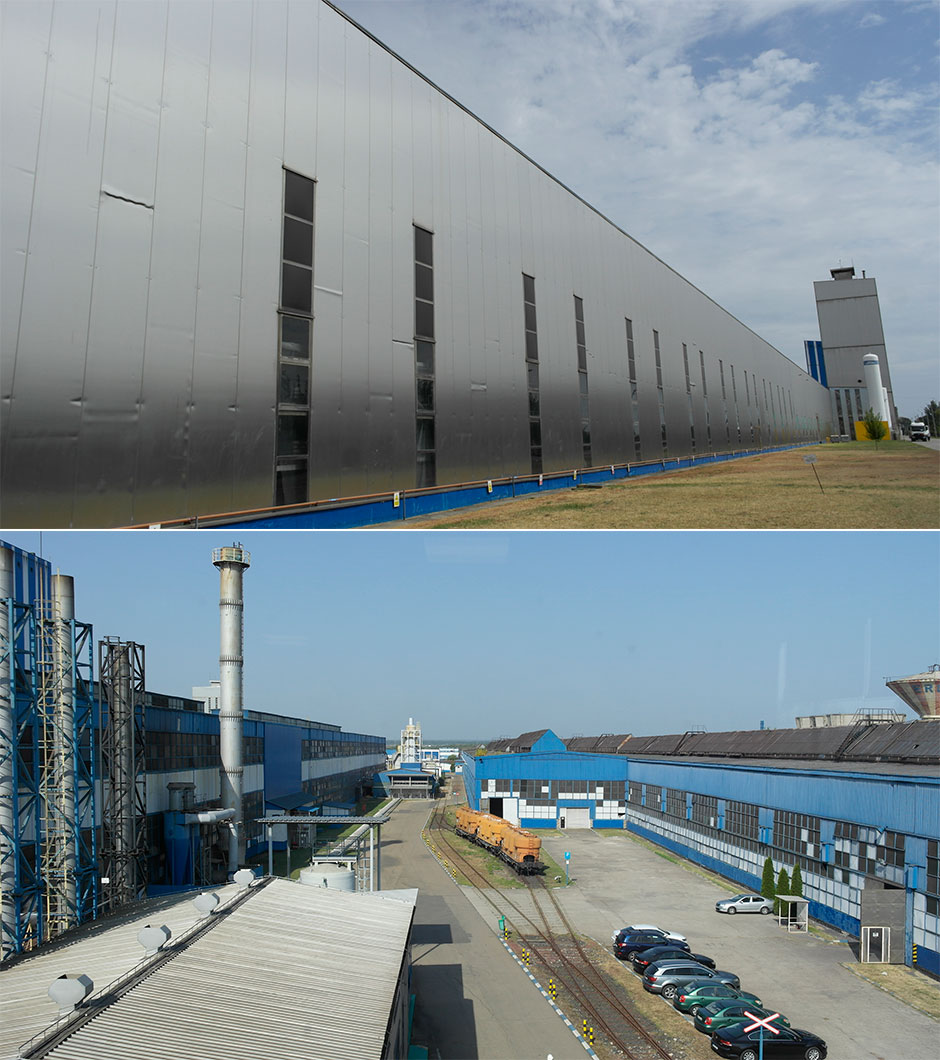 Just as the company helped the factory transition into the market economy in 1997, Samsung C&T will continue developing Otelinox to meet challenges in the future.