Fashion brand 8 Seconds is set to open its first offline store in China, with a flagship store in the trend-loving city of Shanghai. This follows the successful launch of K-pop star G-Dragon's collaboration with 8 Seconds.
The store will open its doors on September 30. It is located on the bustling Huaihai Road, considered by many to be the most fashionable street in the city.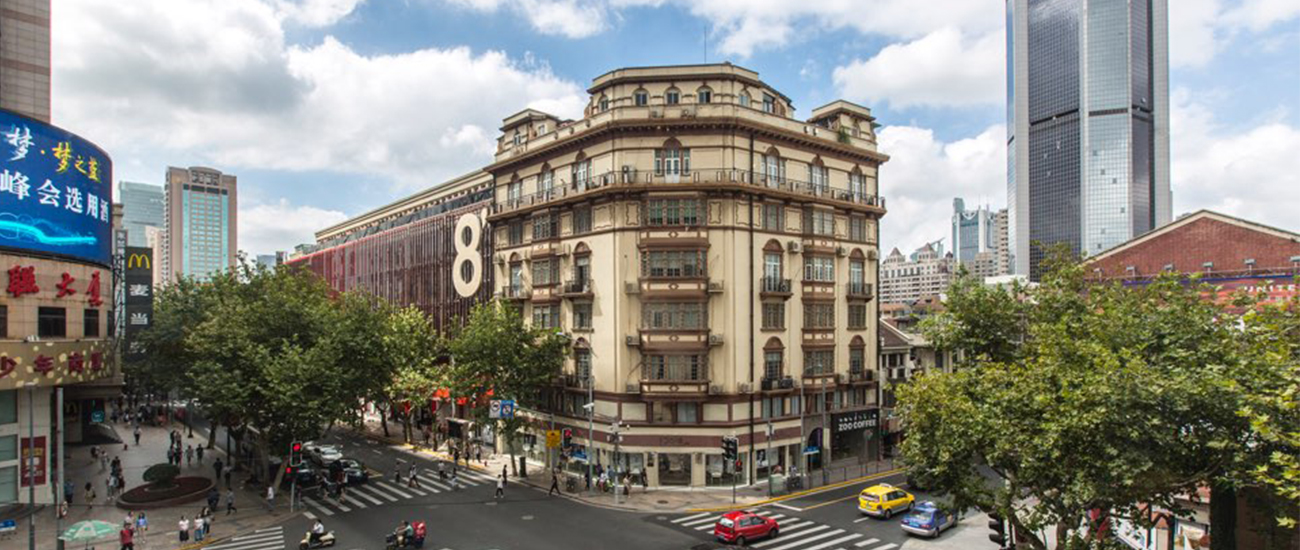 Two stories high and spanning roughly 32,000 square meters, the shop will also feature a "shop-in-shop" concept, where customers can browse a selection of other leading Korean brands and learn more about K-style. Featured brands will display cosmetics, stationary and more, with labels such as Remicone, 10X10, Stealer & Muzik, Bandi Nail, Noonoo Fingers, Toy Republic and Krunk available.
Samsung C&T has built 8 Seconds into a leading fashion brand in Korea through creative designs, launching a platform aimed at promoting Korean style all over the world.
The company has been gradually making inroads into the Chinese market. Last year, Samsung C&T signed a memorandum of understanding with China's Alibaba, with the goal of establishing a platform for the brand.
The Shanghai expansion is seen as a further step in this direction.
The number eight is also considered lucky in Chinese culture, where it is seen as a sign of imminent success. In fact, the Shanghai store will open at 8:08 am on its first day – symbolic for both Chinese shoppers and the brand itself.
Cheol Kyoo Park, an Executive Vice President with Samsung C&T's Fashion Group, says, "The 8 Seconds Shanghai flagship store is not merely a fashion retail store – it will become a platform where customers will be able to see, feel and experience K-style firsthand. We are going to go beyond K-pop and K-food. We want to exhibit Korean culture through the best aspects of K-fashion."
G-Dragon has also been instrumental in helping to develop 8 Seconds' international strategy. In line with the Shanghai store opening, the brand will also introduce the second 8 X GD and 8 X GD's Pick collections. The singer and style icon was directly involved in the design process for this range of clothing and accessories. He also modeled many of the items in the brand's advertising campaigns.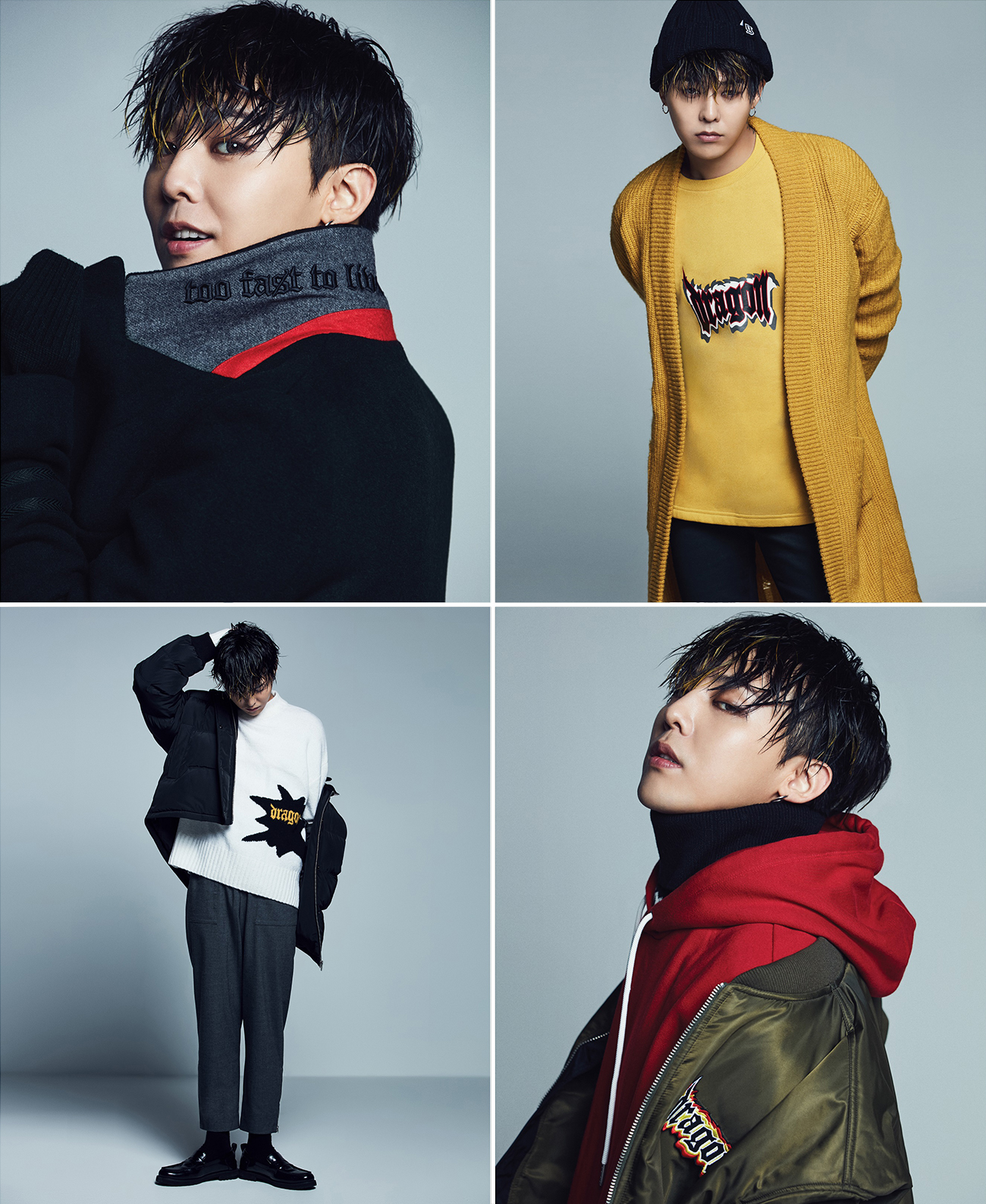 The leader and main songwriter of K-pop boyband BIGBANG, G-Dragon is also famous as a fashion guru. The likes of Karl Lagerferld are admirers of his fashion sense, and his 8 Seconds collaboration has already proven a runaway success.
The launch of his first collaborative 8 Seconds collection, which went on sale on August 12, has already registered sales of more than US$3.62 million so far – a record number for an individual product line in a single month.
Meanwhile in Korea, the brand will also open its second Myeongdong store in Seoul on the same day. Myeongdong is one of the largest shopping districts in Korea, and is a hit among style-loving Chinese visitors.
The newest Korean store is also planning to host special events for fans and customers, including a runway show to unveil G-Dragon's second collection.