Modern Korea is almost completely unrecognizable from the country it was just a few decades ago. Even until the beginning of the 20th Century, Korea did not have much interaction with the rest of the world. As a result, the country had remained ethnically and culturally homogenous.
In recent years, however, Korea has undergone rapid social change. As globalization has taken hold, the country now finds itself home to a large number of people from a host of ethnic backgrounds. The number of non-Korean long-term residents in the country has leapt from just over 200,000 in the year 2000 to just shy of 1.5 million today, with multicultural households now increasingly common.
It is hard for any country to make a seamless transition from homogeny to multiculturalism.  However, certain Korean corporations, such as Samsung C&T, have been doing their part to facilitate the change.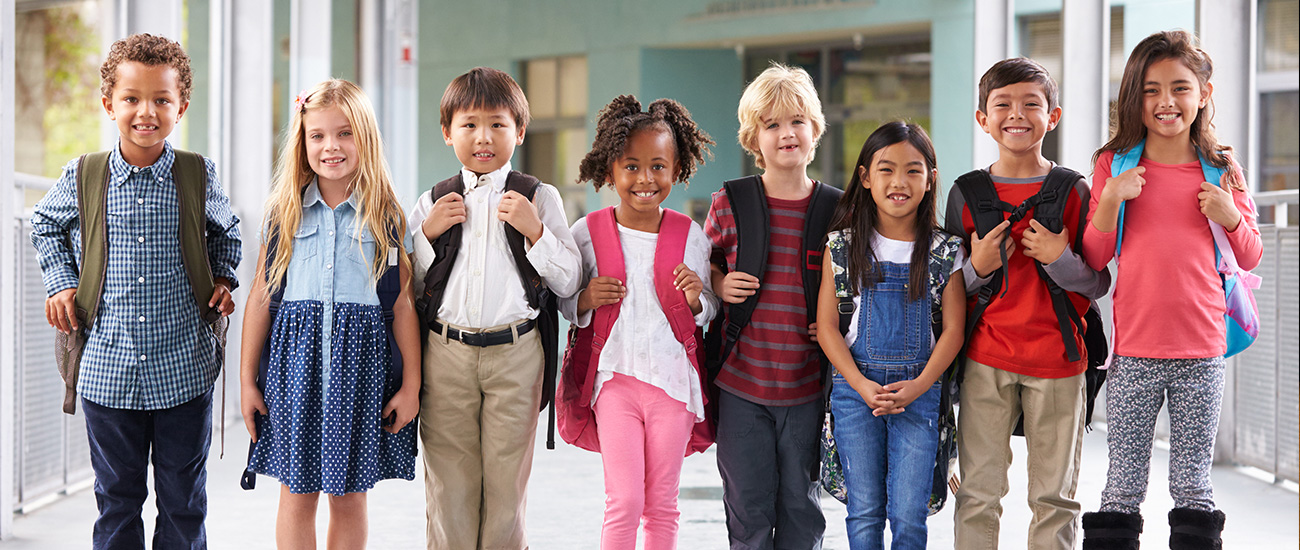 Many social experts feel that one way to help acclimatize the children of multicultural households to life in Korea is through immersion programs for young learners. Touring important historical sites can also help children learn more about Korean culture and its roots.
Samsung C&T's business operations include extensive worldwide trading operations. As such, fostering a globalized outlook is essential. The company is comprised of employees from around the world, and with offices everywhere from Jakarta to Johannesburg, helping nurture broad cultural awareness among staff members – as well as the greater community as a whole – is of the utmost importance.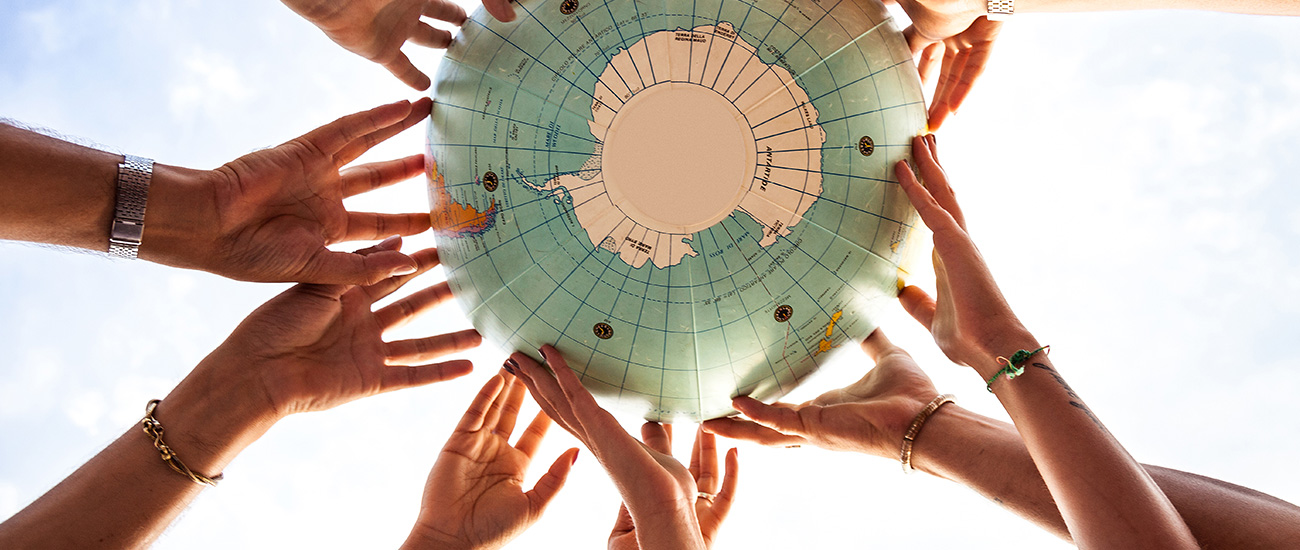 Outreach initiatives are one of the ways in which Samsung C&T helps communities, volunteering and collaborating with multicultural families to make them feel at home in Korea.
Cultural Exchange through History
One such on-going effort is the Go Together campaign, a history and cultural awareness program aimed at helping children, including those from multicultural families, learn more about Korean history.
The campaign takes its name from the Chinese character go (古), which means "the past." It is a collaborative effort made in conjunction with the Pearl S. Buck International, a charity whose aim in Korea is to serve the multicultural population. Along with the charity, Samsung C&T has been working to assist multicultural families since 2006.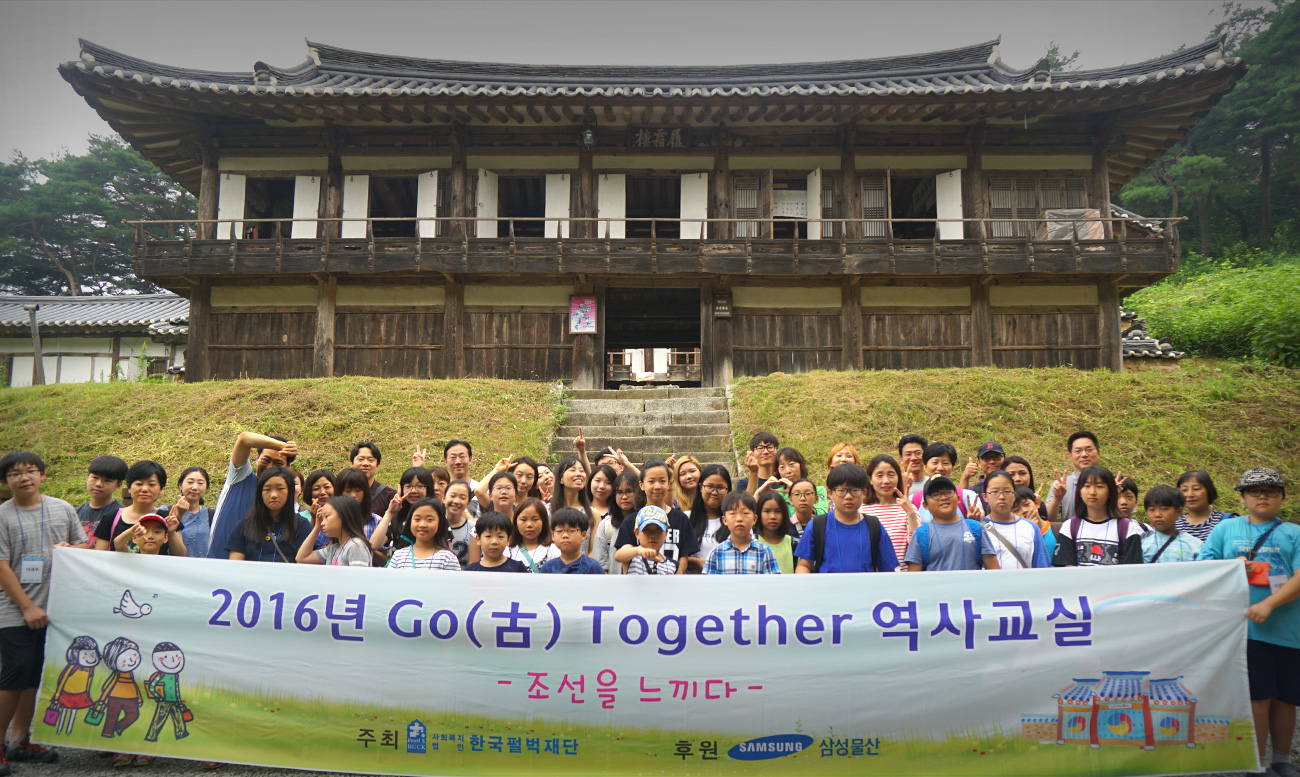 For 2016's Go Together events, a team of volunteer history teachers led a cultural program that included some of Korea's most important historical sites. This year's program brought together a total of 50 people, including children from multicultural families and the children of Samsung C&T employees, as well as some of their parents. All parties hoped to take part in a cultural exchange over the course of their time together.
This year's event was entitled "the Joseon Experience," and focused on life during Korea's Joseon Dynasty (1392-1910). The on-going program has so far taken in several legs, with the first a day trip in April, and the second involving a two-day summer camp in July.
Included on the program was a tour of the tomb of Sejong the Great, in the southwestern city of Yeoju. Sejong the Great ruled Korea from 1418-1450, and is credited with creating Hangeul, the Korean alphabet.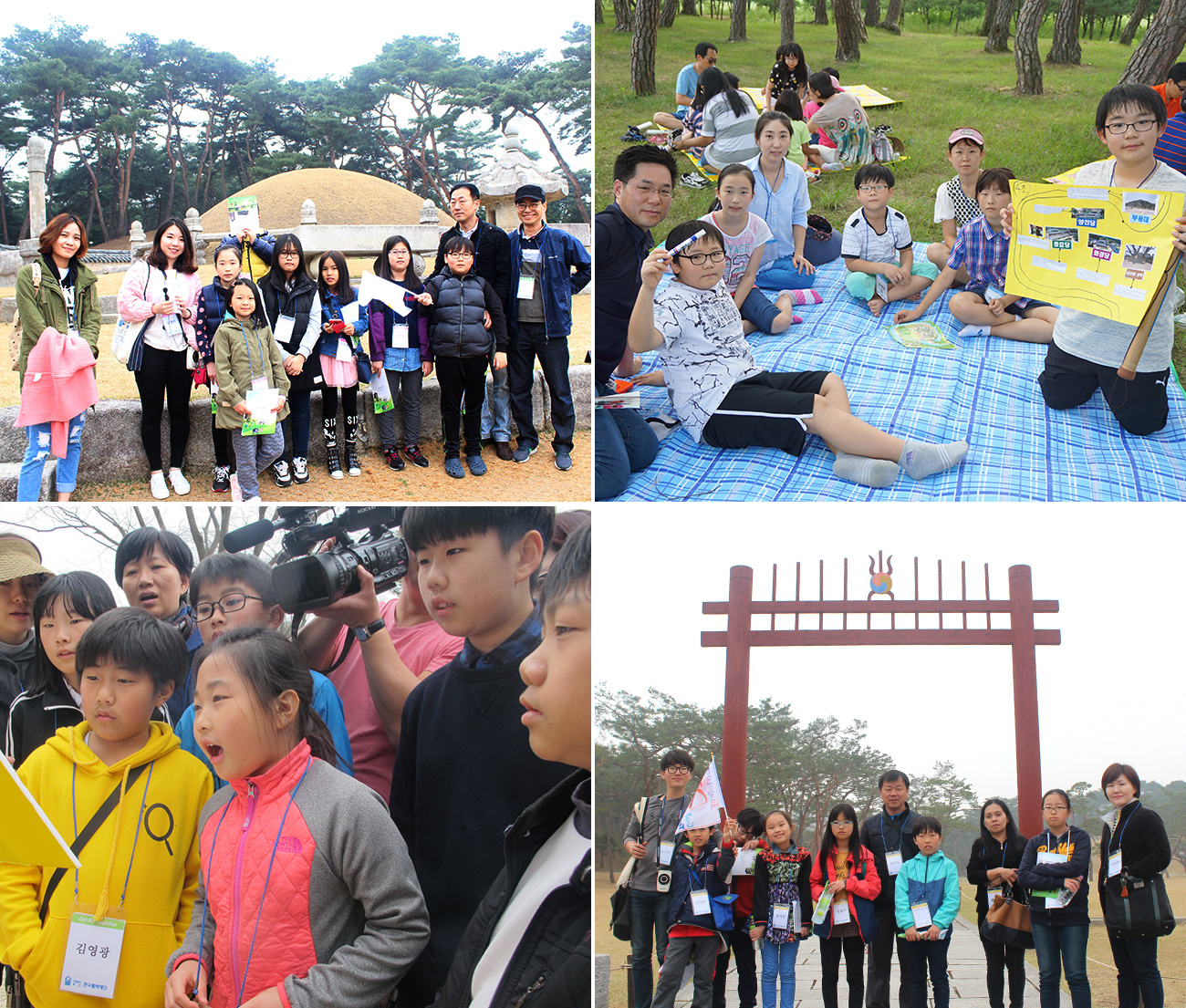 Kyung Hwan Lee, son of Samsung C&T's General Manager Rok Hoon Lee, explains that meeting up with the diverse group of children was rewarding. He says, "It was great to have the chance to learn more about Sejong the Great with so many nice friends."
The July leg saw the group head to Andong to check out a famous Confucian academy, the Confucianism Museum, as well as the UNESCO World Heritage-listed Hahoe Folk Village. The latter is home to Isangru, a traditional Korean house that dates back to the mid-1700s – and the group was lucky enough to have the chance to stay overnight at the house.
"The tour at the Hahoe Folk Village was my favorite. We were able to learn about history while having fun at the same time. The Confucian academy was also very interesting. The docent's explanation gave me a better understanding of the wisdom and spirit of our ancestors," says Ye Won Chang, one of the children who participated in the Andong trip.
Ji Sung Hong, son of Samsung C&T's Senior Manager Kang Min Hong, says, "I think I'll never forget staying in this amazing old house with my friends."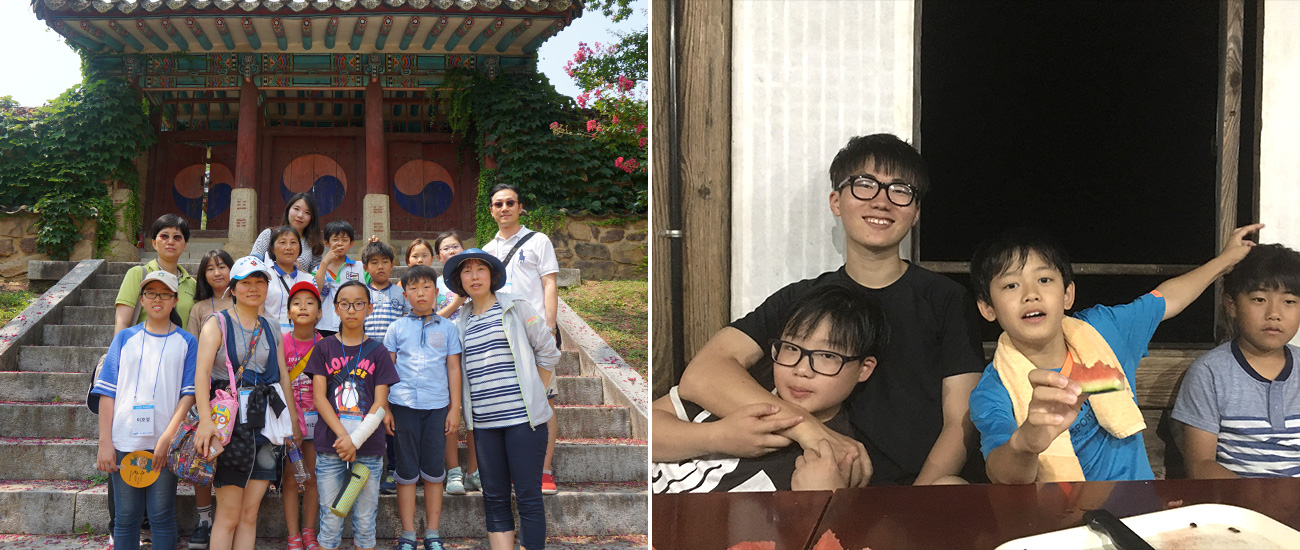 Although multiculturalism is still in its early stages in Korea, through efforts like Go Together, a whole range of people from different backgrounds are starting to share cultural knowledge – and gain key insights into Korea's history.
With another Go Together event slated for October, Samsung C&T employees and their children are looking forward to yet more opportunities to form lasting bonds with Korea's ever-expanding multicultural population.