As the only time of the year when adults can wear outrageous costumes in public freely, and children can indulge in sweets regardless of parental approval, it's not difficult to see why Halloween is a universally beloved holiday. From its beginning as a Christian tradition, Halloween celebrations have since taken on different shapes and forms around the world.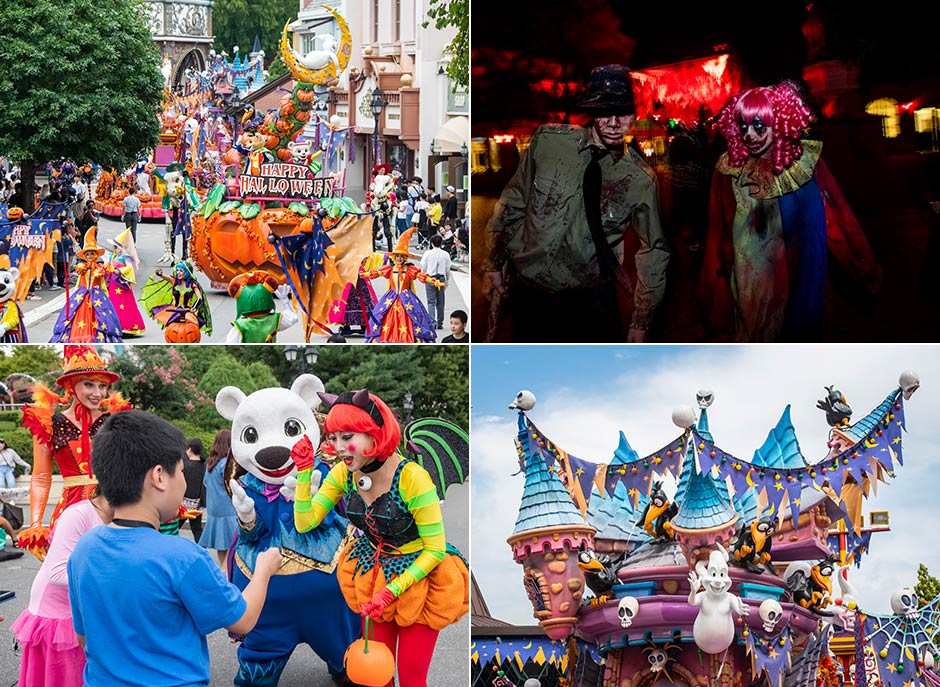 Even though its history in the country is relatively recent, Halloween is fast capturing the hearts of Korea. To spread the infectious spirit of the festival, Everland has prepared some special blood-curdling treats and outlandish costumes for visitors this year.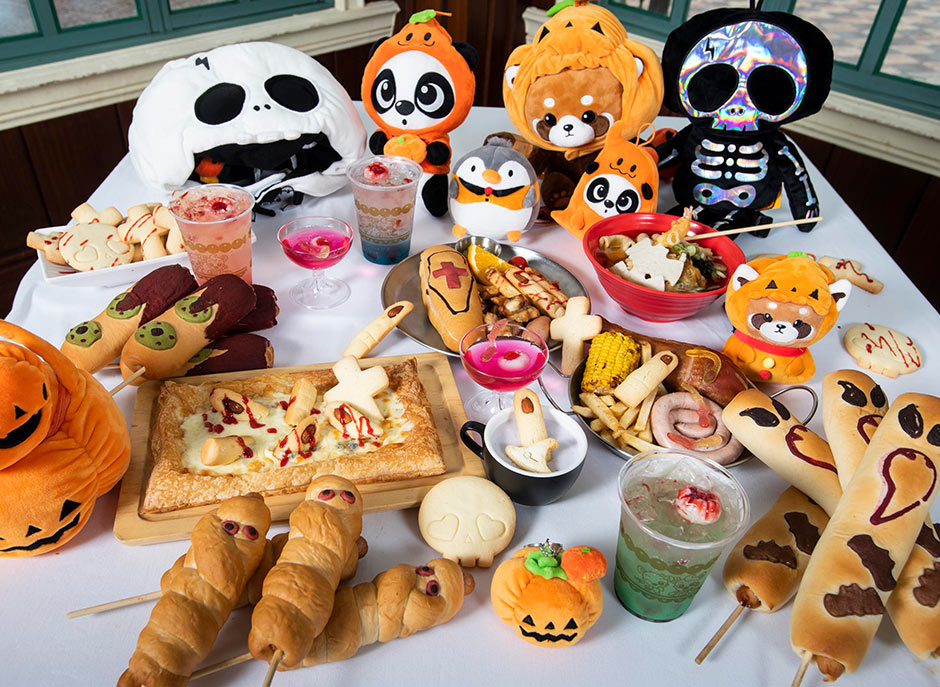 Preparing the Halloween costume is a special time for any child. Not only do they get to become their favorite mythological character, they can also let their imagination run wild in the process.
From adorable animals to wicked witches, Everland has created a range of costumes and accessories for young visitors. Simply head over to a souvenir shop in the theme park, and you can transform into your favorite Halloween character in an instant.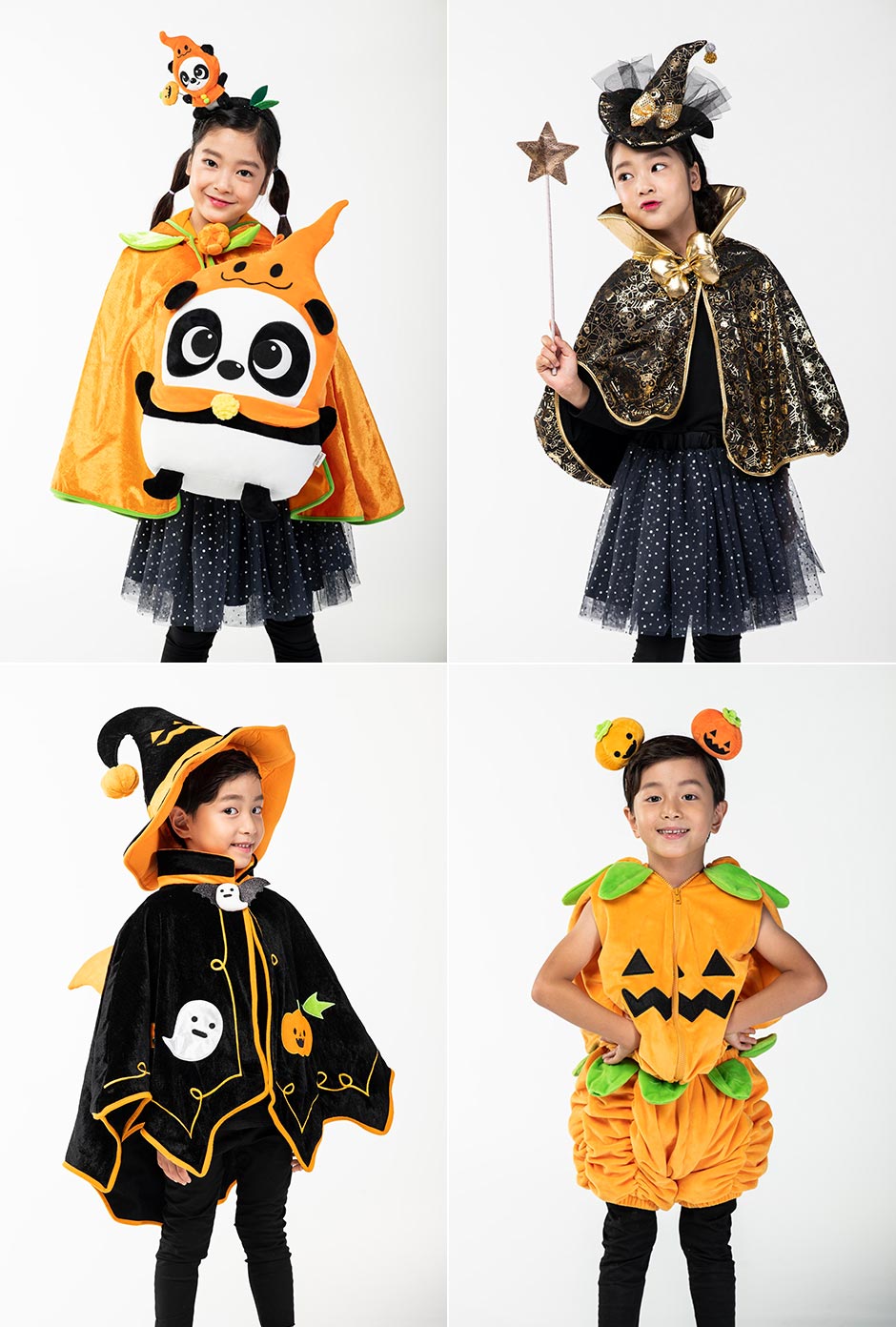 Fear not, adults, Everland has prepared special costumes for you too, so the kids don't have all the fun.
Experience the Horror T Express like never before as you hop onto the classic ride dressed as a skeleton. Or you can immerse yourself in the festivities as a dinosaur at the Happy Halloween Party and simply let your inner child run wild.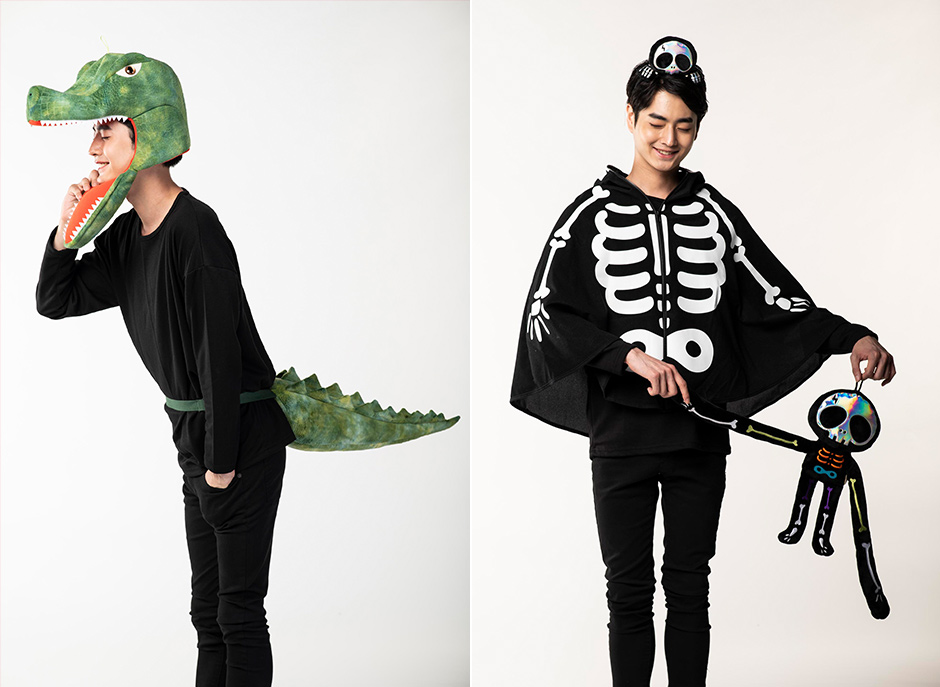 Attention horror fans! Everland is offering you a chance to become a real-life zombie.
Chefs at Alps Kuche in the European Adventure zone have turned the classic horror trope into a feast. Featuring blood-red sausages, bone-shaped cookies, and a juicy drumstick, you can fill your stomach while reenacting your favorite horror scenes with Everland's Zombie Laboratory Platter.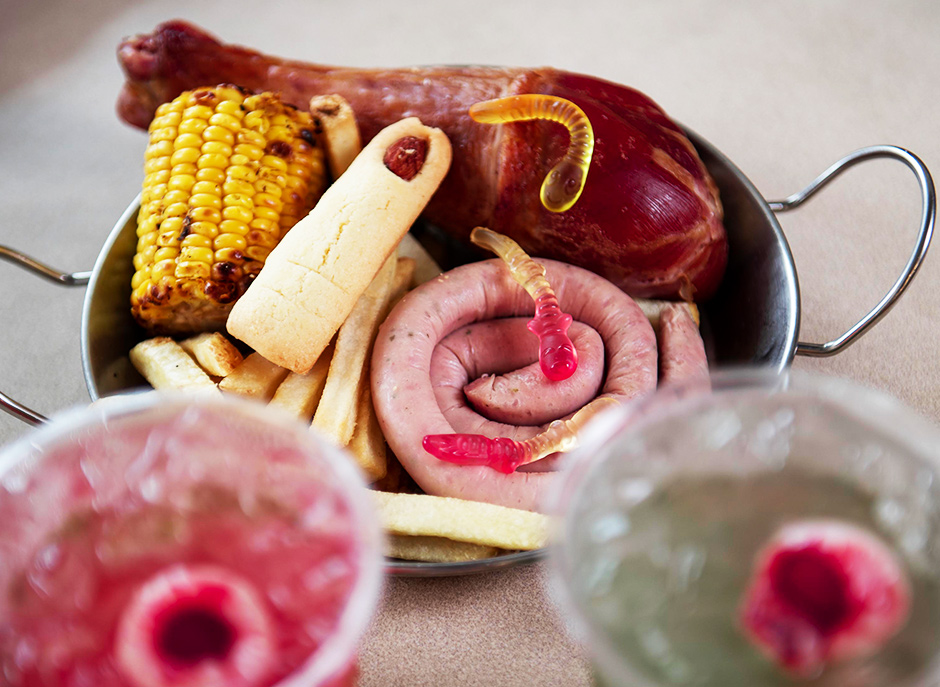 Everland has prepared over 300 Halloween-themed snacks, of which 41 are brand new, so you can confront the terror on a full stomach.
After escaping from Blood City, you can refuel with Halloween spicy chicken at Snack Buster. Monstrous hot dogs, meanwhile, are awaiting unsuspecting diners around the theme park.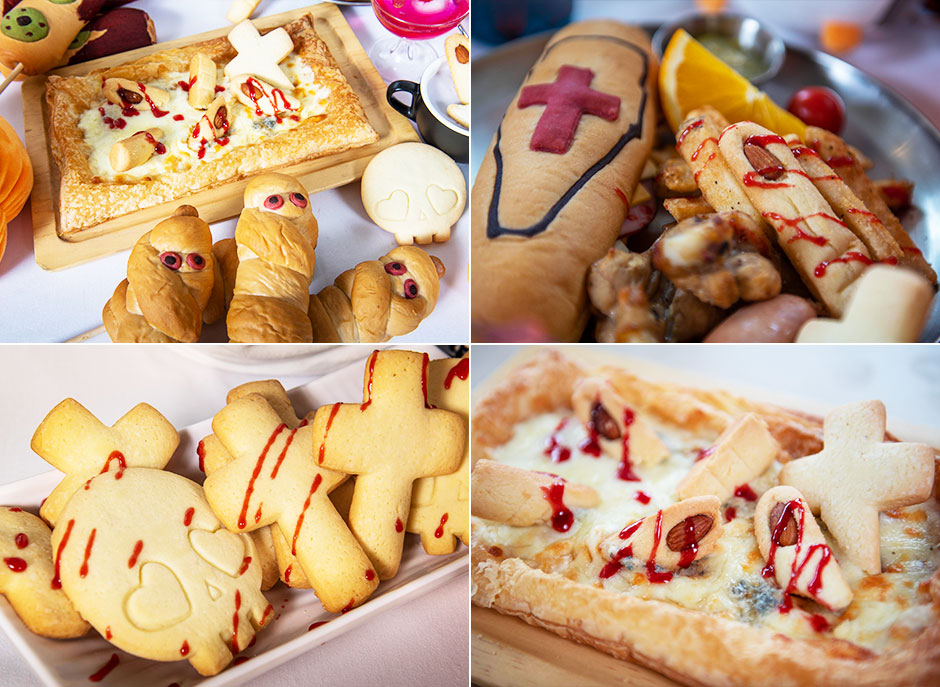 For those who can't stomach the horror and gore, there are also unique treats, such as ghost cookies and cakes, available at Garden Terrace.
If all the screaming makes you thirsty, Everland offers a classic selection fruit sodas that come with a surprise. Curious to know what that is? There's only one way to find out.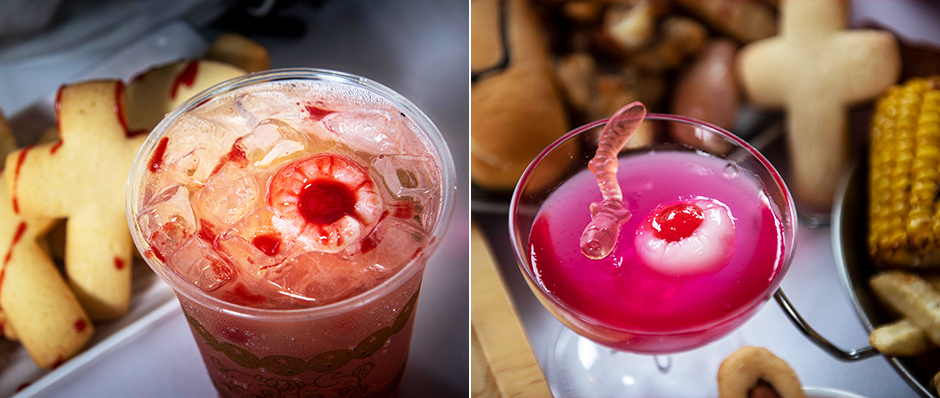 For more information, please contact Senior Global Communication Manager Bae Jisook (cnt.pr@samsung.com)